After the egg hunt, chances are you'll have a colorful stash of the Easter treats. But that doesn't have to mean a week of nothing but boring breakfasts. Check out these five healthy ways to use up your hard-boiled eggs after Easter!
Hummus Deviled Egg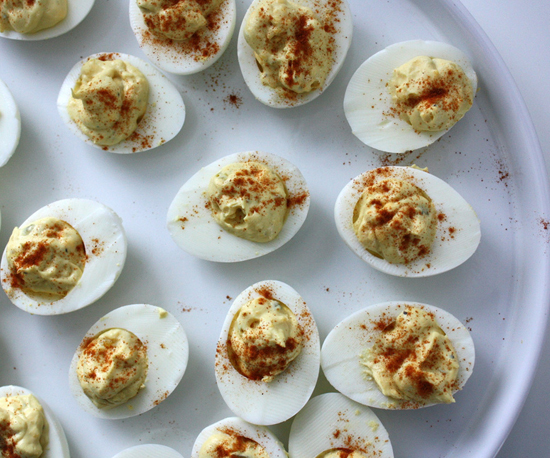 All the protein with none of the cholesterol with this popular way of making deviled eggs sans yolk but with lots of tasty hummus instead [1].
Source: Flickr User alanagkelly [2]
Tuna-Stuffed Tomatoes
High-quality tomatoes are essential for this tuna- and egg-stuffed tomatoes recipe [3], as is a mayonnaise substitute — try using Greek yogurt instead!
Source: Flickr User From Angelina With Love [4]
Salads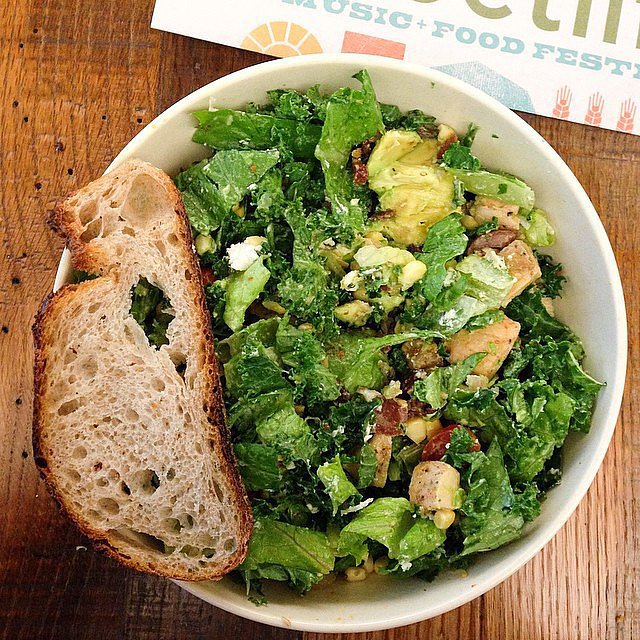 No need to make a calorie-laden Cobb salad with all your leftover hard-boiled eggs. This salad, for example, is made with kale, avocado, and raw corn.
Try your own version with this massaged kale Cobb salad [5] with eggplant "bacon."
Source: Instagram User thesweetlifeoflina [6]
Curried Egg Sandwich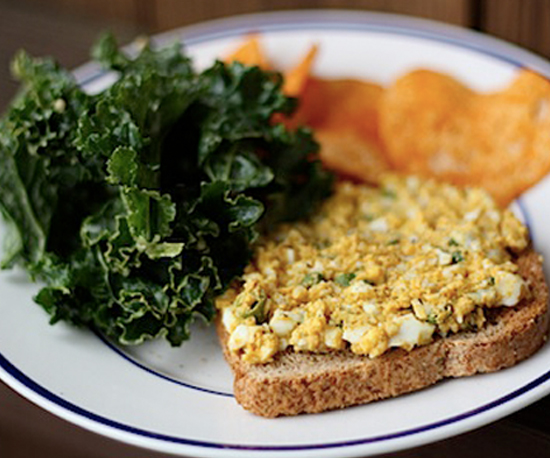 Curry and egg are a complementary combination. This egg salad recipe [7] is easy and, since it substitutes mayo with soy mayonnaise, far less fattening.
Source: Eating Bird Food [8]
Salmon Kedgeree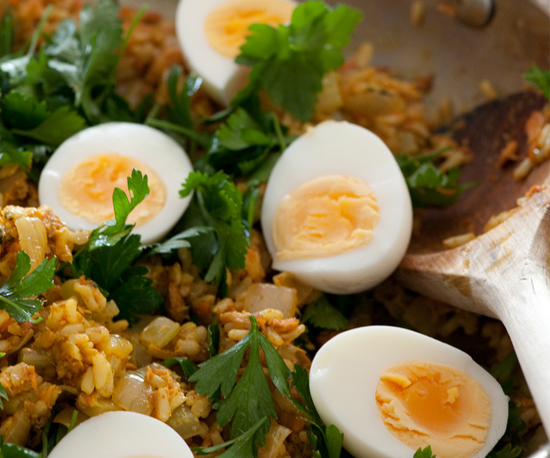 Eggs may not be the star of this simple British-inspired dish [9], but they are an integral part. This recipe is perfect for leftover brown rice, and while it uses a mix of butter and oil to sautee the onions, you can try cutting the butter down (or out) as well as using fresh prebaked salmon to cut down on the sodium.
Source: Flickr User jules:stonesoup [10]