Healthy Mint Chocolate Chip Shake
Dairy-Free and Sugar-Free Mint Chocolate Chip Shake
Like us on Facebook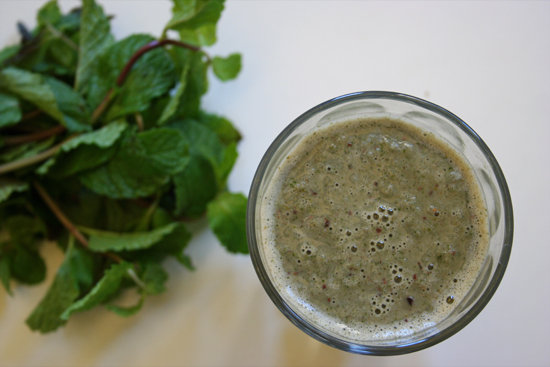 Cacao nibs and fresh mint leaves are blended together with nondairy vanilla ice cream to create a healthy twist to a classic favorite. This shake doesn't contain dairy and sugar (if you pick sugar-free ice cream like coconut-milk-based So Delicious), yet it's creamy and subtly sweet with a little bit of crunch from the raw cacao nibs. This shake makes a delicious dessert, or you can blend in a scoop of your favorite plant-based protein powder to make a great recovery snack after working out.
See the recipe.
Ingredients
1 tablespoon raw cacao nibs
1/2 teaspoon vanilla extract
1/2 cup dairy-free vanilla ice cream (like So Delicious)
1 handful mint leaves (stems OK)
2 teaspoons or half a packet of Green Vibrance green food supplement (optional)
3 large ice cubes
1/2 cup or more unsweetened almond milk
Pinch of Himalayan sea salt
Directions
Cafe Gratitude, one of my favorite vegan restaurants in San Francisco, makes an incredible vegan mint chocolate chip shake dubbed "I am cool." The cafe might be closing, but I've been working for months to try to re-create the delicious shake that is vegan, sugar-free, and a healthy alternative to dairy shakes. If you don't have Green Vibrance or some other green food smoothie powder, feel free to leave it out of the recipe.
Combine all ingredients in a blender, and blend until smooth. Thin out with more almond milk if needed.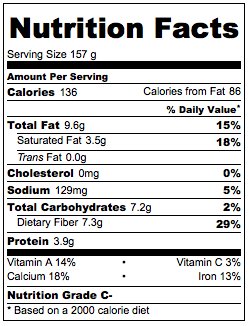 Information
Category

Drinks, Shakes