There's nothing more delicious than a slice of pizza fresh out of the oven, but a sliver from your local pizzeria can pack some serious calories. Luckily, it's possible to enjoy this rich and delicious dinner without hurting your waistline. We've rounded up five alternative pizza crusts that lighten up this tantalizingly tasty meal. Scroll through for the easy recipes that will help you enjoy this savory treat guilt free.
Photo: Jenny Sugar
Low-Carb Cauliflower Pizza Crust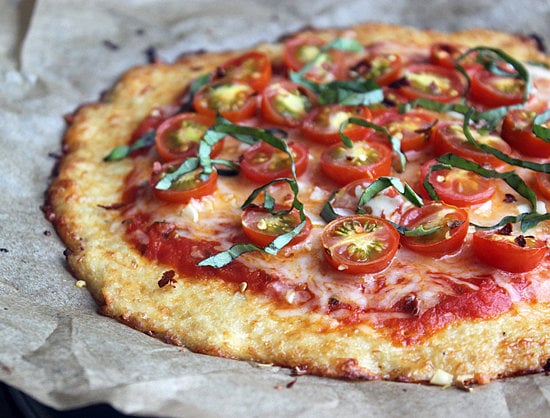 Enjoy your pie with no guilt, and get your daily dose of veggies with this cauliflower pizza crust [1] that tastes delicious but is easy on the waistline.
Photo: Lizzie Fuhr
Sweet Potato Pizza Crust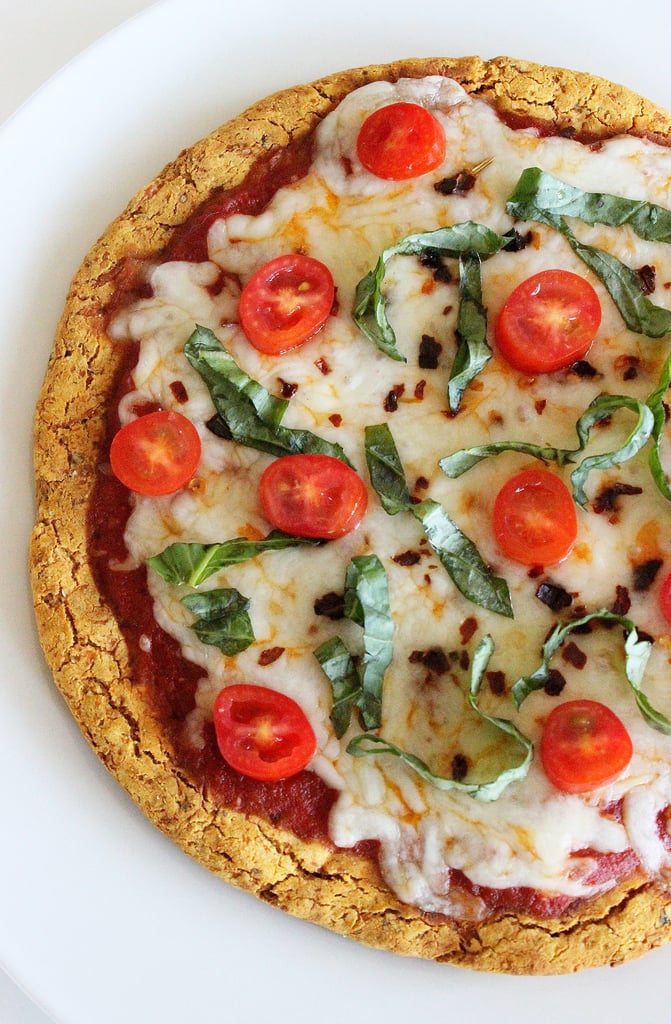 You'll never look at your regular pie the same after you enjoy this vitamin-packed, high-protein sweet potato crust [2] that tastes like a little slice of heaven.
Photo: Lizzie Fuhr
Vegan Quinoa Basil Pizza Crust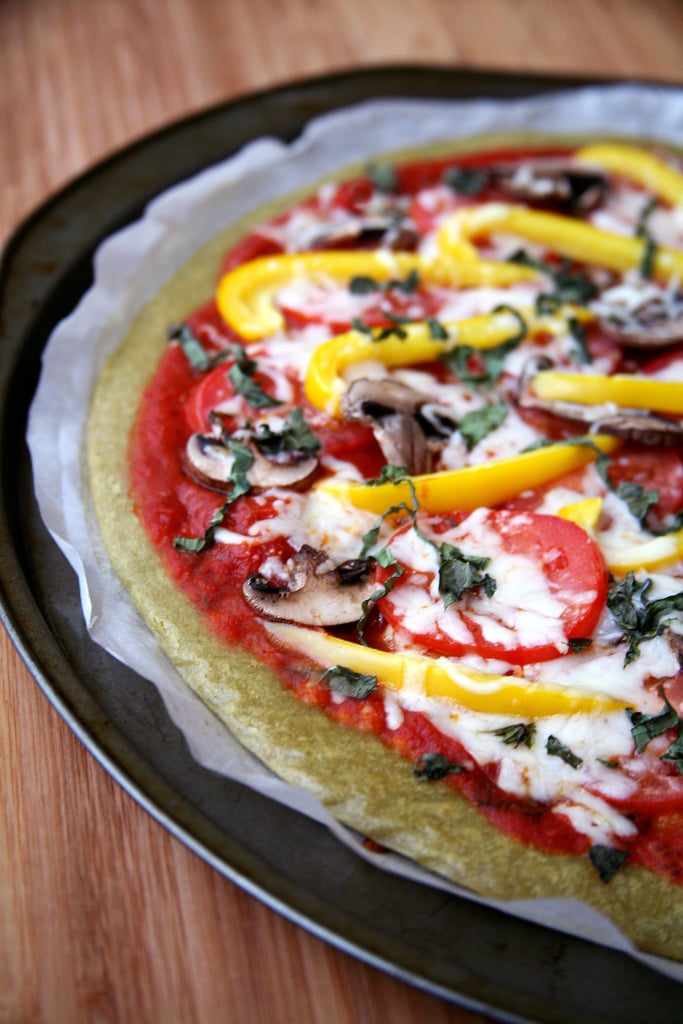 For another crave-worthy crust alternative that you won't believe is gluten-free, try this fiber-rich quinoa pizza crust [3]. The soft and doughy crust is packed with protein and full of flavor.
Photo: Jenny Sugar
Chickpea Pizza Crust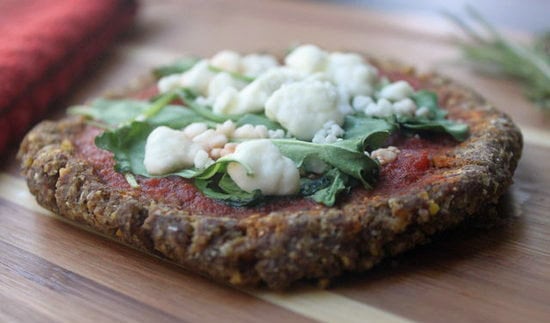 For a protein-rich alternative to the standard pizza dough, opt for this crunchy and delicious gluten-free crust [4] that features cornmeal, chickpea flour, and flaxseed.
Photo: Jaime Young
Chia-Seed Pizza Crust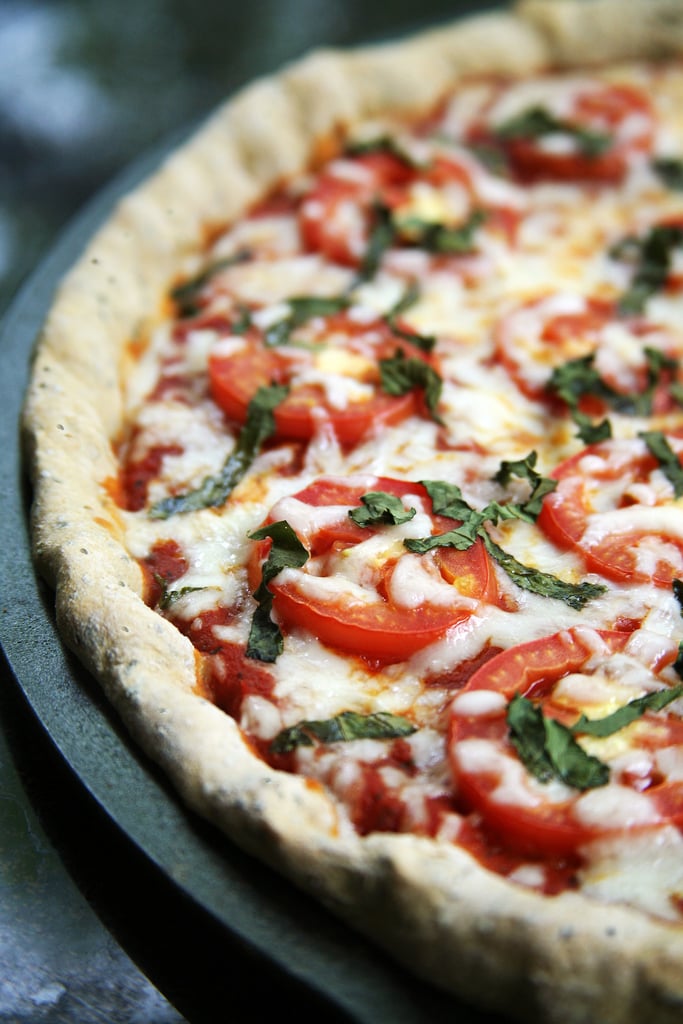 Add a healthy punch to a standard whole-wheat pizza crust recipe [5] by adding omega-3-rich chia seeds [6]. The crunchy seeds add great texture and will help fill you up for hours to come.
Photo: Jenny Sugar