You might think of YouTube as a destination solely for music videos, strange parodies, and crazy cat videos. And yes, while there's plenty of that sort of entertainment available, it's also an amazing resource for healthy living — especially when it comes to healthy eats. Check out some of the healthy YouTube vloggers making a stir in their healthy kitchens on computer screens all over the world.
Source: Shutterstock [1]
Raw. Vegan. Not Gross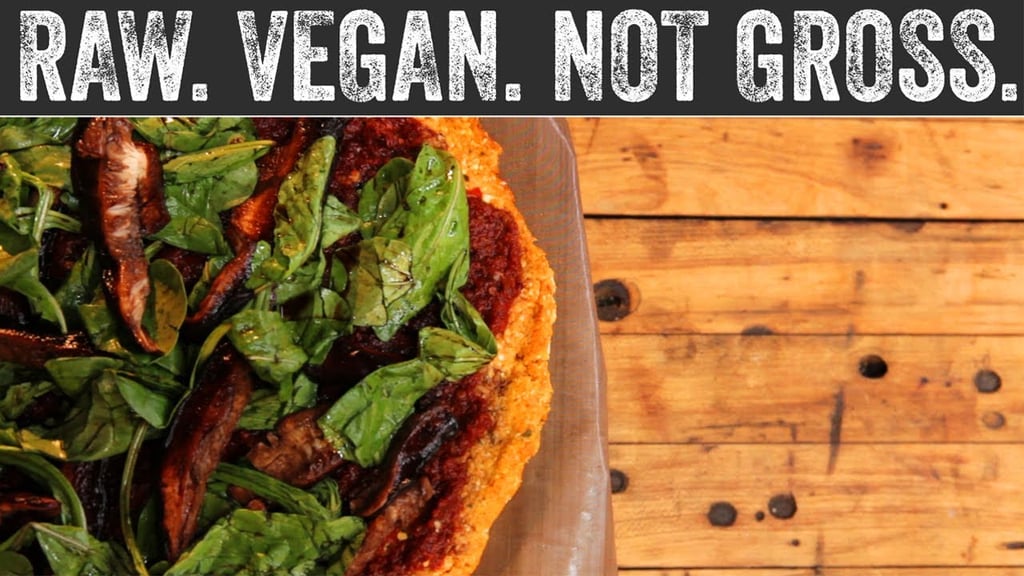 We're big fans of Laura Miller from Sidesaddle Kitchen [2] over here — we even featured one of her sweet treats [3] on the site last year! Laura teamed up with Tastemade [4] to bring absolutely delicious raw and vegan recipes to YouTube. Beyond the creative recipes, Laura has a cool and quirky California vibe that makes us want to watch and learn more!
Must-make recipe: Cauliflower pizza
FitMenCook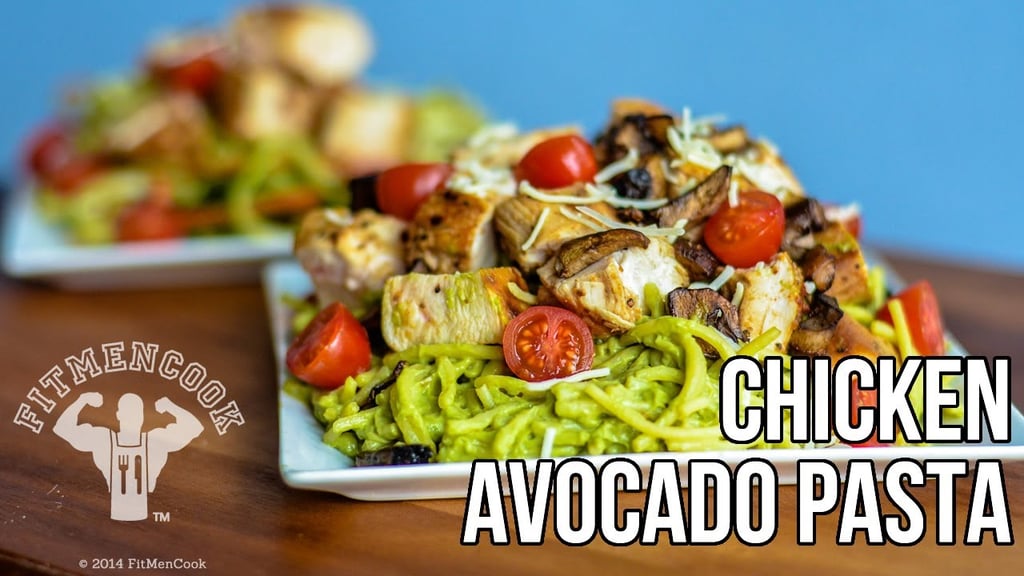 For delicious, budget-friendly, and clean-eating recipes, turn to Fit Men Cook [5]. After totally transforming his body through exercise and nutrition, Kevin, the show's host, started blogging and sharing all his tips and tricks to eat well, support your goals, and save money. He even shared a video on how to grocery shop for five days (and prep five meals a day) for just $75 total [6].
Must-make recipe: Chicken avocado pasta
The Vegan Zombie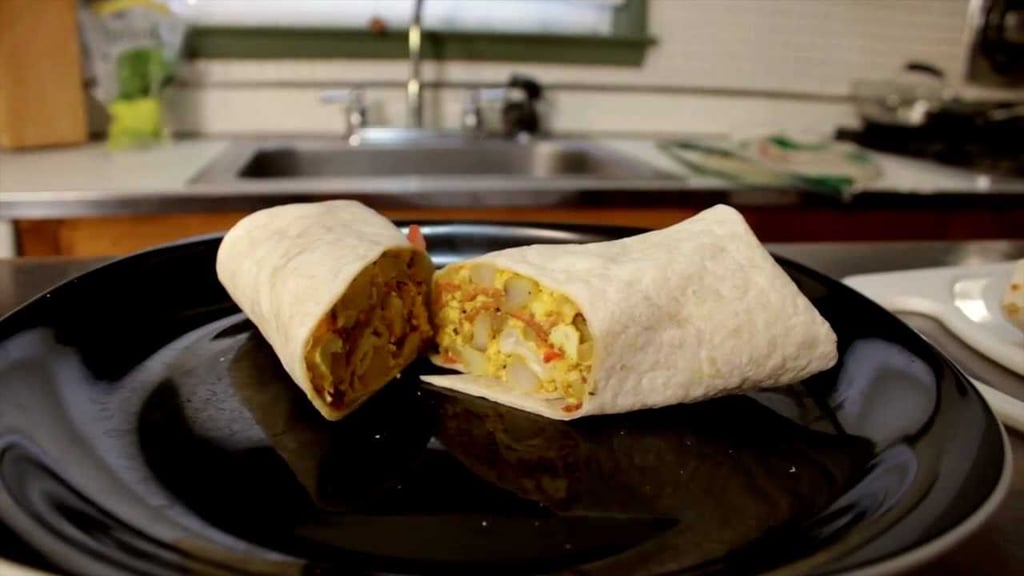 The Vegan Zombie [7] saw an opportunity to blend two of his passions on YouTube: veganism and horror films! The show's host Jon shares all delicious vegan recipes, but the real kicker? The show is set in an apocalyptic zombie invasion. For equal parts vegan eats and silly entertainment, subscribe to The Vegan Zombie stat.
Must-make recipe: Vegan breakfast burrito
Cheap Clean Eats on Blogilates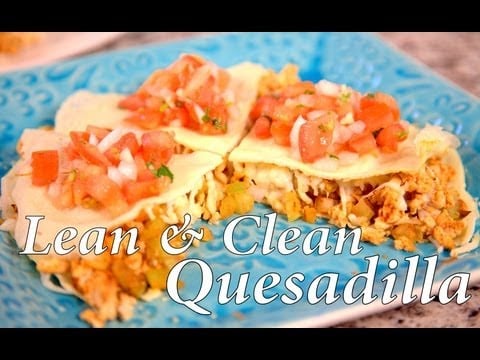 You probably know Cassey Ho of Blogilates [8] for her awesome workouts, but you might not know she also has tons of healthy recipe tutorials available. Her positive attitude will make even the most novice chef feel like a pro in the kitchen!
Must-make recipe: Stuffed quesadillas on a coconut flour tortilla
The J-Wro Show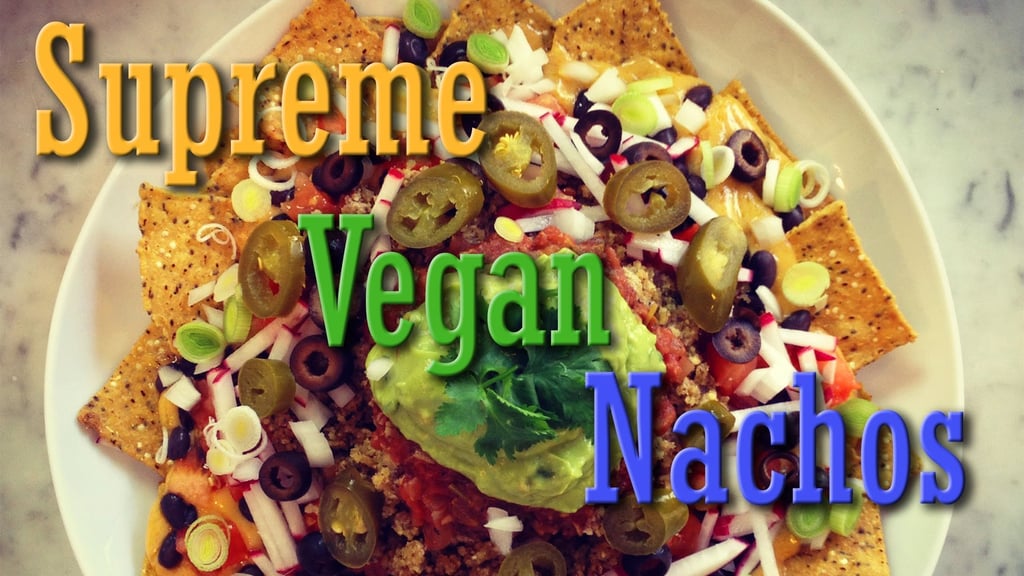 Cooking Channel TV host Jason Wrobel takes his talents to the YouTube stage for his show, appropriately titled The J-Wro Show [9]. He shares delicious and decadent-looking recipes you can't believe are actually vegan and brings plenty of humor to each and every webisode.
Must-make recipe: Vegan nachos with walnut "meat"
Lighten Up With POPSUGAR Fitness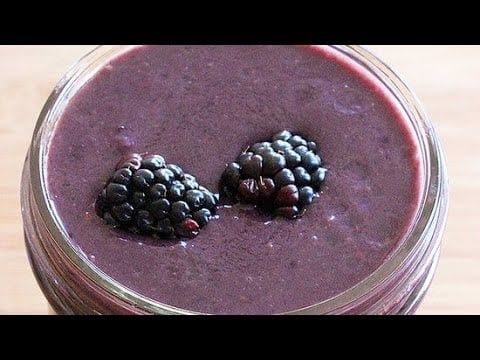 Did you know that POPSUGAR Fitness [10] is on YouTube? You'll watch our editor Michele Foley and host Matthew Rodrigues cook up and taste healthy recipes that the celebs love to enjoy — you can also check out their segments on TVGN's POPSUGAR Now.
Must-make recipe: Karlie Kloss's quick blackberry smoothie
FullyRaw by Kristina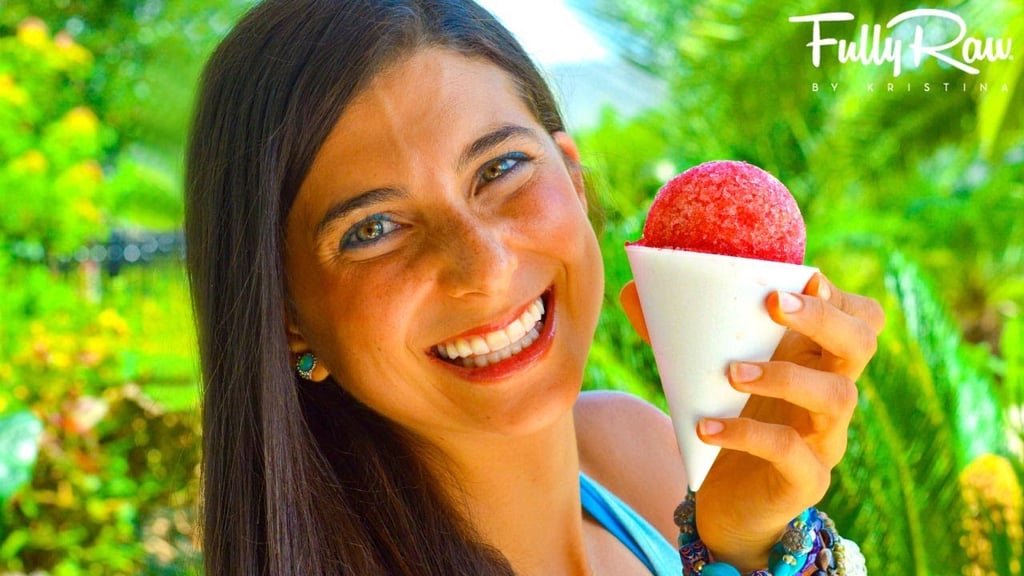 Kristina of FullyRaw by Kristina [11] has been on an 100-percent raw food diet for seven years and is the founder of the largest organic food cooperative in the country! Beyond sharing a ton of fresh delicious recipes, Kristina has a cheery outlook and breaks down the recipes beautifully with easy-to-follow directions on her channel.
Must-make recipe: Watermelon snow cones