Cut out the commute and create a home gym to excuse-proof your fitness life. Having the right tools will help keep you motivated too, so we've rounded up our favorite workout gear to help you build your home gym. Even if you don't have a lot of extra space (or extra cash) to work with, there is something in here for everyone.
— Additional reporting by Michele Foley, Elizabeth Fuhr, Susi May, and Jenny Sugar
Source: Thinkstock [1]
Dumbbells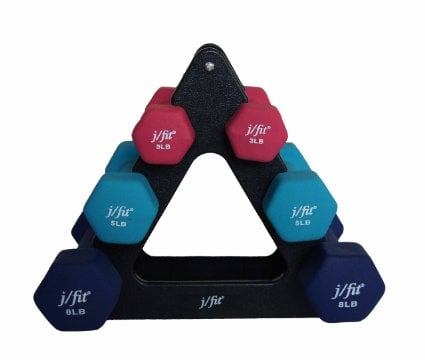 A classic component of any gym, dumbbells bring the weight to weight training. You need a variety of weights for working different parts of your body too. The convenient storing system that comes with this dumbbell set [2] ($80) means the weights are always where you need them and not on the floor.
Doorway Chin-Up and Pull-Up Bar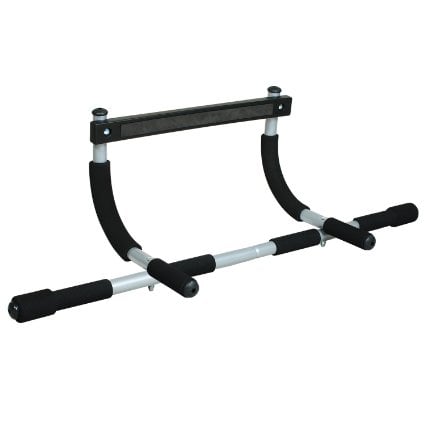 If you're using P90X or you're looking for an effective way to tone your upper body, you'll need this Iron Gym Total Upper Body Workout Bar [3] ($80). It fits securely in your doorway and can support up to 300 pounds. If you've never been able to do a chin-up or pull-up (but have always wanted to), you'll never be able to unless you start trying!
Yoga Mat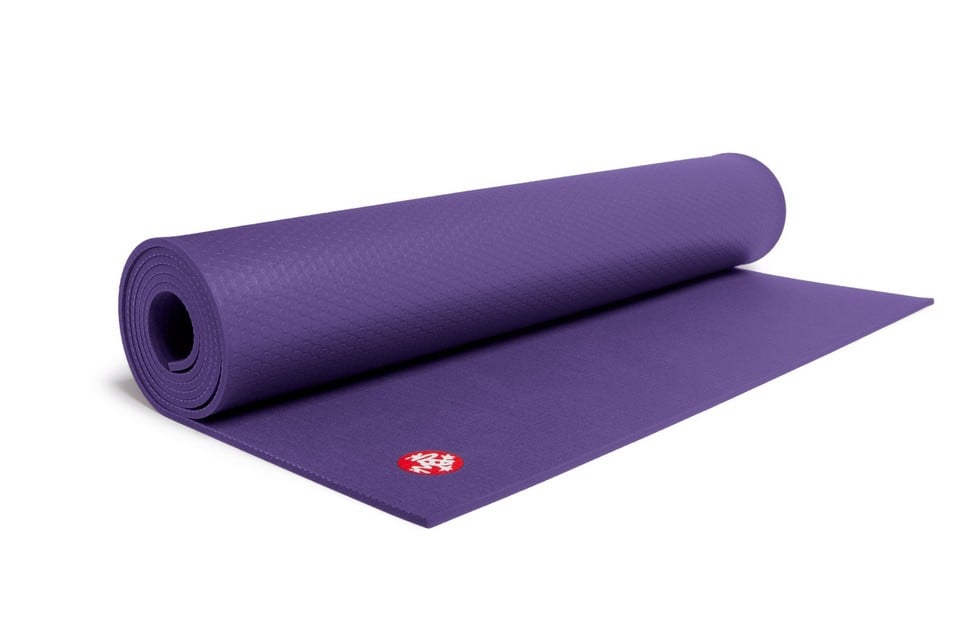 Since you won't have to lug your yoga mat around if you just plan on using it in your home gym, splurge on the best of the best — a Manduka PRO Black Magic [4] ($100). It's a whopping nine pounds, but is so dense and durable, it's the only mat you'll ever need and will last forever.
Gym Boss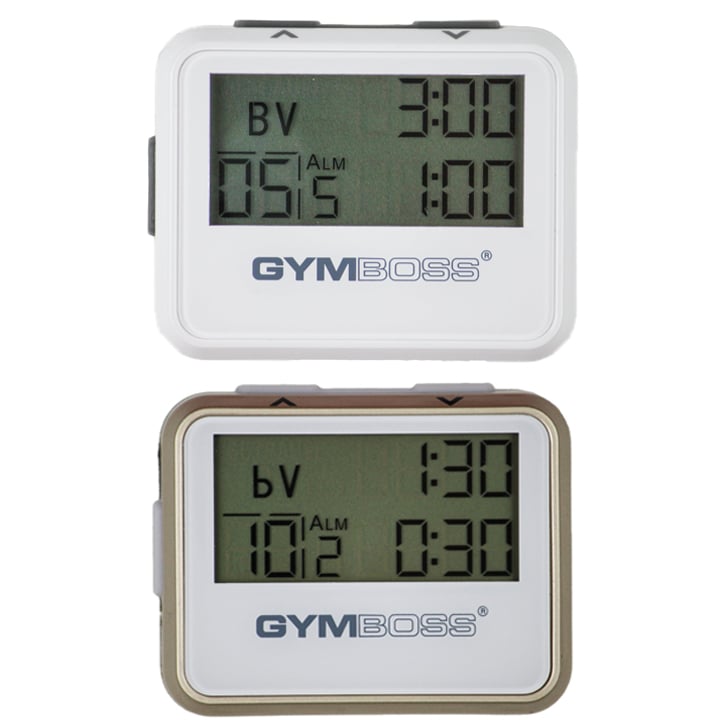 Jump on the tabata [5] train during your home workouts with the Gym Boss [6] interval timer ($20). Program the Gym Boss to create personalized workouts, and the timer beeps to indicate when your recovery period begins and when it's time to get intense, taking the guess work and clock watching out of interval training.
NordicTrack C 950 Treadmill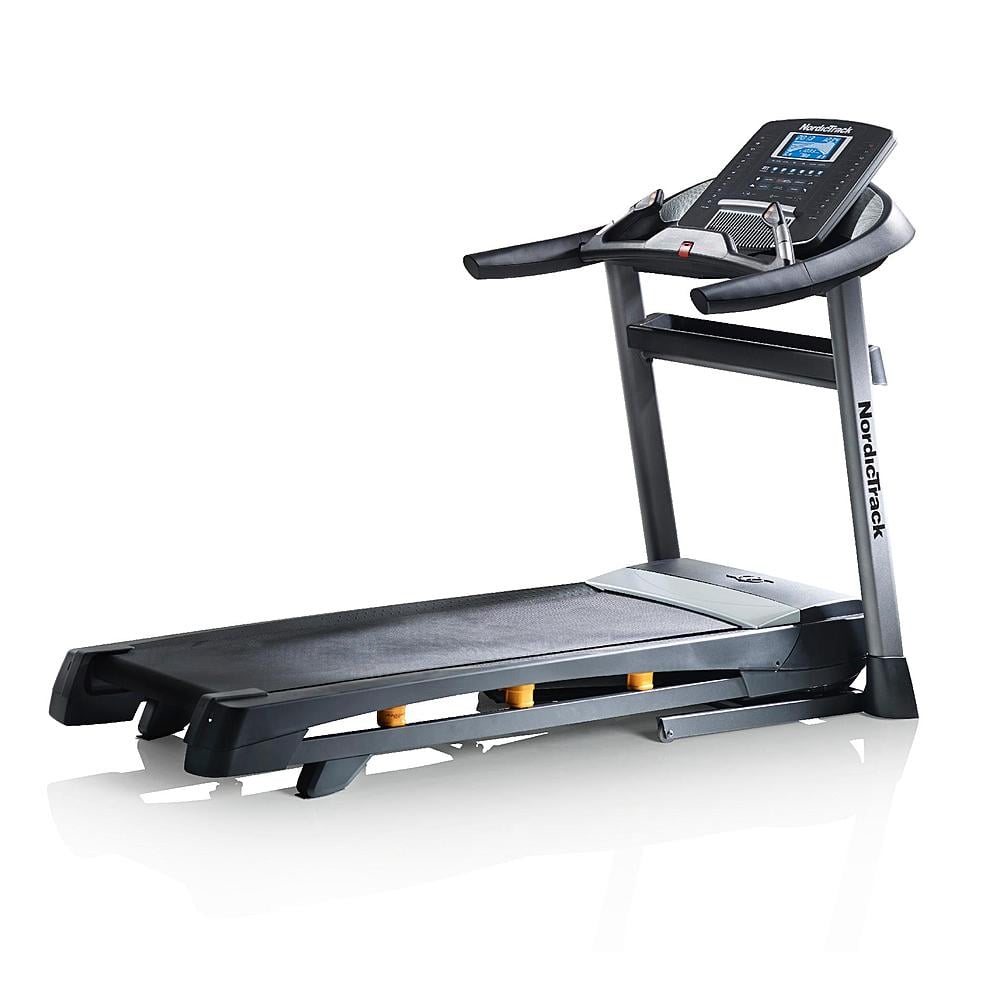 Whether you're working out to lose weight or to stay healthy, cardio is a must. A treadmill like this NordicTrack C 950 [7] ($950) allows you to walk briskly, do hill work, run, and run intervals. Although pricey, it's such a versatile piece of equipment and one you'll probably get the most use out of.
Medicine Ball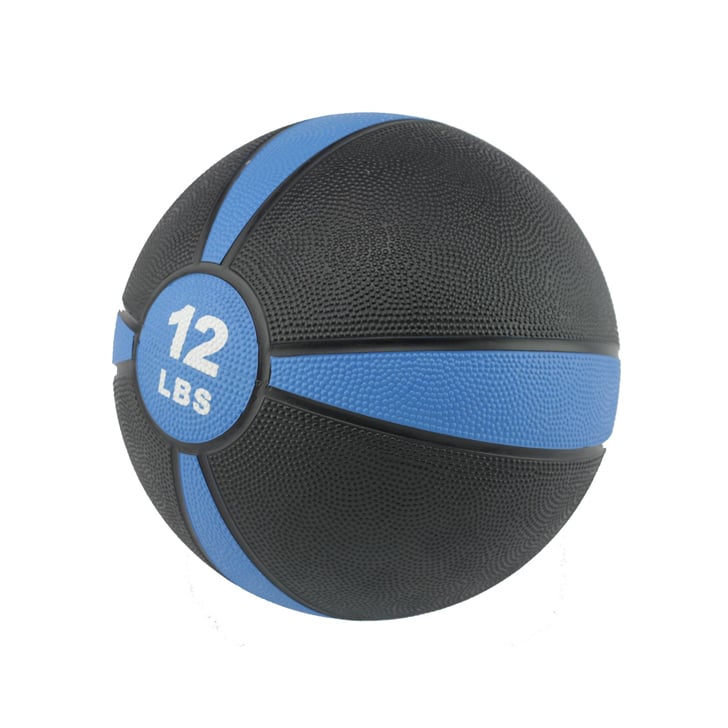 Keep your home workouts fresh by using different types of weights to challenge your muscles. We love working with a medicine ball [8] ($30 for the weight pictured) — it's a great way to add more resistance to ab work. Find a weight that works for you and make the investment; medicine balls are durable and not necessarily inexpensive. Depending on the poundage you choose, expect to pay between $40 and $80.
The Stick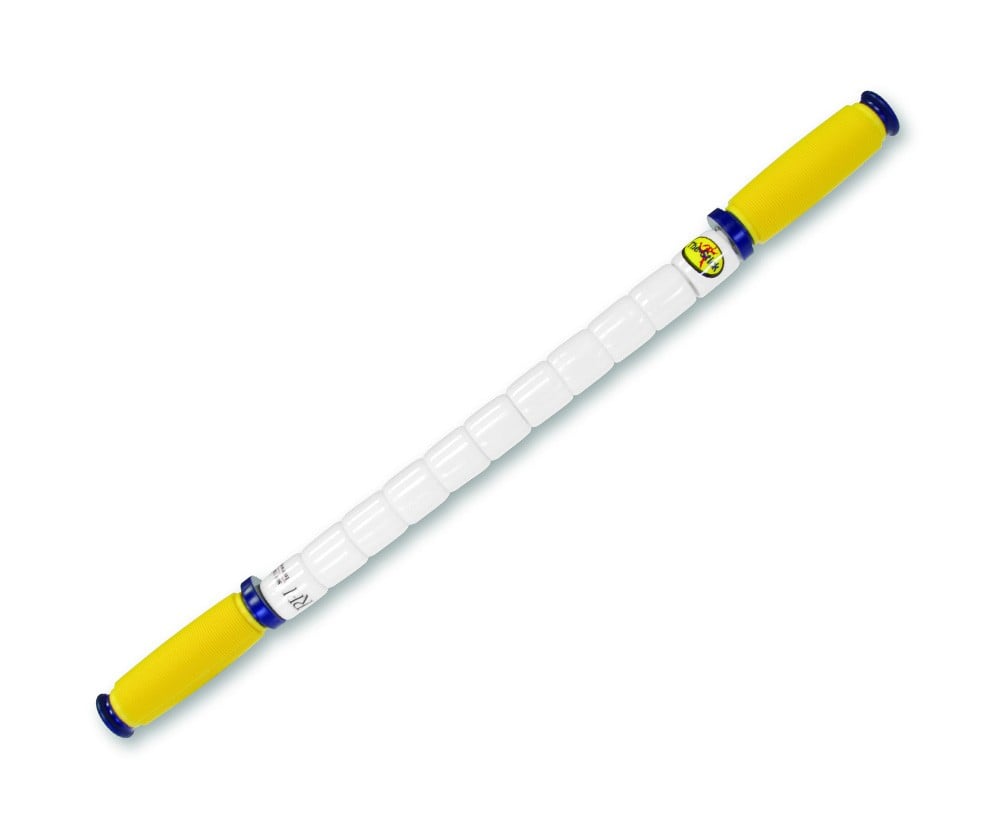 Unless you're lucky enough to live with a sports therapist, you'll need to work out tight muscles on your own. The Stick [9] ($34-$118) is a great way to work out tight, sore muscles, and like the results of a sports massage, The Stick helps eliminate trigger points and knots, resulting in more flexible muscle tissue and less pain.
Motivational Quotes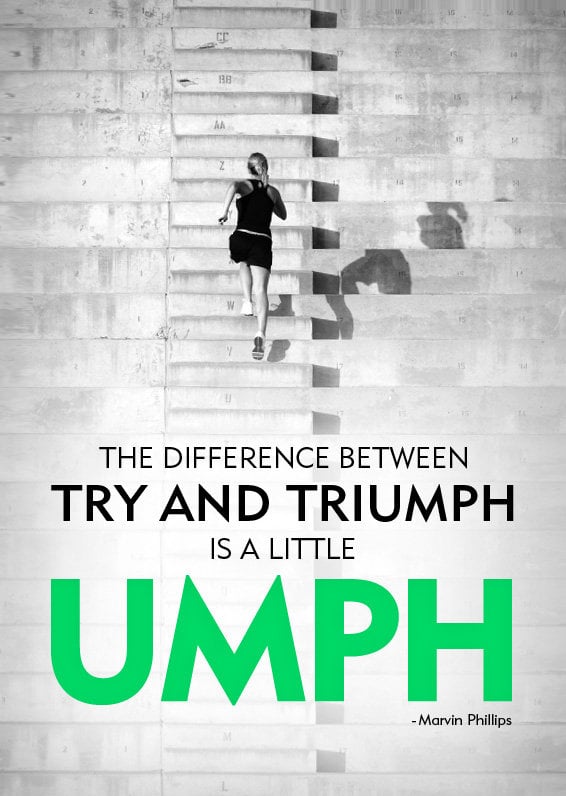 Beyoncé has a painting of an Oscar by her treadmill [10] to keep her motivated, so why not take a page from her book and tack up some of you favorite inspirational quotes in your home gym? Motivational quotes can be just the thing to get you to the end of your workout. Check out our favorite inspiring fitness quotes here [11].
Resistance Band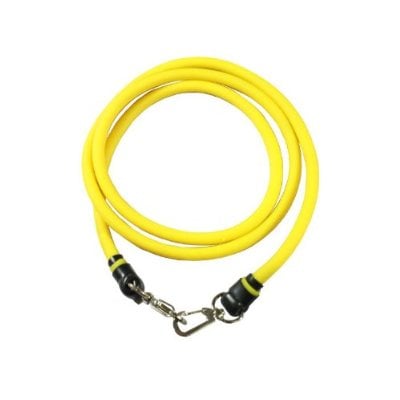 Resistance bands are compact and easy to stow away when you're done with them, but they offer many ways to challenge your muscles and up your workout's difficulty. This resistance band kit [12] ($19) comes with different-weighted bands as well as a door attachment and workout ideas, so you can combine and change bands as you improve.
Gliders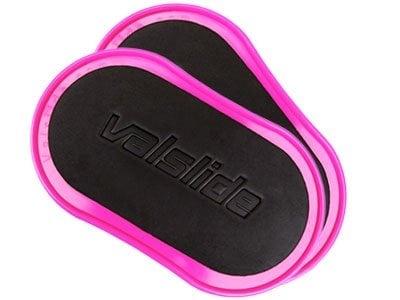 Use one of these slippery discs while doing side lunges [13] and you'll feel the burn in no time. These discs are great for many different lower body workouts. Try these Valslides [14] ($37), or use a towel or plastic container top for a cheaper option.
Jump Rope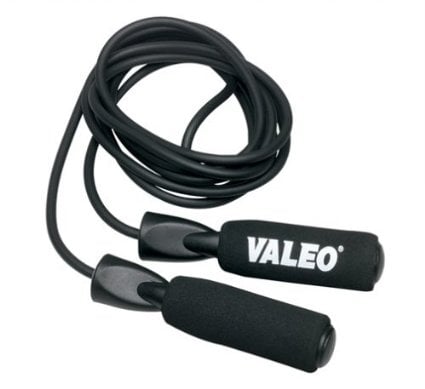 Great for warming up before lifting, adding cardio bursts into circuit training, or to shred a lot of calories in little time, a jump rope is a must for a home gym. Plus, being so small, a jump rope is easy to store, and you can pick one up on the cheap. This speed jump rope is $6 [15] (originally $40).
Exercise Mat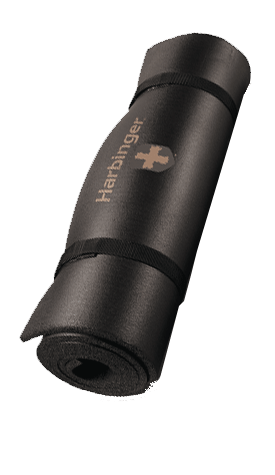 Most yoga mats aren't thick enough to provide the kind of cushion you'll need when doing cardio, Pilates, or circuit training at home. For those types of workouts, consider buying a Harbinger exercise mat [16] ($27). The thick padding makes floor workouts more comfortable, and the nonskid mat rolls up for easy storage.
Portable Stair Climber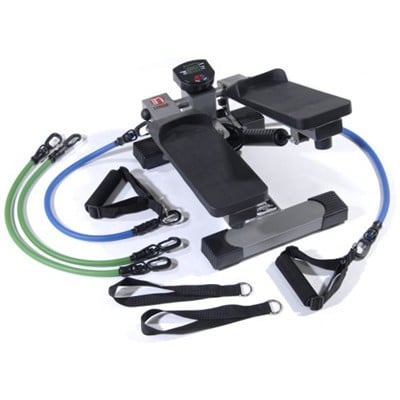 The Stamina InStride Pro Electronic Stepper [17] ($60, originally $120) is portable, light, and can fit right under the couch. Besides giving the legs a great workout, the machine also has resistance bands attached to it that you can use to work your arms. Sounds like the perfect way to spend time in front of the TV!
Portable Speakers
The great thing about working out at home alone is that you don't have to use earphones to blast that motivating music. Pump yourself up with a heartbeat-raising playlist and wireless speakers, like the take-anywhere mini Jambox [18] ($150, originally $180), for your iPod or iPhone.
Foam Roller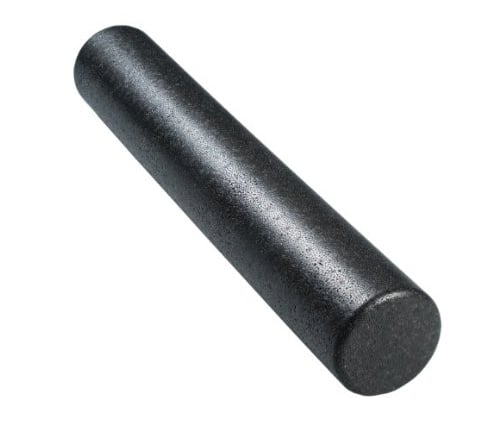 The foam roller might just be the ultimate gym tool for cooling down. You can massage almost every part of your body with the roller, making it the perfect post-workout treat; it's great for stretching too. A roller can also give you a great ab and core workout. We like the high-density roller from SPRI [19] ($35, originally $45); it costs a bit more but doesn't break down as easily as less expensive rollers.
TRX Pro Kit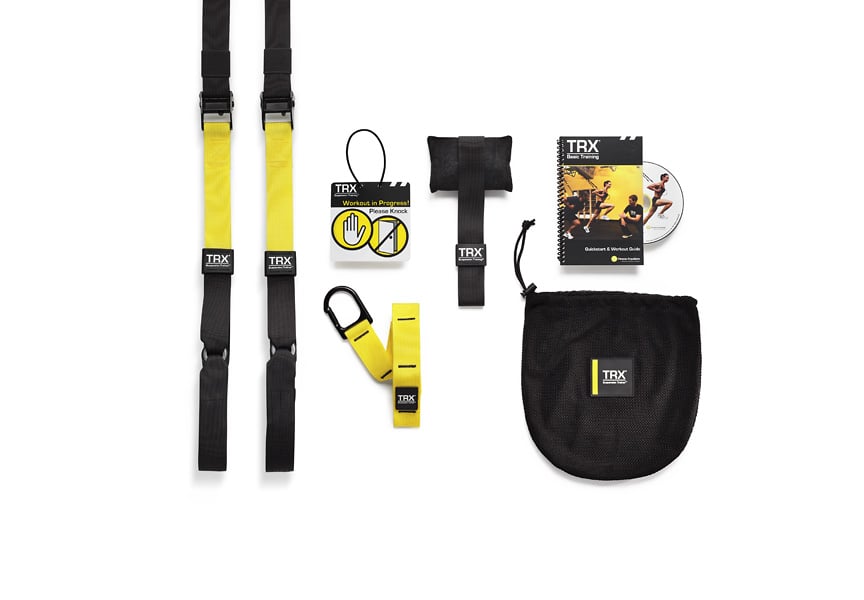 The TRX suspension system offers you endless opportunities to challenge your muscles and keep boredom at bay. If you're a fan of the workout, the TRX Pro Kit [20] ($200) may be exactly what you need to complete your home gym.
Thirsty Towel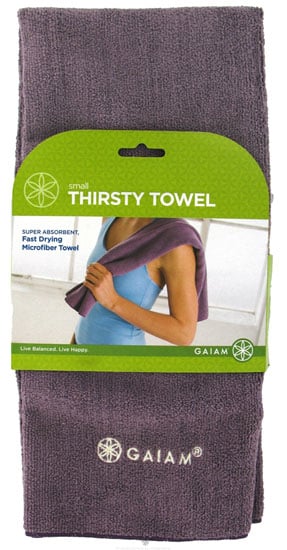 Having a dedicated towel for your home gym means you never have to leave the room in search of a towel to wipe your brow. Made of microfiber, the superabsorbent Thirsty Towel [21] ($12) is soft on your face and dries quickly. It's perfect for any intense sweat session.
Bolster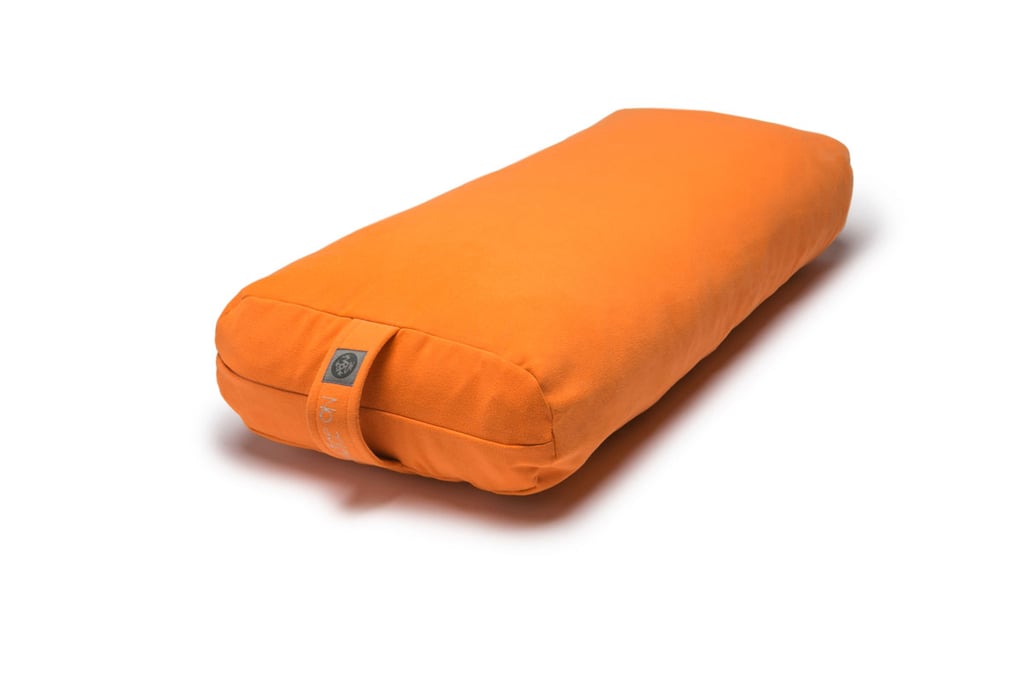 For a home yoga practice, a big cushy bolster [22] ($68) is a must. Use it for meditation, to modify poses, and during Savasana (feels amazing under your knees).
CorePlus Refromer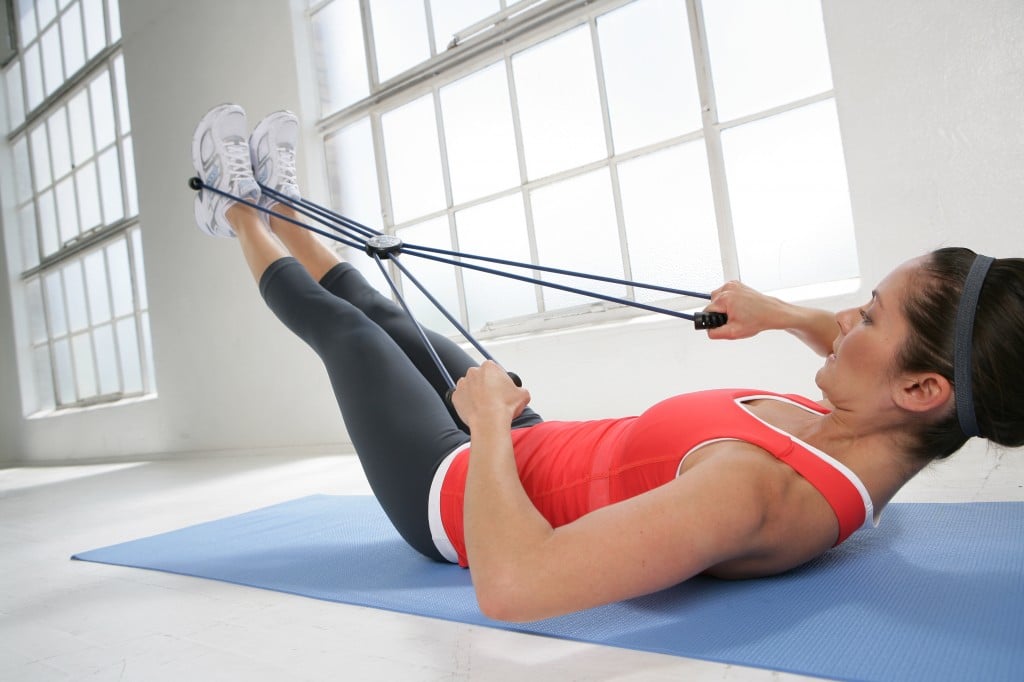 Few of us have the space (or cash) to invest in a Pilates Reformer, but the CorePlus Reformer [23] ($30) is a great space-saving solution. Made from lightweight resistance bands joined in an X, the contraption has the perfect amount of tension for both upper and lower body exercises. Plus, it's great for ab work. The CorePlus workout feels like a blend of a kick-ass Pilates mat class mixed with a reformer session, and it fits in a shoe box!
Cold-Hot Pack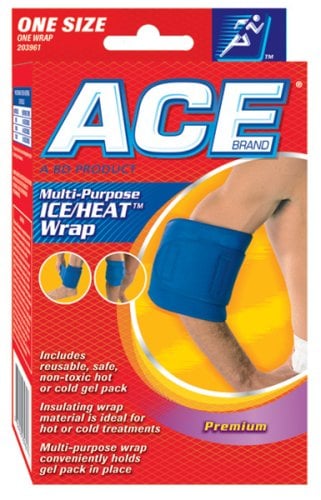 While we hope you never have to use a cold-hot ice compress, injuries do happen. Head to your nearest drugstore and pick up a reusable compress like this Ace Ice Heat Wrap [24] ($22) that you'll always have on hand should an injury come up. Use as cold for pain or swelling or hot for muscle aches or stiffness.