While we don't recommend going on an all-juice cleanse, we do love the healthy benefits and detoxifying nutrients fresh juice brings to a healthy diet. If you've been fearful of swampy green drinks in the past, it's time to change your tune and take on our challenge.
For seven days, you'll be sipping on a series of healthy beverages that start off sweet and progress to the more vegetal side of the spectrum. By the final day of the challenge, you won't believe you ever scoffed at a friend sipping on a vibrant green juice.
Photo: Michele Foley
Apple Lemon Ginger Juice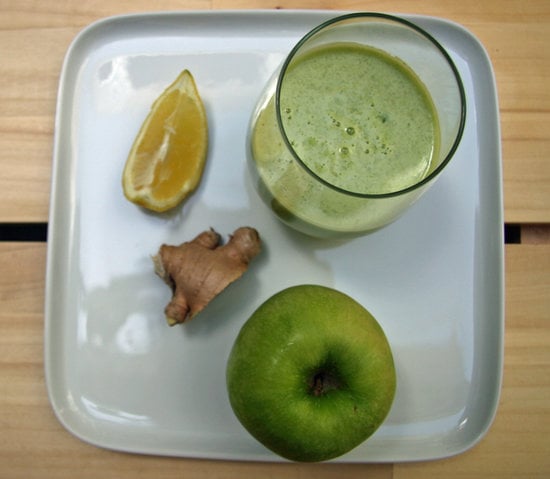 Kick off the challenge with a detoxifying juice [1] from Ritual Wellness with just the right amount of spice to get you going! With only three ingredients that support your immune system and aid in digestion, it's the perfect starter recipe for your week.
Photo: Michele Foley
Pin-Cel-Car-Gin Juice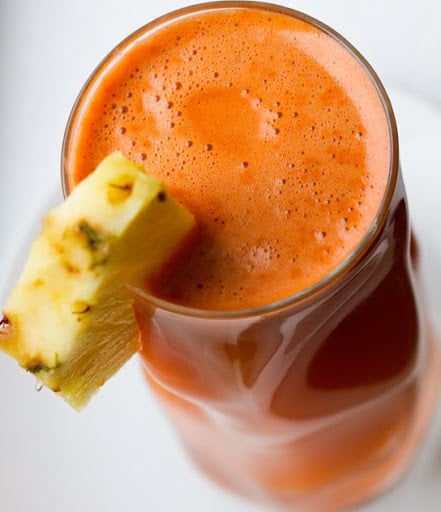 The creative array of produce in Happy. Healthy. Life's pin-cel-car-gin juice [2] makes it sweet enough to taste like a treat but full of good-for-you antioxidants. You'll taste the rainbow with a tall glass of this blend!
Source: Happy. Healthy. Life. [3]
Apple Carrot Green Juice
This basic green juice [4] could be the first time you'll add a handful of nutrient-rich greens to your juice, but the apple, carrot, and lemon juice will mask a flavor that's too green for a juicing newbie.
Source: POPSUGAR user onehungrymess
Pressed Root Veggie Juice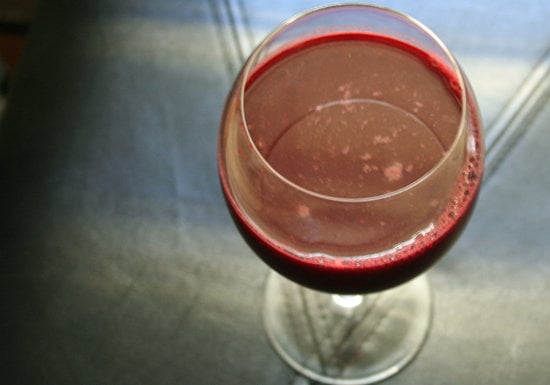 Beets bring the right amount of natural sugar to this delicious pressed root vegetable juice [5] that offers 25 percent of your daily recommended fiber for the day. Extremely high in vitamin A and vitamin C, this recipe will have you reaching for it first thing in the morning when you're feeling under the weather or lacking in the energy department.
Photo: Anna Monette Roberts
Sweet Greens Sleepy-Time Juice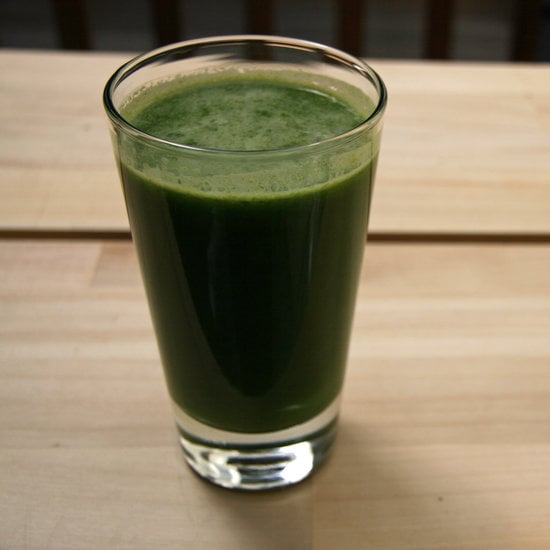 Day five of your juicing adventure challenges you to sip before bed! High in magnesium and calcium, this sweet greens juice [6] supports a healthy night's sleep. Full of greens like watercress and hydrating romaine, this sleepy-time juice still has a little sweetness, thanks to the inclusion of orange juice.
Photo: Michele Foley
Celery, Apple, and Greens Juice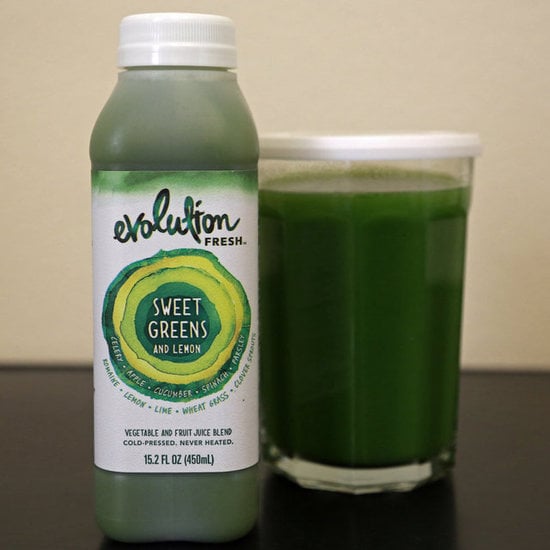 One POPSUGAR Food editor took on the challenge of re-creating one of our favorite store-bought juices at home, and the resulting blend was well worth her effort. A little more "green" than the juices you've had until this point, this celery, apple, and greens juice [7] will make you a green juice covert for good.
Photo: Anna Monette Roberts
Low-Sugar Energizing Green Juice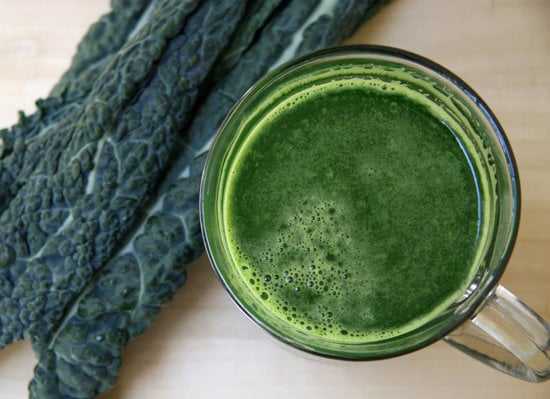 Finally, on day seven, we're going green with an energizing green juice [8] that's low in sugar and rich in pH-balancing nutrients — in short, this is one serious juice. But after all the recipes leading up to this point, your palate will be prepped for the vegetal flavor.
Photo: Michele Foley