Indie-Rock Running Playlist
Pump-Up Playlist: Indie Rock and Run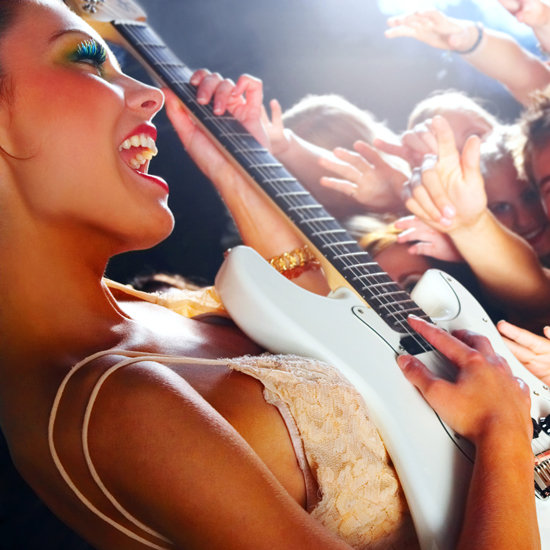 Many think upbeat pop tunes are the secret to a successful run. But for me, there's nothing I love more than being able to run to the music I listen to outside of the gym. I'm a huge fan of hard-hitting rock anthems from Jack White and Bloc Party, and after checking out Delta Spirit at a music festival, I was hooked. The band's song "Money Saves" came on from a random shuffle and helped me push through to the next mile with a big smile! Coming up with a strong playlist can be a bit of a hassle, but with a little research and experimentation, you can bring a whole new vibe to your running routine. If you love rock, here's a playlist of fast, fun indie tunes with an electric twist to get you running now.

Keep reading to listen to them all on our brand-new Spotify playlist.

You will need to download the free Spotify software or app to listen to our playlist.