Indoor vs. Outdoor Workouts
In Cooler Temps, Do You Prefer Indoor or Outdoor Workouts?
Like us on Facebook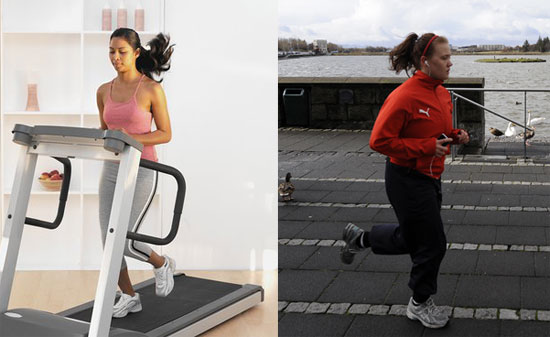 Now that the weather is changing and getting much chillier, some of us may be moving our workouts indoors, while others may love to sweat it out in the cool temps. Which do you prefer?