Having a hard time making it to your workout? Check out each of these GIFs that offers a little animated inspiration. Whether you're an aspiring yogi or gym lover, at least one of these fit GIFs will help you get off that couch and get your heart rate up today.
Source: Shutterstock [1]
Look, Ma, No Legs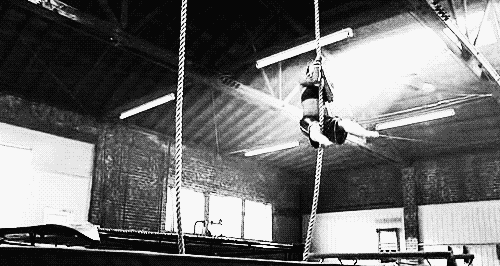 Talk about inspiration! Anyone who has tried to make their way up a rope knows how much admiration this GIF deserves.
Source: jensjump Tumblr [2]
Yoga Powered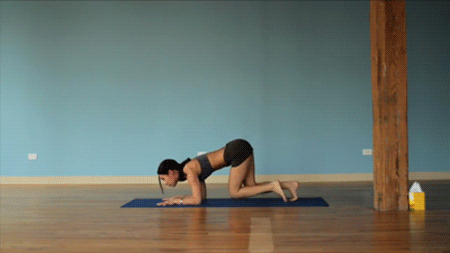 Even if it seems far off, know that committing to a consistent yoga practice will allow you to hit an impressive forearm stand in yoga class someday.
Source: sassyyogi Tumblr [3]
Keep it Simple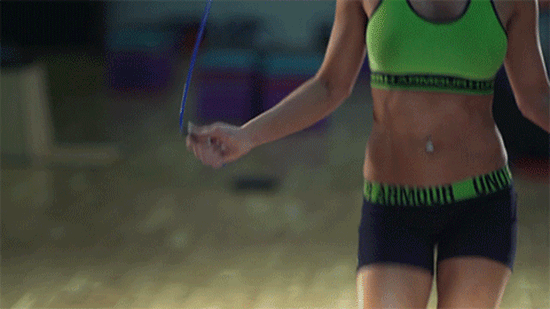 Not every workout has to be over-the-top, timely, and complicated. Simply grab a jump rope and just get moving.
Source: Giphy [4]
Pumped-Up Push-Ups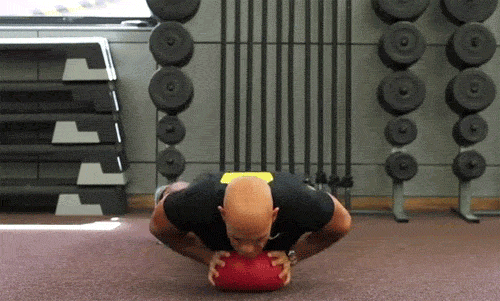 This challenging push-up routine using a medicine ball will challenge and strengthen your whole body.
Source: wrestlingisbest Tumblr [5]
Dig Deep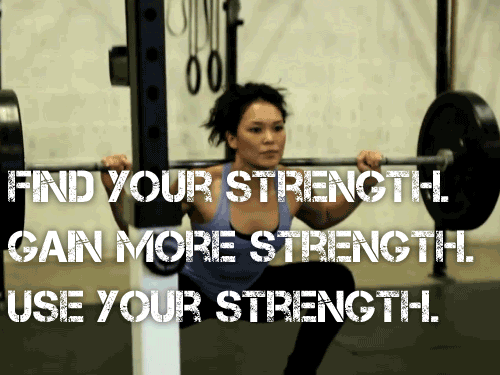 Dig deep, try hard, and find the strength to power through your tough gym session.
Source: high-heels-and-high-weights Tumblr [6]
Try Something New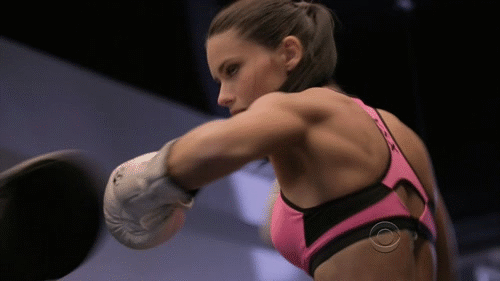 Take it from Victoria's Secret model Adriana Lima! Kick some ass and let off some steam in the ring, or find a new workout that makes you excited.
Source: iwantitmore Tumblr [7]
The Mother of All Poses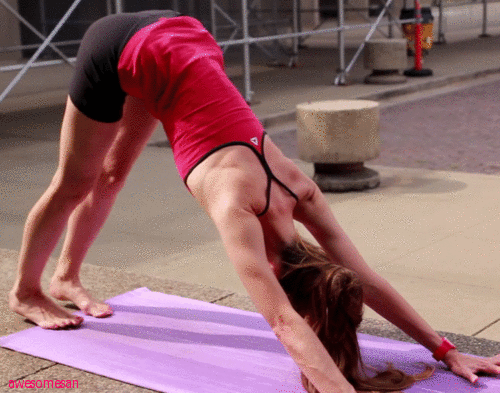 Yoga teacher Tara Stiles knows about the benefits of an active Downward Dog pose.
Source: healthyheather Tumblr [8]
Revamp Your (Old) Favorites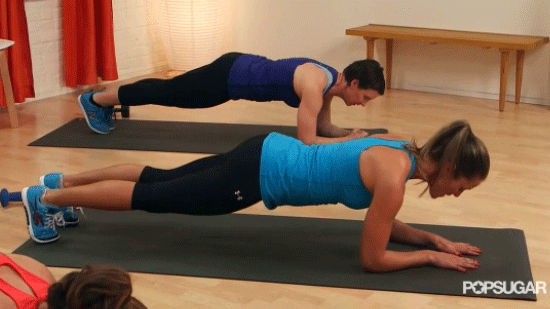 If you're feeling bored with your everyday exercises, a little variation (like these planks with leg lifts) can keep things feeling fresh — and challenge your body even more.
Source: POPSUGAR Studios [9]
Take it to the Floor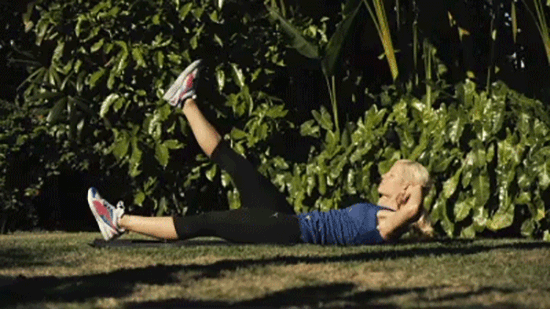 Feeling a little tired? Hit the floor and move through this effective lazy girl's workout [10] that never requires you to the leave the ground.
Source: standardmoves Tumblr [11]
Seriously, Go Outside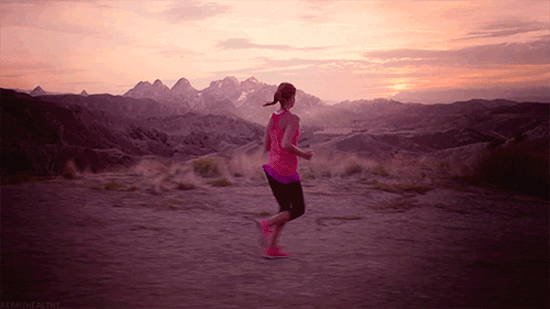 Make the most of warm weather while it's here, and take your workout to the great outdoors.
Source: Giphy [12]