It's almost a given that during a long holiday weekend, indulgences will be had. And why not? The whole point is to relax and have some fun! To help balance things out, kick off the weekend with a workout like this week's group of healthy celebs.
Alessandra Ambrosio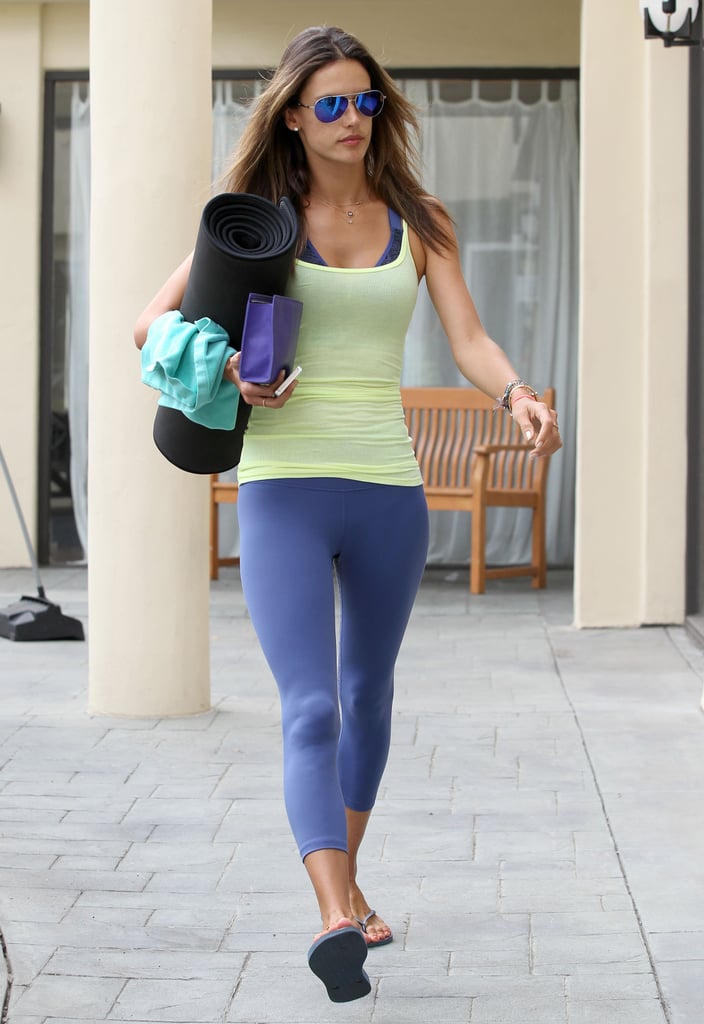 Keeping things colorful, Alessandra Ambrosio was spotted heading into her yoga class.
Khloé Kardashian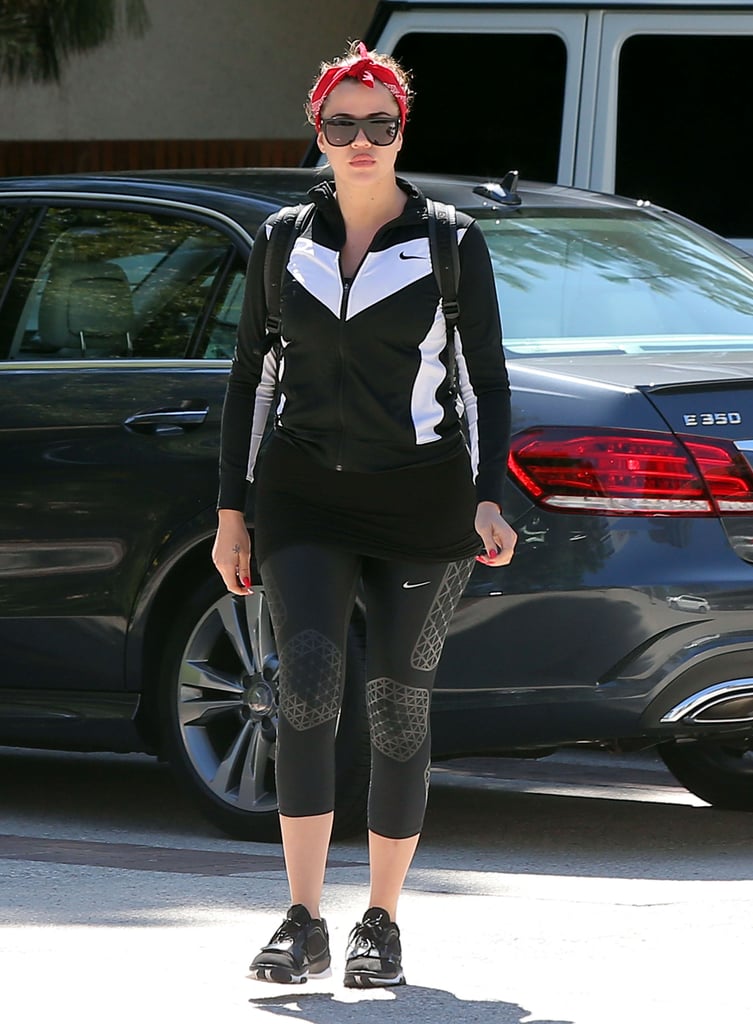 Khloé Kardashian added a pop of red to her all-black, all-Nike workout ensemble.
Mila Kunis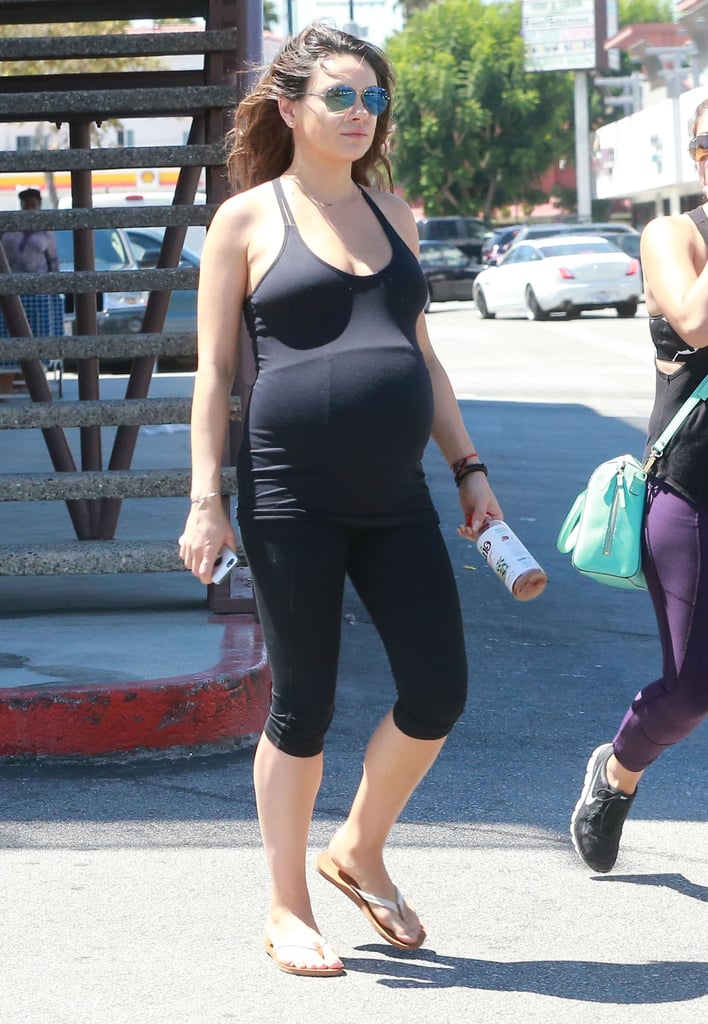 We love that actress Mila Kunis [1] is staying active through her pregnancy. She was recently seen leaving a yoga class in LA.
Repping her love for the East Coast, Lea Michele [2] took a solo hike while at TreePeople Park in Beverly Hills this week.