Low-Calorie Crock-Pot Recipes
Slow Cooker Weight-Loss Meals Under 400 Calories
Like us on Facebook
Slow and steady wins the weight-loss race, but slow and steady also makes it happen when it comes to low-calorie meals. Dust off the ol' slow cooker and whip up these meals — full of flavor, fiber, and protein, and all under 400 calories.
Spicy Chicken Chili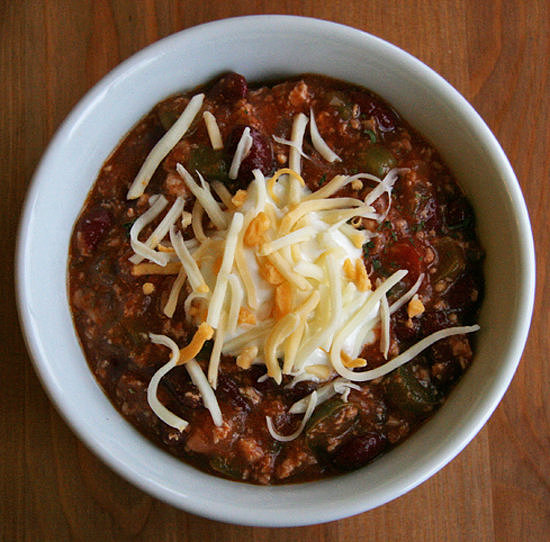 Photo: Lizzie Fuhr
Chili is one of the most common slow cooker recipes, and this one made with ground chicken and kidney beans is sure to satisfy without breaking the calorie bank — it's only 324 calories per serving. This dish is made using a Dutch oven on the stove, but you can easily adapt this recipe to be made in a slow cooker; just keep it on low.
Vegan Split Pea and Sweet Potato Soup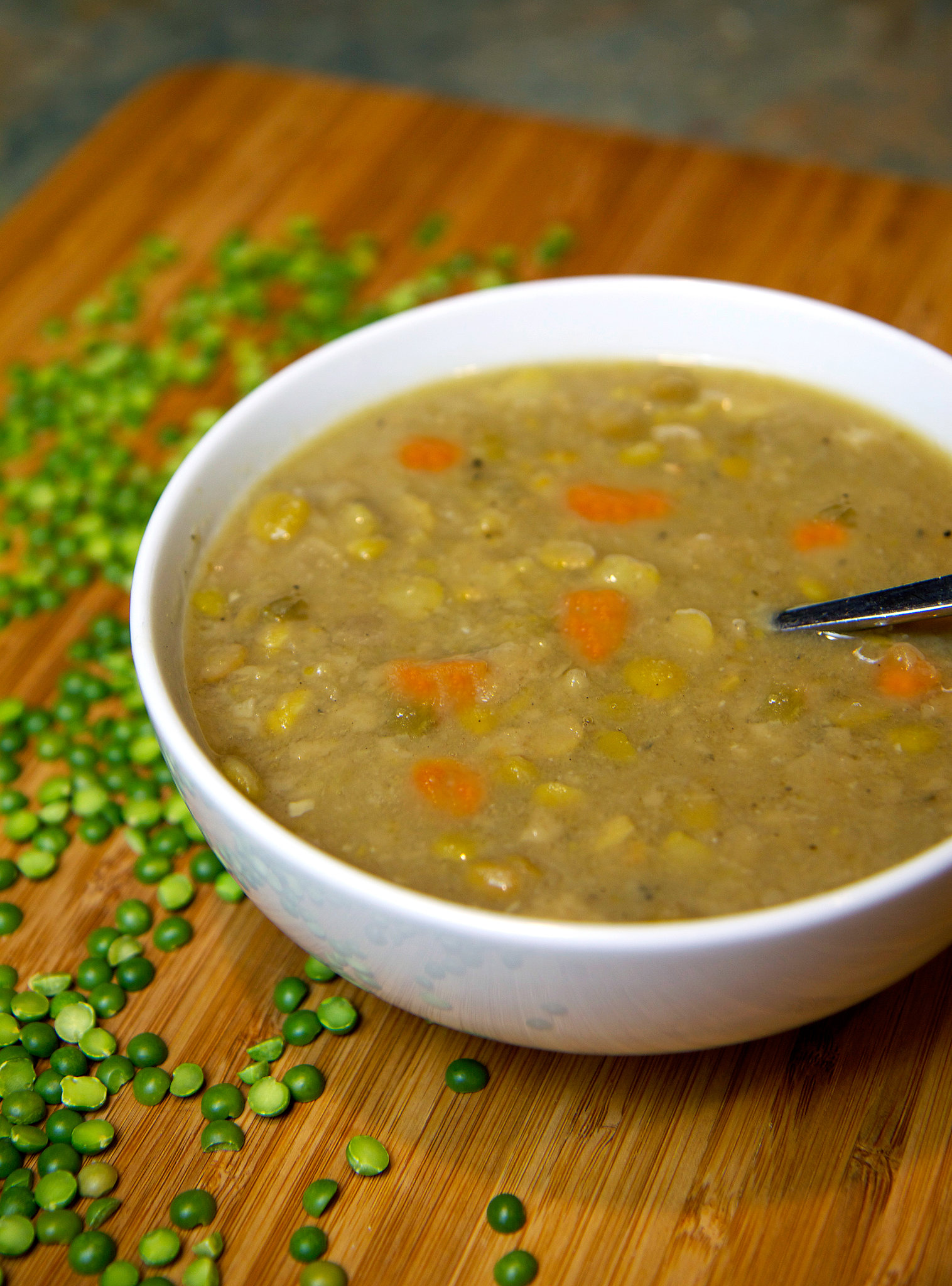 Photo: Jenny Sugar
You can make this on the stove much faster, but it's also a great slow cooker recipe if you have the time to cook it while you're at work. Made with split peas, celery, and sweet potatoes, this hearty soup is only 254 calories per serving.
Mexican-Style Chicken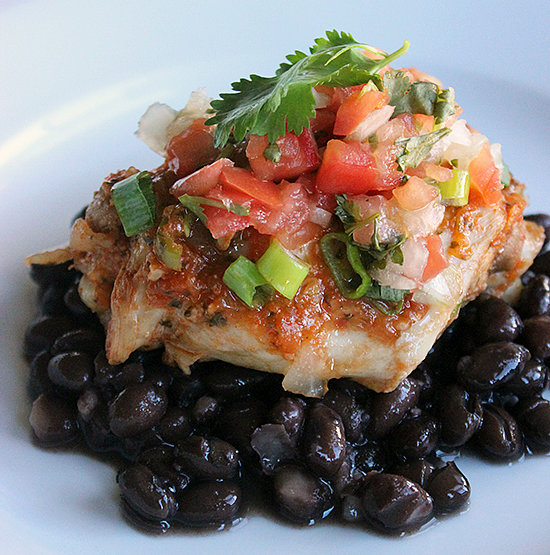 Photo: Lizzie Fuhr
For a healthy, protein-rich meal that doesn't rely on dairy for flavor, try this delicious Mexican-style chicken recipe full of fresh ingredients for 381 calories.
Southwestern Three-Bean and Barley Soup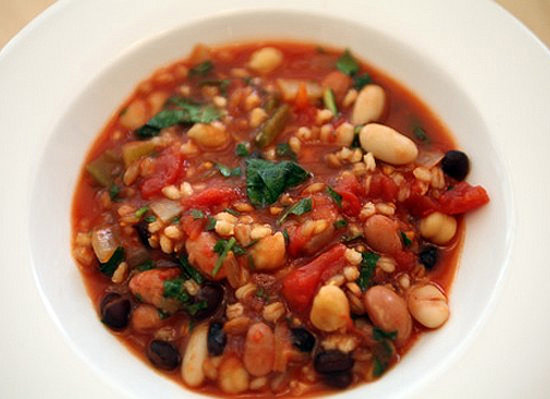 This recipe is chock-full of three different fiber-rich beans — black, kidney, and great northern. Those little gems plus barley make for a filling bowl that's only 205 calories per delicious serving.
Slow Cooker Spinach and Mushroom Lasagna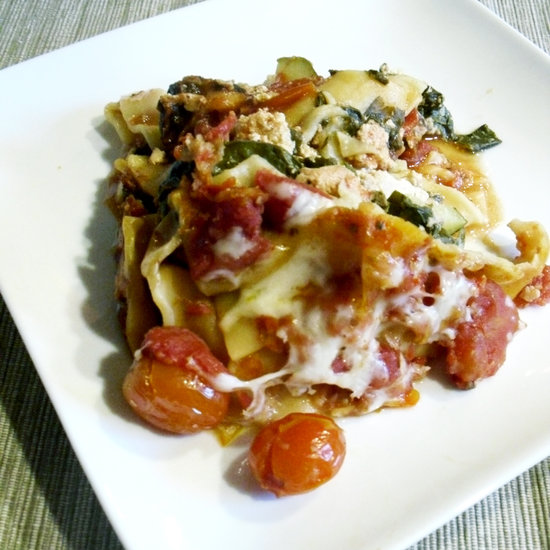 After a long day at work, come home to this warm and cheesy comfort food. Since it's made with spinach, portobello mushrooms, and cherry tomatoes, it's surprisingly low in calories. One serving is about 355 calories.