When you're cutting back on carbs, dessert can still be part of the program! Most low-carb plans recommend eating between 50 and 150 grams [1] of carbs per day, and all these recipes fall under 10 grams of total carbohydrates per serving. This way, you'll still have plenty of wiggle room to enjoy carbs during breakfast, lunch, and dinner.
Photo: Jenny Sugar
Pumpkin Chocolate Chip Cookies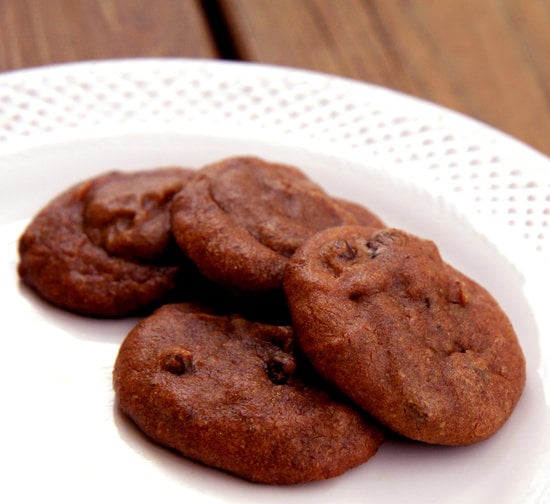 Who says pumpkin desserts must be saved for Thanksgiving? These vegan and grain-free pumpkin chocolate chip cookies [2] will satisfy your low-carb sweet tooth all year round.
Total carbs (per cookie): 6.4 grams
Photo: Jenny Sugar
Paleo Nut Clusters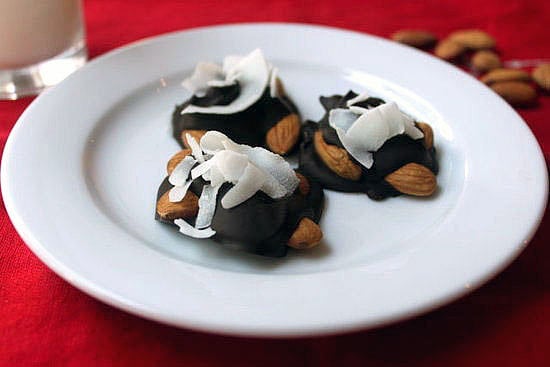 In need of a low-carb dessert that's Paleo, gluten-free, and vegan? These dark chocolate almond clusters [3] fit the bill! This treat requires just a handful of ingredients and is ready to enjoy in less than 20 minutes. Each sweet cluster contains less than two grams of sugar and just 41 calories.
Total carbs (per cluster): 2.6 grams
Photo: Jaime Young
Froyo Cupcakes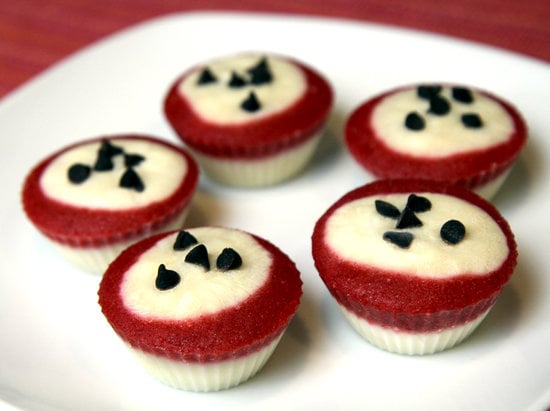 When you're craving a big cup of frozen yogurt with all the fixings, opt for these easy froyo cupcakes [4] instead. In addition to keeping the carb count low, each cute cup is only 30 calories and offers three grams of protein!
Total carbs (per mini cupcake): 4.3 grams
Photo: Jenny Sugar
Creamy Chocolate Truffles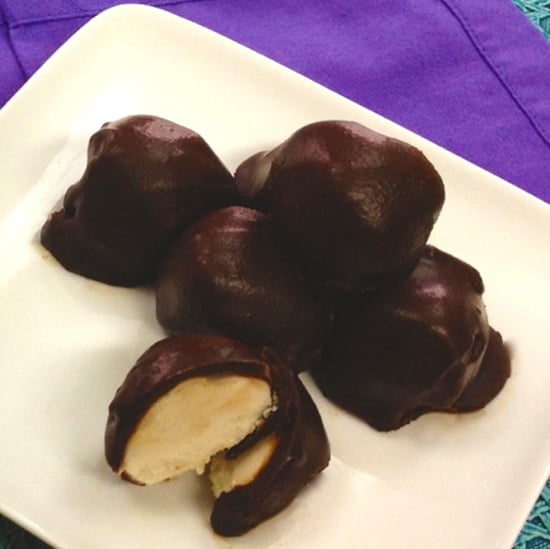 Reminiscent of a creamy Cadbury egg, these cute little chocolate truffles [5] are full of smooth vegan cream cheese. For a Spring twist on the basic recipe, use GoVeggie! strawberry cream cheese [6] in your batch.
Total carbs (per truffle): 2.0 grams
Source: Spork Foods [7]