If you're choosing to cut carbs in the evening hours, look to these seven satisfying recipes for kitchen inspiration. These delicious dishes might cut things back in the carb department but not at the price of flavor or satisfaction. Read on to see what's for dinner.
Photo: Lizzie Fuhr
Roasted Shrimp Over Squash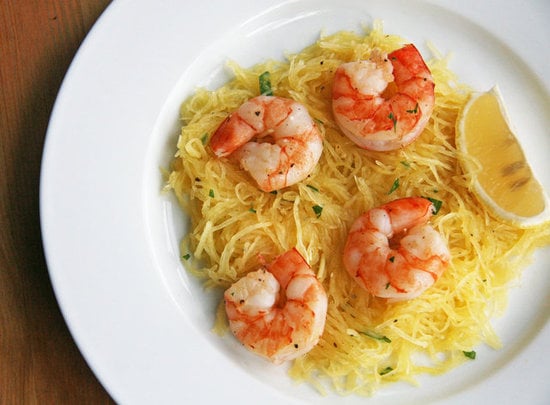 Instead of angel hair pasta, opt for a big bowl of roasted shrimp over spaghetti squash [1]. This true low-carb dinner offers flavors and a crunch that will satisfy your taste buds.
Photo: Lizzie Fuhr
Quick Roasted Fish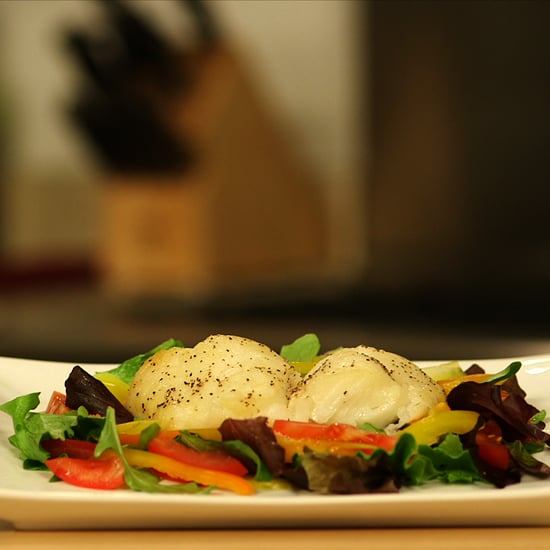 Just four ingredients are all you need to create Bob Harper's quick roasted fish [2], the perfect starter recipe for someone who hasn't experimented with a ton of seafood in the kitchen.
Tortilla-Less Soup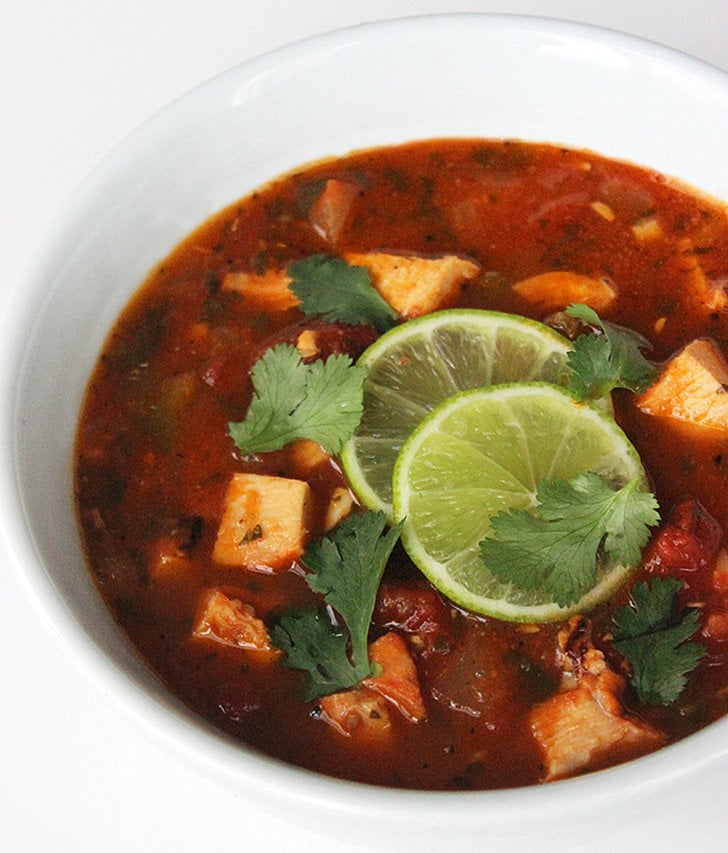 This fresh and spicy tortilla-less soup [3] is full of fresh produce and weighs in at less than 200 calories per satisfying serving. It's high in vitamin C and protein, and anyone who loves Mexican-inspired flavors will find a new favorite healthy dinner in this oh-so-easy low-carb recipe.
Photo: Lizzie Fuhr
Eggless Kale Caesar Salad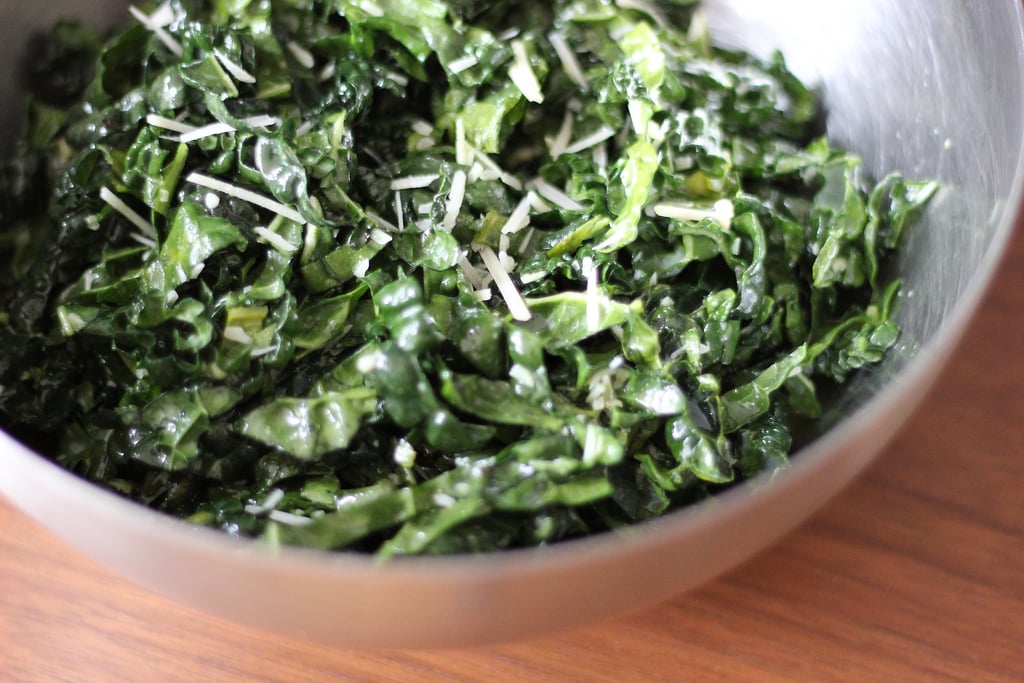 In the grand spectrum of salads, caesar salad isn't exactly the healthiest choice, but for the same addictive taste with an added bonus — vitamin A-rich superfood kale — opt for this lighter caesar salad dressing [4] that tastes just like the classic.
Photo: Leta Shy
Indian-Spiced Chard With Tofu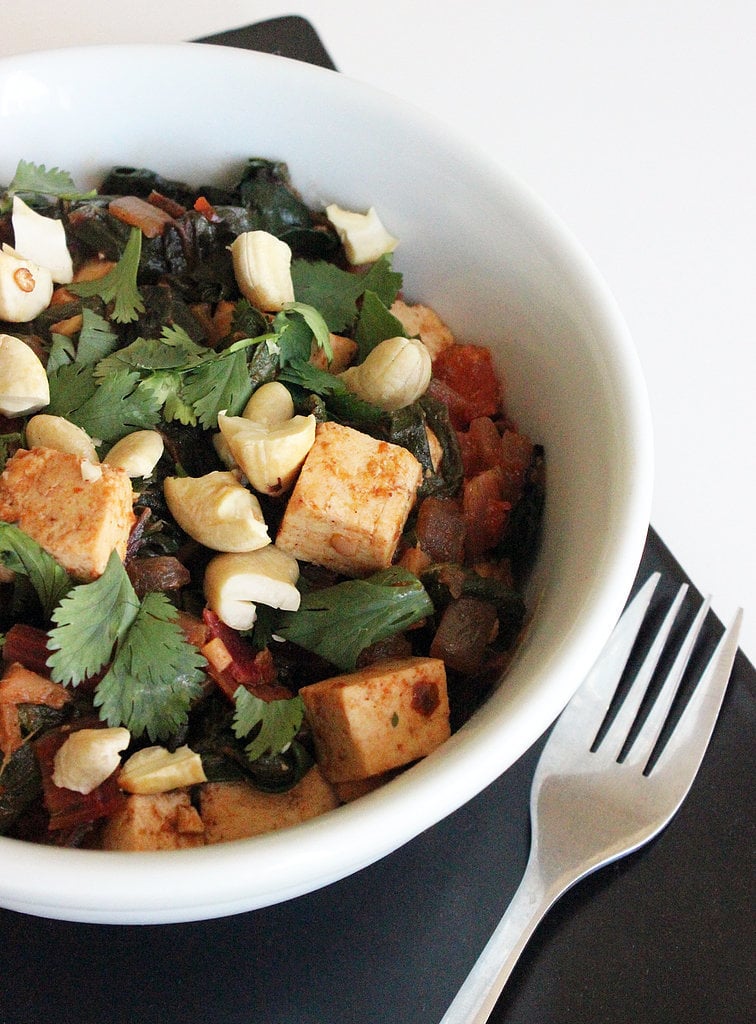 For a tasty, vitamin-packed meal that's even better as leftovers, try Indian-spiced chard and tofu [5], a delicious main dish that's the perfect postyoga, low-carb dinner.
Photo: Lizzie Fuhr
Thai Citrus Chicken Salad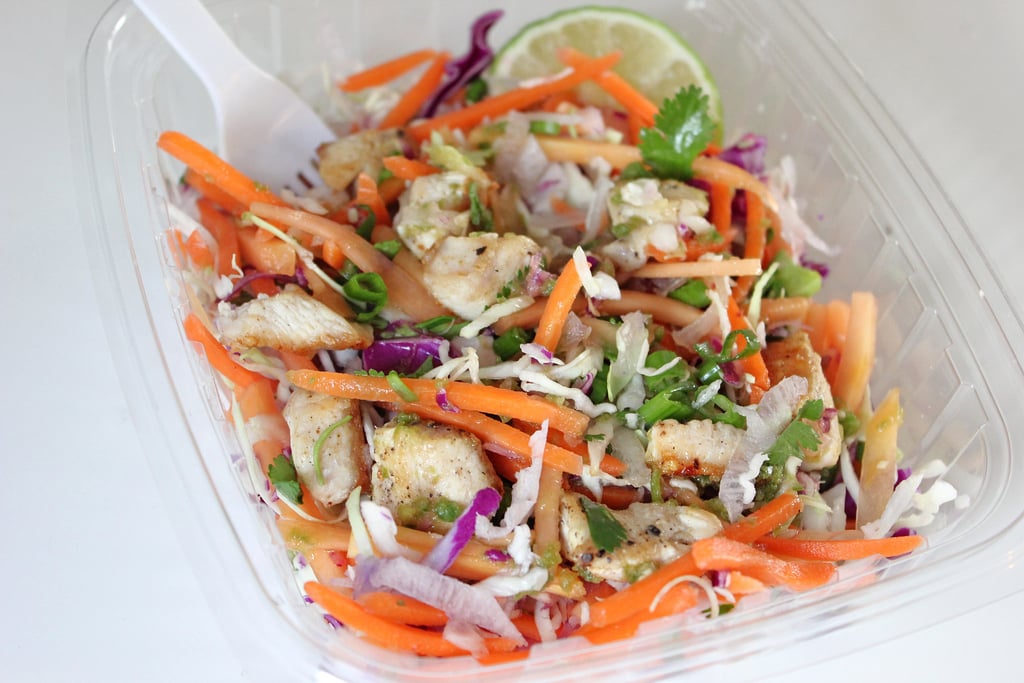 A mix of digestion-relieving cabbage and papaya and hydrating, antioxidant-rich daikon — along with a tangy Thai-inspired citrus dressing — makes this citrus chicken salad [6] a flavorful, filling lunch that's high in protein and low in fat and calories.
Photo: Leta Shy
Italian-Style Stuffed Peppers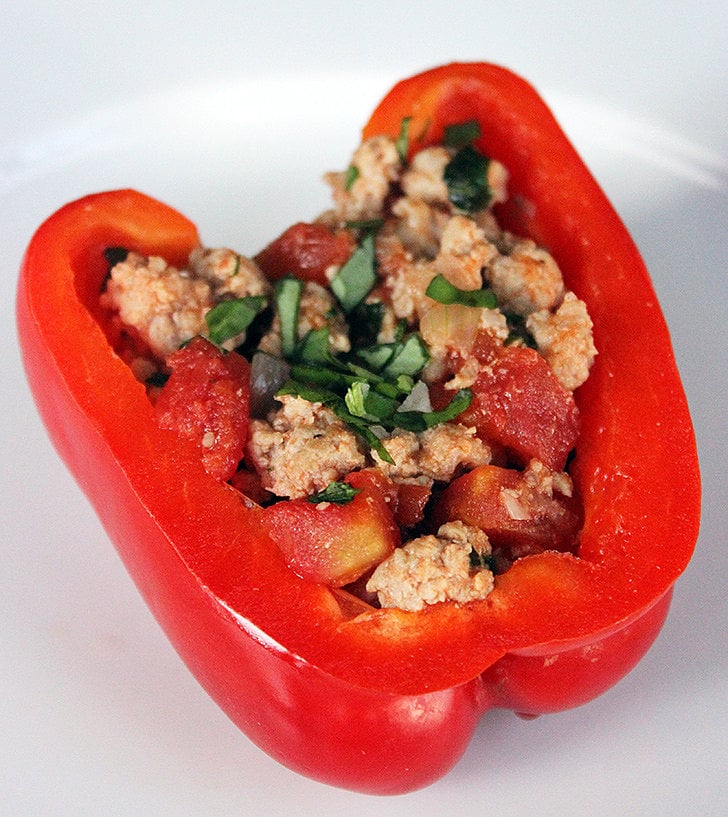 For a warming, quick supper, cook up these Italian-style stuffed peppers [7] for inspiration. With just a few ingredients and less than 30 minutes, you can create a fresh, low-carb, clean meal with more than 30 grams of protein.
Photo: Lizzie Fuhr