Miranda Lambert Diet and Exercise
Miranda Lambert Opts For "Easy Living" and a Healthier Life
Like us on Facebook
Since Miranda Lambert's big weight-loss reveal last November, the public has kept a close eye on the talented country sensation. When the rumors swirled that she had undergone weight-loss surgery, Miranda wrote an open letter on her website explaining that they couldn't be further from the truth. Miranda lost weight "the healthy and good old-fashioned way. Watching what I eat and working out with my trainer Bill Crutchfield."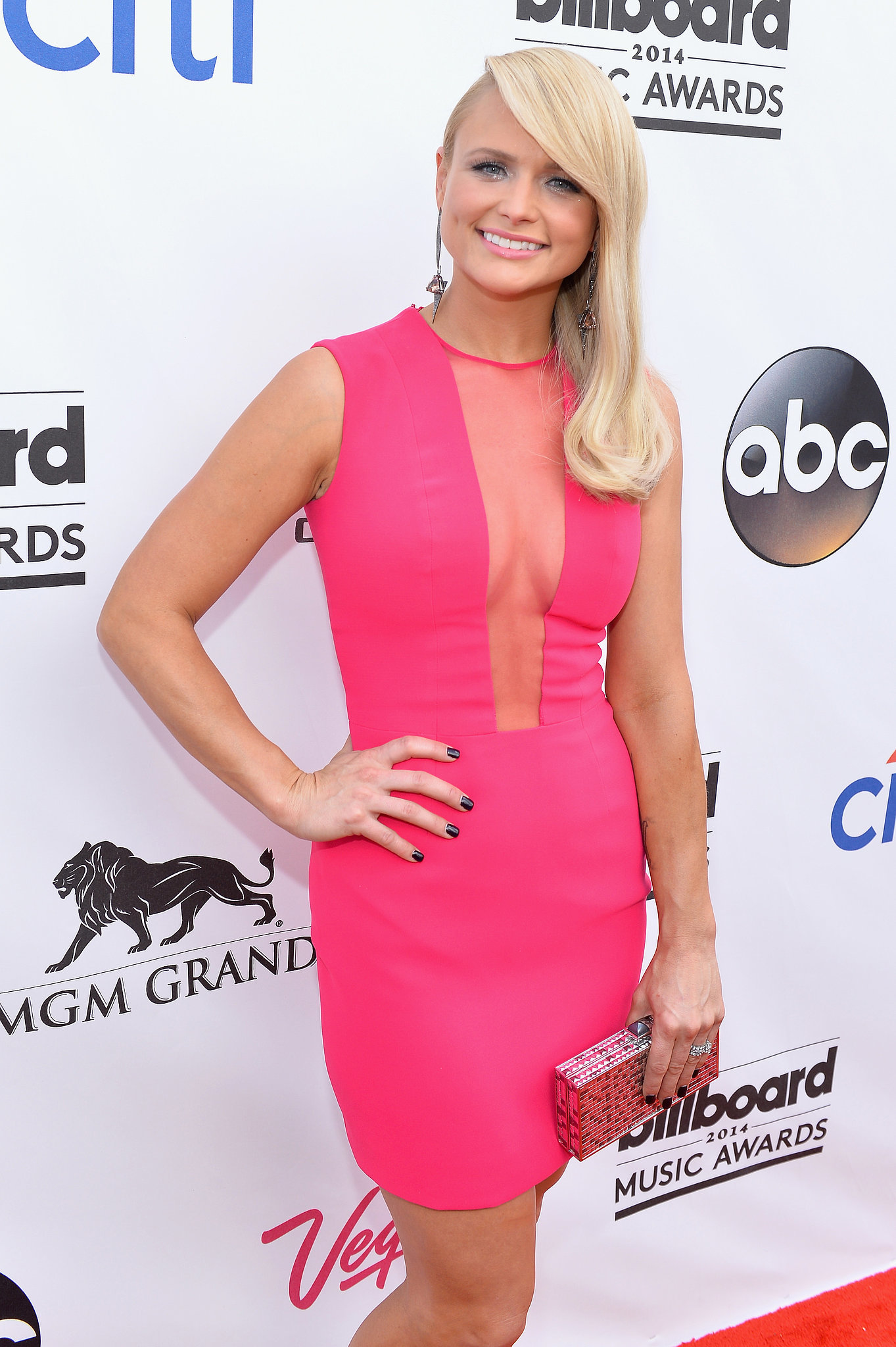 She's featured on the cover of this month's Women's Health for good reason! Even with the pressures of a new album coming out, Miranda has continued to experience healthy success through sustainable lifestyle changes and regular exercise. Here are some of the rules she's choosing to live by today.
She keeps healthy snacks on hand: On past tours, Miranda was notorious for keeping junk food on hand, but as of late, "almonds and bananas" are the only snacks allowed on the bus. She understands that taking temptation out of the picture is essential; she's even said, "I don't want Cheetos anywhere around me!"
She mixes up her exercise routine: When she's at home in Oklahoma, Miranda has taken up a new hobby: English riding lessons. Miranda says the sport allows her to clear her mind and do "something [that's] positive and physical and a hard workout." She still complements her equestrian endeavors with more traditional workouts with her trainer. Miranda says the two do a lot of "the stuff nobody loves" — but works — like body-weight exercises, resistance-band moves, and circuit training.
She's learned to sip on green juice: Miranda says that she likes her vegetables — just with cheese and ranch dressing on the side. Instead of reverting back to old habits, Miranda has learned to drink green juice, since she's not a huge fan of veggies on their own. When she sips something green, Miranda feels like she's consuming "straight-up vitamins and good food," which supports her goals and keeps her energized, she says in Women's Health.
She won't obsess over the scale: Miranda has called the scale "your worst enemy when you're trying to lose weight or gain weight," since stepping on can put you in a sour mood really quickly. Instead of looking for a specific number, Miranda recently told Women's Health she's now choosing to judge her weight loss by how her clothes are fitting. If you've struggled with a similar sentiment, this might be the one tip of Miranda's to take to heart.