Whether you're en route to Bonnaroo [1] in Tennessee or you have another fun festival on the horizon, head to the event prepped with these healthy products in tow. Keeping these healthy items on hand will keep you feeling safe, healthy, and ready to rock all weekend long.
Photo: Lauren Levinson; Front Page Image Source: Shutterstock [2]
A Lightweight Water Bottle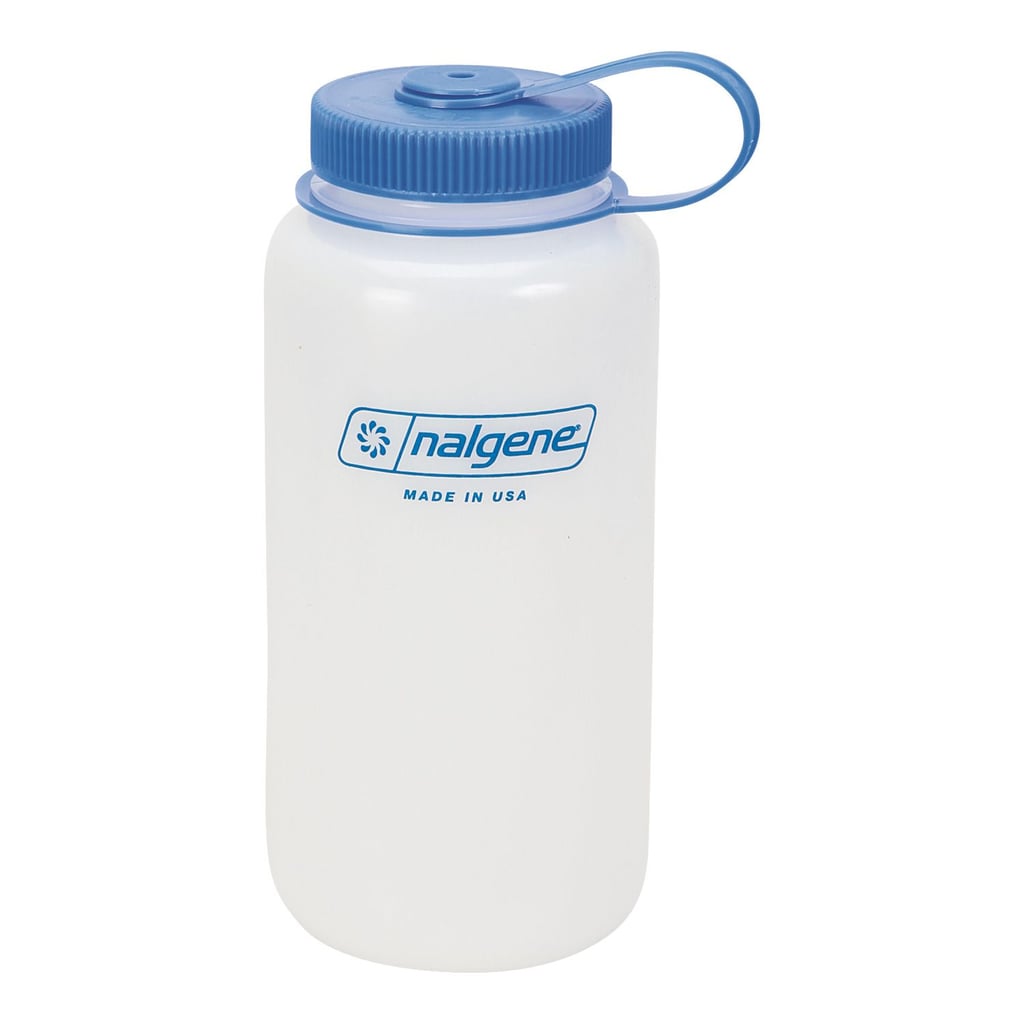 Leave your glass water bottles at home and keep a lightweight vessel like this Nalgene Ultralite bottle [3] ($7) on hand at all times. It won't take up too much space, and if you lose it at the end of festival season, you won't be overly disappointed.
Spray-On Sunscreen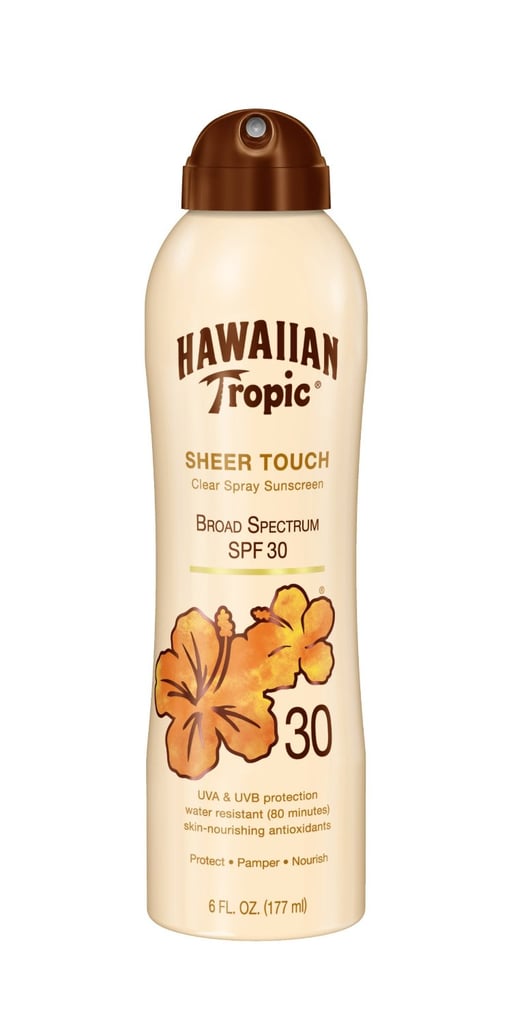 When you're rocking bathing suits and crop tops at an outdoor event, working on your tan might sound like fun — until you're sunburned and miserable after day one. Keep your skin safe and healthy from UV rays with a sunscreen that suits your needs [4]. I'm a big fan of the inexpensive Hawaiian Tropic's Sheer Touch Spray [5] ($9), since it's SPF 30 and could not be easier to apply.
Serious Ear Protection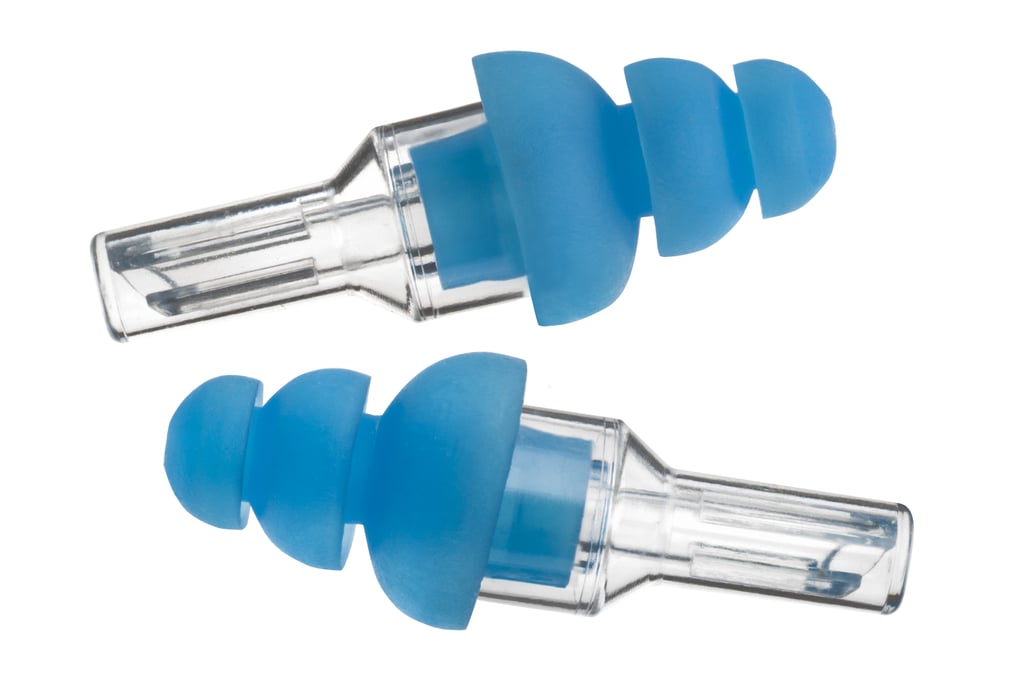 You might like to get up close and personal with the band, but this will do tremendous damage to your ears over time. Many people think that wearing earplugs would hinder their ability to enjoy the show, when in fact it's quite the opposite. High-quality plugs block out nasty background noise and help you focus on the music. Try these inexpensive ETY Plugs [6] ($13); they reduce noise levels by approximately 20 decibels.
Lip Balm With SPF Power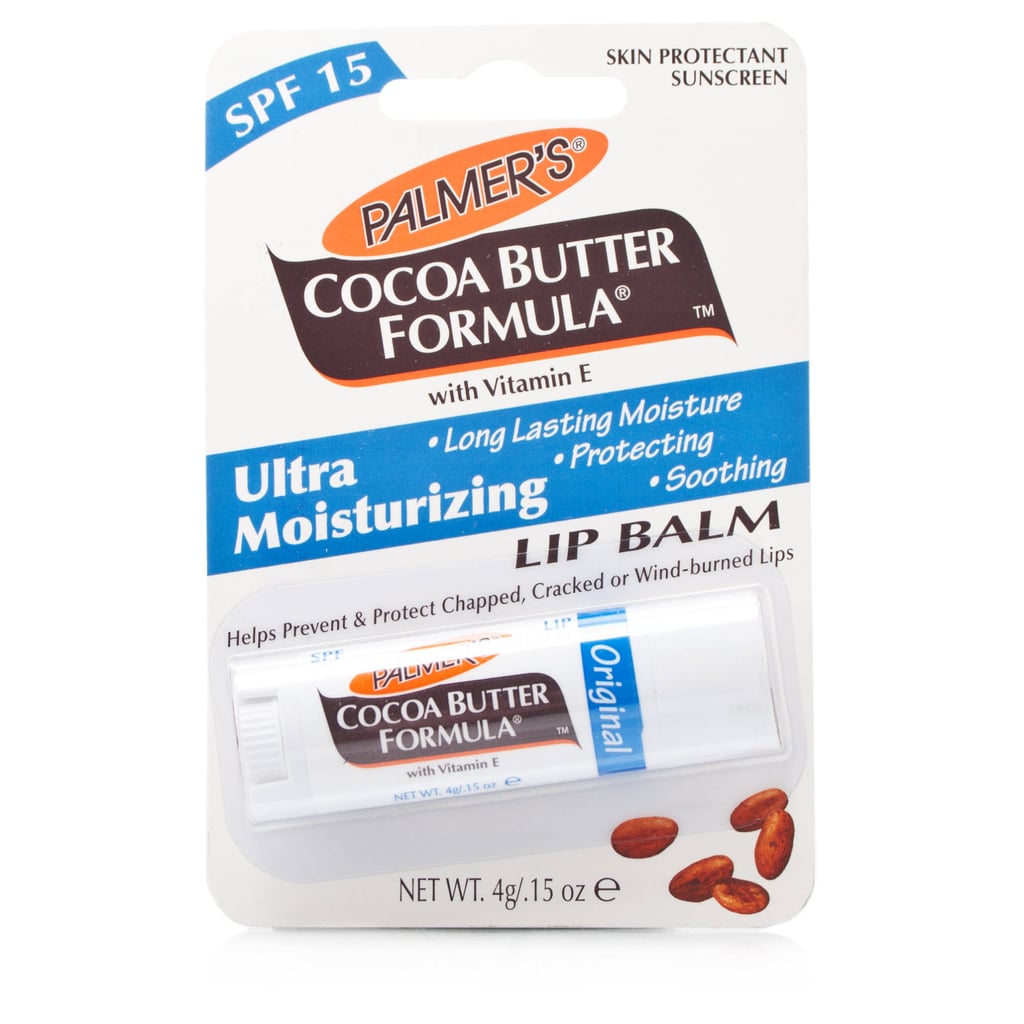 There is nothing worse than getting sunburned on your lips. If you have never dealt with this, trust me — you don't want a firsthand experience. Even if you choose to keep your lips looking shiny with some gloss, be sure to layer on a lip balm with SPF, as well. Unlike many medicated lip balms with SPF, Palmer's Cocoa Butter Lip Balm [7] ($7) smells light and clean and feels amazing on your lips.
Coconut Water (For the Morning After)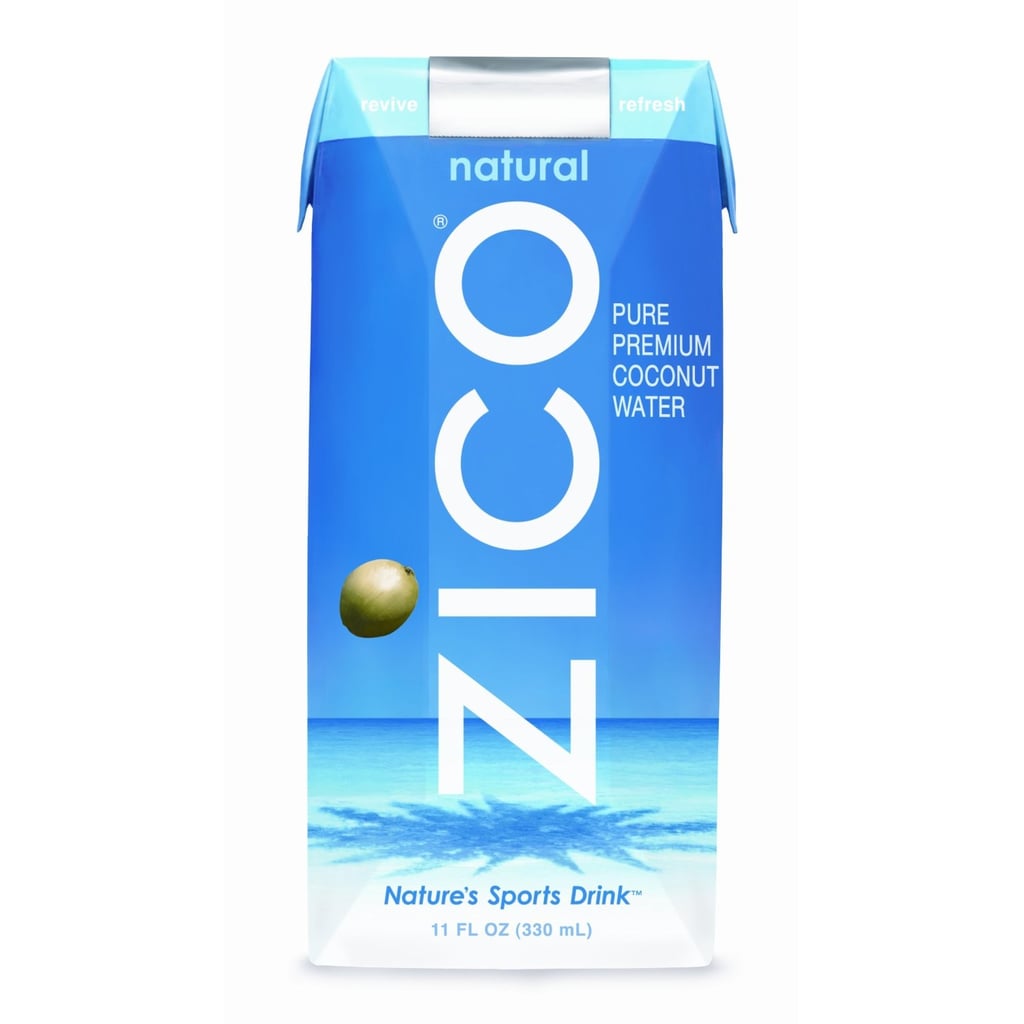 After dancing the night away, your body will probably need a little extra hydration and recovery time. Sip on some electrolyte- and potassium-rich coconut water the following morning to prep your body for round two — or three! With Summer temperatures soaring, Zico Coconut Water [8] ($22 for 12) is a safe (and delicious) bet, since it doesn't require refrigeration. If you're camping out with friends, bring a case along for the festival; you'll be the savior of your campsite.