Paleo eaters make a point of consuming any sugar sparingly, but almost everyone craves something sweet now and again. Treat yourself to one of these eight Paleo-friendly desserts, leave the table feeling satisfied, and stay strong on your clean-eating course.
Photo: Lizzie Fuhr
Cocoa Cherry Cake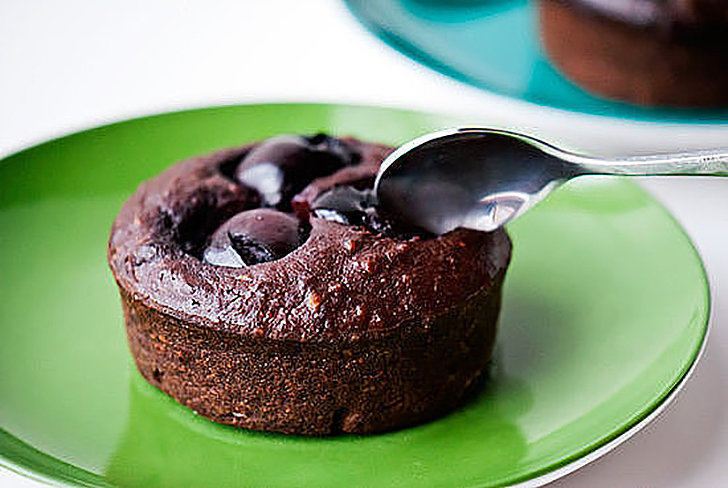 This grain-free single-serving chocolate cake [1] contains no added sugar, allowing the naturally sweet flavors of the ingredients to speak for themselves. This versatile recipe will hit the spot when chocolate cravings strike.
Source: Pure2raw [2]
Coconut Chia Pudding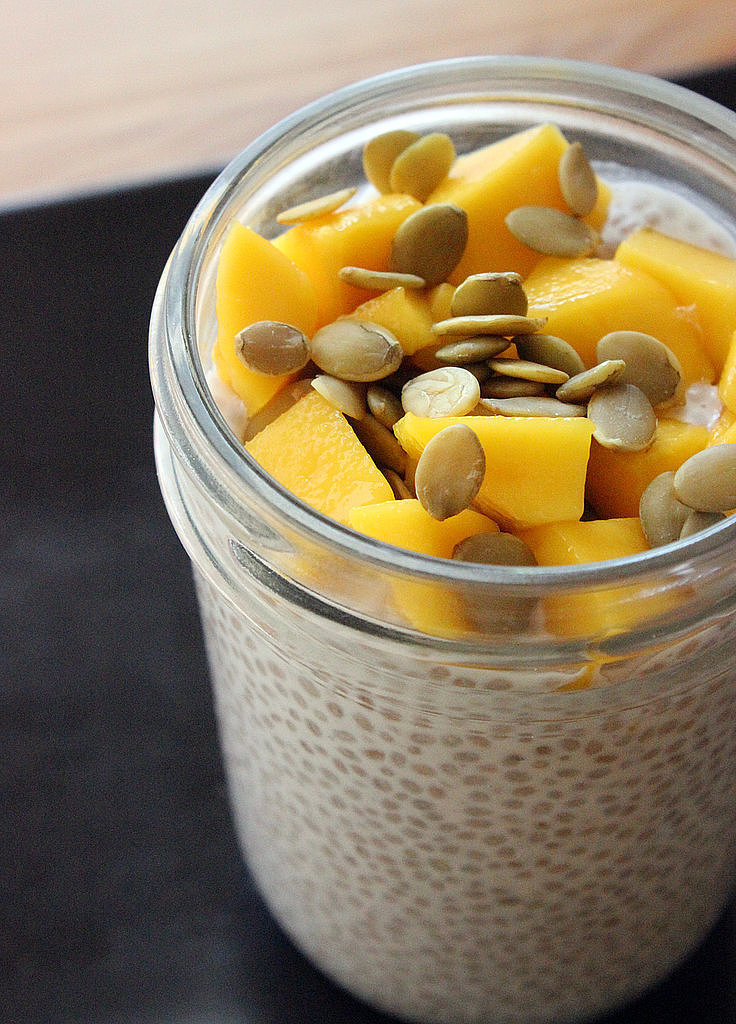 High in anti-inflammatory omega-3s, this sweet chia pudding [3] is a make-ahead recipe that will save you time, fill you up on fiber, and help you debloat. It's a filling breakfast with fruit and nuts but just as delicious for dessert with some dark chocolate chips and fresh berries on top.
Photo: Lizzie Fuhr
Dark Chocolate Nut Clusters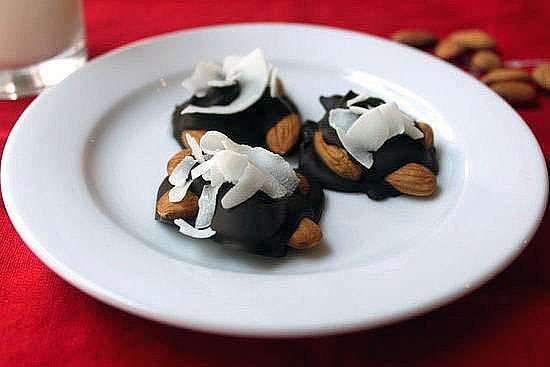 With just a handful of ingredients, you can enjoy a quick and easy chocolate fix: dark chocolate nut clusters [4]. This recipe avoids almost every type of diet limitation, since it's gluten-free and vegan-friendly.
Photo: Jaime Young
Pecan Pie Bars
Who says pecan pie is just for Thanksgiving? With all-natural ingredients and no added sugar, this reinvented Paleo pecan pie recipe [5] is a tasty treat all year round. This dessert's gooey filling, moist texture, and crumbly crust will satisfy anyone's sweet tooth.
Photo: Lizzie Fuhr
Chocolate Chip Cookies
It's hard to believe, but these chocolate chip cookies [6] are Paleo and vegan! It's tough for these two dietary needs to meet in the middle for a decadent dessert, but these rich-tasting cookies make it happen.
Photo: Lizzie Fuhr
Banana Nut Butter Ice Cream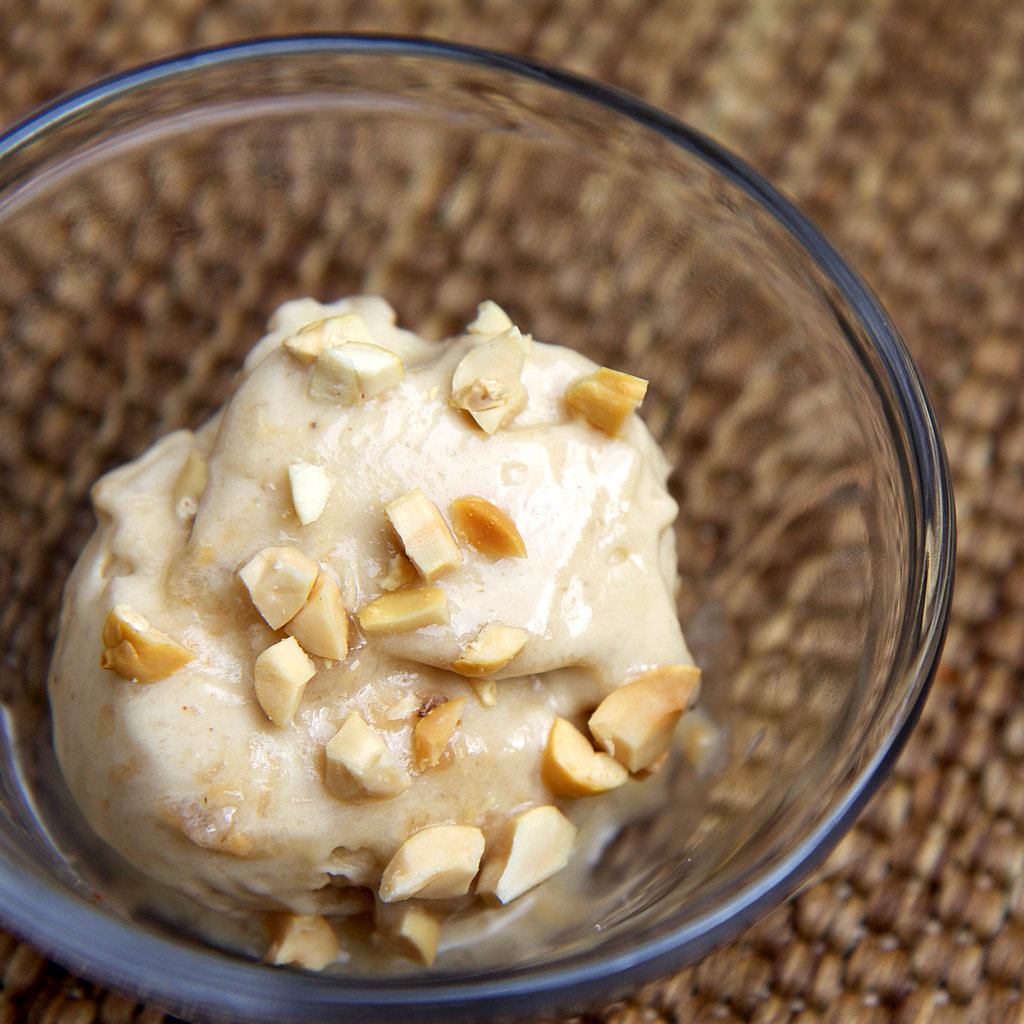 Made with only two ingredients — frozen bananas and peanut butter — this two-ingredient ice cream [7] will taste more like a dessert than a snack. Make it Paleo-friendly by swapping out the peanut butter for your favorite nut butter like almond or sunflower seed.
Raw Fudge Brownies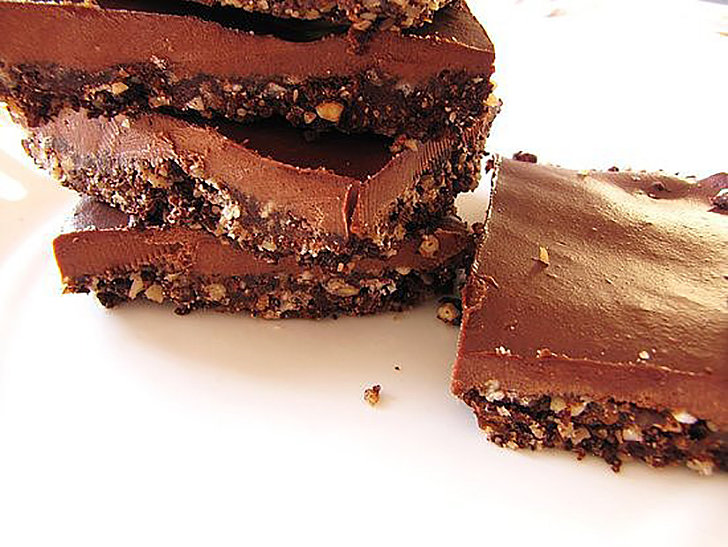 Completely grain-free, these fudge brownies [8] are great to whip up — just be sure to use raw, unfiltered, local honey.
Source: POPSUGAR user LaurenMurphy [9]
Tahini-Orange Cookies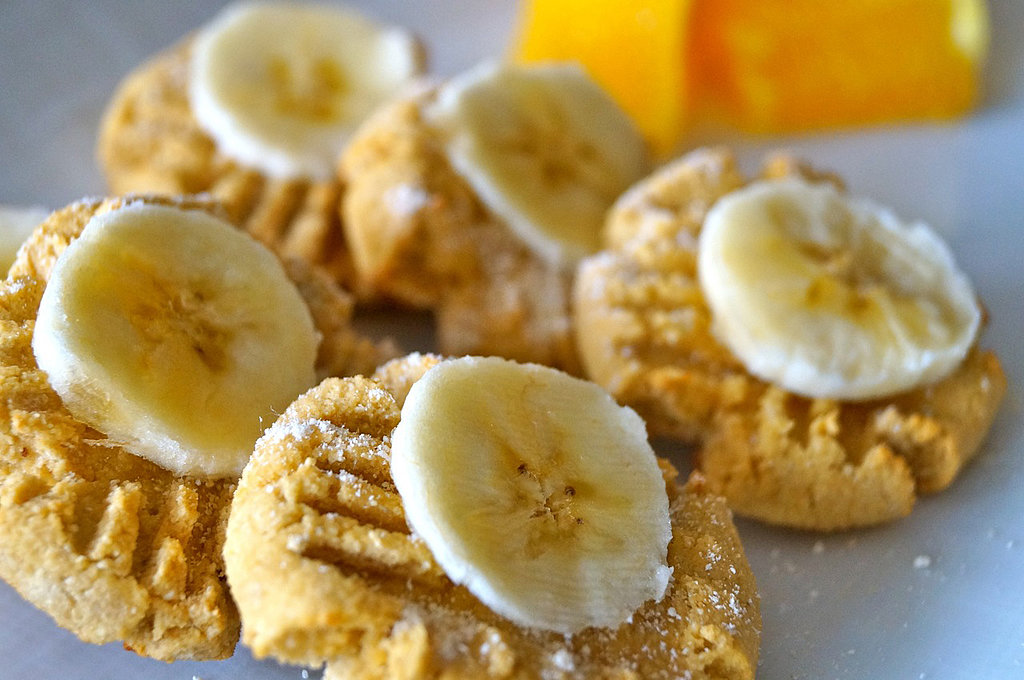 For a fruity and sweet treat, bake up a batch of these nutty and tropical tahini-orange cookies [10]. You can also enjoy this batter raw.
Source: Gastrawnomica [11]