Pressed Root Vegetable Juice Recipe
Root For This: Simple, Fresh Root Juice Recipe
Like us on Facebook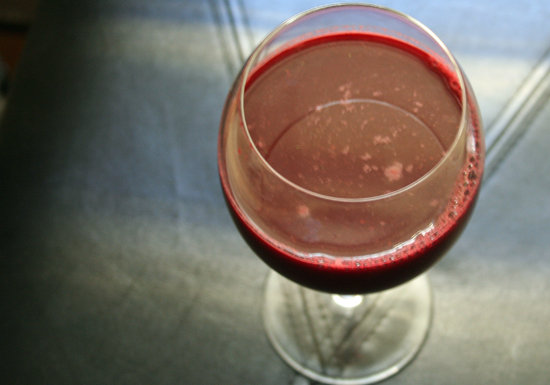 During the wintertime many leafy greens look wilted and pitiful, but that doesn't mean you should stop juicing. Make the most of Winter's abundant root veggies by making this vegetable juice high in vitamins C and A, iron, and antioxidants. The beets give it a deep red hue; celeriac, or celery root, looks like a knobby bulb but tastes similar to celery and is high in potassium and vitamin C; fennel has inflammation-reducing nutrients, is high in vitamin C, and aids in digestion. The stems, fronds, and bulb can also be juiced. Are you ready to juice your way to Winter health?
Original Recipe by Anna Monette Roberts
Winter Root Juice
Ingredients
1/4 celeriac (celery root)
1/2 fennel
1 inch fresh ginger
1/2 lemon
1 medium carrot
1 medium red beet
Directions
This juice is mildly sweet, and tastes predominately of carrot and beet, a traditional veggie juice combo. If you can't find celeriac, use a celery stalk instead. To make the recipe sweeter, juice an apple. If the whole serving is too much, you can store leftovers in the fridge, but try to finish the juice within a day. When the juice is exposed to air, it oxidizes and the nutrient levels diminish.
In a fruit and vegetable juicer, juice all ingredients. Discard solids. Pour juice into glass and add a few ice cubes if you prefer a colder beverage.
Makes 1 cup serving.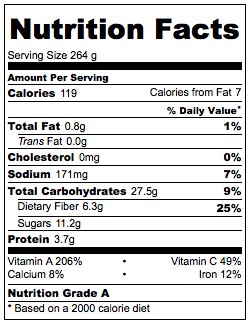 Information
Category

Drinks