These beautiful mats will stand out from the pack of solid colors and (hopefully) entice you to unroll yours at home and at the studio more often.
Get Some Henna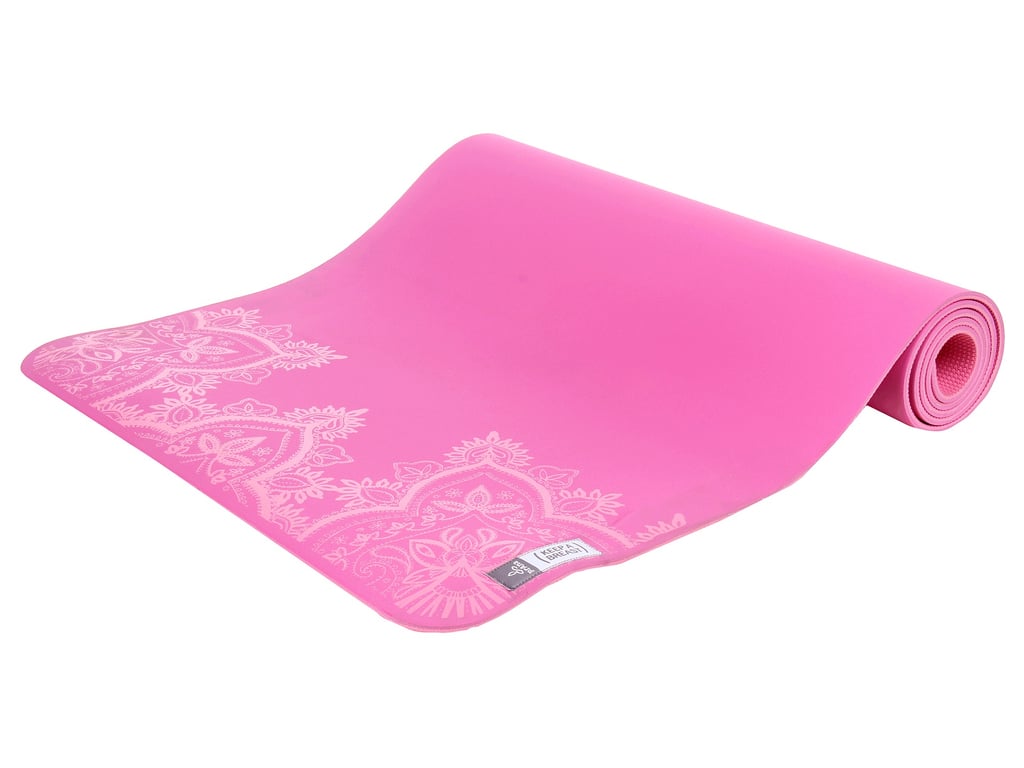 I love all things prAna for their creative designs and commitment to quality, and their Henna E.C.O. Yoga Mat [1] ($50) is no exception to the rule. This henna-inspired design comes in both the pictured pink and a nice cool blue.
Take a Ride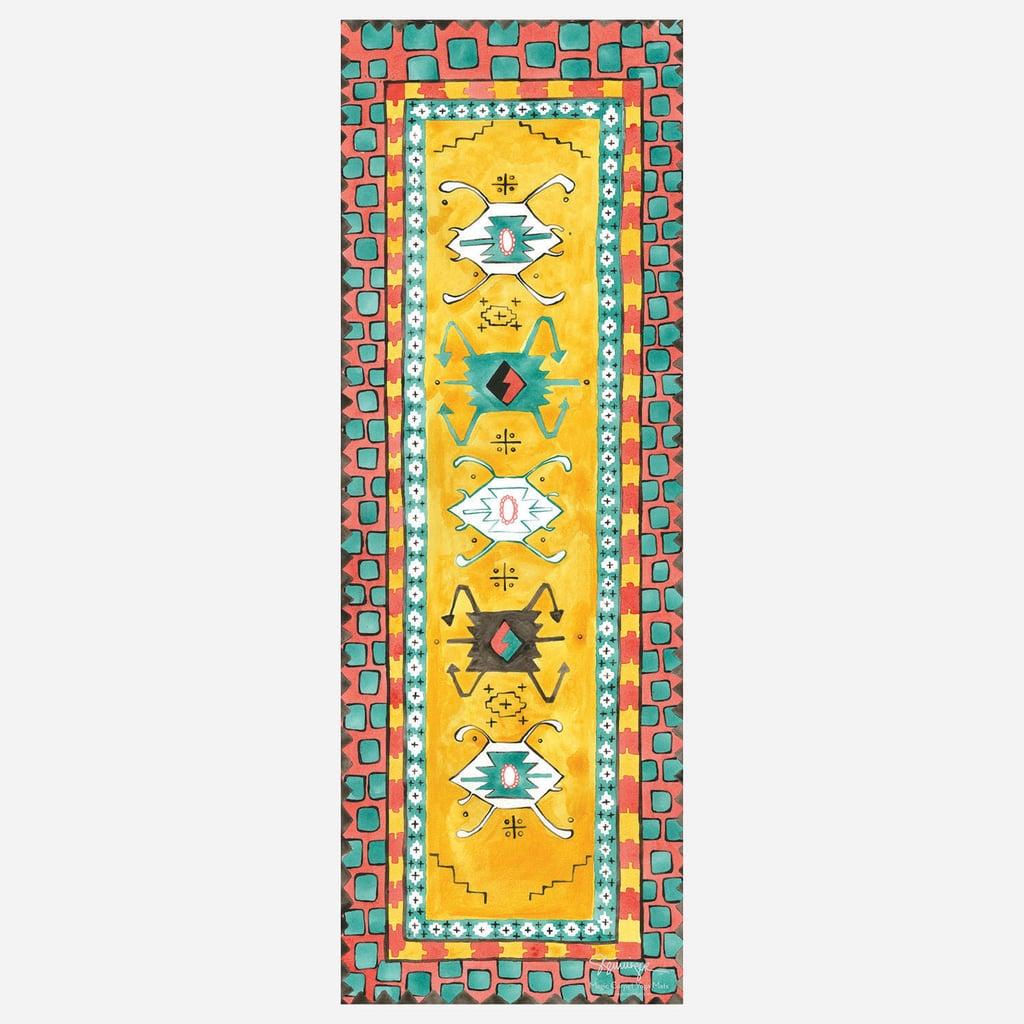 There's so much happening on this Magic Carpet Yoga Mat [2] ($98), but it's the combination of colors and inventive mixed prints that makes it look like there's a party going on.
Alpine Views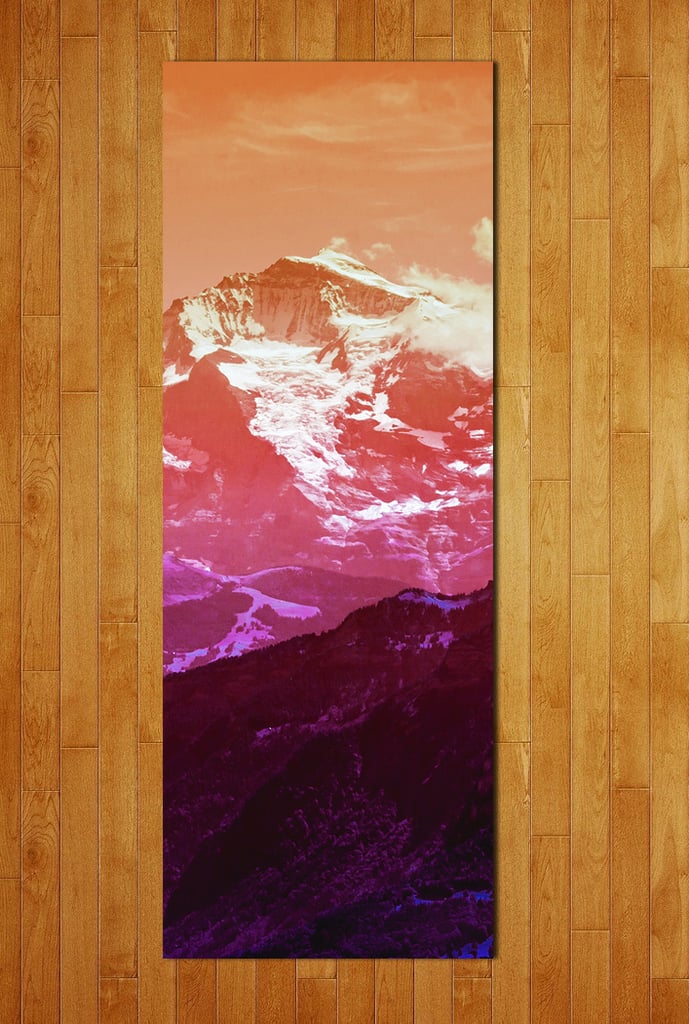 Bring a new sense of tranquility to your yoga practice with this gorgeous
Alpenglow Namaspace Mat [3] ($69). You can rest even easier knowing that this mat is phthalate-free.
Gold Accents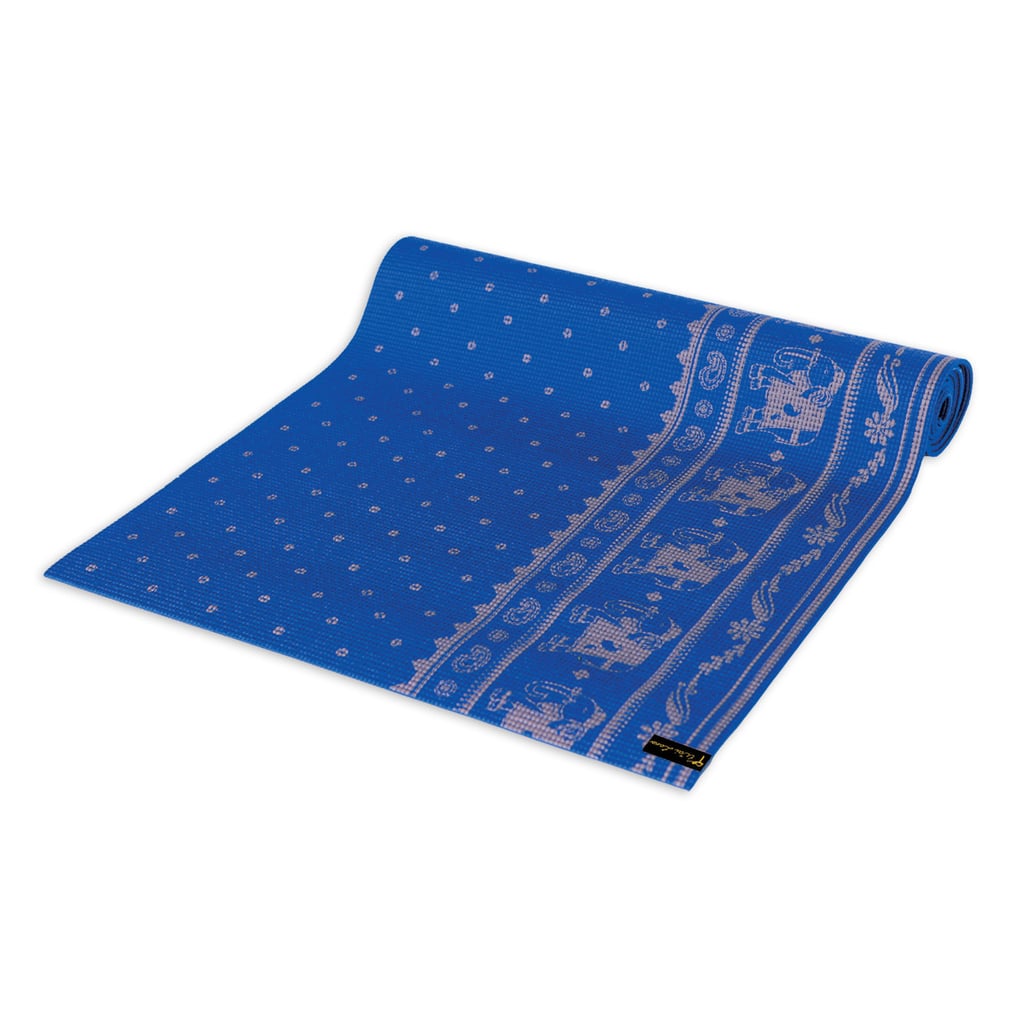 For just a touch of glam, opt for this lightweight Wai Lana Sandalwood Mat [4] ($25, originally $26) that offers gold accents and a print depicting a herd of elephants.
A Little Rock 'n' Roll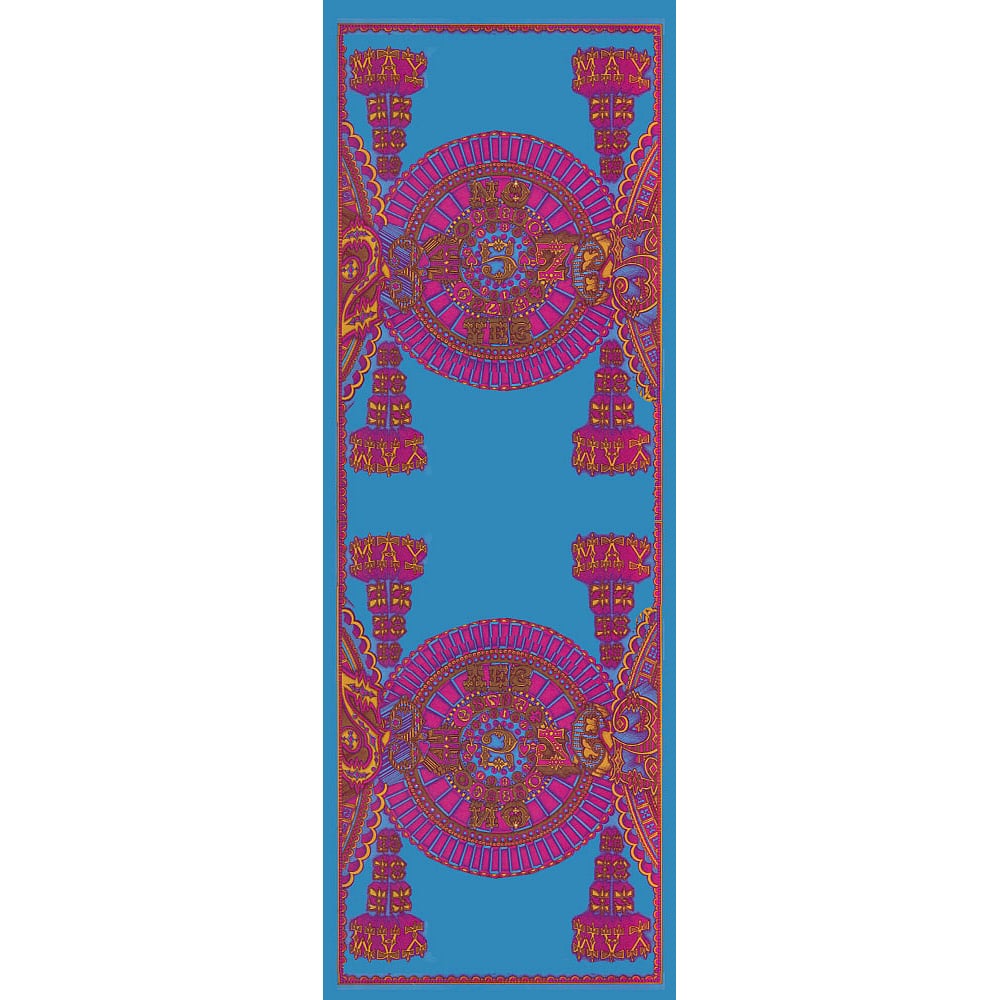 Graphic designer and artist William Henry creates wild concert posters, and his aesthetic translates perfectly to this printed yoga mat [5] ($75). You can't tell unless you look closely, but the month of May is all over the place on this mat!
Navajo Inspiration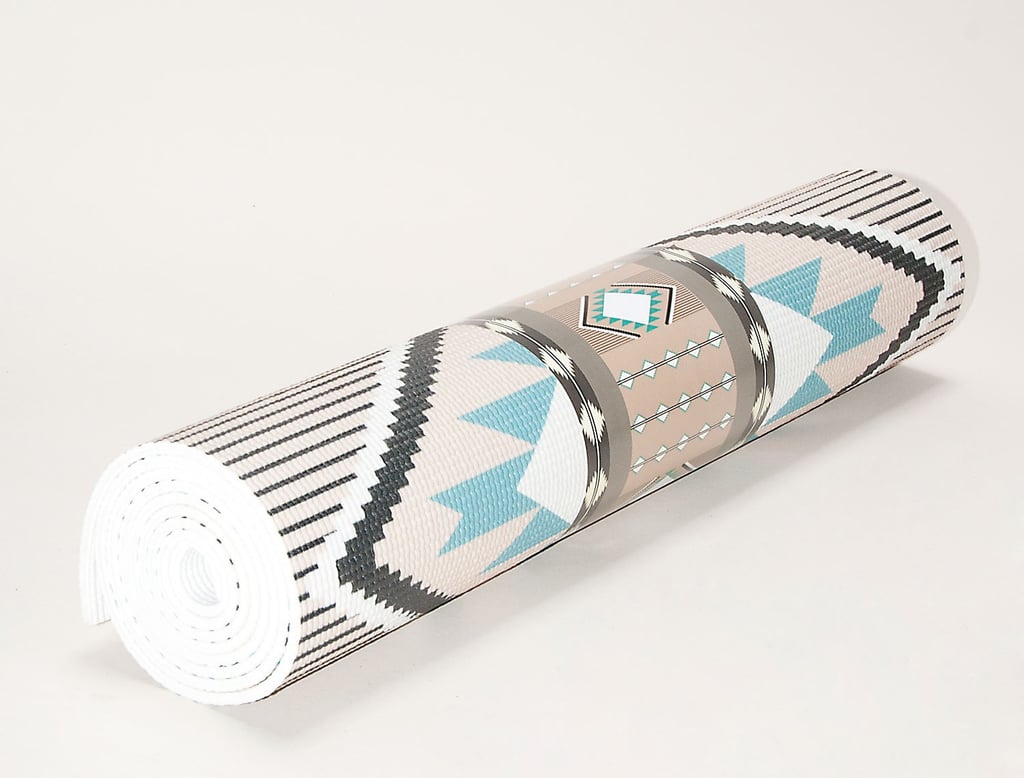 All of La Vie Boheme Yoga's printed mats are out of this world, but I'm partial to the Navajo Yoga Mat [6]'s ($83) cool colors and quote printed at the top. Whenever you step back to Downward Dog or lean into a Standing Forward Bend, Rumi is there to inspire you.