Quick Dinner Recipes After Exercising
4 Protein-Packed Dinners For a Post-Work Gym Session
Like us on Facebook
A strenuous post-work gym session is sometimes a must when trying to fit a workout into a 9-to-5 schedule. One of the biggest problems? Arriving home late and having to figure out what's for dinner. Instead of grabbing whatever is in sight, or ordering takeout on the way home, a little planning — and a lot of protein — will go a long way.
Bean Burger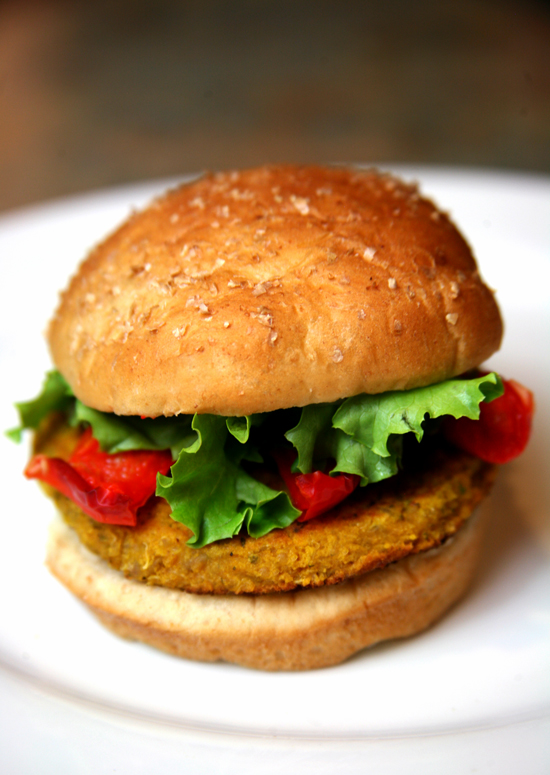 A riff on a traditional veggie burger, this bean-and-grain-based spicy chickpea, barley, and quinoa burger offers over 16 grams of protein. This recipe is easy to prepare: just make sure you have all these grains cooked in advance.

Vegetarian Chili
You won't miss the meat in this recipe for smoky tofu chili with black beans. Prep a big pot of this stew a day in advance and enjoy a heaping helping after an intense workout.

Baked Eggs in Avocado





Enjoy breakfast for dinner with a baked egg in avocado that offers more than 15 grams of protein per serving. Top off your avocado with leftover fresh herbs or a little hot sauce for an extra kick.

Keep reading for one more video recipe from a Biggest Loser trainer.

Roasted Fish

Folks may be afraid of cooking fish on their own, but celebrity trainer Bob Harper urges his clients to give it a try. This foolproof recipe is so simple, and the best part is it's even easier to clean up than it is to cook.