Quiz: Calories and Starbucks Seasonal Drinks
Like us on Facebook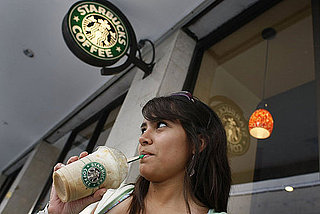 It's that time of year again — Starbucks seasonal holiday drinks are back. If you're like me, you're probably pretty excited that the Pumpkin Spice Latte has made its return to the menu, but before you rush to place your order, take the quiz to find out how many calories your seasonal drink delivers.
Quiz: Calories and Starbucks Seasonal Drinks
T or F: If you order a grande (16-ounce) Gingerbread Latte with two percent milk and whipped cream, your order contains more than 100 calories from fat.