MUFAs are fun to say, delicious to eat, and good for you — what's not to love? Foods high in MUFAs, which stands for monounsaturated fatty acids, help lower your risk of heart diseases and stroke. Not only that, but MUFAs are also known as the flat-belly fat since they have been shown to especially target fat around your midsection [1]. MUFAs are found in many types of nuts (like almonds, walnuts, peanuts, and pistachios), oils (like cashew oils, olive oils, and flaxseed oils), as well as other types of foods like avocado, eggs, dark chocolate, and meats. Be sure to add MUFAs to your diet with a few of our favorite recipes here.
Green Power Smoothie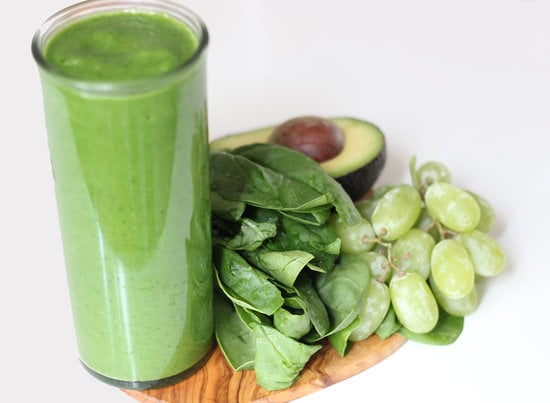 This green power smoothie [3] would make a great midmorning pick-me-up, especially with the 10 grams of healthy fats it contains (from Greek yogurt and avocados). The addition of superfoods like spinach and lime juice takes this smoothie to the next level, nutrition-wise.
Baked Egg in Avocado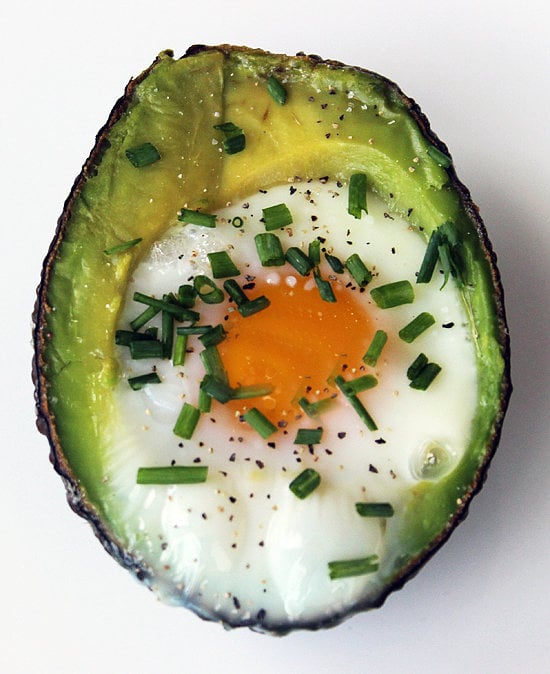 The MUFAs in both the egg and avocado make this simple baked egg in avocado recipe [4] a healthy morning start.
Raw Vegan Fudge Brownies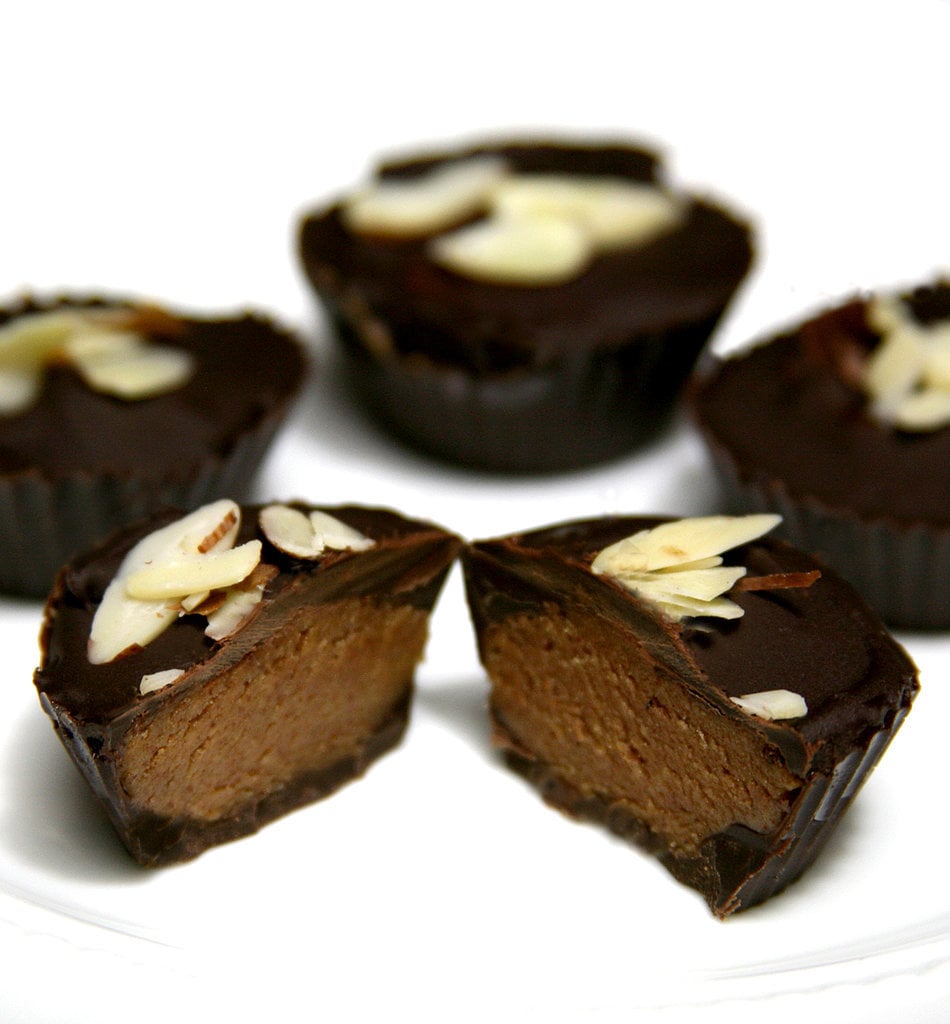 Almonds, chocolate, nut butter — when it comes to foods high in healthy fats, these vegan copycat Reese's Cups [5] have it all!
Banana Peanut Butter Ice Cream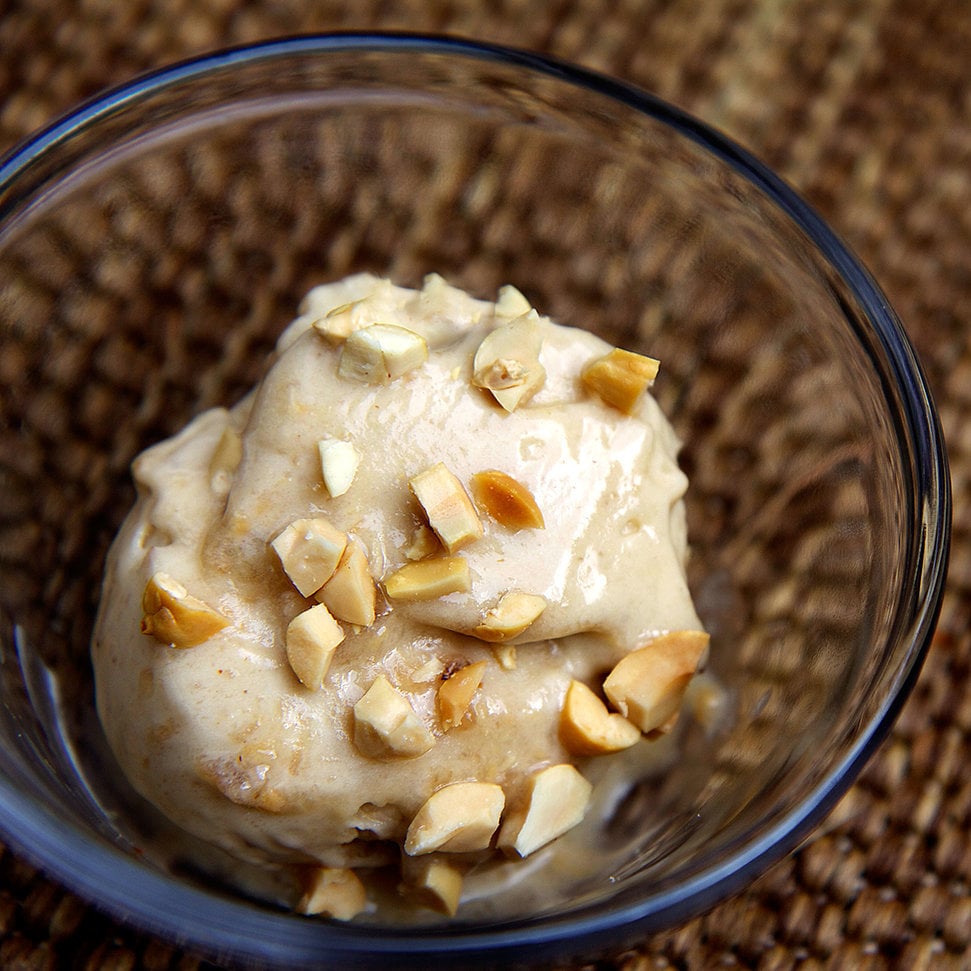 Peanut butter is a great source for MUFAs, so why not have your dessert do your body some good? This two-ingredient vegan ice cream [6] is simple to make and a lot more diet-friendly than the real stuff.
Salad in Avocado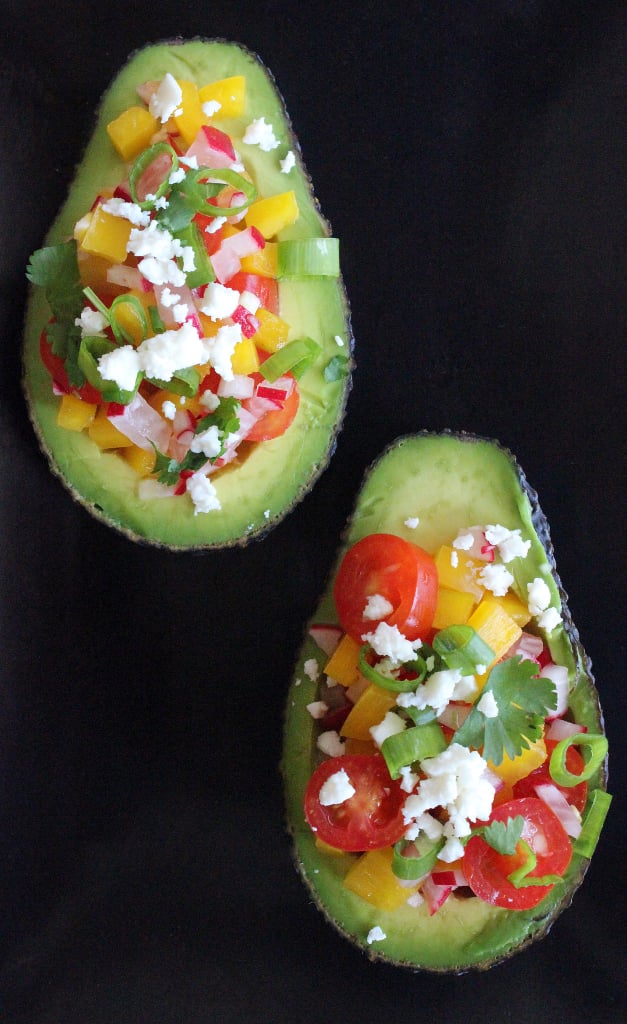 This refreshing salad in avocado [7] recipe would make the perfect light lunch or side.
Healthier Guacamole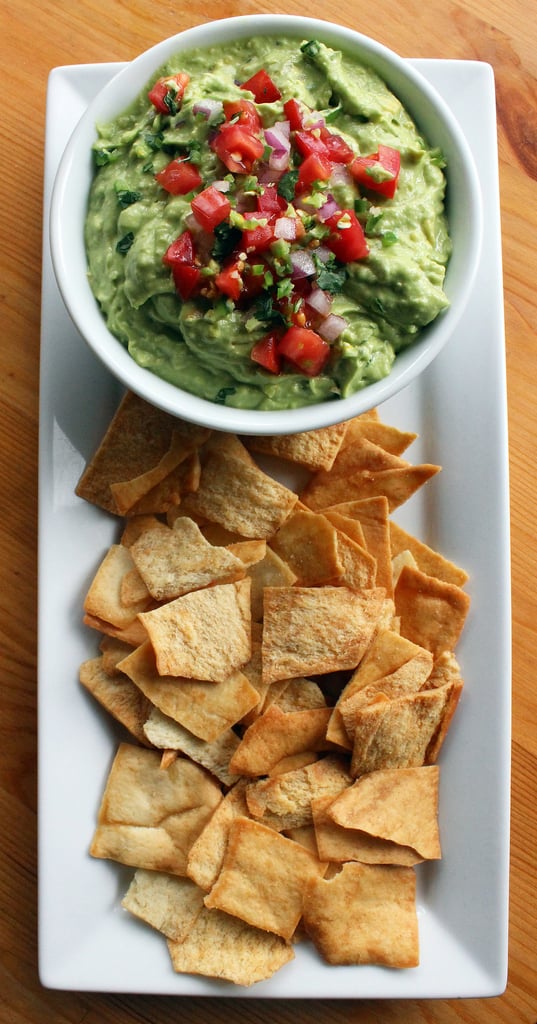 They may be good for you, but that doesn't mean that MUFAs aren't high in calories. Since it's so hard to stop dipping into addictive guacamole, we love this healthier guacamole recipe [8] that pumps up protein with the addition of Greek yogurt.
Cinnamon Nut Butter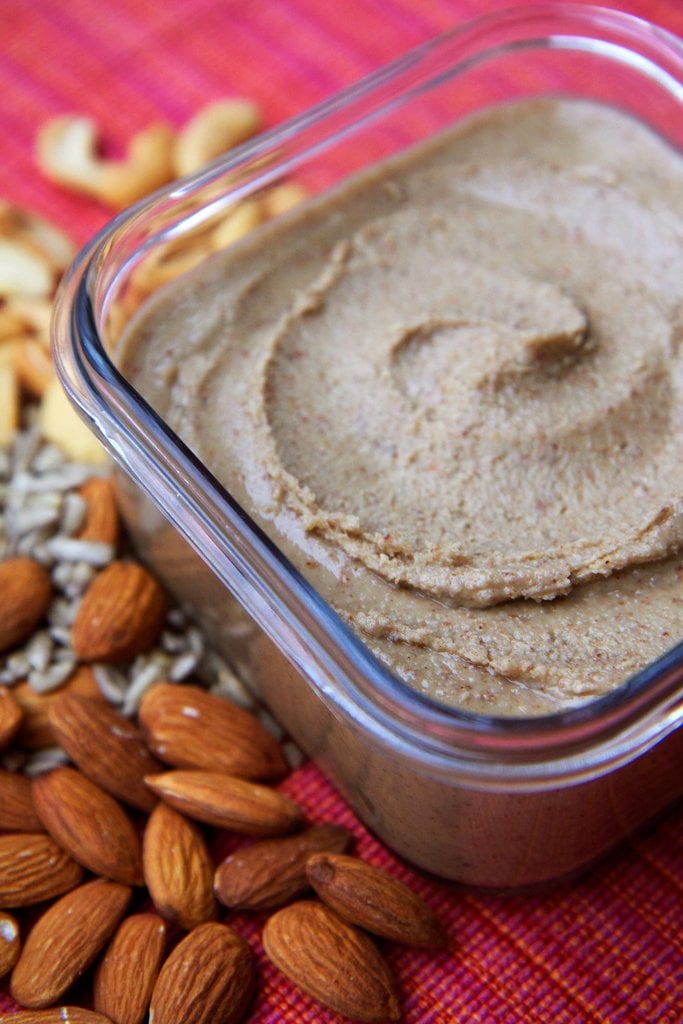 No need to purchase a jar of nut butter — this MUFA-rich DIY nut butter [9] is perfect for all your spreadable needs.
Dark Chocolate Paleo Treats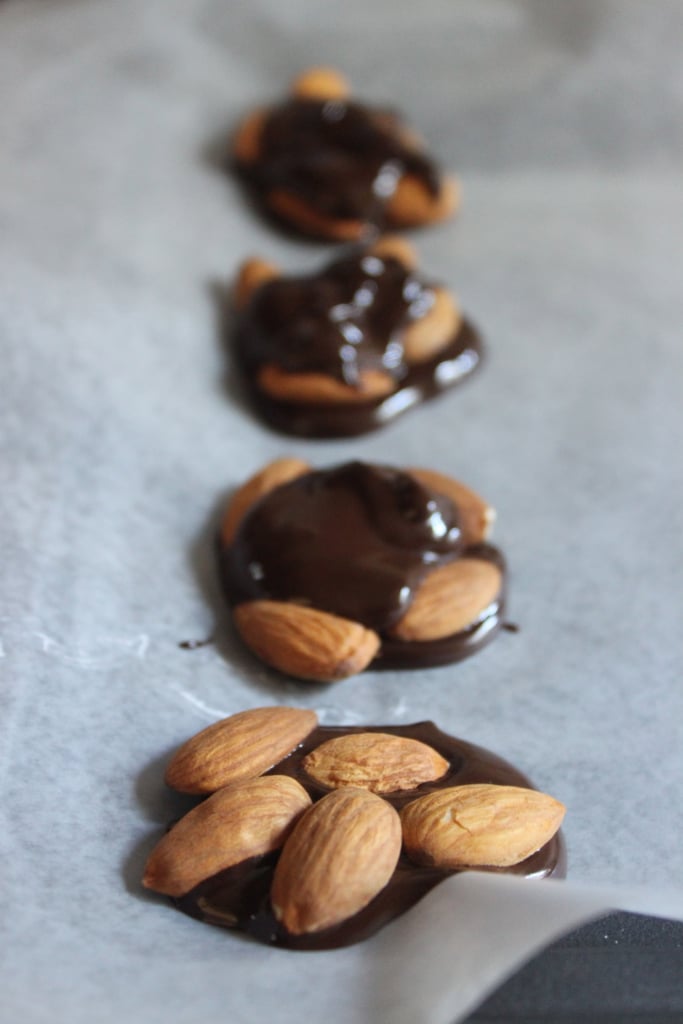 Dark chocolate is a great source of MUFAs — just be sure to look for low-sugar, high-quality chocolate to get the most health benefits from your treat. This almond and dark chocolate Paleo treat [10] is easy to make and is packed with healthy fats.