After spending time out of the spotlight to spend time with her adorable baby, Milan [1], we're so excited to see Shakira looking truly incredible in the "La La La (Brazil 2014)" video [2]! Besides her obvious musical talents, Shakira has shown true dedication to a healthy lifestyle. See what diet and fitness tips we've learned from her throughout the years.
Source: Instagram user shakira [3]
Shake That Moneymaker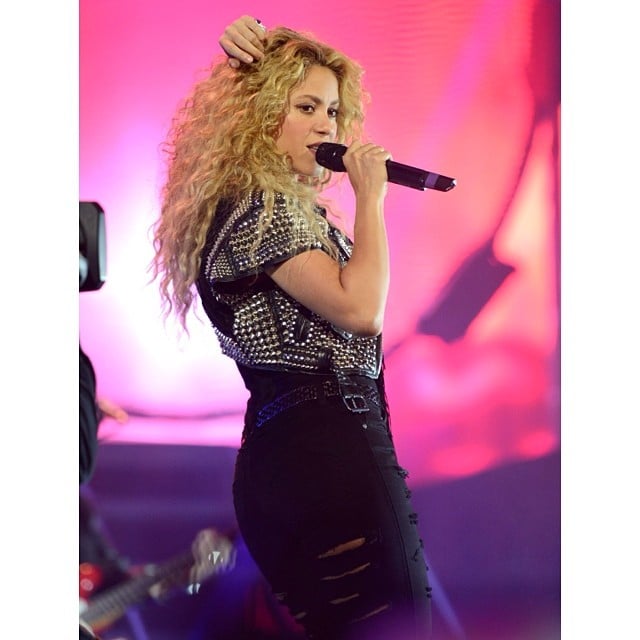 Besides dancing on stage, Shakira [4] is a huge fan of dance aerobics — judging by her booty-shaking moves, it's clearly working for her! Dance-inspired workouts like Zumba are a great way to burn calories; check out these dance workouts [5] that you can try at home.
Source: Instagram user shakira [6]
Another Tracy Anderson Addict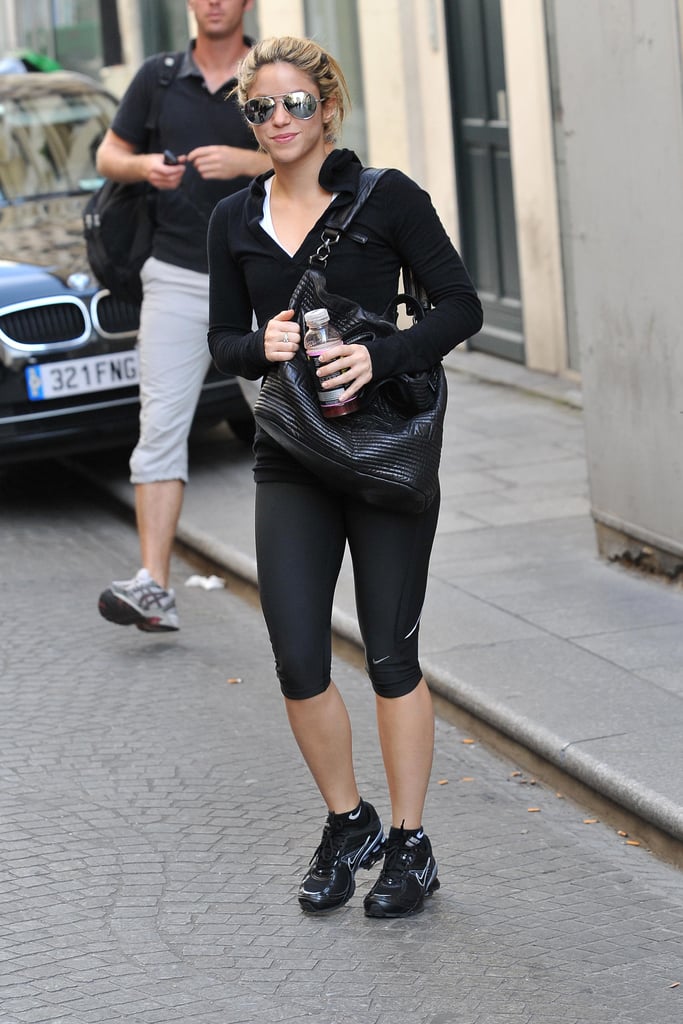 When asked what it's like to have Tracy Anderson as her trainer, Shakira [7] told Fabulous Magazine that she's working her butt off. Besides hitting the gym, Tracy also has Shakira running and on a diet of mainly fish, fresh vegetables, and limited fats.
Check out this Tracy Anderson video workout [8] to see what this workout is all about.
Healthy Hobbies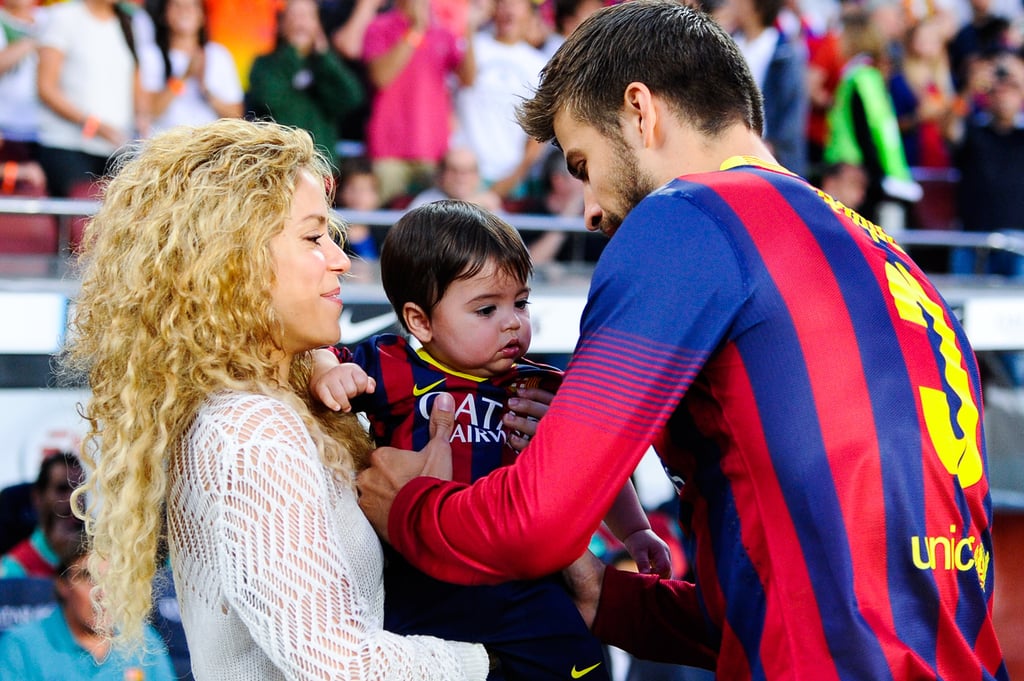 Even though her boyfriend is professional soccer player Gerard Piqué, Shakira [9]'s been a longtime sports fan, and we can't think of a better way to be inspired than by a team of in-shape athletes. She's doesn't spend all her time on the sidelines, though! Shakira also hits up the tennis court [10] or straps on rollerblades [11] for a change of pace.
Work That Backside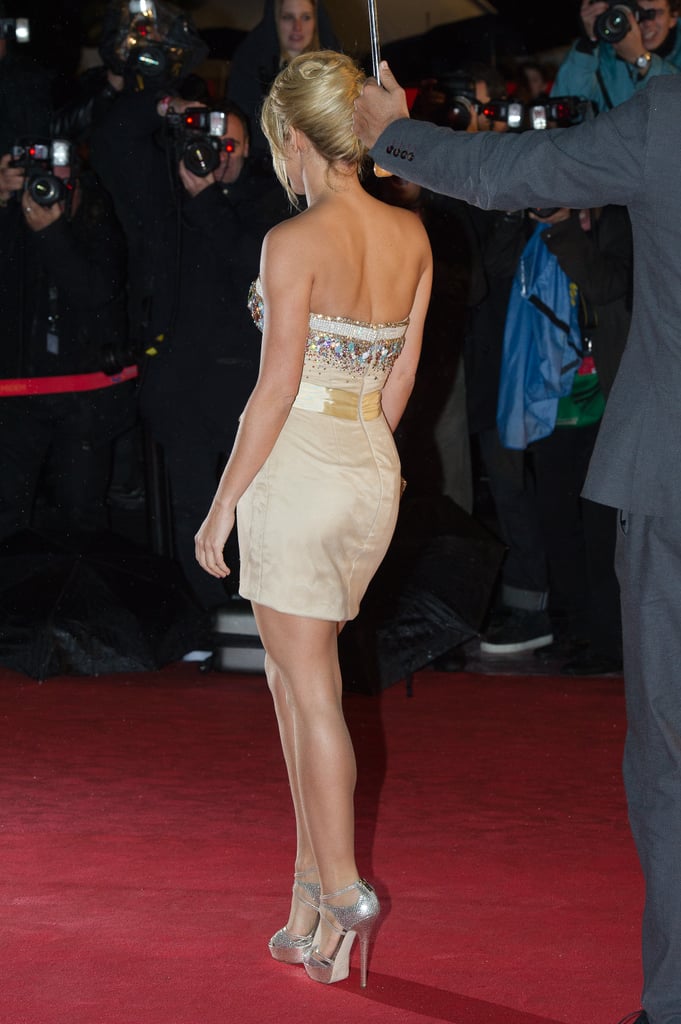 Besides those killer abs, Shakira [12] is known for looking fabulous from behind. If you're trying to get a fabulous backside of your own, try these booty-blasting moves [13] and leg workout from Tracy Anderson [14].
Keep Things Balanced
Even though Shakira [15] sticks to a mostly healthy diet, she does give herself little indulgences, and chocolate is one thing she's said she'll never give up. Even when living a healthy lifestyle, it's important to allow yourself small treats to avoid feeling deprived. Like Shakira, we're friends of chocolate because of its many healthy benefits [16].
Photo: Leta Shy
— Additional reporting by Lizzie Fuhr