ADVERTISEMENT ( more slides)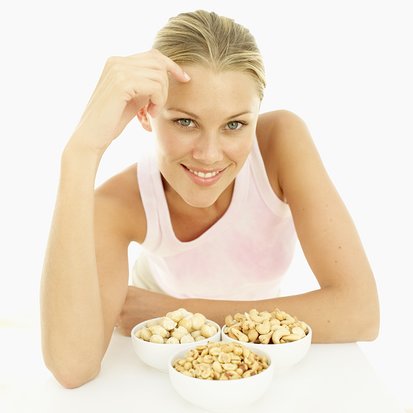 1
Top Stress Busting Foods
Stress can get the best of us all. One of my favorite stress busters is to sit in bed with a good book. Unfortunately that's not always an option, but food is.
Women's Health
recently uncovered the top
stress reducing foods
that you may want to stock up. So relax, I've already rounded up the
highlights
in this slideshow.