To Toss or Not to Toss?
Like us on Facebook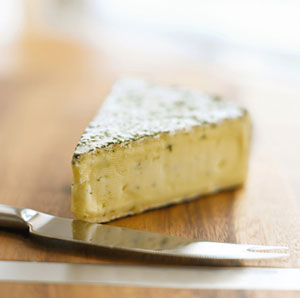 I hate to waste food, but sometimes I have to admit that something is past its prime. Mold, for instance, is usually a sign that it's time to toss something!
However, not all moldy food has to be discarded; sometimes you can just remove the bad part and salvage the rest. But do you know what moldy foods are safe and unsafe to eat? Try to guess which of these foods need to be tossed when they're moldy and which ones can be rescued.