I'm not shy to admit that losing weight was a huge struggle for me [1]. Aside from making a lot of mistakes along the way (what, I can't eat an entire jar of peanut butter?), losing 40 pounds takes a long time. And it takes all the willpower in the world to stay on your healthy path, so if you've ever had to lose weight or are trying to drop pounds now, you'll relate to this completely.
After Stepping on the Scale, I Think, "OK, I Start My Diet Today"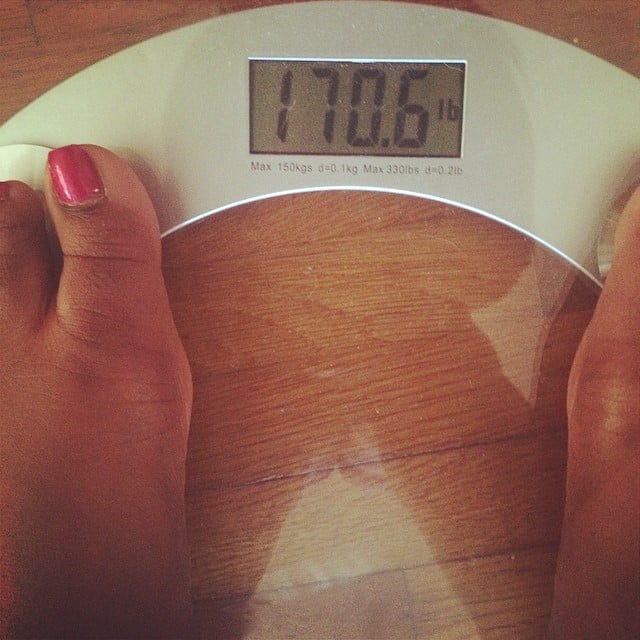 Source: Instagram user jayelu [2]
But I Want to Eat Everything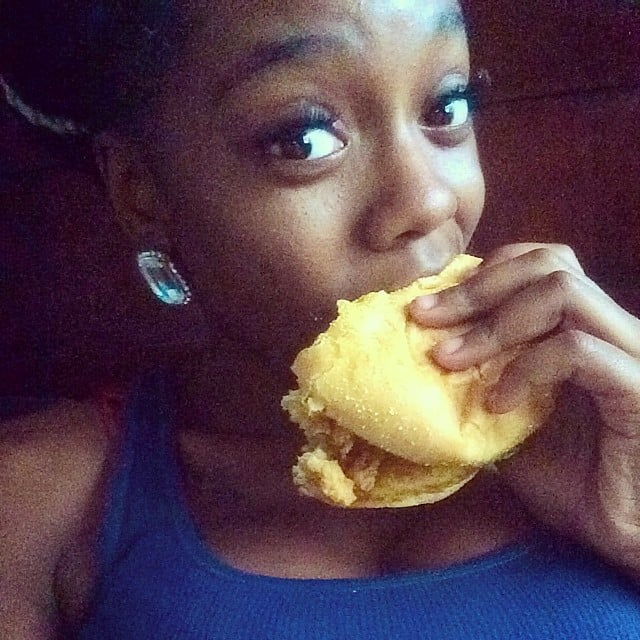 Source: Instagram user sugassweet [3]
Nope, Not That Salad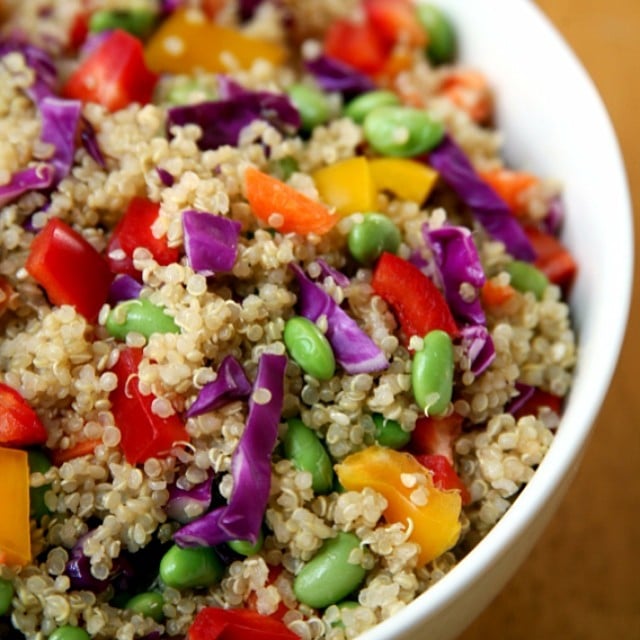 Source: Instagram user popsugarfitness [4]
Yes, That Brownie. The. Entire. Pan.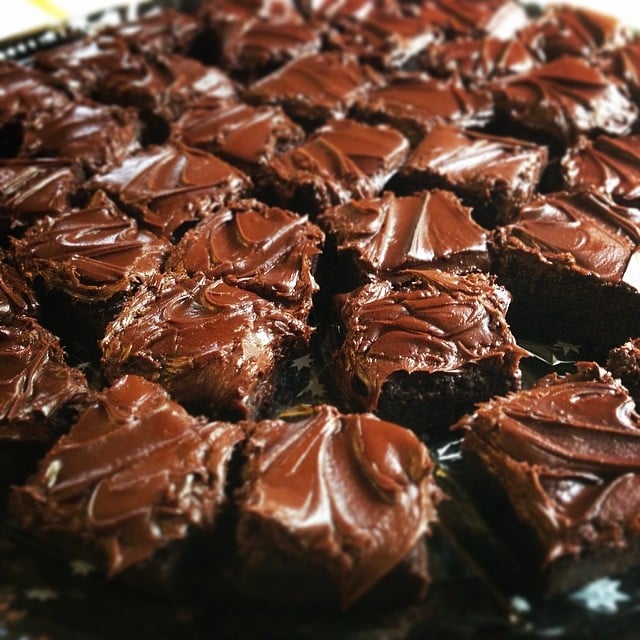 Source: Instagram user renatoabella [5]
And Sometimes I Do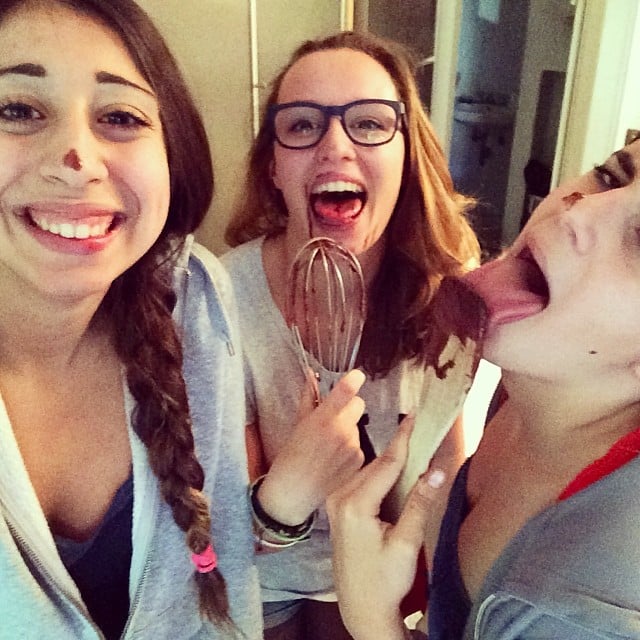 Source: Instagram user clacera15 [6]
And I Feel So Bad About It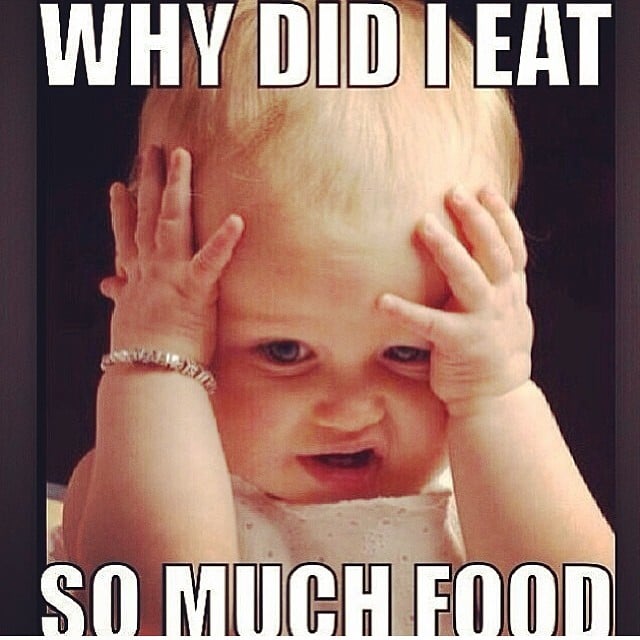 Source: Instagram user coach_kristy [7]
But the Next Day I Get a Fresh Start
Source: Instagram user getposturefit [8]
I Curse My 6 A.M. Alarm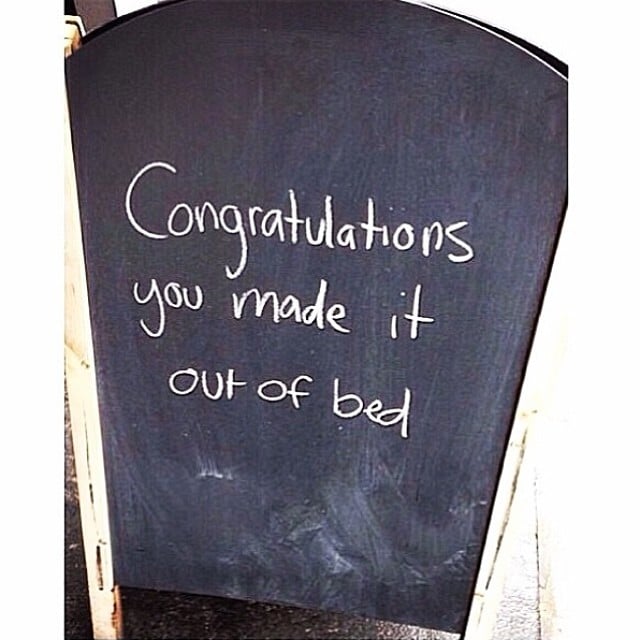 Source: Instagram user leana_rhea [9]
But Remember That Sweating Makes Me Feel So Awesome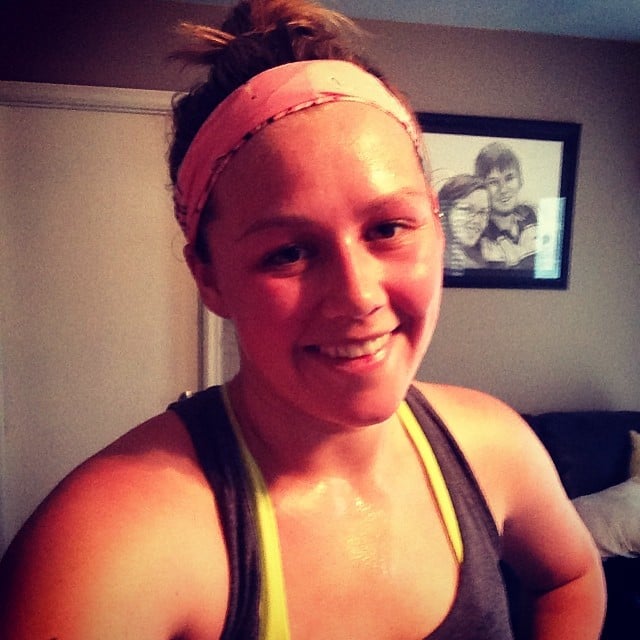 Source: Instagram user emiliedev_fitness [10]
Even Though I Secretly Despise Those Fit Girls at the Gym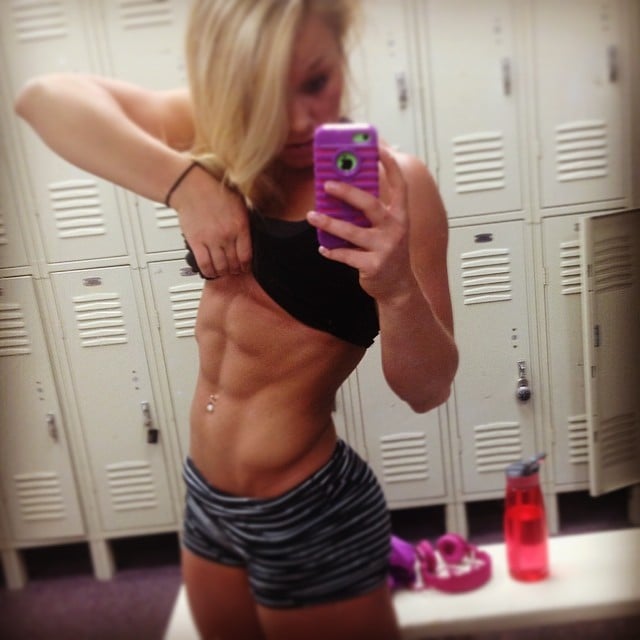 Source: Instagram user emiliedev_fitness [11]
Their Determination Is So Inspirational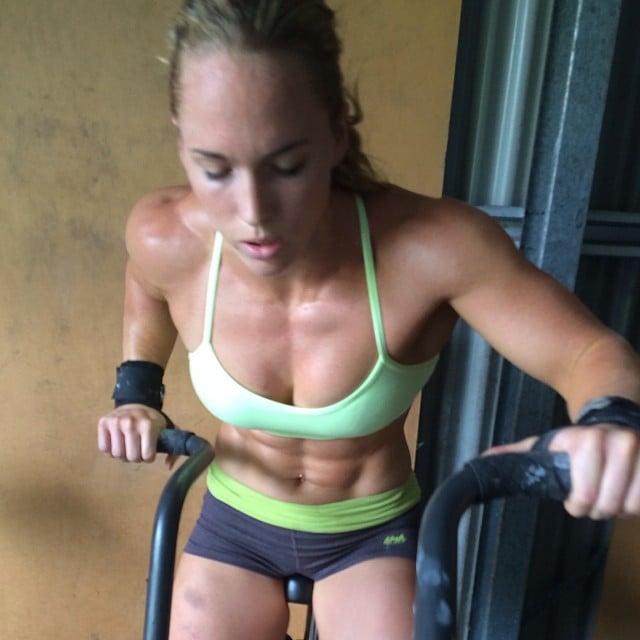 Source: Instagram user jessicaccoughlan [12]
I Know I Can Look Like That One Day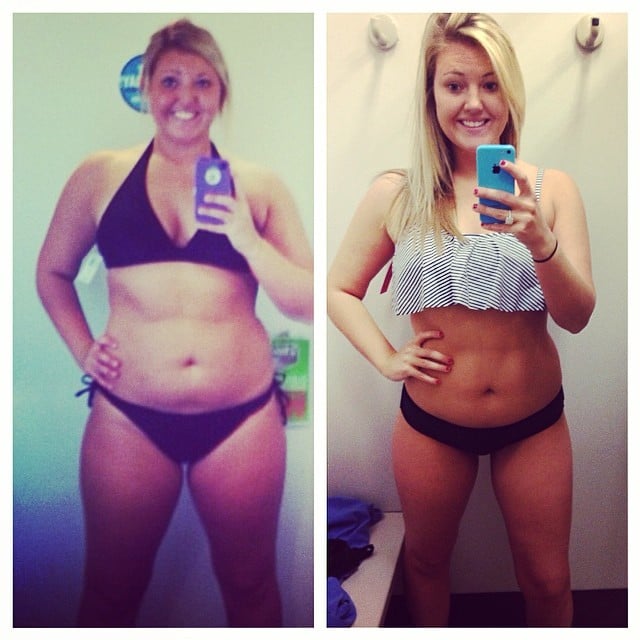 Source: Instagram user jaymieroberts21 [13]
But Boy, Do I Really, Really Hate Squats
Source: Instagram user badbitchesworkout [14]
I Am Loving My New Butt, Though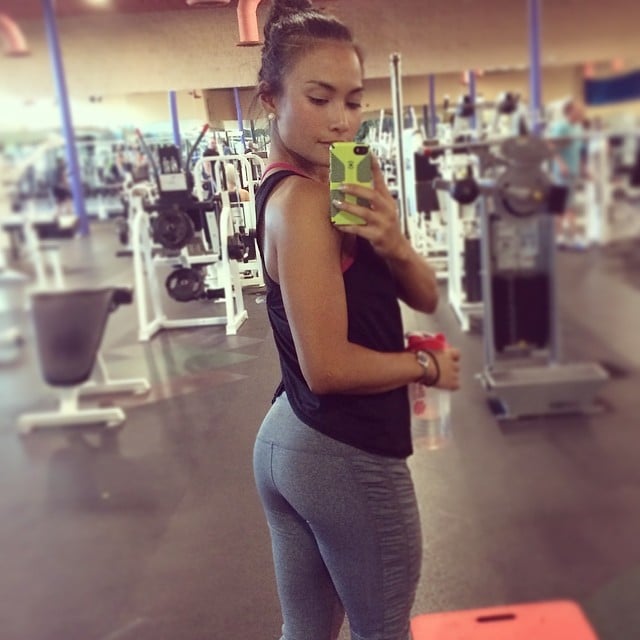 Source: Instagram user fit_christine_farris [15]
Too Bad For My Butt That I Love Eating and Drinking More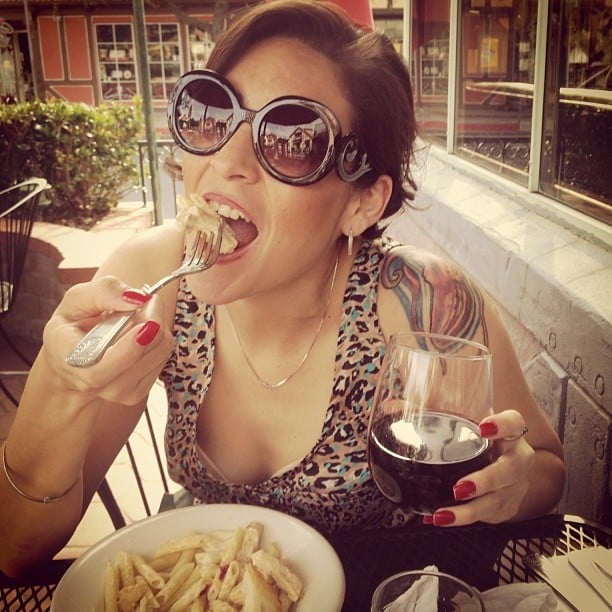 Source: Instagram user grayseaness [16]
Stress Makes Me Want to Eat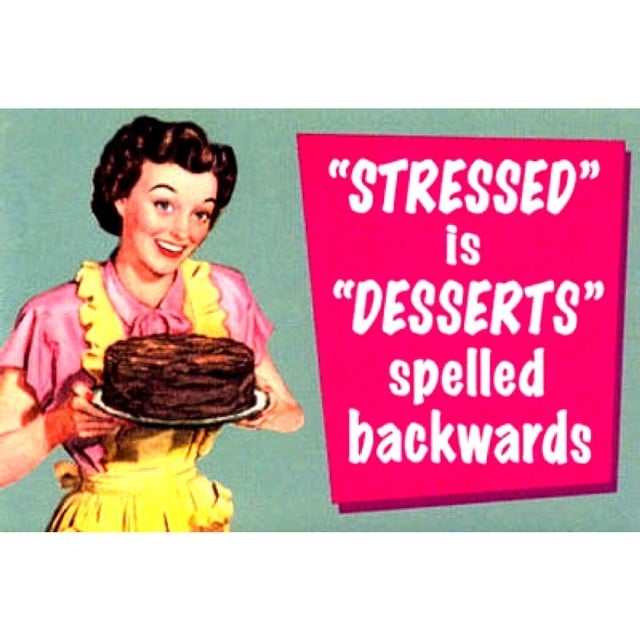 Source: Instagram user sammyannem [17]
But So Does Being Happy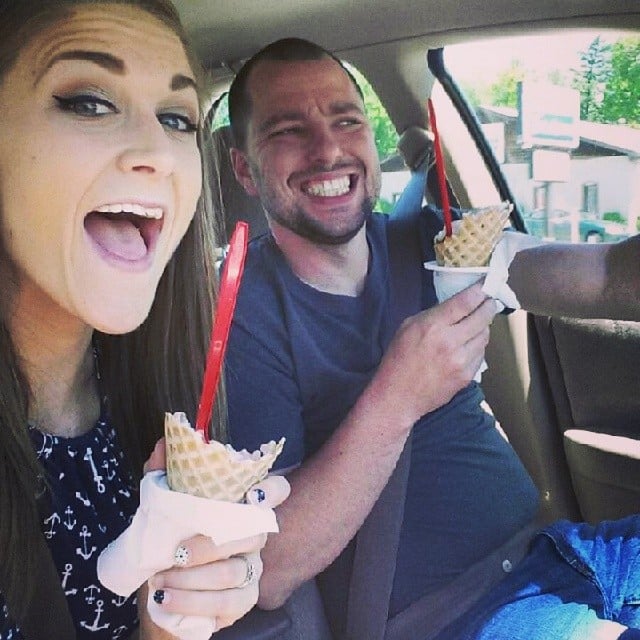 Source: Instagram user yvonne_parker [18]
Or Bored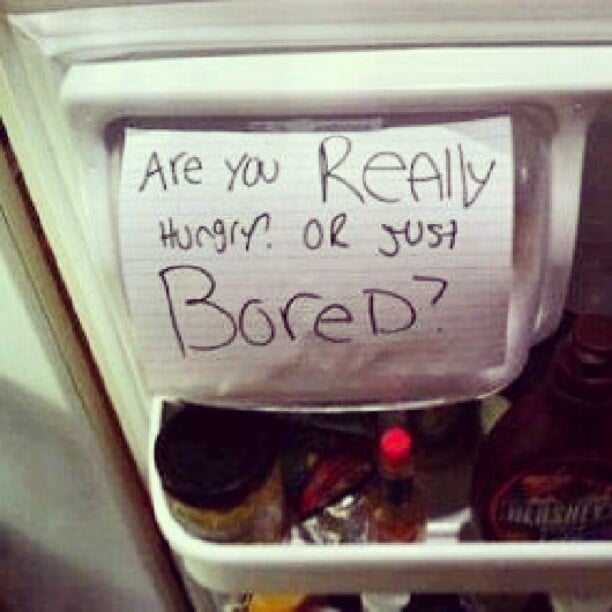 Source: Instagram user mzcheef [19]
What Can I Say? I Love Carbs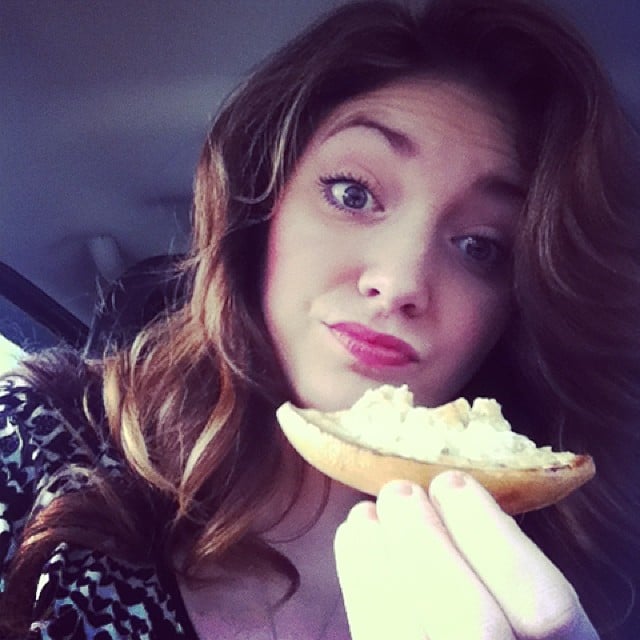 Source: Instagram user mzcheef [20]
And Ice Cream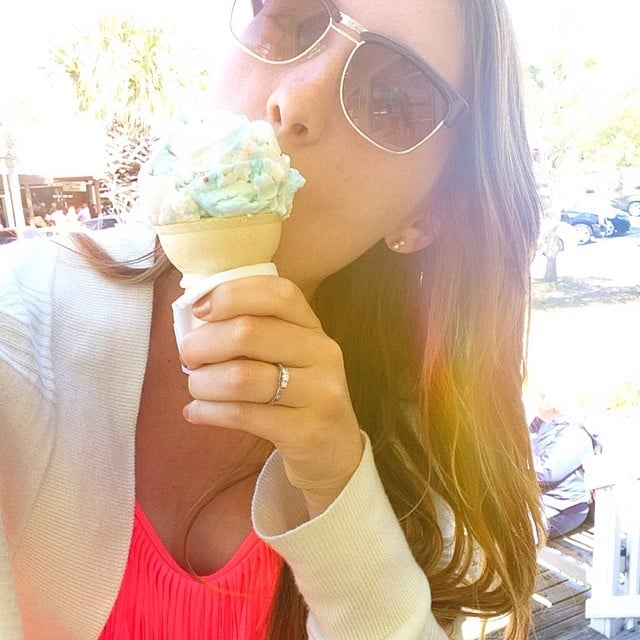 Source: Instagram user iveyjeanbean [21]
And Anything Deep-Fried, Served on a Stick, or Smothered in Chocolate or Cheese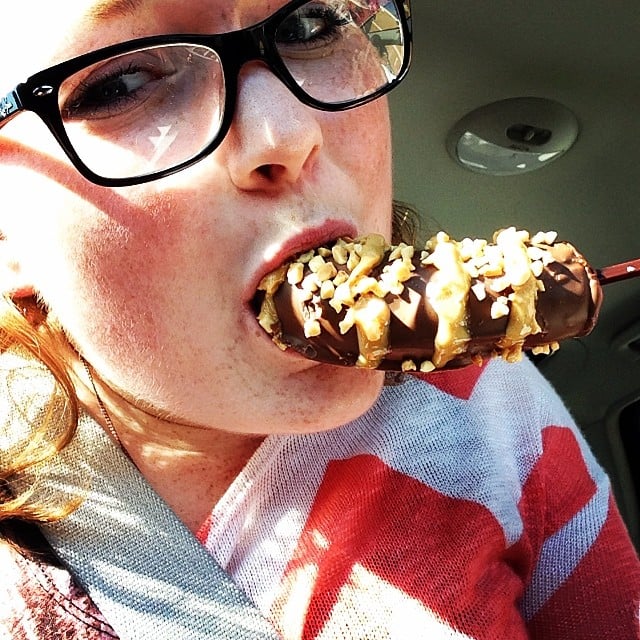 Source: Instagram user sammmly [22]
Yep, I'm Always in the Mood to Eat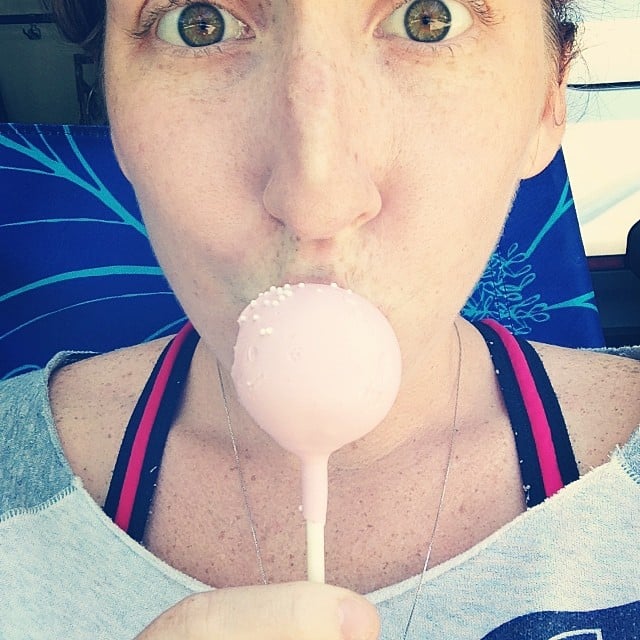 Source: Instagram user easton__5 [23]
But I Stand Firm and Think About How Hot I'll Look in My Bathing Suit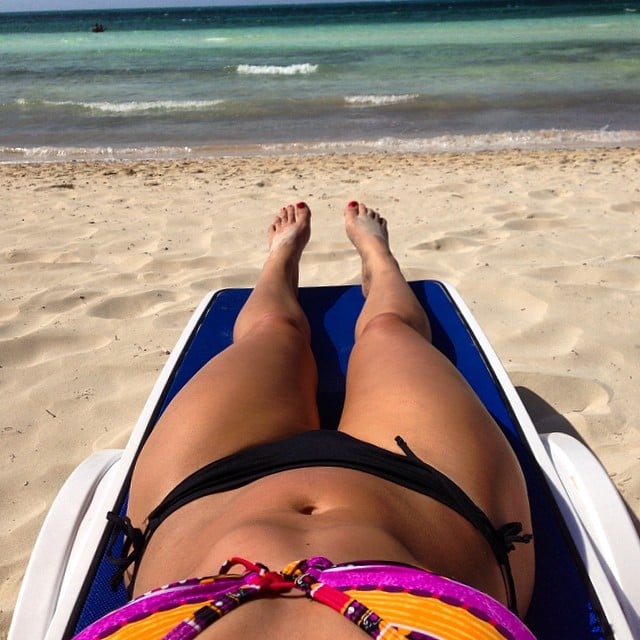 Source: Instagram user k_rigby [24]
Or How Jealous My Ex Will Be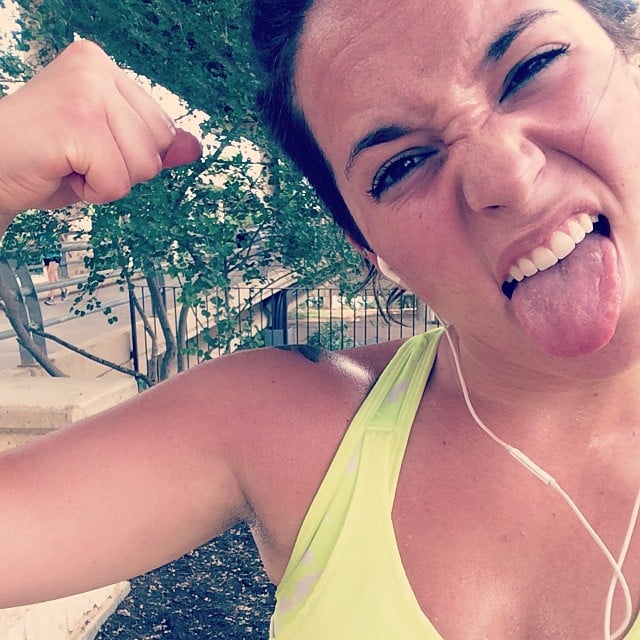 Source: Instagram user abigayleamara [25]
Or How I'll Be Healthy For My Kids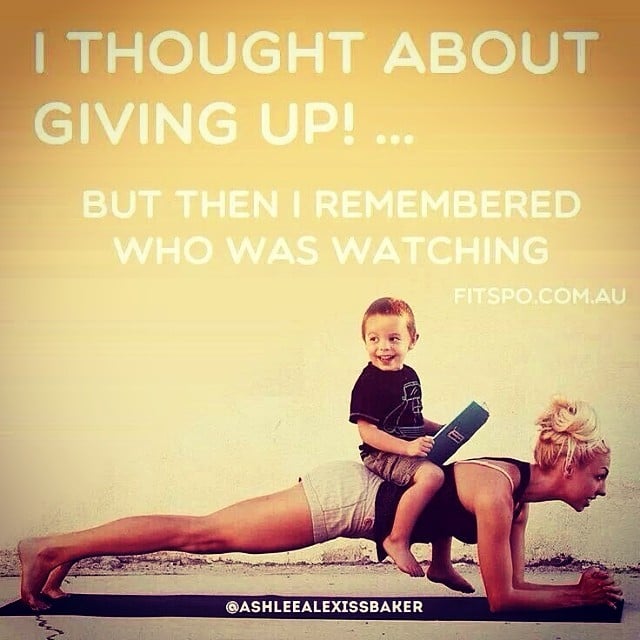 Source: Instagram user mrsgamber [26]
Yep, Losing Weight Isn't Easy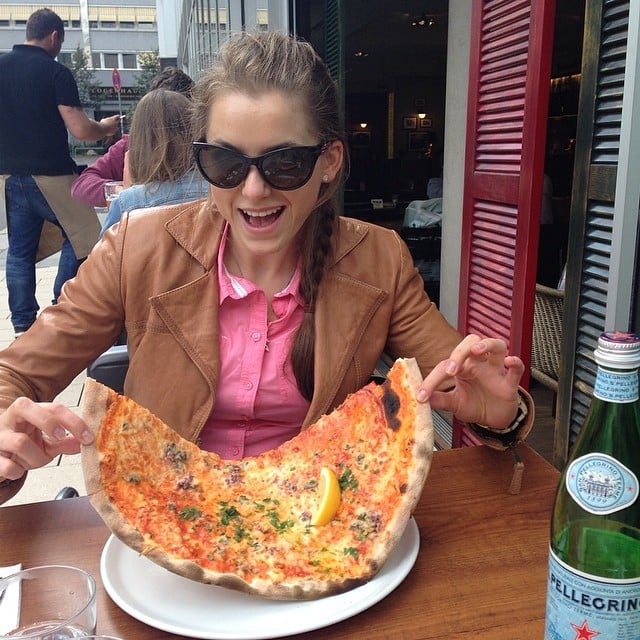 Source: Instagram user ksakoe [27]
But Feeling Good in My New Body Makes It All Worthwhile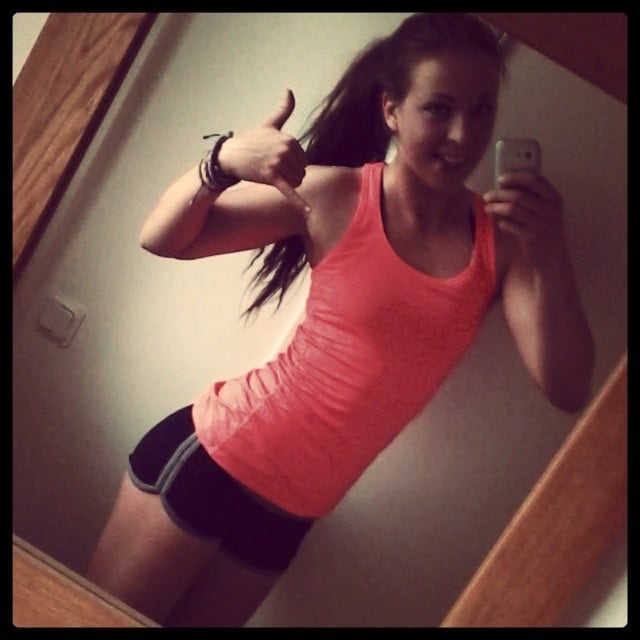 Source: Instagram user emiliezvensson [28]
So I Make Spinach Smoothies For Breakfast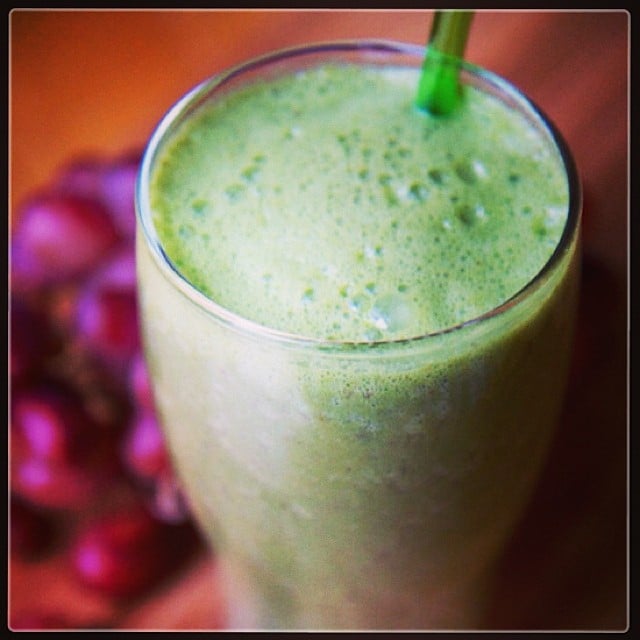 Source: Instagram user popsugarfitness [29]
Run Instead of Hitting Happy Hour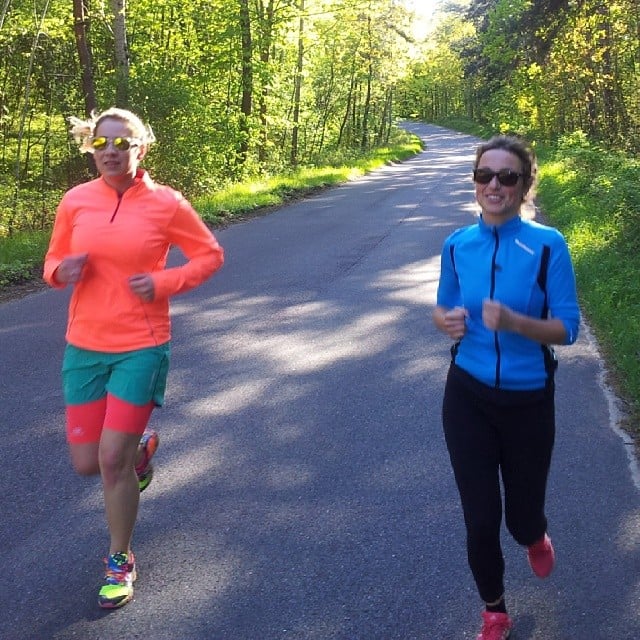 Source: Instagram user olahonko [30]
And Do Some Reps While Watching Game of Thrones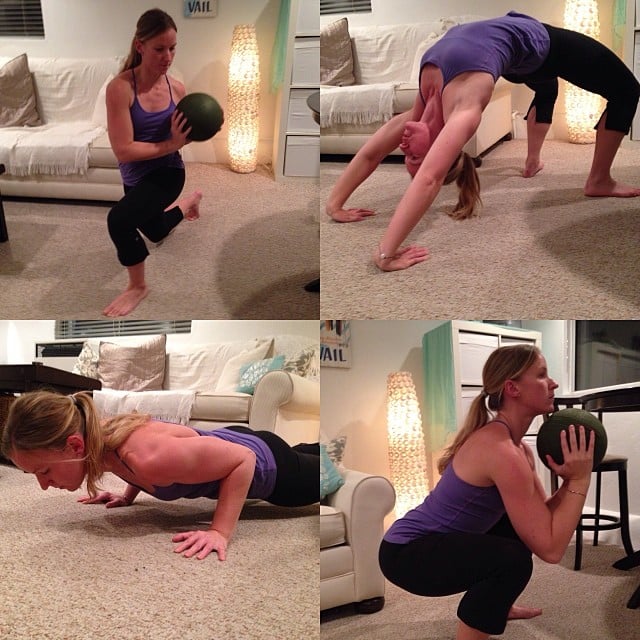 Source: Instagram user slfastpitch [31]
It's All About Baby Steps, but I've Got My Eye on the Prize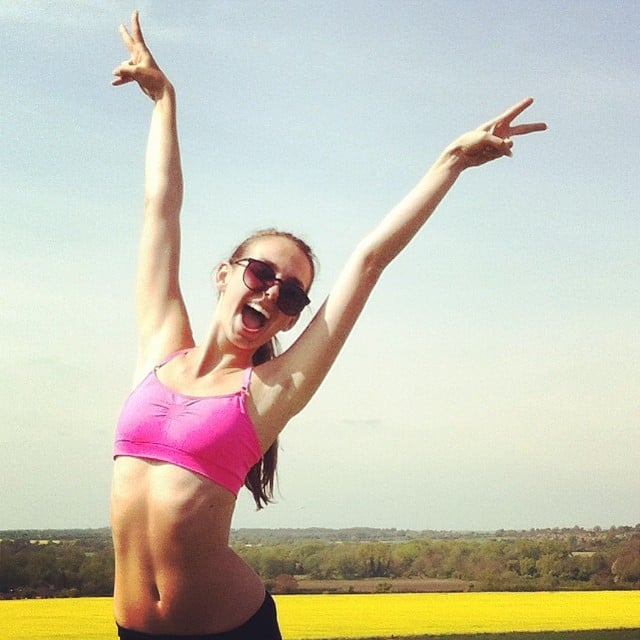 Source: Instagram user julemarie_h [32]