There's nothing better than a relaxing day at the shore, but you don't want to hit the beach empty-handed. Packing before you head out for the ocean may be the most important step to ensure your day is purely perfect. We've rounded up the essential gear that will help you make the most of your day in the sand and surf, so scroll through to check out what to stock up on now.
— Additional reporting by Lizzie Fuhr
Source: Shutterstock [1]
Chill Out
Leave your bulky cooler at home, and carry this colorful Lilly Pulitzer Insulated Beach Cooler [2] ($32) instead. The bright colors on this fun bag mean you'll never lose it in the sand.
Cool Down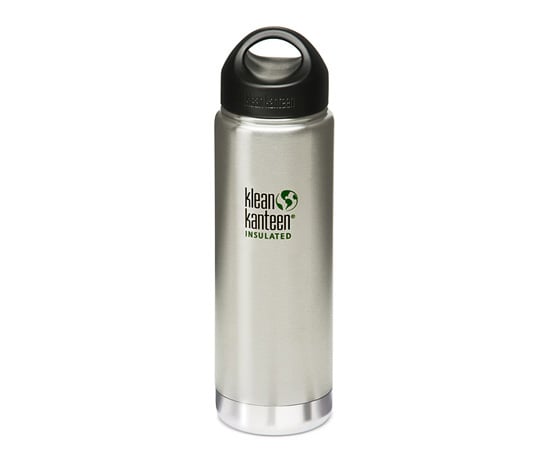 When you are desperately thirsty, there's nothing worse than taking a swig of warm water. Keep your water cool with an insulated bottle, like the 20-oz. Klean Kanteen [3] ($34), which will keep your drinks chilly even after a sweltering day in the sun.
Get Cozy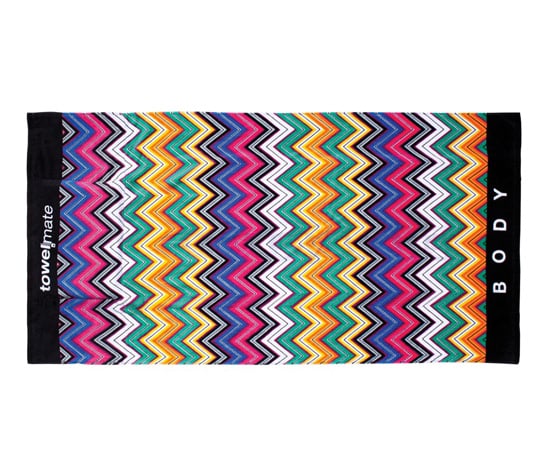 After diving into the ice-cold waves, you deserve a little R&R. This Towelmate Beach Towel [4] ($45) features a water-resistant pocket and built-in pillow so that you can lounge stress — and sand — free.
Cover Up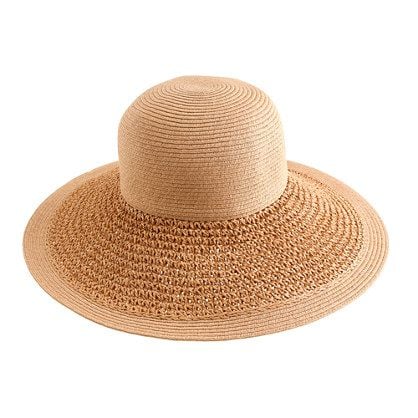 The bigger the hat, the better the afternoon, right? This summery J.Crew Textured Straw Hat [5] ($35) is fun to wear and easy to carry along.
Play Ball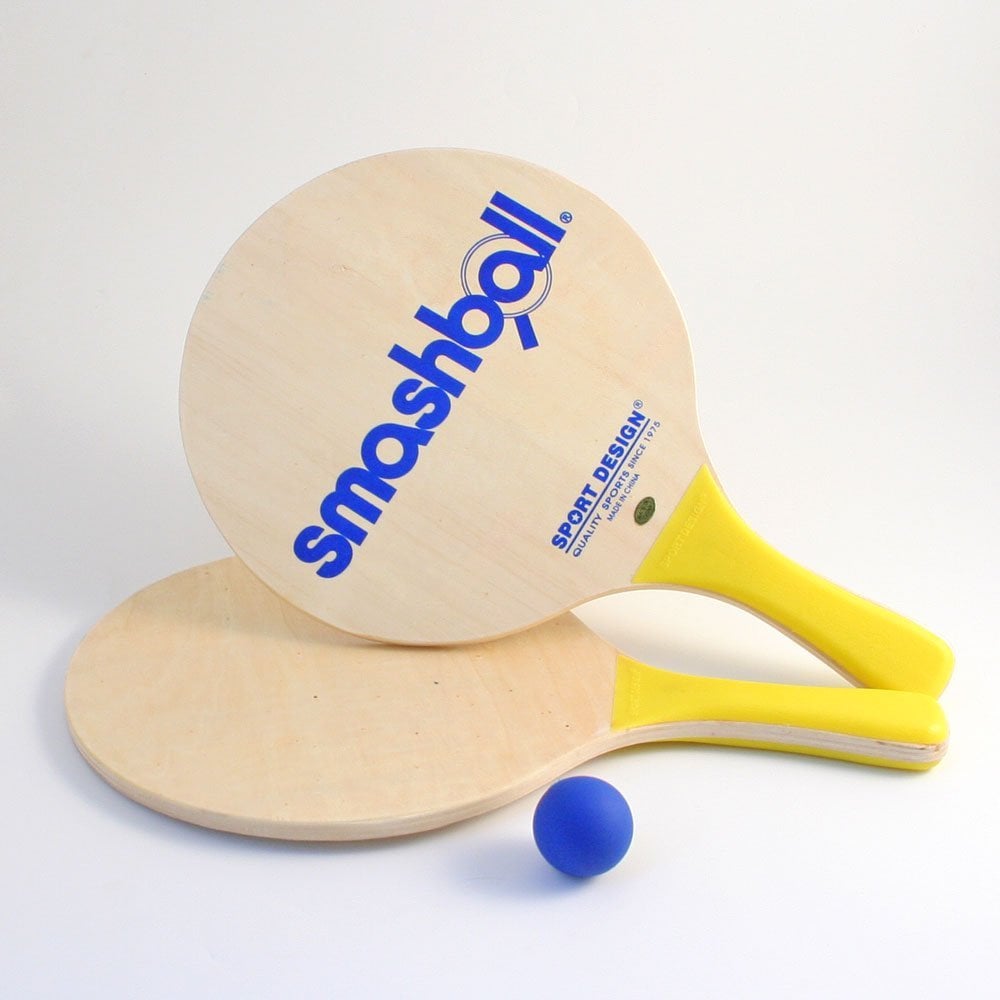 When you're tired of lying out on your beach towel, grab a friend and get busy playing a game of Smashball [6] ($12) for a fun way to burn a few extra calories during a laid-back day.
Ditch the Snack Shack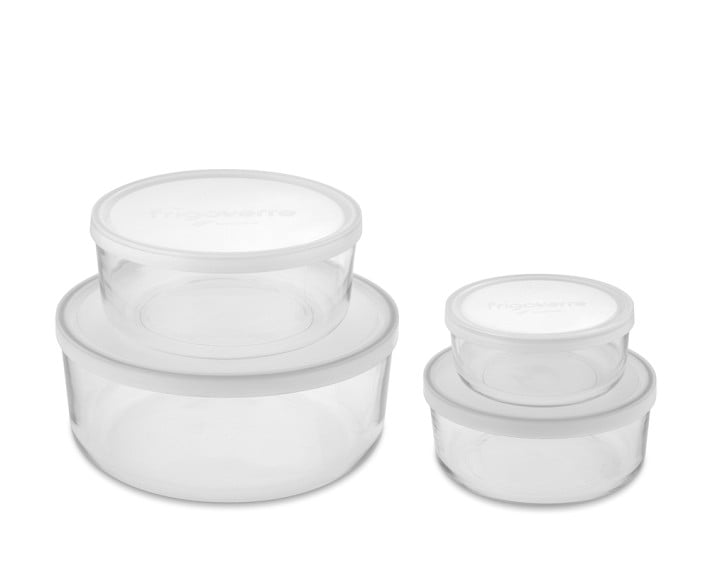 It's easy to skip the greasy fried foods from the boardwalk snack shack when you carry along fresh fruits and veggies from home. Pack your beach-day treats in these BPA-free Williams-Sonoma Glass Containers [7] ($20), and enjoy a healthy and hearty lunch in the sun.
Protect Your Skin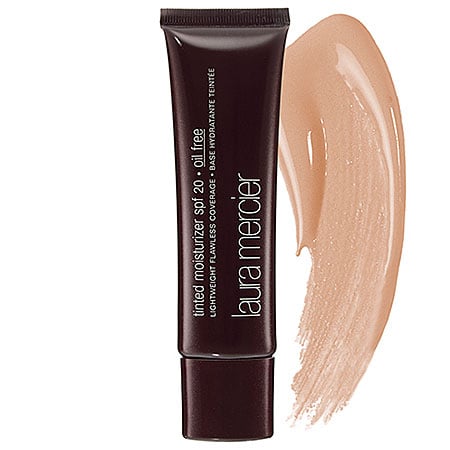 Keep your skin safe with this Laura Mercier Tinted Moisturizer [8] ($43), which blocks harmful rays with SPF 20. The lightweight formula means your skin still feels fresh and hydrated, even on the toastiest day on the sand.
Dive In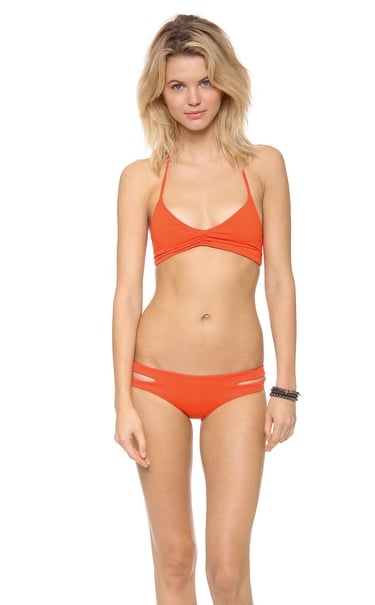 For a suit that is chic but will still stay put, try the L*Space bikini top [9] ($68) and bottom [10] ($66). The supportive top will help hold you in no matter how many waves you tackle.
Ace Your Serve
Bump, set, spike! Get a rally going with this Mikasa Beach Classic Volleyball [11] ($15, originally $20). Even if there isn't a net handy nearby, hitting the ball back and forth with a friend will keep you entertained for hours.
Pucker Up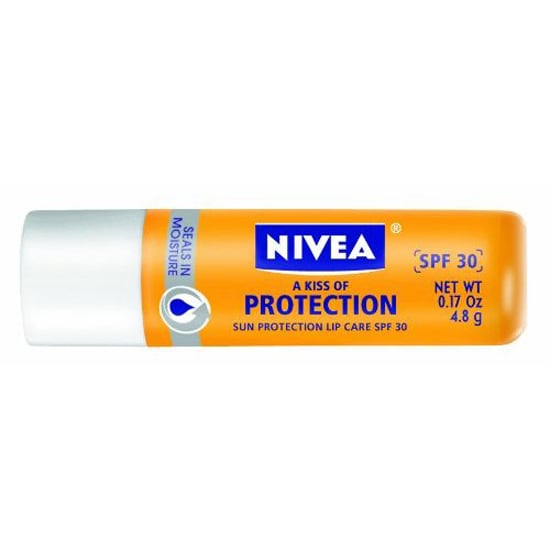 Keep your pout happy and silky smooth with the Nivea Kiss of Protection [12] ($3), which boasts SPF 30, perfect for an all-day outing.
Keep Covered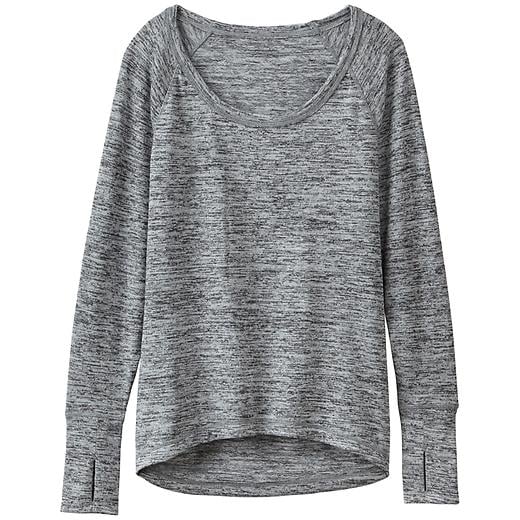 This Sharkbite Top [13] ($79) from Athleta makes for a great cover-up once the sea breeze gets a little too strong.
Take Shelter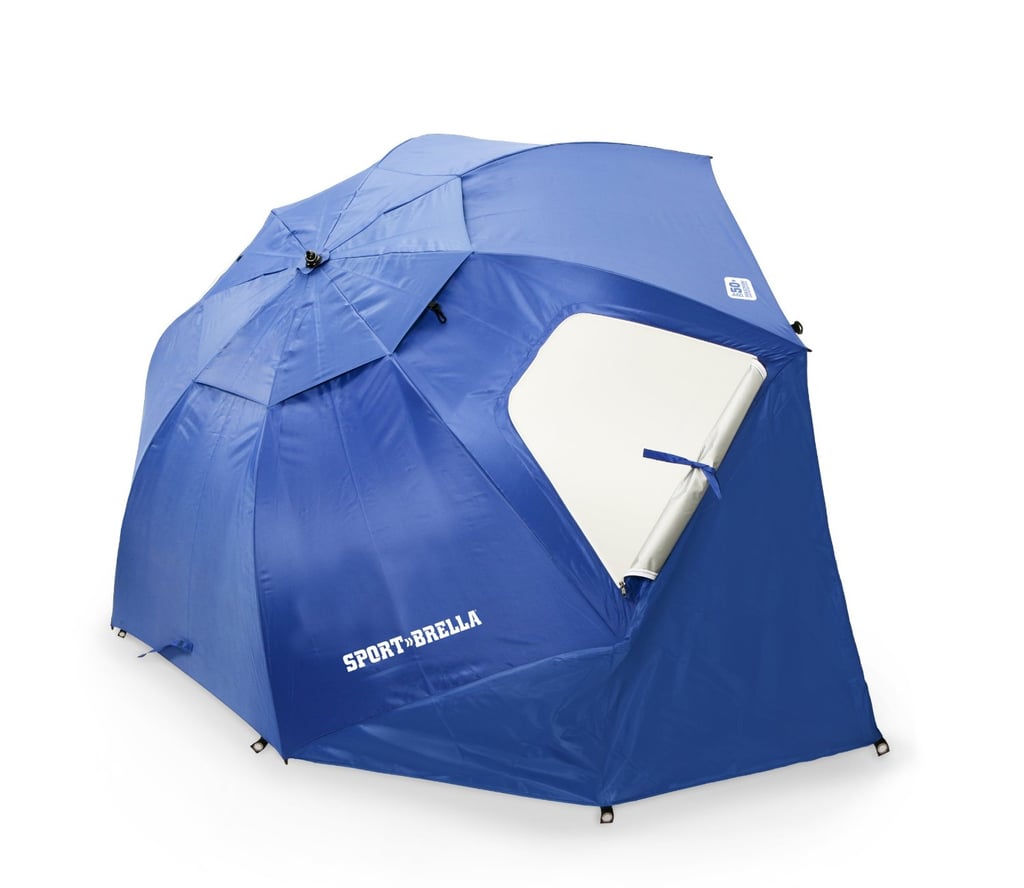 When the sun starts to feel a bit too bright, this Sport-Brella Outdoor Beach Umbrella [14] ($60) makes for a perfect hideout.
Hide Your Eyes
Stand out from the bikini-clad crowd in these Ray-Ban Folding Wayfarers [15] ($155) that are a handy spin on a cult classic frame.
Slap On Sunscreen
There's nothing more important than skin safety [16] when you spend all day outside. Slather on Alba Botanica Natural Very Emollient Sunscreen [17] ($11) before you hit the sand and surf.
Be Prepared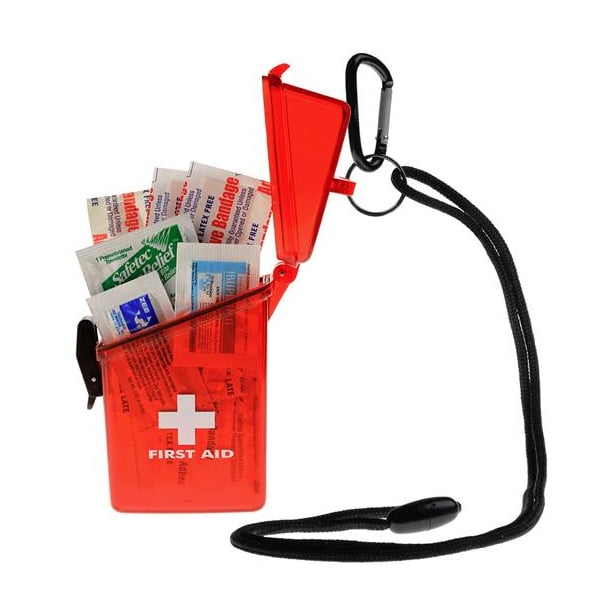 You never know when a friend might step on a stray piece of sea glass. Keep this Witz First Aid Kit [18] ($16) handy, and you'll be ready to act when the moment arises.