ADVERTISEMENT ( more slides)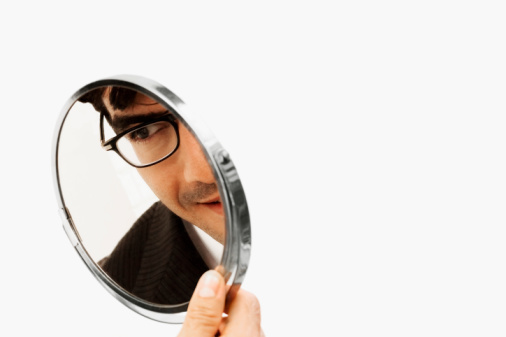 It's red. It's big. You want it gone and you want it gone fast.
You may think you have a few tricks up your sleeve for making a zit disappear fast but those tricks may be doing more harm than good. Newsweek uncovered the worst home acne cures that you may want to think about cutting from your bathroom routine. I'm guilty of one of them, what about you?