The last thing you want to do on a hot Summer day is bake in a stuffy kitchen. Steer clear of the oven with these no-bake cake recipes that will satisfy your sweet tooth without your having to break a sweat.
Photos: Anna Monette Roberts, Sarah Lipoff
Cookies and Cream Icebox Cake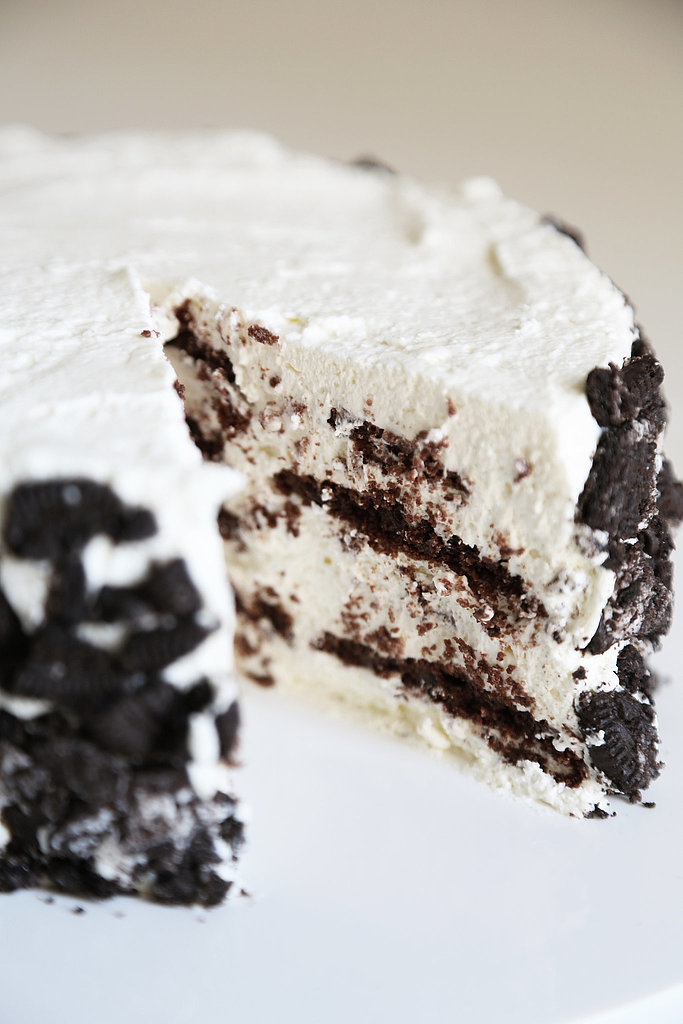 This Oreo icebox cake [1] is dangerous, because it might mean that you never turn on your oven again. After all, when a dessert is this tasty without any baking required, why would you?
Photo: Anna Monette Roberts
Speculoos Icebox Cake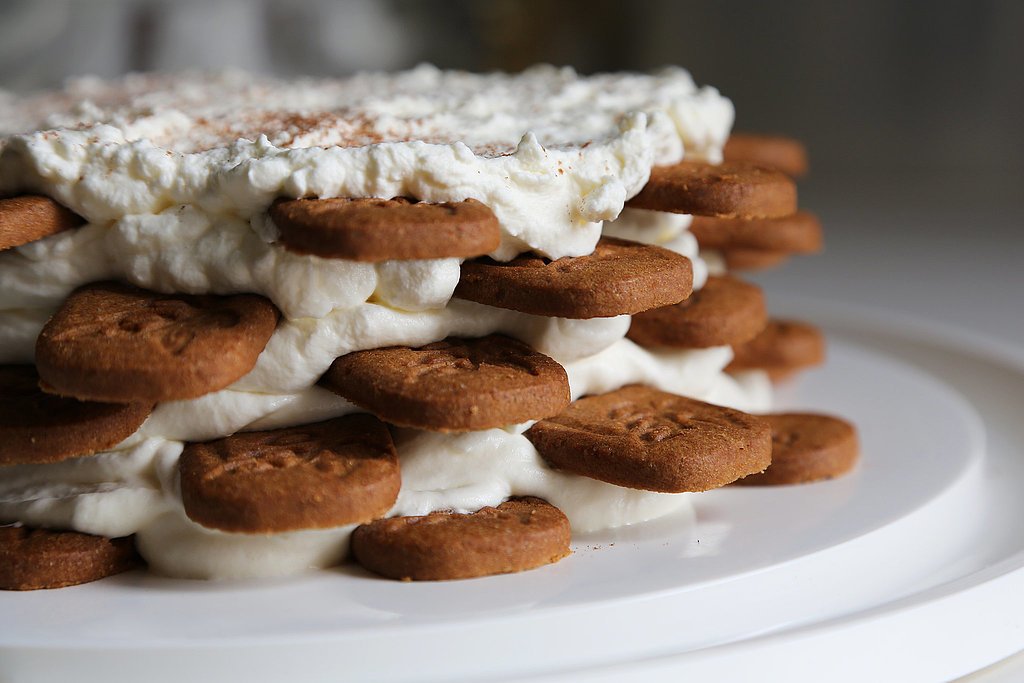 A speculoos icebox cake [2] puts a spin on a traditional chocolate icebox cake. With melt-in-your-mouth cinnamon cream and a hint of spice, it will not disappoint.
Photo: Anna Monette Roberts
Watermelon Cake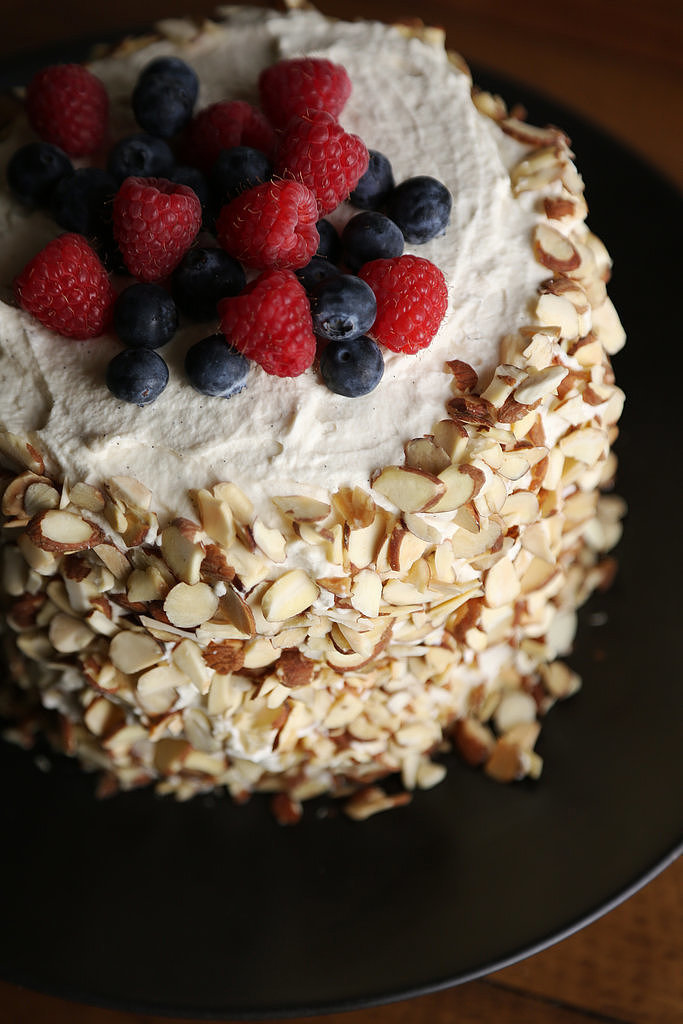 This fruity cake [3] hides a juicy watermelon base underneath a layer of whipped cream and almonds.
Photo: Anna Monette Roberts
Ice Cream Cake
Crumble your favorite candy on this easy-to-make ice cream cake [4].
Photo: Sarah Lipoff
Icebox Cake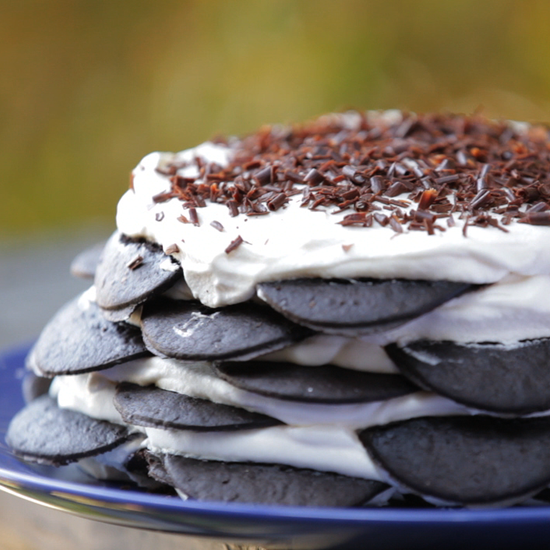 Try the classic icebox cake recipe with chocolate wafers [5] first. It only requires five ingredients and 15 minutes of active prep. Refrigerate it overnight to transform the cookies into soft "cake" layers.