10 Different Types of Noodles
Do You Know Your Noodles?
The word "noodle" may have originated from the German word "nudel," but we can all celebrate this delicious global carb. Stir-fried, boiled, and served in soups and casseroles, what's not to love about these multishaped strips of goodness? Oct. 6 is National Noodle Day, so quiz yourself to see how well you know your different types of noodles.
1 of 10
What type of noodle is this?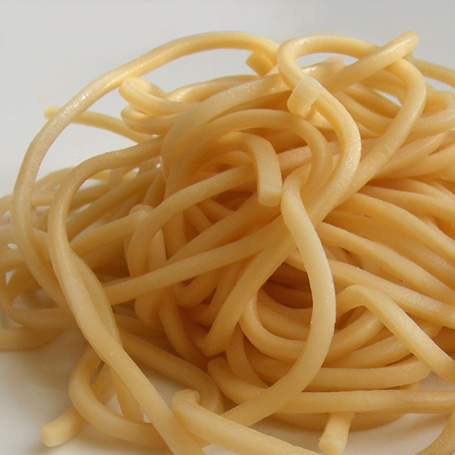 Udon
Ramen
Vermicelli
Cellophane
2 of 10
What is most vermicelli found in East Asia made of?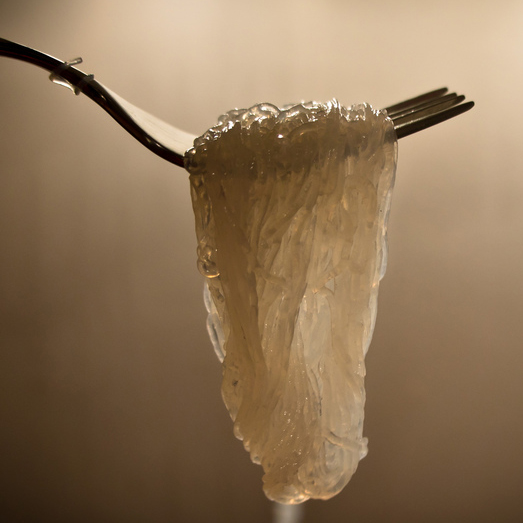 3 of 10
Which of the following countries serves noodles in its cuisine?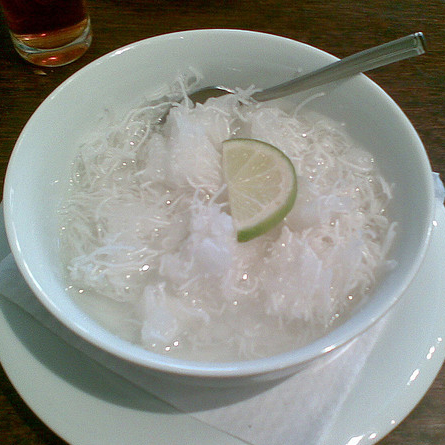 Korea
Iran
Tibet
All of the above
4 of 10
What is the Italian name for angel hair pasta?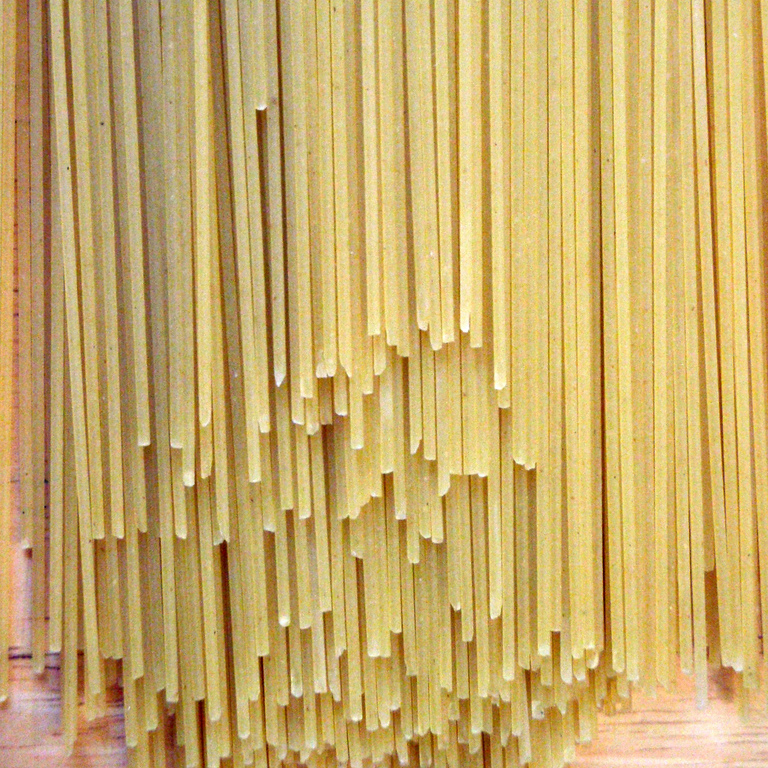 Capellini
Bigoli
Cannellini
Bucatini
5 of 10
What type of noodle is this?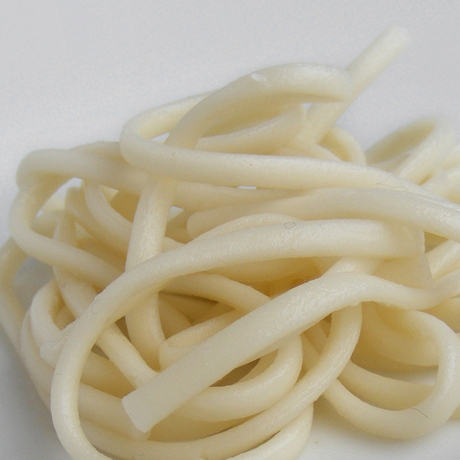 6 of 10
Which of the following is not another name for glass noodles?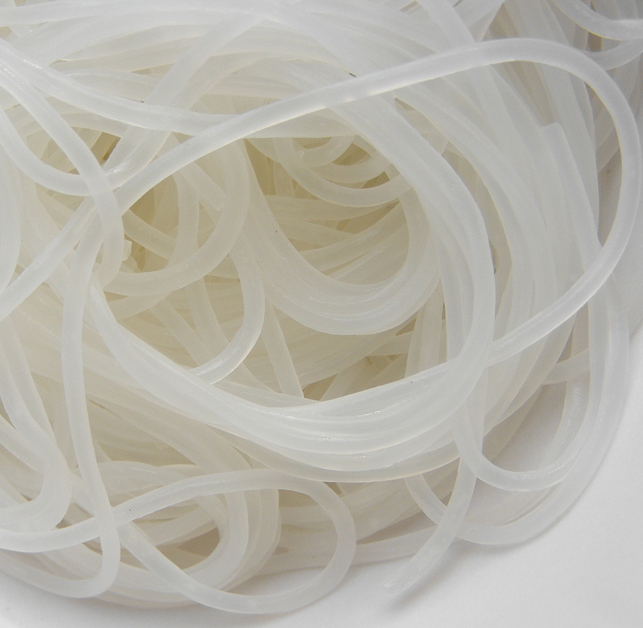 Cellophane noodles
Sweet potato vermicelli
Bean vermicelli
Somen
7 of 10
Where does this bulky, wheat noodle called "spätzle" originate?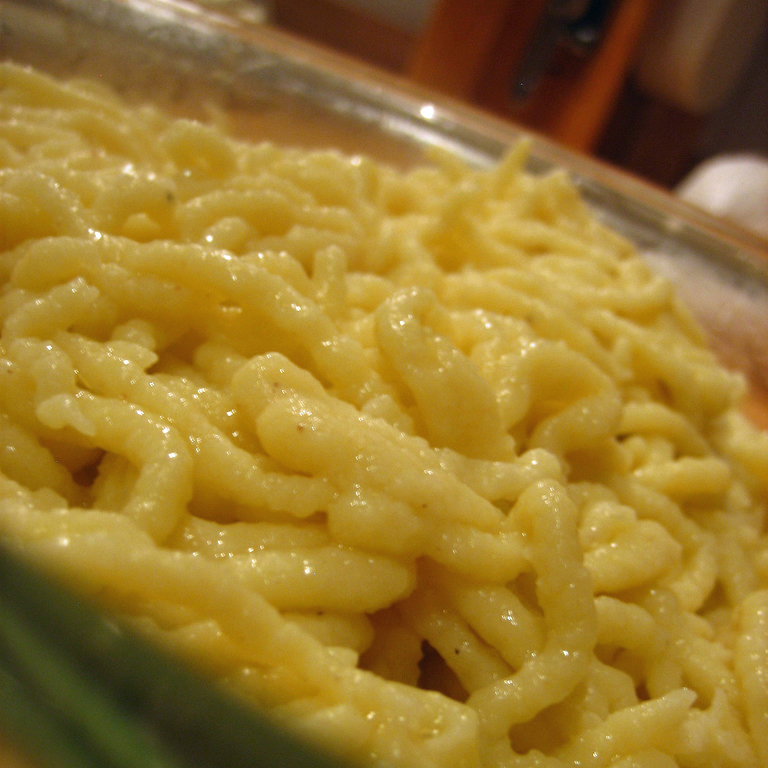 Germany
Turkey
Greece
Russia
8 of 10
Which country makes "dang myeon," noodles made of sweet potatoes?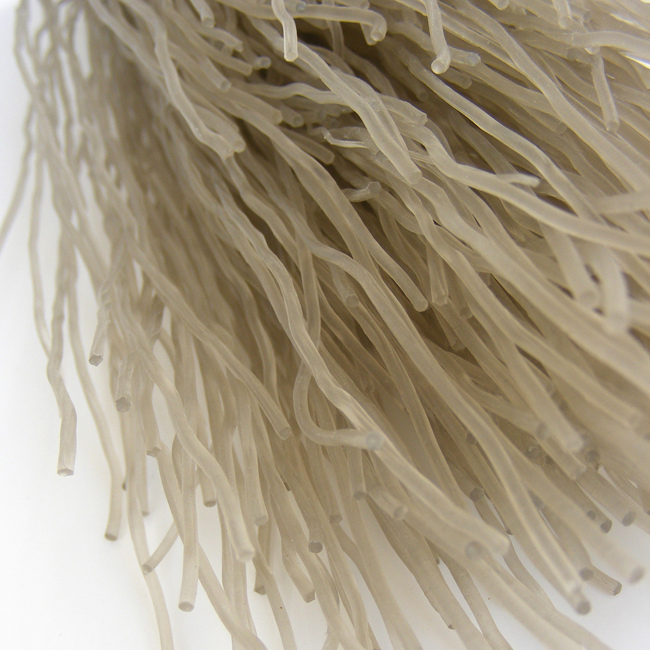 Japan
Korea
China
Thailand
9 of 10
What are Japanese shirataki noodles made of?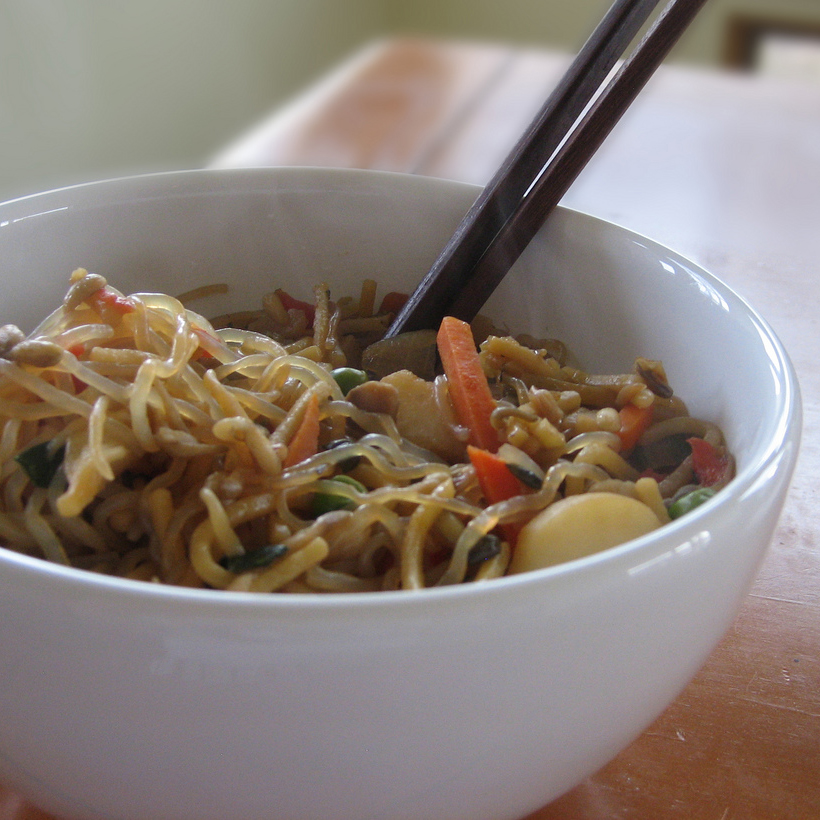 Rice
Buckwheat
Devil's tongue yam
Mung beans
10 of 10
Which of the following starches is not used to make noodles?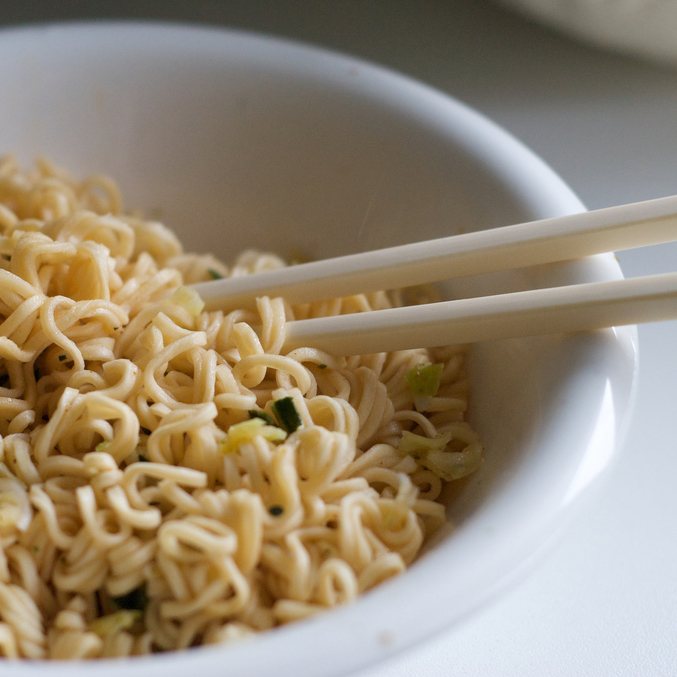 Bean
Corn
Potato
None of the above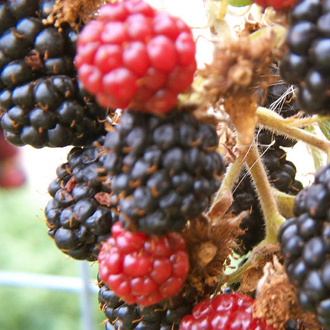 next slidequiz
Mixing It Up: Can You Guess the Hybrid Fruit Combo?