There are a lot of interesting fonts available for people to download or purchase, but I bet you would be surprised to discover how many of them are food related. If you're looking for something to spruce up your next party invite, then look no further. I've hunted down 10 food-related fonts that will definitely get folks talking.
Turkey Time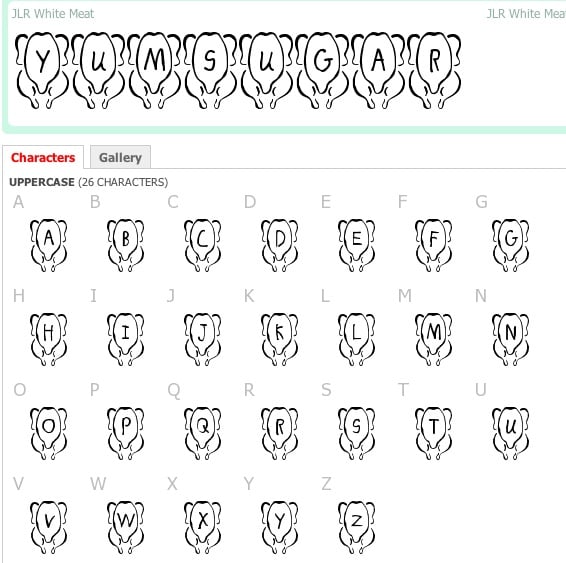 Throwing a turkey party? Why not use this free, ridiculous fun turkey-inspired font [1].
Placesetting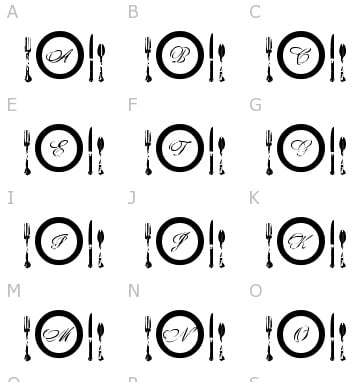 If you can't afford monogrammed plates, then this place-setting font [2] will have to do.
Candy Time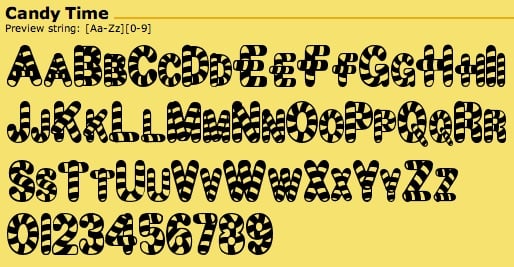 Life could be sweet with this candy-time font [3].
Bring Home the Bacon

Don't forget to bring home the bacon [4]. Note: This site also has a font for corn and cheese.
Cheesey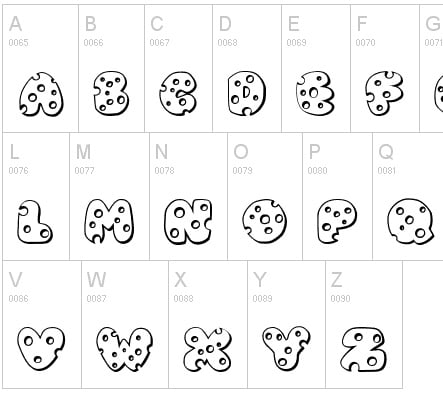 Speaking of cheese, it wouldn't be a font collection without something cheesy [5].
Counterscraps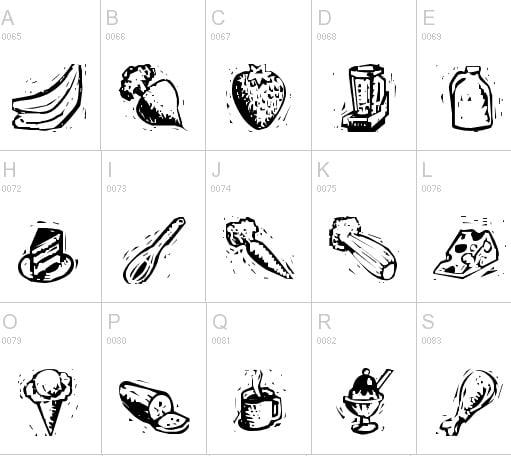 This woodcut-like font is called Counterscraps [6].
Cupcakes!
Everyone loves cupcakes [7], even when they're drawn on paper.
Fortunate Ones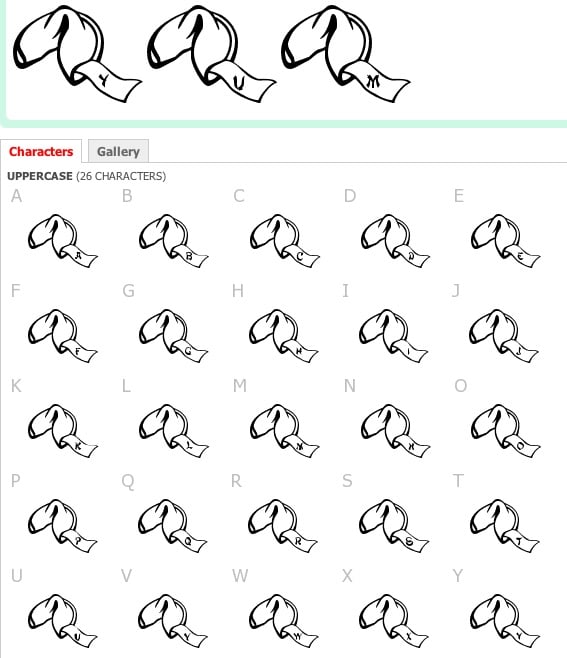 Predict the future with this fortune-cookie font [8].
Sugar Coma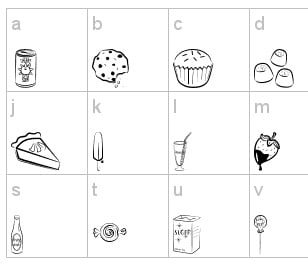 Spruce up your papers with a little bit of this sugary sweet font [9].
Eat It Up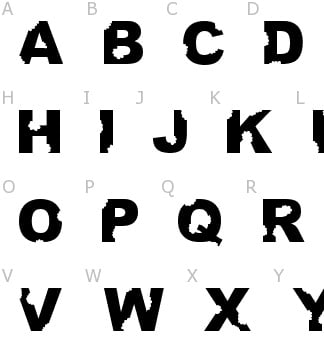 Looks like someone thought this ate-up font [10] was tasty!