Each Spring, when wedding [1] season begins to ramp up, I start storing not only cash but also creativity to help me navigate through the bridal registry process. Thankfully, I've got many years of wedding gift-giving behind me, and plenty of useful ideas for couples who are starting a kitchen anew. From an everyday coffee brewer to the perfect serving tools, here's my foolproof list of practical kitchen items that any bride and groom will make use of. Here, what you can't go wrong with.
Le Creuset Earthenware Oven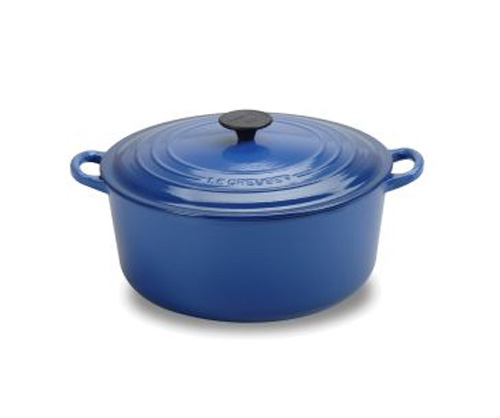 There's a reason why the Le Creuset [2] ($140) tops the registry wish list [3]: Because it's a heavy-duty, multipurpose piece of cookware that's nonreactive [4] and can be used on top of the stove as well as in the oven — making it the ideal gift for both beginner and advanced home cooks.
VeggieChop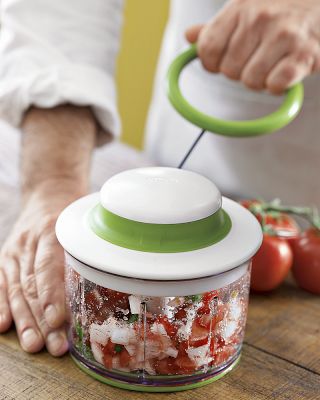 For an engagement or bridal shower gift, turn to the VeggieChop [5] ($30). It's exciting for any bride to receive, useful for everyday meals, and, at $30, it won't break the bank, either.
Everyday Coffee Machine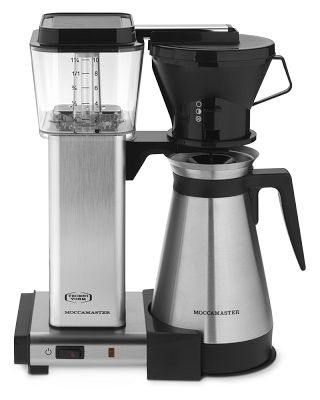 For the café aficionado, the Technivorm MoccaMaster [6] ($300) is a sure bet. Its simple yet high-performing copper heating technology produces the best cup of coffee. But even if you don't have that kind of money to spend, you can still invest in an elegant, well-designed French press [7] ($40) for the couple.
Impressive Serving Platter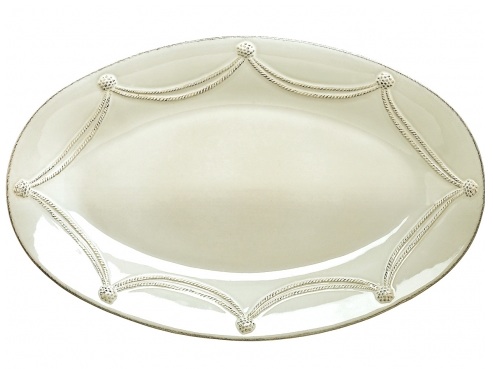 For many, marriage marks an entry into the regular dinner party circuit. Make sure the couple's well-equipped for entertaining with an elegant serving tray, like this oval platter [8] ($95) by Juliska [9].
Soda Maker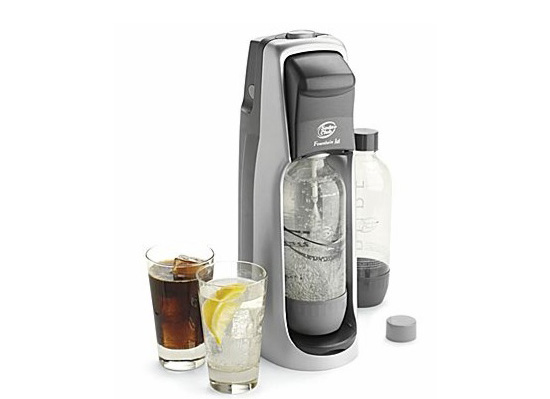 The idea of a jet soda maker [10] might sound frivolous, but with the SodaStream [11] ($80), a household could stand to save hundreds of dollars that would otherwise be spent on sparkling water, soda, and cocktail mixers.
Serving Utensils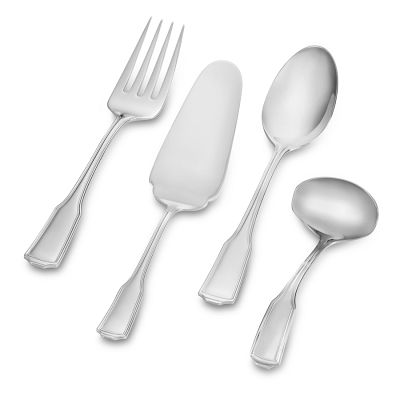 A serving fork, spoon, gravy ladle, and pastry cutter set [12] ($119) are just the kind of items that tend to be overlooked, but come in very handy at those oh-so-important holiday dinners with the in-laws.
Electric Rice Cooker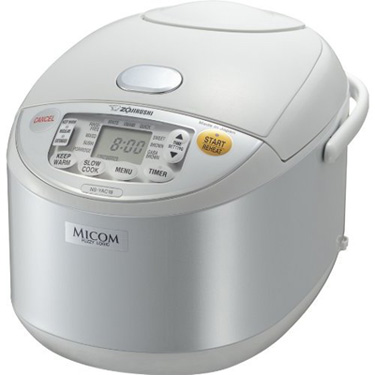 No time to stir risotto, bake bread, or boil pasta and potatoes? Enter Zojirushi's Umami Micom Rice Cooker & Warmer [13] ($235): it makes fluffy rice in half an hour, with a special "fifth flavor" umami function that soaks and steams rice for enhanced flavor. It's also good for cooking other dishes, from minestrone to Asian-style porridge.
A Really Good Blender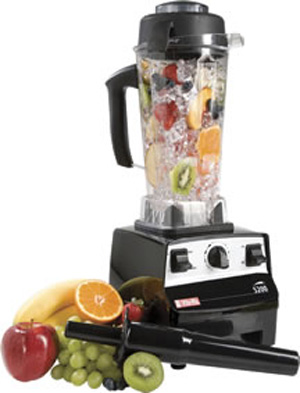 Someone else is likely to buy the obvious big-ticket item — the KitchenAid [14] standing mixer — so if you're hoping to go big, select something else that the newlyweds will be grateful for. My vote goes for the Vitamix blender [15] ($450), which is the most powerful and reliable blender known to man. Your friends will never need to worry about blades breaking, engines overheating, or the possibility of ever needing to buy another blender again.
Bread Knife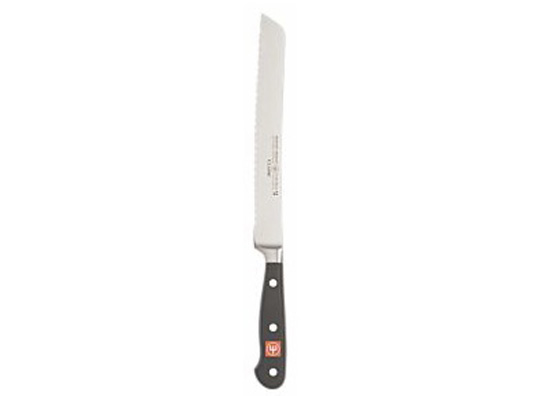 Ever wanted to rip your hair out trying to cut into a baguette with a regular chef's knife? That's why a classic bread knife [16] ($70) is the perfect present for friends with sold-out registries. Nobody has it, and everybody needs it.
Slow Cooker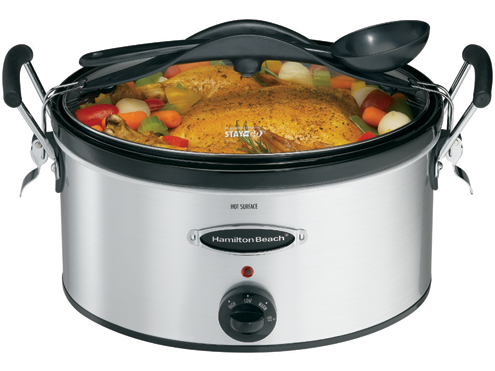 That fine china may make a nice wedding [17] present, but it won't be put to nearly as much use as a slow cooker [18] ($47). It's an ideal vehicle for preparing supper [19] on a lazy Sunday — or any day, really.