15 Dishes in 15 Minutes?
Like us on Facebook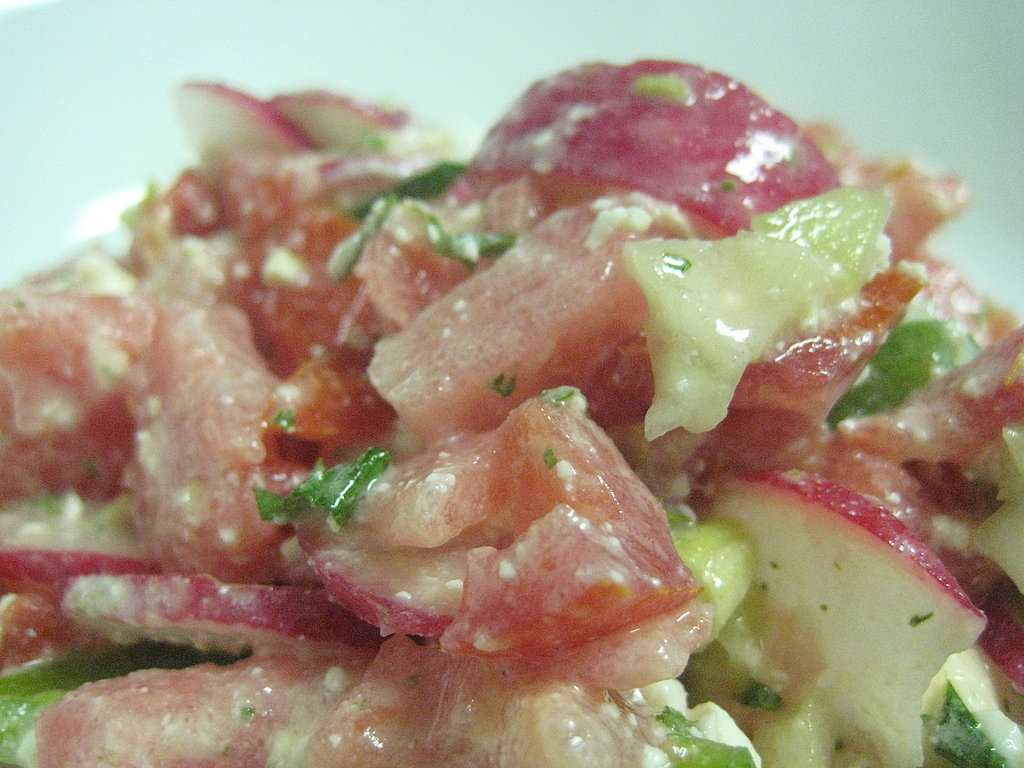 1
15 Dishes in 15 Minutes?
In the food industry, the amount of time it takes to cook something is extremely important. Rachael Ray has demonstrated that an entire career can be built around the concept of timed meals. Big name chefs like Gordon Ramsay, whose latest cookbook is entitled Fast Food, and Eric Ripert, who recently launched a vlog featuring toaster oven dishes, are focusing on making easy, quick food. It's no surprise that Bon Appetit magazine has jumped on the bandwagon. The June issue included an article entitled "15 Dishes in 15 Minutes,", featuring 15 scrumptious-sounding recipes that can supposedly be made in 15 minutes. But can they? Intrigued by the idea of being able to make an entire entree in less time than it takes to wash my hair, I chose five recipes and timed myself while making them. To find out what I made and how long it took me, click the "Start" button.