2010 Oscars Governors Ball Food and Menu
What's on the Menu at the 2010 Governors Ball?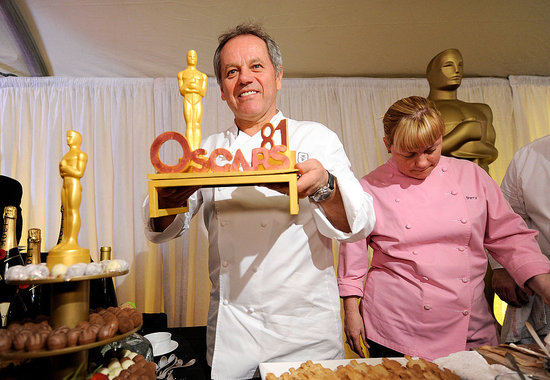 The Governors Ball — the glitzy official afterparty of the Oscars — is a mere five days away. For the 16th year in a row, all eyes are on celebrated chef Wolfgang Puck, who's created what he hopes to be a blockbuster menu. We tracked down what he'll be serving at this year's soirée. What tony tastes does he plan to feed the stars? Take our quiz to find out!