2010 Vancouver Winter Olympics Foods Quiz
Can You Devour These Olympic Winter Games Food Facts?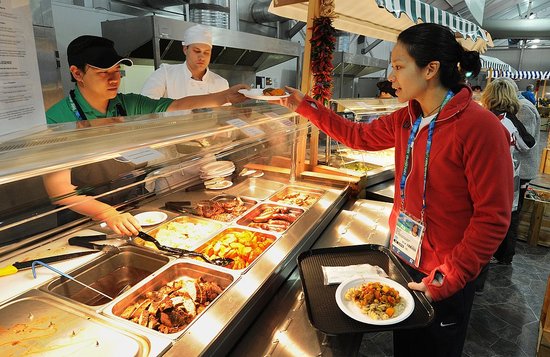 In the last week, there's been plenty of media coverage of the 2010 Vancouver Winter games, but none of it has really centered on the athletes' dining options or Olympians' favorite foods. I was curious to learn more delectable details about the meals being served at the athletes' village, so I did a little digging for more information on the Spartan meals being consumed in British Columbia as we speak. Think you've got the brainpower to devour these trivia tidbits? Then take my quiz.
How many meals will be served each day to Olympic athletes?