Are you faced with the same dilemma every New Year's Eve [1] of what wine to select from the Champagne aisle? We hear you. There are a growing number of bubblies that fall in the range between Cook's and Cristal, and choosing the right one can be tricky. Here's a tip: The bargains lie in sparkling wines outside of the Champagne region of France. We've compiled some of our favorite Champagne alternatives, so you can choose the perfect sparkler for your celebration.
Collalbrigo Prosecco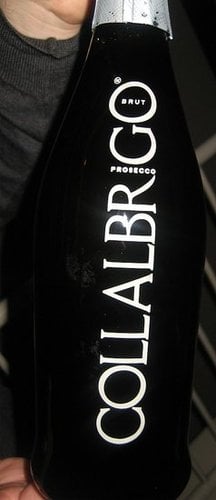 With its delicate bubbles, smooth intensity, and glamorous legacy (it's been grown on a hilltop in northern Italy for thousands of years!), Collalbrigo Prosecco [2] is sure to be a party pleaser.
Barefoot Bubbly Chardonnay Champagne
Barefoot Bubbly's Chardonnay Champagne [3] is enjoyable for many reasons, including its citrus apple flavor, buoyant body, and light finish. That doesn't even include its $4.99 price tag!
Gramona Grand Cuvée Cava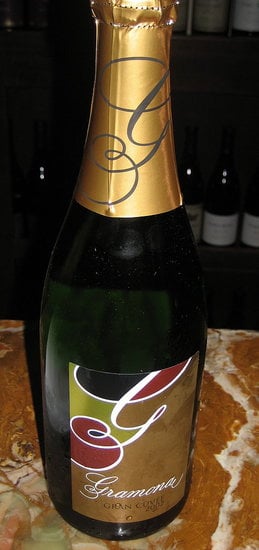 Cava, the Spanish equivalent of Champagne, is a great bargain for serving a crowd. Gramona Grand Cuvée Cava [4] is delightfully well-rounded, with fresh, citrusy undertones.
Inniskillin Sparkling Ice Wine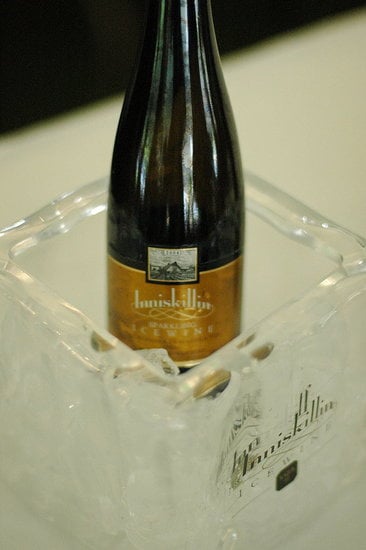 At $70 for a 375 ml bottle, Inniskillin Sparkling Ice Wine [5] doesn't come cheap. But the wine's producers don't call it "liquid gold" for nothing: This sparkling dessert wine, produced from grapes that have been frozen on the vine, has tiny bubbles, notes of apricot and caramel, and a bright body.
Fantinel Prosecco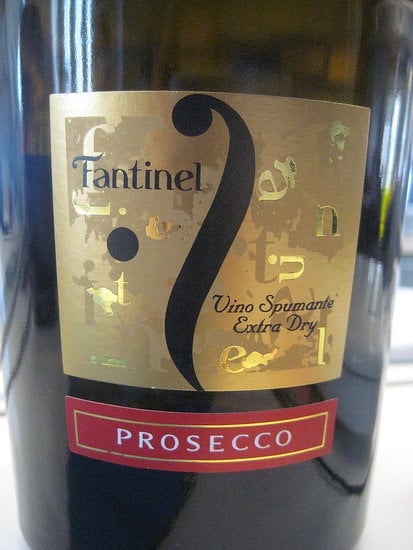 For a refreshing sparkler that won't break the bank, opt for Fantinel Prosecco [6], a straightforward, slightly sweet Italian bubbly that tastes great solo and with spicy food.
Jeriko Brut Sparkling Wine
America's first "green" sparkling wine, Jeriko Brut Sparkling Wine [7] is made from Mendocino grapes that are 100 percent organically grown.
Michlits Frizzante 2006 Rosé Burgenland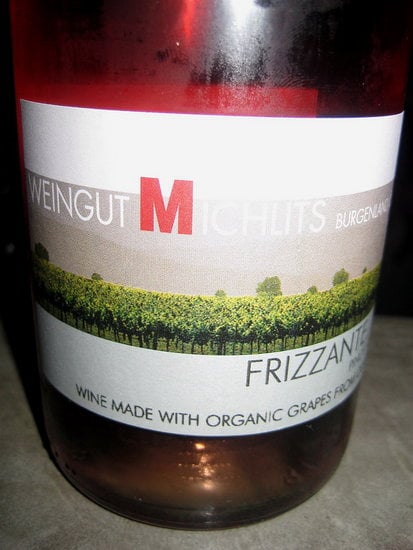 Looking for something truly different? Opt for Michlits Frizzante Rosé [8], a sparkling Austrian Pinot Noir with a minerally undertone that pairs well with savory appetizers and sweet bites.