In Mandarin, the number eight, or "ba," sounds similar to the word that means "prosper" or "wealth"; therefore, eight is considered lucky in Chinese culture. Today being 08.08.08 is an incredibly fortuitous day that has me in the mood for Chinese food. Since this Asian civilization has existed for thousands of years, its people are highly attuned to texture, flavor, color, and aroma. Here, I've included a medley of dishes with flavors that are inspired by the various regions of China.
Potstickers With Spicy Dipping Sauce
It's popular in Chinese culture to prepare dumplings by skillet-frying them (like in this recipe [1]), as well as by boiling them.
Hot and Sour Soup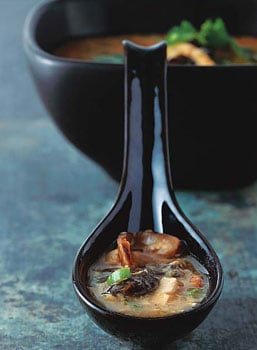 One of China's greatest comfort foods, " rel="nofollow">hot and sour soup [2] can be altered to be more sour or less hot depending on your palate's preference.
Hot and Sour Cabbage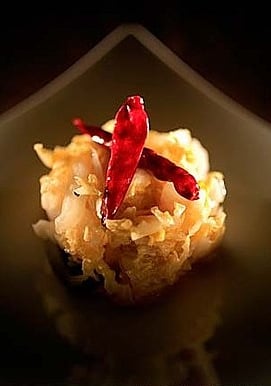 This original recipe for hot and sour cabbage (suan la bai cai) [3] comes from celebrated chef Cecilia Chiang.
Stir-Fried Long Beans With Peanuts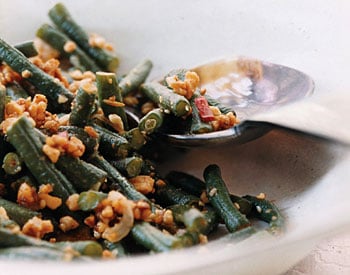 Long beans [4] are a popular Chinese side dish. For an authentic extra kick, throw in fermented black beans.
Soy-Marinated Fish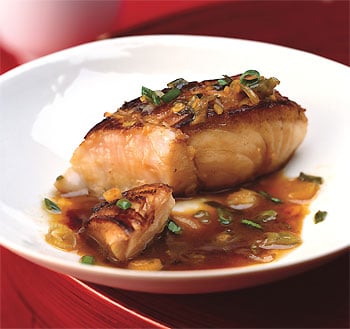 Poaching fish in soy sauce [5] is healthy and delicious.
Beef Noodle Soup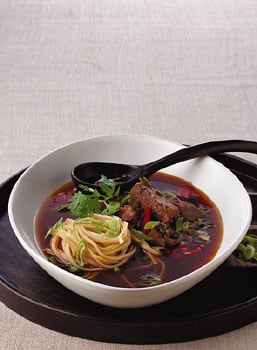 The Chinese enjoy this hearty beef noodle soup [6] as a full meal.
Shrimp and Vegetable Stir-Fry
This shrimp and vegetable noodle dish [7] would make a simple yet stunning main course for entertaining at home.
Hazelnut Fortune Cookies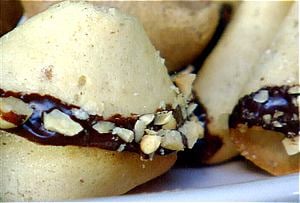 While fortune cookies [8] aren't a traditional Chinese dish, they remain a delicious dessert and great conversation piece.