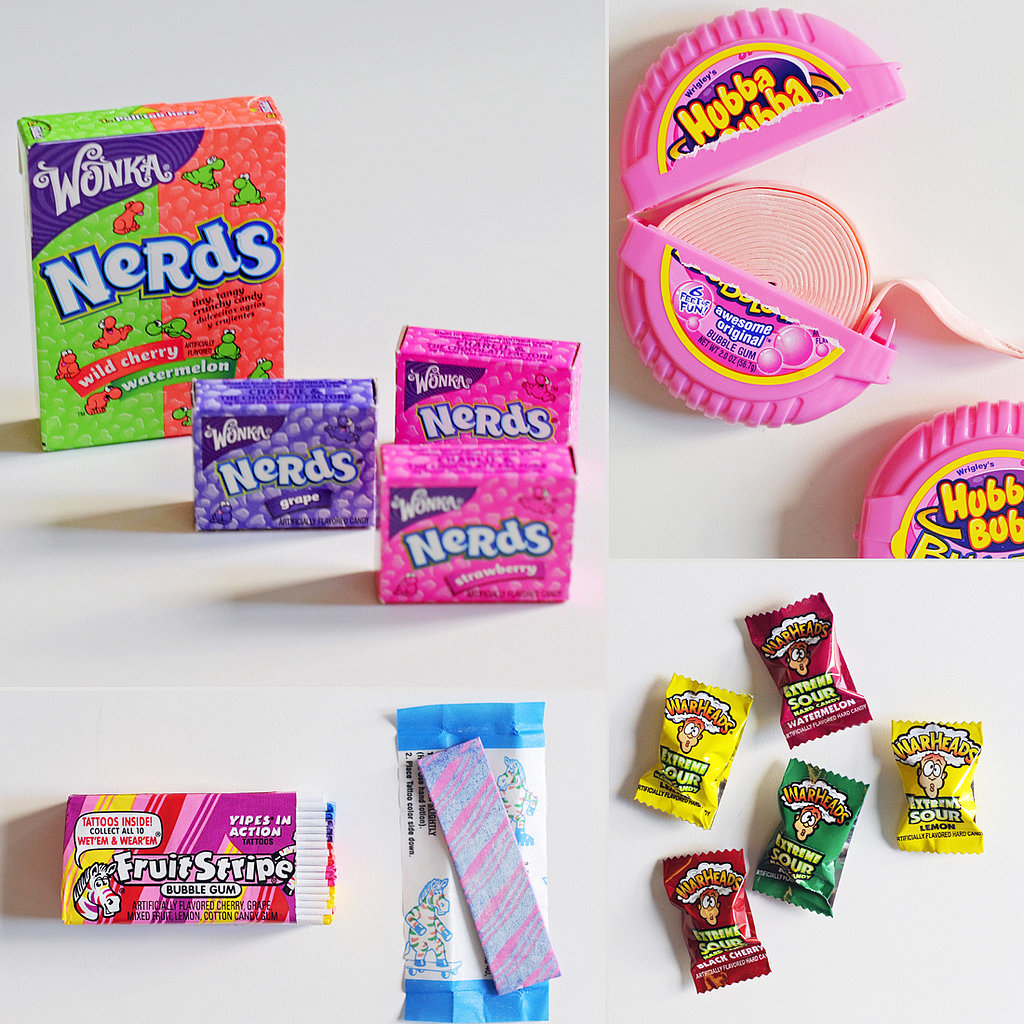 There's a long list of nostalgic '90s treats that remind us of long days at the pool, Summer carnivals, and secret candy stashes hidden from sugar-crazed siblings. Just one look at these sweets can trigger visions of all the childhood bets you once made: eat a Warhead without making a face, chew the entire canister of Hubba Bubba Bubble Tape at once, and accurately guess the Airheads White Mystery flavor. Are you salivating from all the sweet memories? Take the quiz to determine which of these popular '90s candies fits your personality best.
Photos: Nicole Perry
What's your favorite candy flavor?
Pick your favorite sitcom: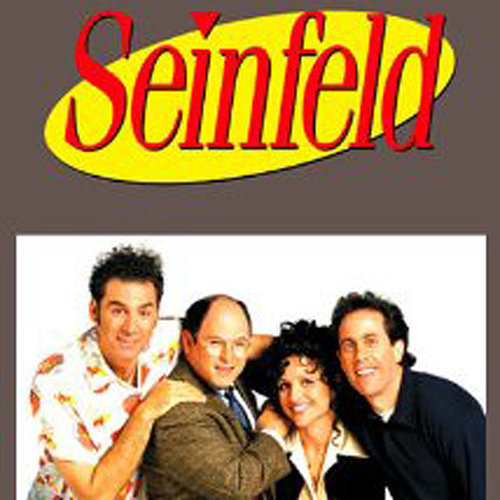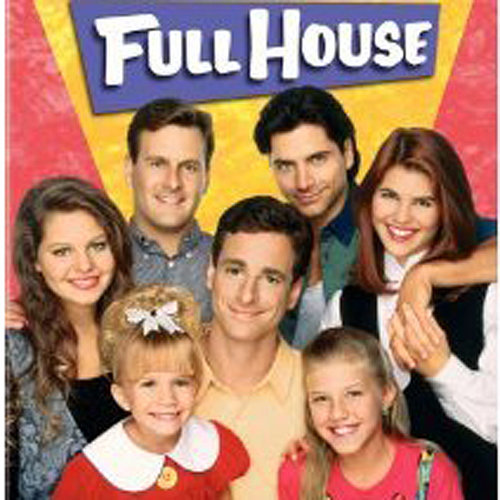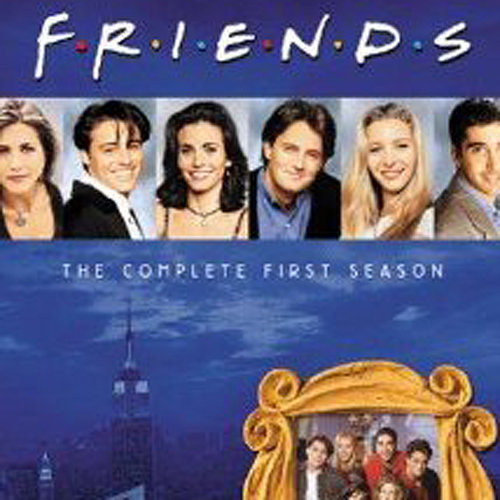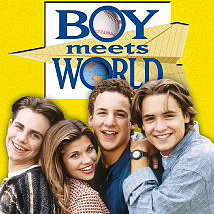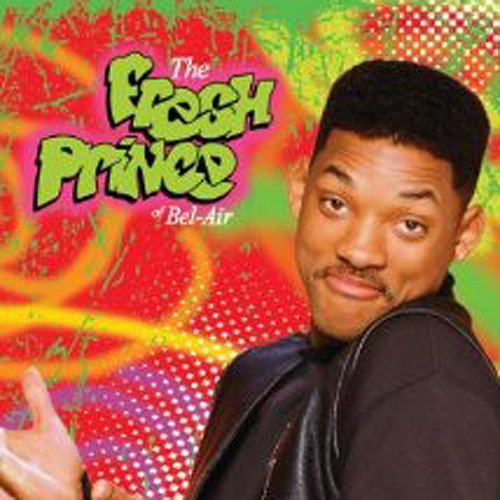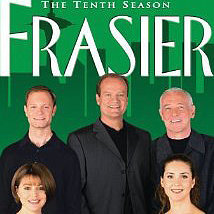 What '90s hit song have you played on repeat?
"Lovefool" by The Cardigans
"Livin' La Vida Loca" by Ricky Martin
"Blue (Da Ba Dee)" by Eiffel 65
"Sex and Candy" by Marcy Playground
Pick your '90s crush: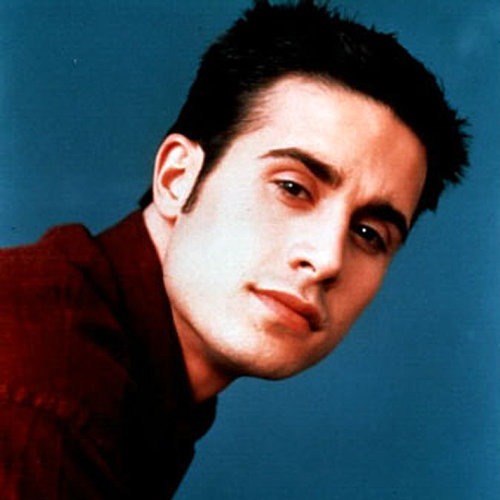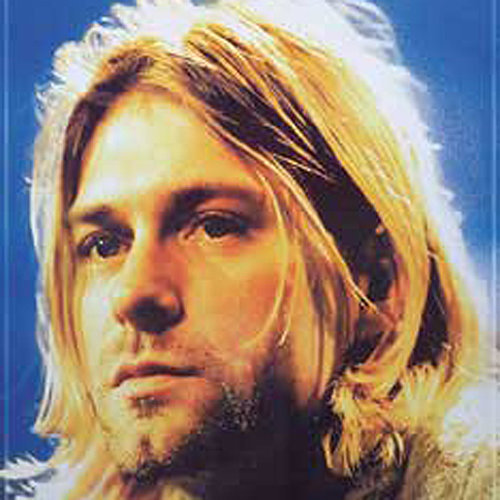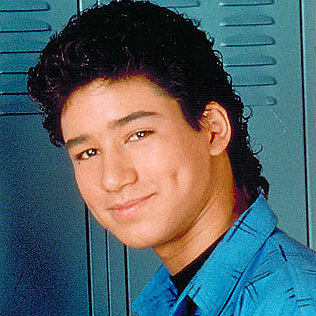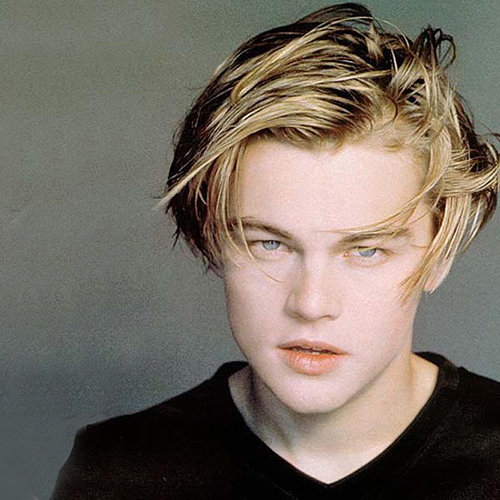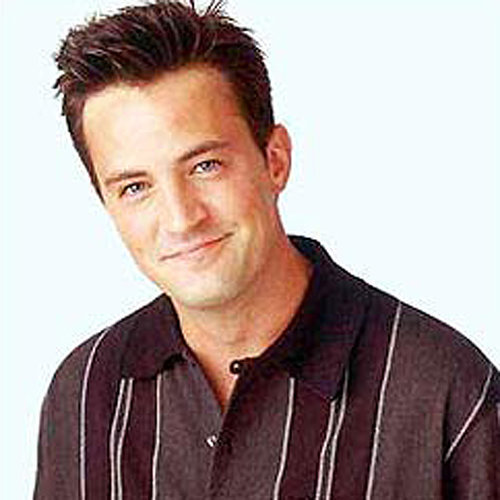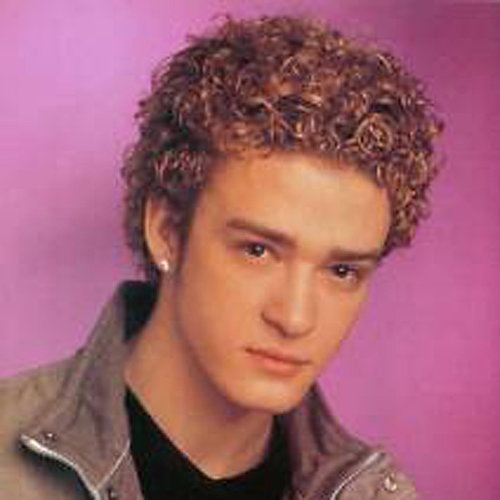 How old are you at heart?
Pick a children's book:
The Harry Potter series by J.K. Rowling
Charlie and the Chocolate Factory by Roald Dahl
Scary Stories to Tell in the Dark by Alvin Schwartz
Where the Sidewalk Ends by Shel Silverstein
Charlotte's Web by E.B. White
You've been know to rock this: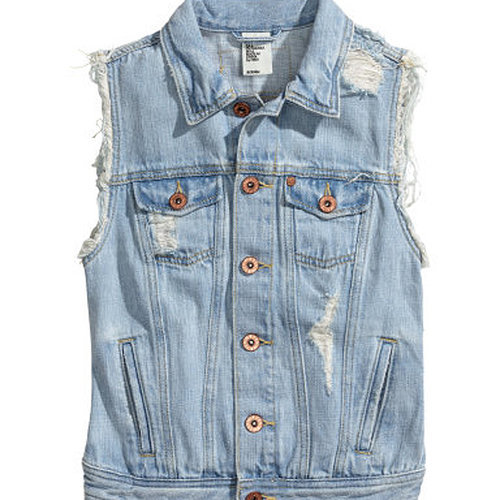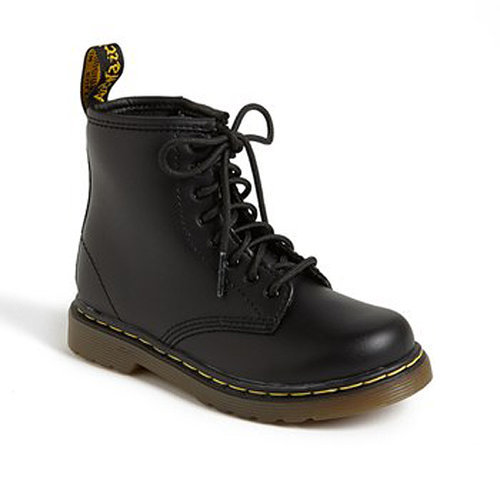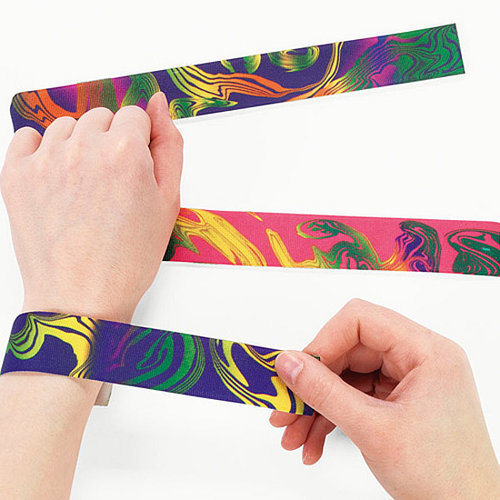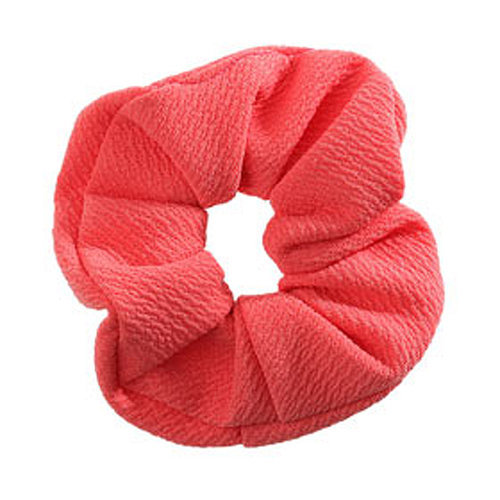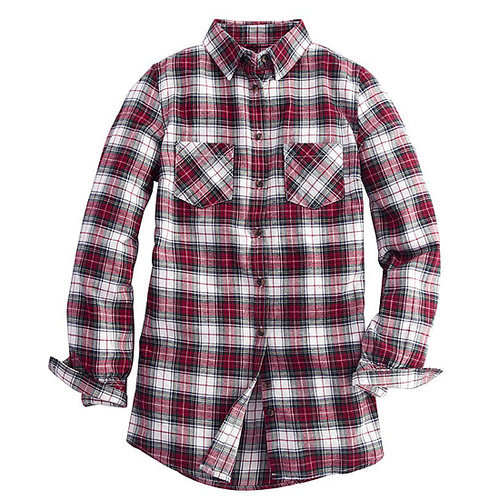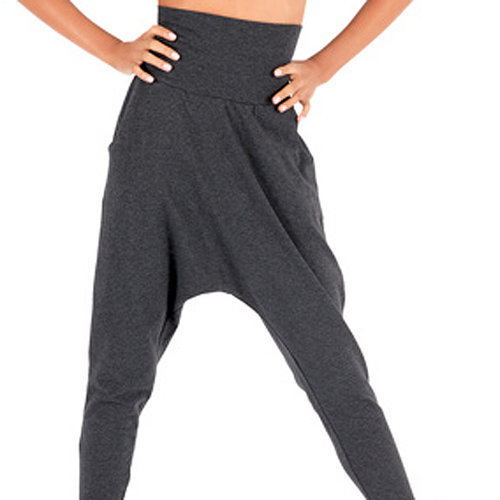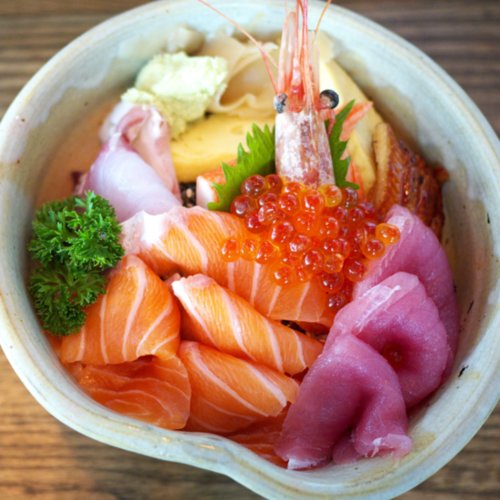 Next Quiz
What Kind of Sushi Are You?