All About Eggs: Facts and Trivia
All About Eggs: Fact or Fiction?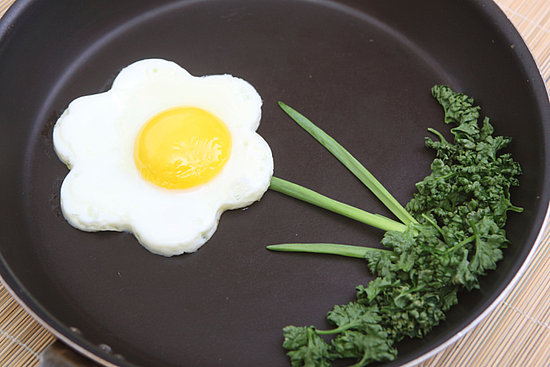 With all the talk about deviled eggs, matzo brei, and scrambled eggs, it's only natural that I've had eggs on the brain. While eggs are one of the most common and versatile ingredients in the history of cooking, you might be surprised to find out what you know (or don't know) about their history and properties. So, I'm going to make a statement, and I want you to tell me whether you think it's fact or fiction. Ready for an egg-ceptional challenge? Let's get started!
Uncooked eggs will last for up to five weeks.