Today, Feb. 16, is National Almond Day, which means that there's no time like the present to enjoy a snack, soup, or dessert based on the delectable nut. Keep reading for eight options that will suit your palate whether you're craving something sweet, salty, or in between.
Banana Almond Smoothie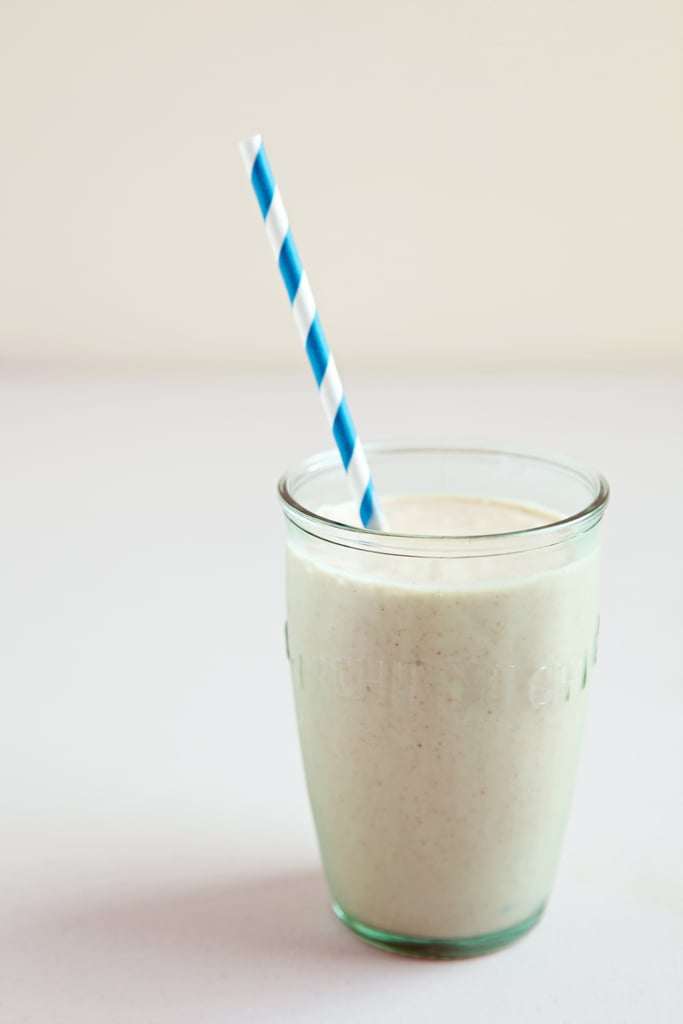 Start your day off right with a creamy banana almond smoothie [1] that employs both almond butter and almond milk.
Photo: Nicole Perry
Milk Chocolate Almond Spread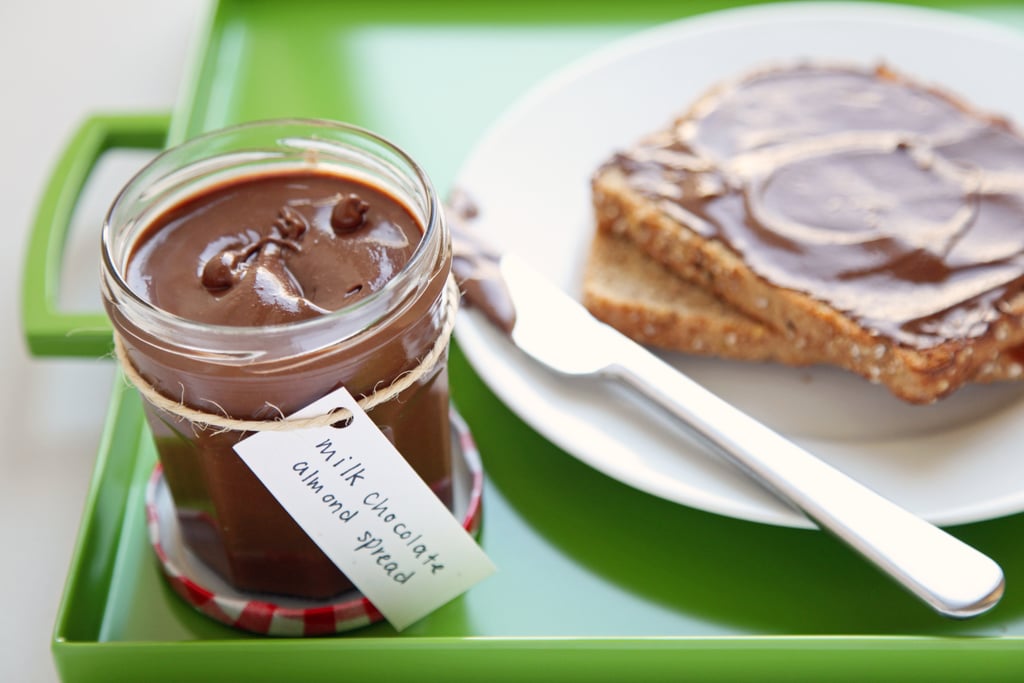 Nutella's kissing cousin, velvety milk chocolate almond spread [2] is a breeze to make and is excellent on toast, slathered on cookies, or as a dessert pizza topping (more on that later).
Photo: Nicole Perry
Za'atar Spiced Almonds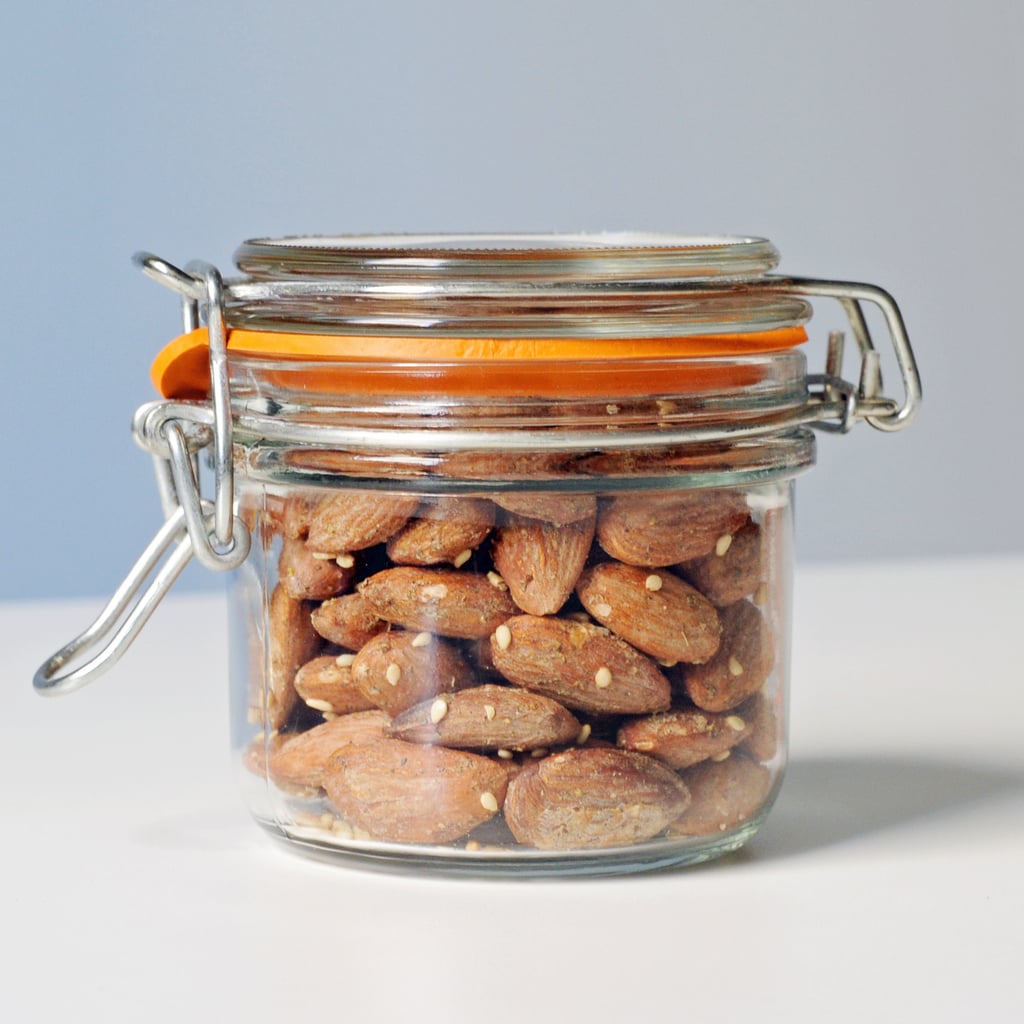 For a low-fuss snack that loves you back, try za'atar spiced almonds [3].
Photo: Nicole Perry
White Gazpacho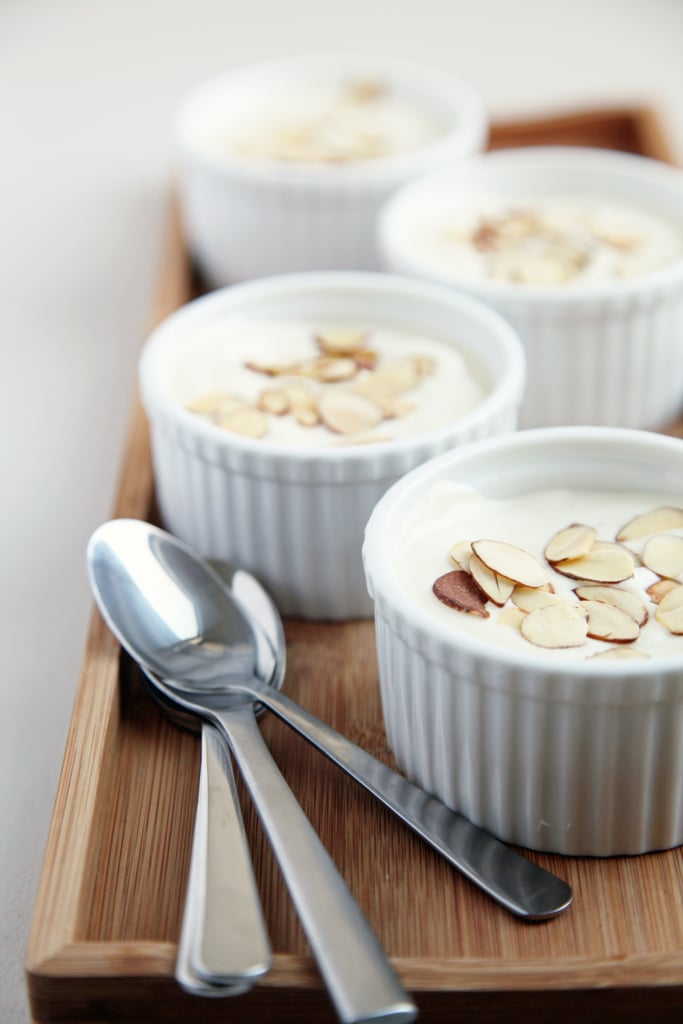 Don't relegate chilled soups to the Summer months. This hearty almond- and garlic-based vegetarian option [4] makes for an elegant start to dinnertime anytime of year.
Photo: Nicole Perry
Reine de Saba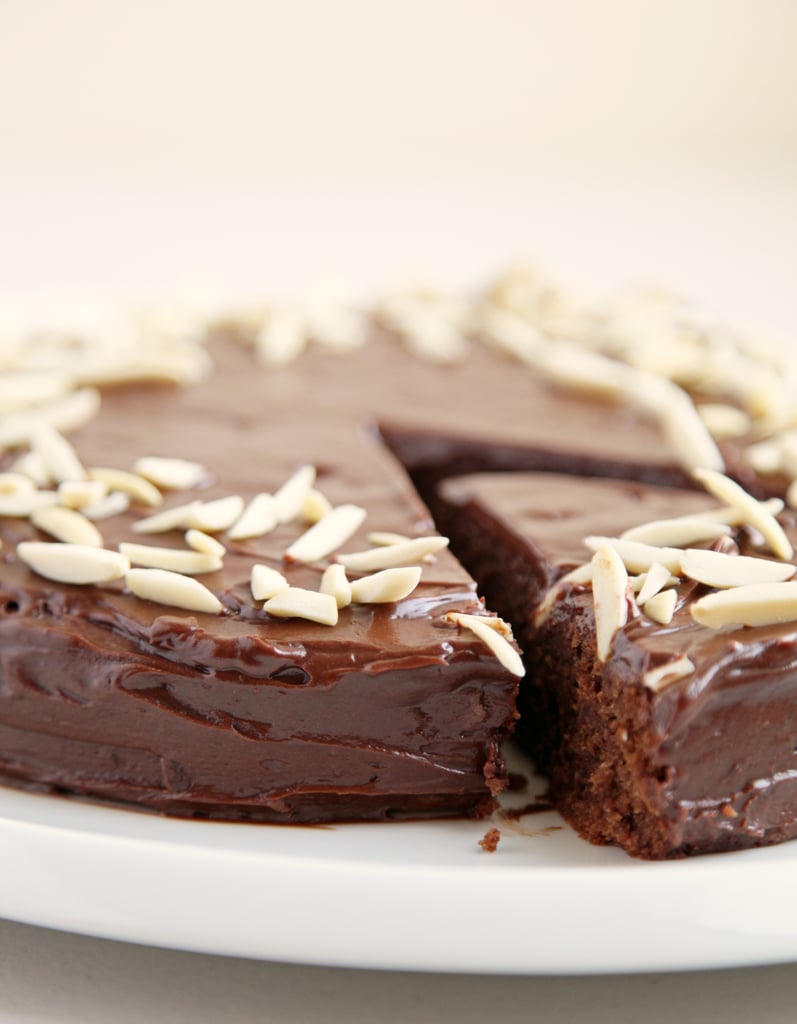 Need a showstopping, relatively simple to prepare, celebratory dessert? Look no further than Julia Child [5]'s luxurious chocolate-almond cake [6]. It's fit for a queen.
Photo: Nicole Perry
Almond, Goat Cheese, and Apricot Bites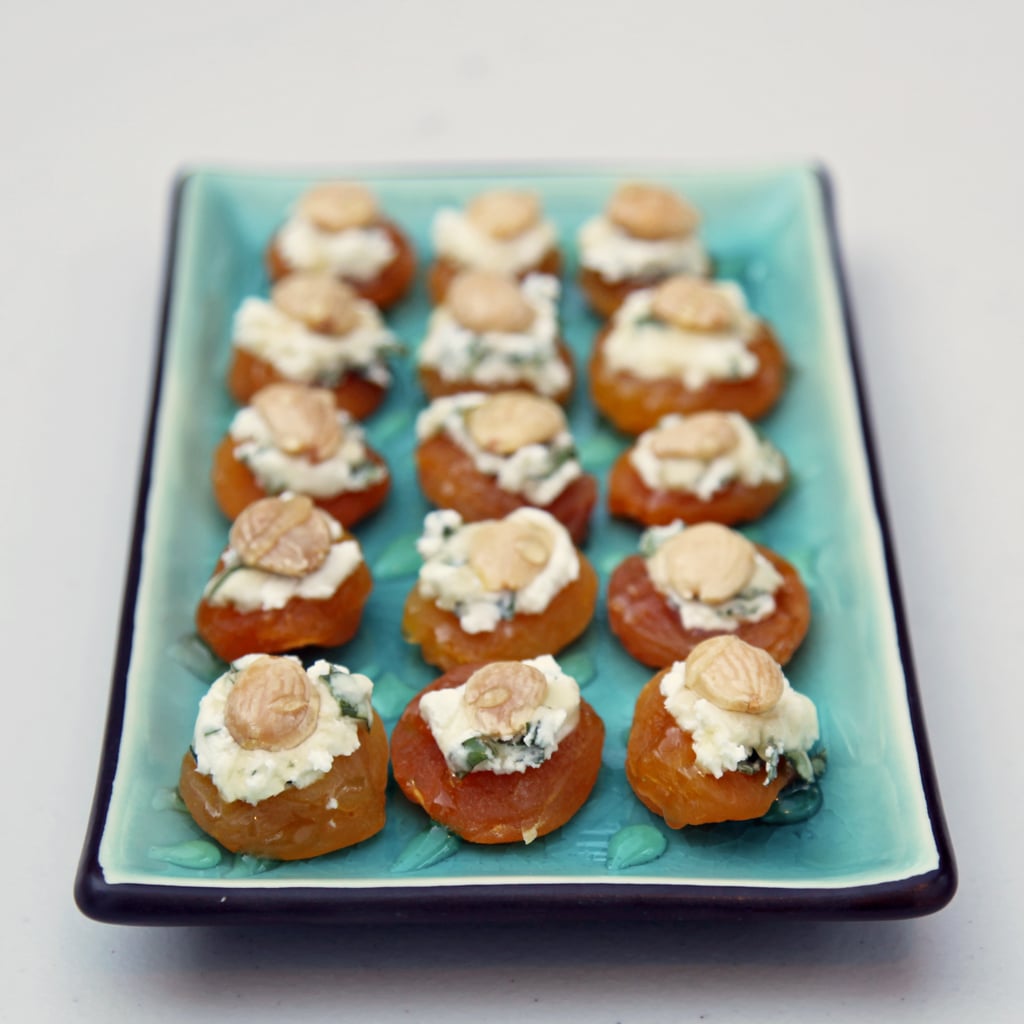 Serve up a tray of these jewel-like almond and apricot nibbles [7] at your next soiree, and get prepared for the compliments.
Photo: Nicole Perry
Matcha Almond Shortbread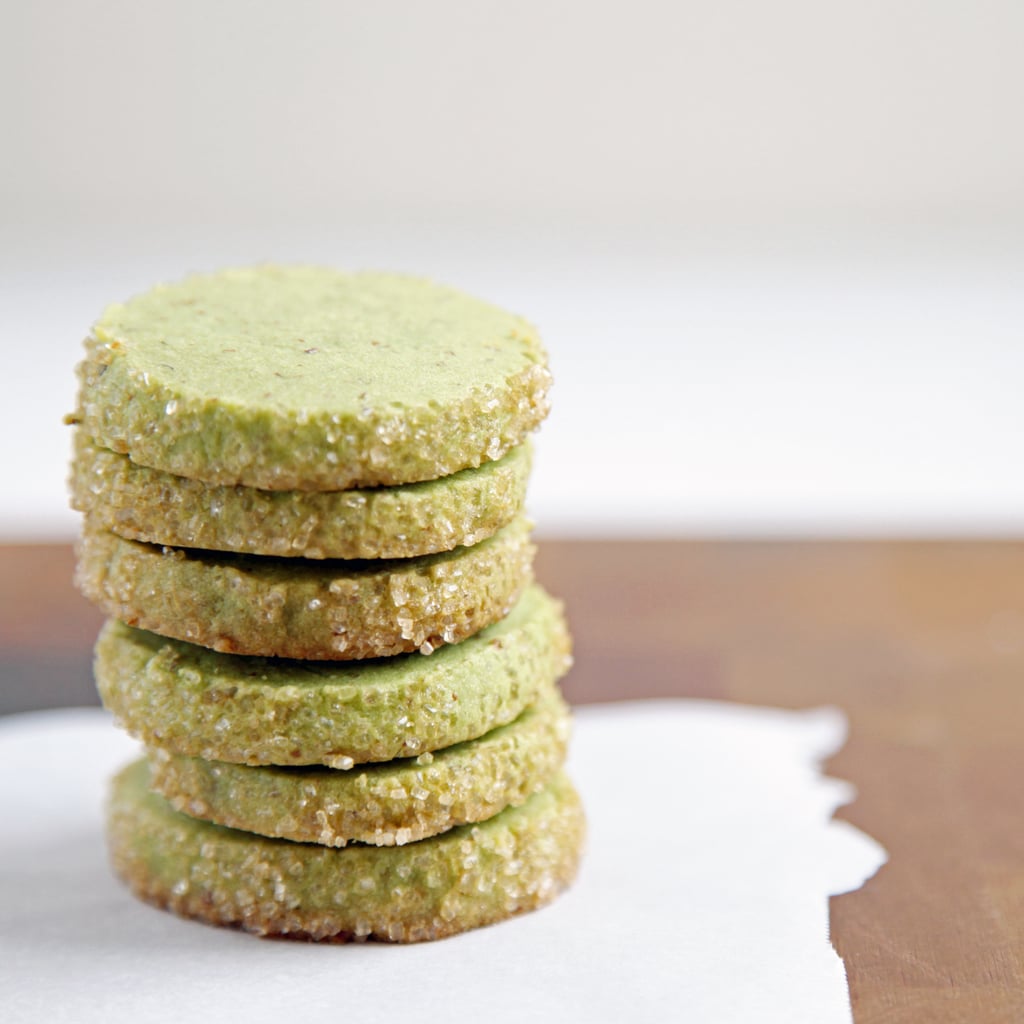 For a grassy spin on the classic crumbly cookie, try matcha almond shortbread [8], which gets its alluring hue and a slightly savory flavor (in a good way) from the prized Japanese green tea.
Photo: Nicole Perry
Chocolate-Covered Almond Matzo Toffee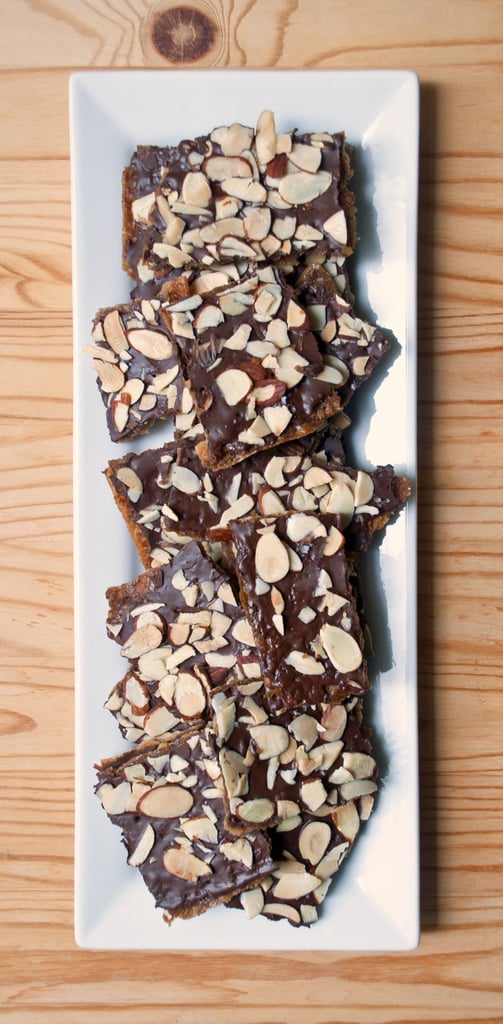 Salty-sweet and crazy easy to make, this nibble is so addictive that it's colloquially known as "chocolate matzo crack [9]."
Photo: Nicole Perry
Quinoa Salad With Avocado, Dried Fruit, and Almonds
Make brown-bag lunches something to look forward to with this hearty grain-based salad [10].
Photo: Lauren Hendrickson
Almond Nutella Pizza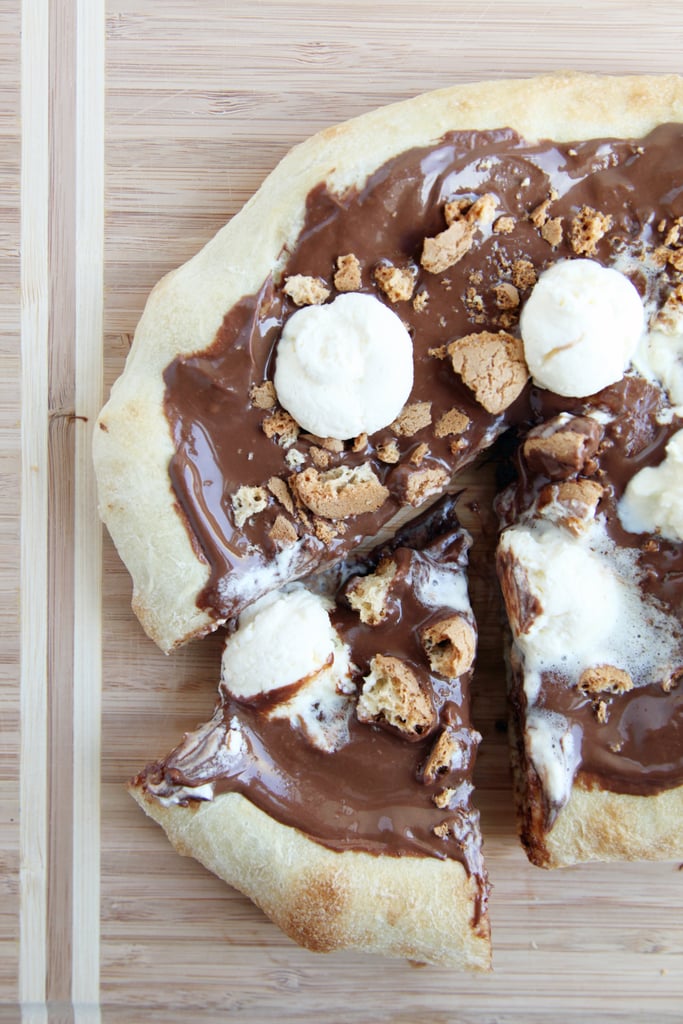 Let's be real: if you're going to make only one recipe of the bunch, then this dessert pizza that's slathered with almond Nutella [11] should be it.
Photo: Nicole Perry