Alumnae Bars = Easy Delicious Dessert
Recently my family and I had a dessert so delicious that my parents started acting funny: my mom insisted we eat the bars before dinner and my dad took an entire plateful for himself! What was the dessert? A simple, yet scrumptious chocolate butterscotch bar. Dubbed Alumnae Bars by my great aunt, these bite-sized treats are easy to make and are delightful crowd pleasers. They are completely portable making them perfect for a potluck, picnic, or bake sale. To take a look at the recipe — it's great for using up the "odds and ends" of chocolate chips — read more.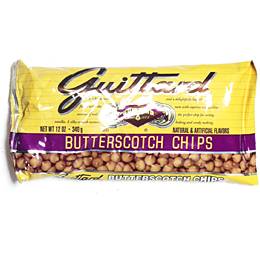 From PartySugar's Great Aunt Anne Desler
Alumnae Bars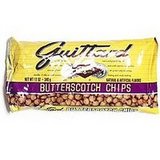 Ingredients
1 stick butter
18 graham crackers
1 bag shredded coconut, optional
1 bag butterscotch morsels
1 bag chocolate chips*
1 can sweetened condensed milk
1-1/2 cups finely chopped walnuts
Directions
Heat oven to 350 degrees. Line a 13 x 9 inch pan with aluminum foil.
Melt the butter in the microwave or on the stove.
Meanwhile crush the graham crackers until small but not fine.
Combine the graham crackers and the melted butter and press, covering the bottom, into the prepared baking sheet.
If using the coconut, spread over the top graham crackers evenly. Repeat with the butterscotch morsels and chocolate chips.
Pour the sweetened condensed milk over the top evenly.
Sprinkle the walnuts evenly over the pan.
Press down with a large spoon or spatula compacting the layers together.
Bake in the oven for 25 minutes. Let cool for 20 minutes and cut into small bars.
Cover with foil and place in the freezer until ready to serve.
Makes 16-24 bars depending on the size.
*Use your favorite type of morsels: chocolate, milk chocolate, semi-sweet, peanut butter, or a combination of several
Information
Category

Brownies, Desserts

Cuisine

North American