Even if Valentine's Day really isn't your thing, there's no reason to sit inside and sulk on Feb. 14. Use this day as an excuse to get a bunch of really fun people together and have a single-ladies soiree. Watch a couple of Judd Apatow comedies, play board games or cards, and munch on the richest, messiest, most unromantic foods you can think of, because, well, who cares if you enter a food coma later? Here are a few of our recommendations.
Photo: Anna Monette Roberts
Old Fashioned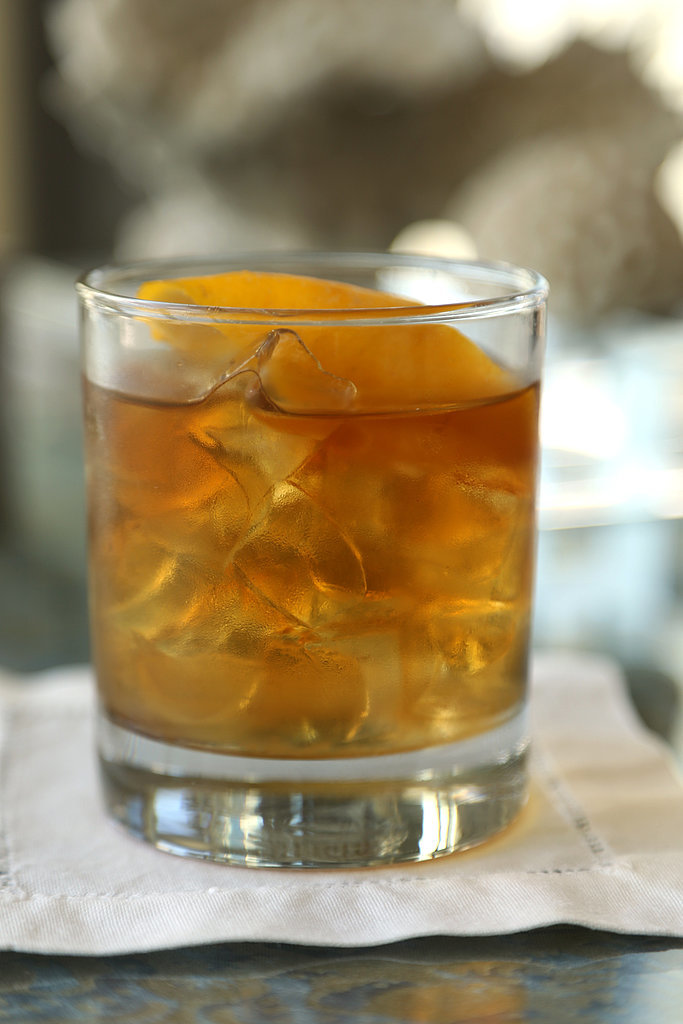 Who cares if you get a little too buzzed? It'll make the night all the more fun. We recommend a whiskey-based drink like an old fashioned. [1]
Photo: Anna Monette Roberts
Garlic Bread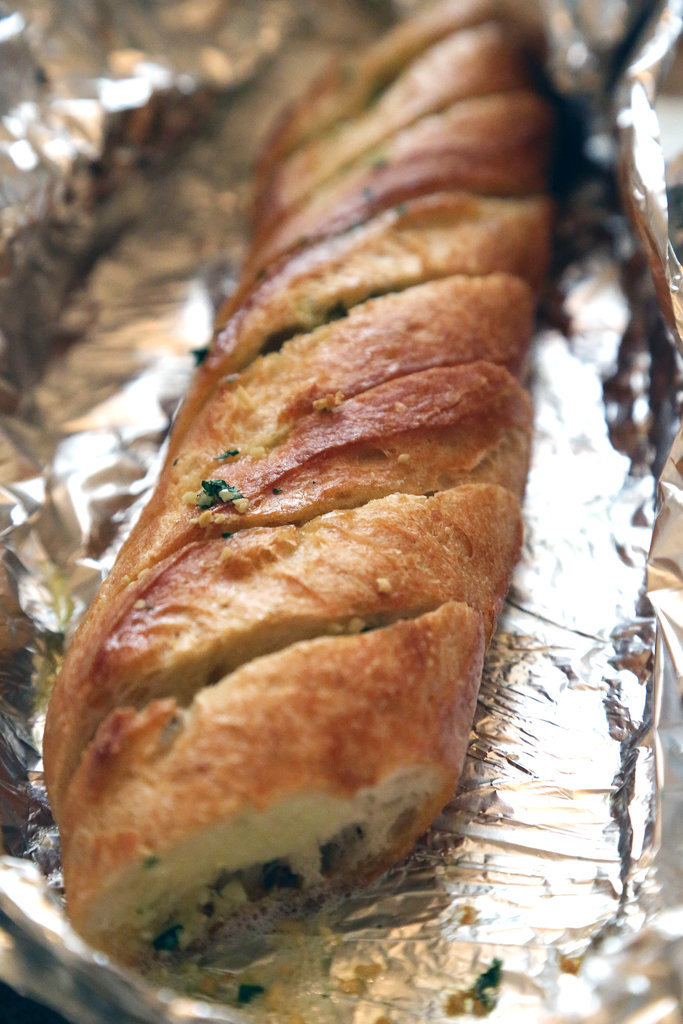 We welcome all things garlicky at an anti-Valentine's Day party. Eat as much garlic bread [2] as you want, and don't even think twice about it.
Photo: Anna Monette Roberts
Shredded Brussels Sprouts Salad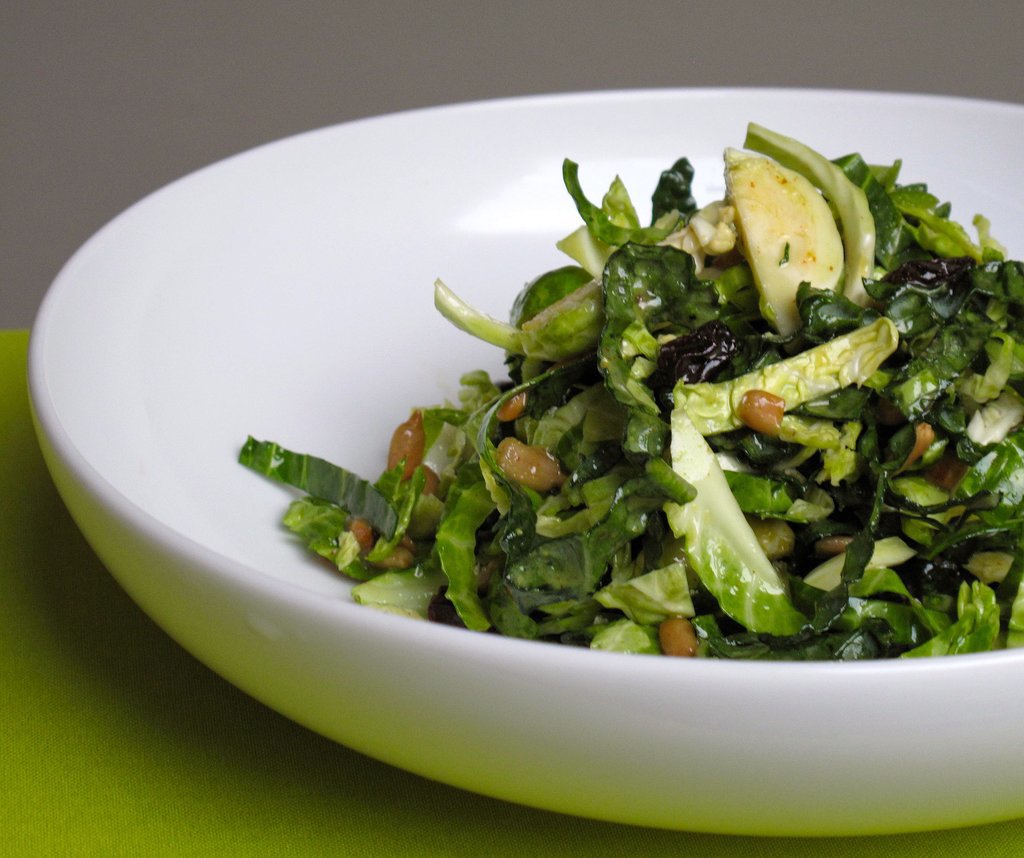 To counter all the richness of this menu, enjoy a simple salad. Cruciferous shredded brussels sprouts [3] may not be sexy, but they sure are delicious.
Photo: Susannah Chen
Caramelized Garlic and Parmesan Pasta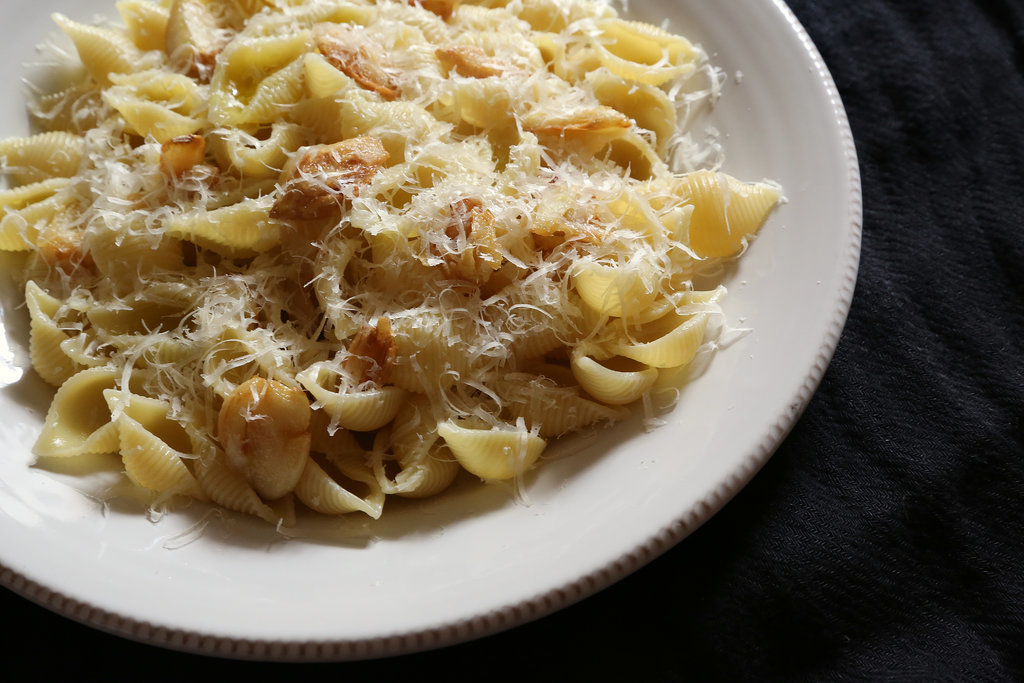 Nosh on an incredibly garlicky dish like caramelized garlic and parmesan pasta [4]. It'll be the best Valentine's Day experience you've ever had.
Photo: Anna Monette Roberts
Lamb With Pesto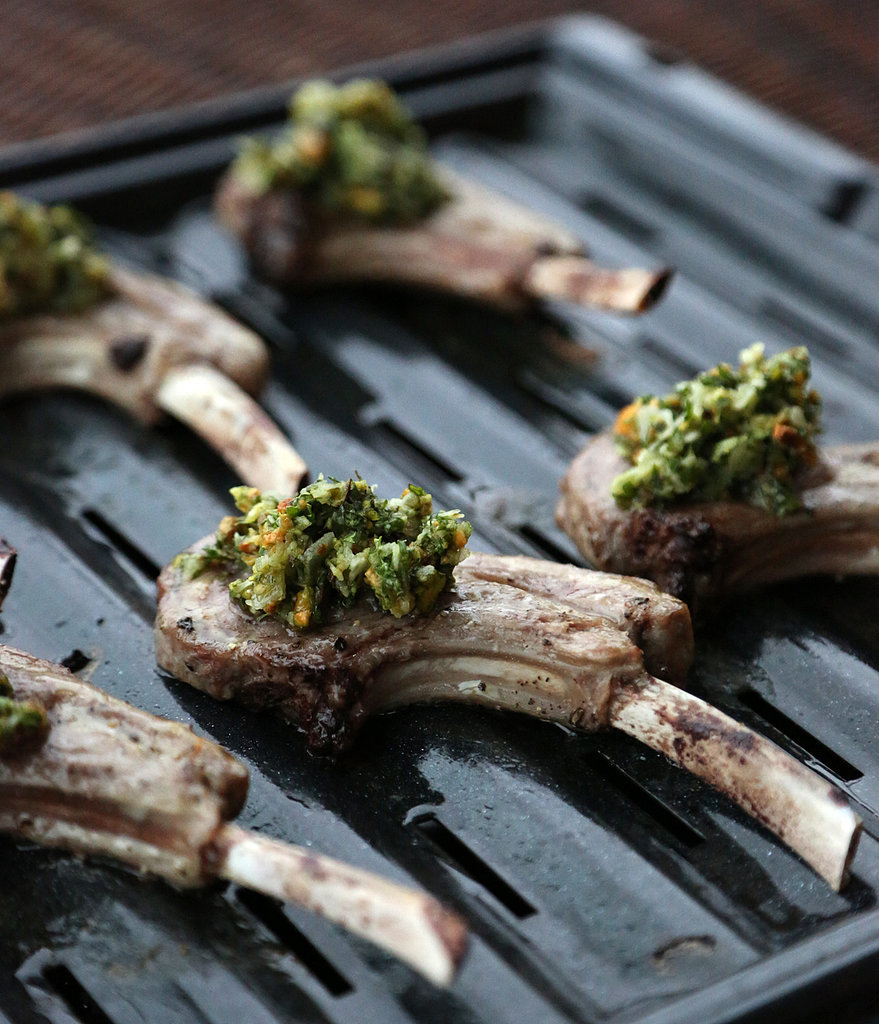 There's no avoiding the mess that comes along with these lamb chops with mint-pistachio pesto [5].
Photo: Anna Monette Roberts
Cake Mix Cookies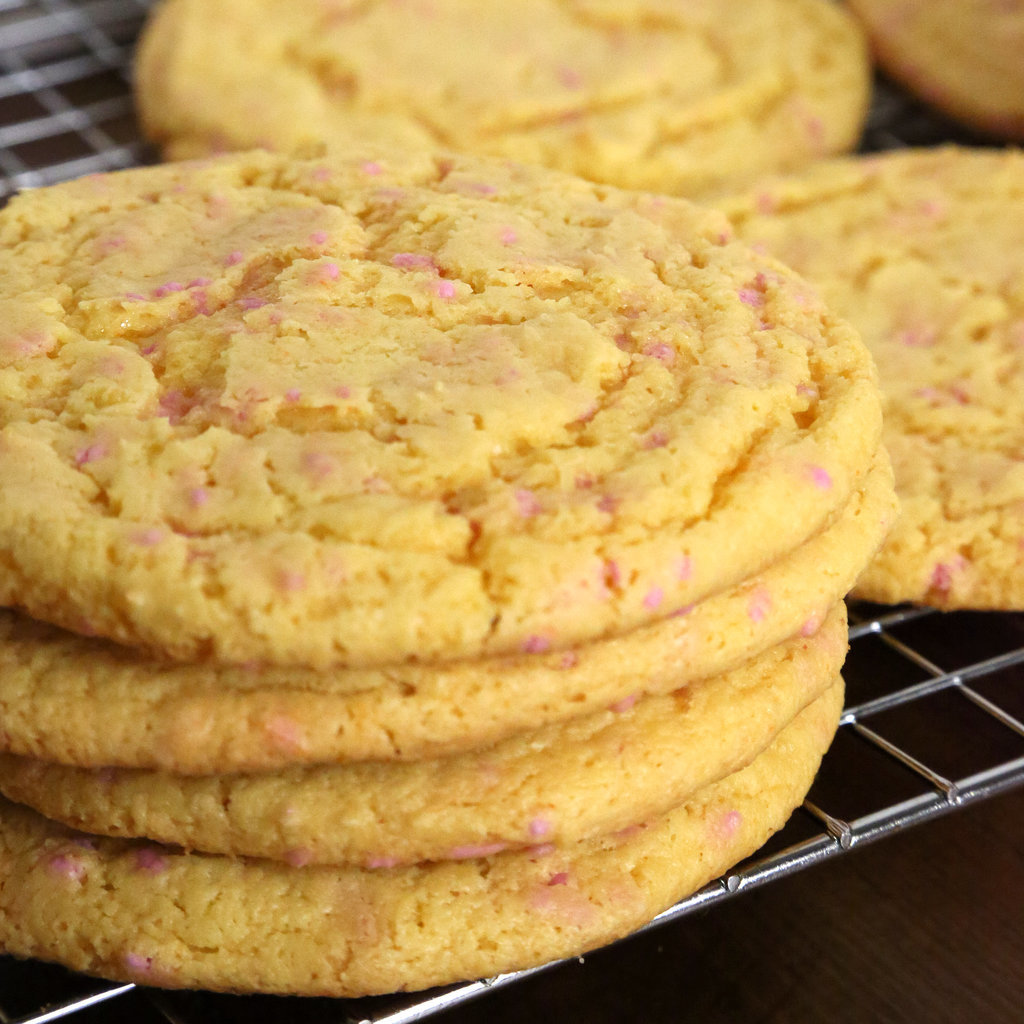 It's anti-Valentine's Day, and you don't have to slave in the kitchen to satisfy your sweet tooth. Bake up something that tastes of your childhood, like these yellow cake mix cookies [6].
Photo: Anna Monette Roberts