In California, we've been getting some awesomely delicious avocados lately. Chalk it up to avocado season, which runs from Spring to Fall. Even if you don't live in the Golden State, chances are that green fruit you're savoring is from here anyway. Ninety percent of the nation's crop comes out of California. From sandwiches and salads to salsas and other tropical-tinged flavor combinations, avocado is surprisingly versatile. Here are 13 of our favorite ways to enjoy it.
— Additional reporting by Emily Bibb and Hilary White
Photo: POPSUGAR Studios, Katie Sweeney, and Lauren Hendrickson
Smoked Salmon Sandwich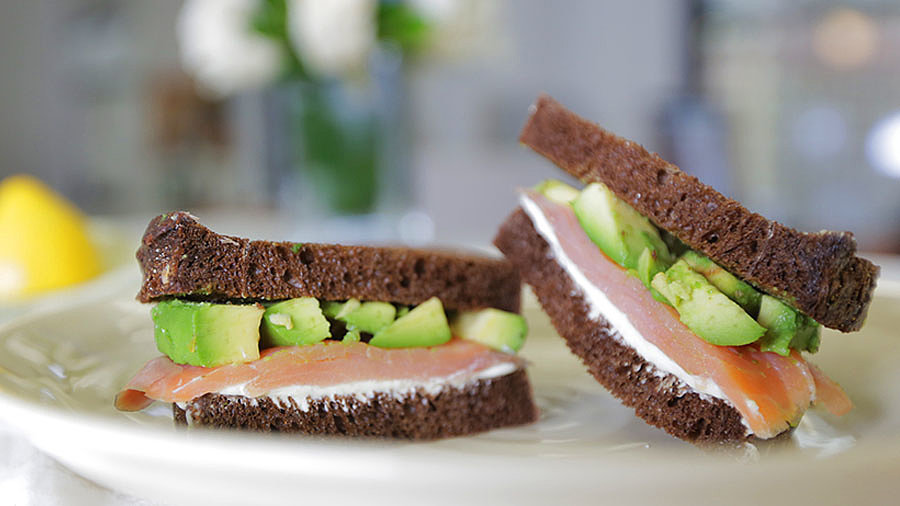 If you love sushi, then you'll love this smoked salmon sandwich [1] with avocado and wasabi cream cheese.
Savory Sopaipillas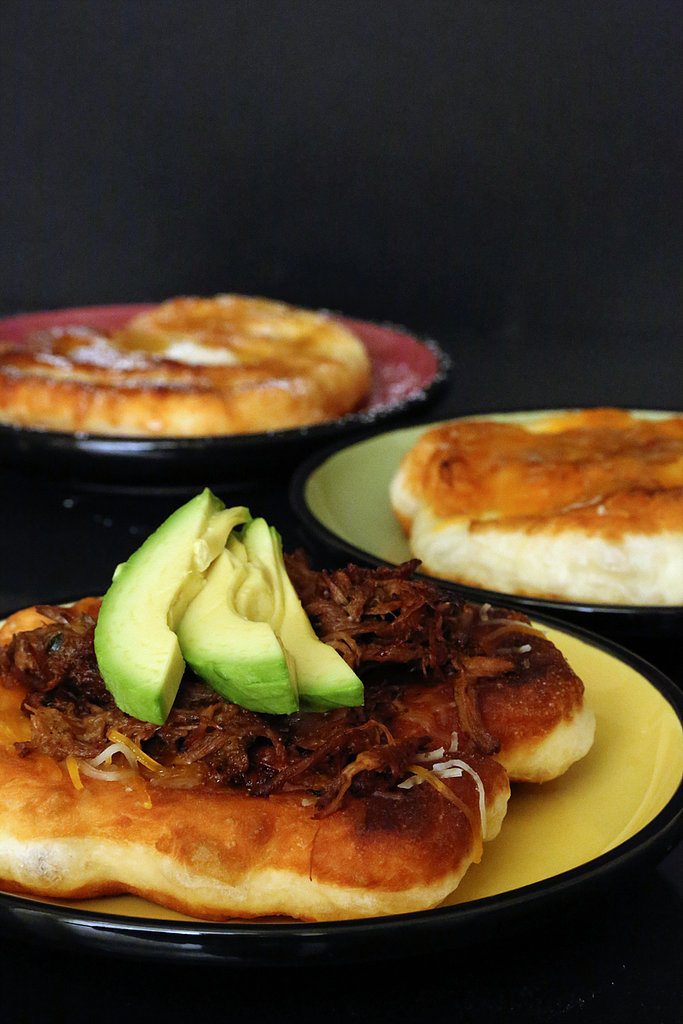 Top pan-fried sopaipillas [2] with avocado for a savory twist.
Photo: Anna Monette Roberts
Classic Guacamole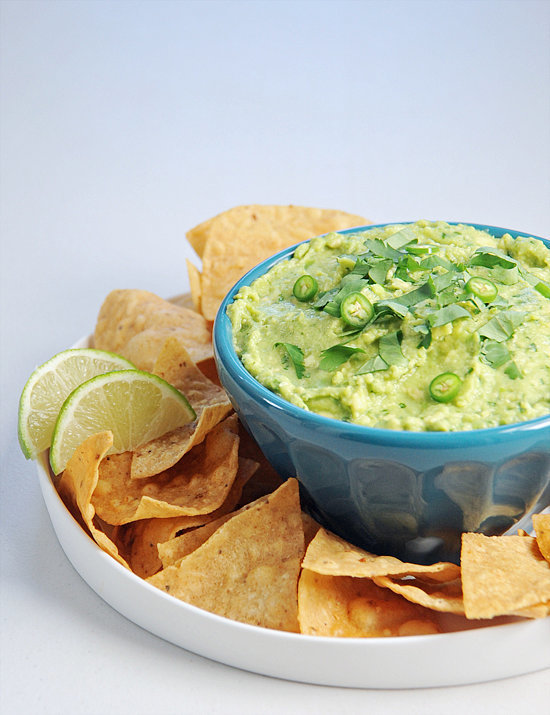 Creamy guac [3] doesn't need any added frills — it holds its own when paired simply with tortilla chips and topped with a splash of lime.
Photo: Katie Sweeney
Guacamole Mason Jar Salad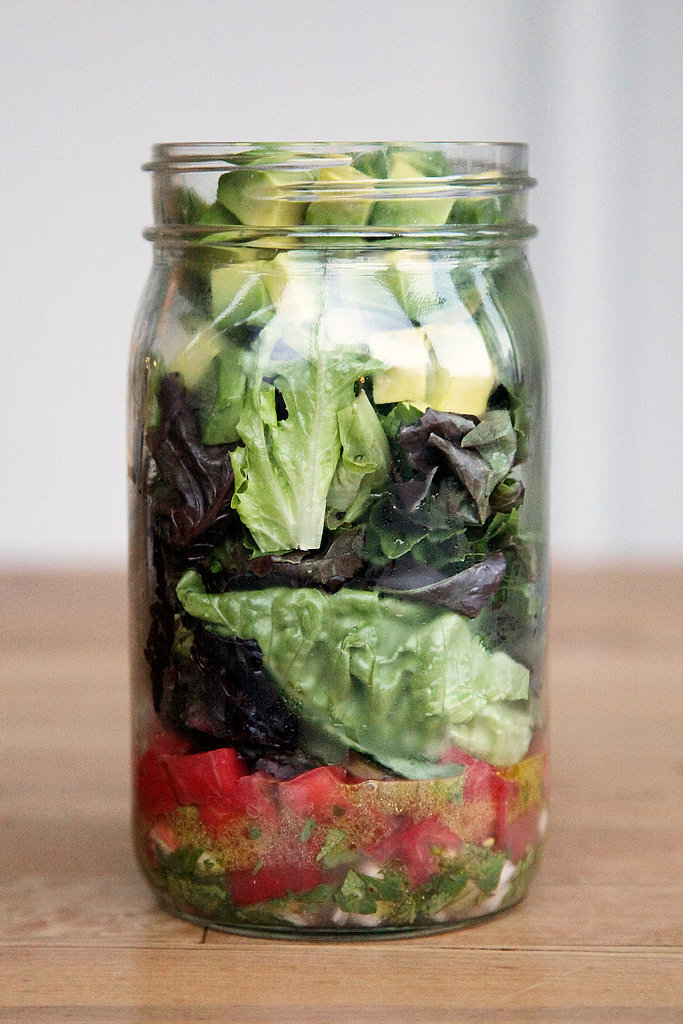 Think of this mason jar salad [4] as deconstructed guacamole with a hefty dose of greens.
Photo: Nicole Perry
Avocado Soup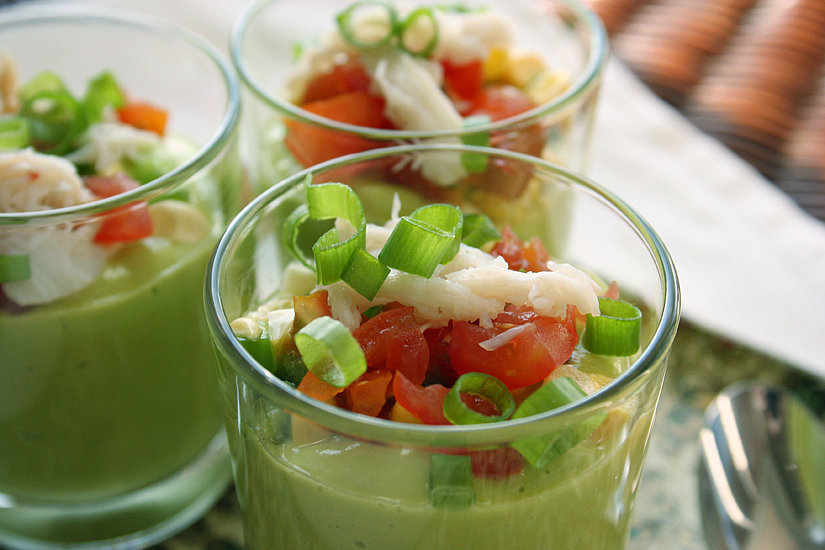 Cooldown with a creamy avocado and corn soup [5] topped with tomato, scallions, and briny crab.
Photo: Anna Monette Roberts
Pineapple Avocado Salsa
It's time to take your salsa inspiration to the tropics with this pineapple salsa [6]. The sweet, acidic, and spicy flavors go great on grilled fish tacos and tortilla chips alike!
Photo: Anna Monette Roberts
Tropical Green Smoothie
For a tropical getaway in a cup, blend up this avocado smoothie [7]. It's thick, creamy, and mouth-puckering.
Photo: Anna Monette Roberts
Crisped Proscuitto and Avocado Crostini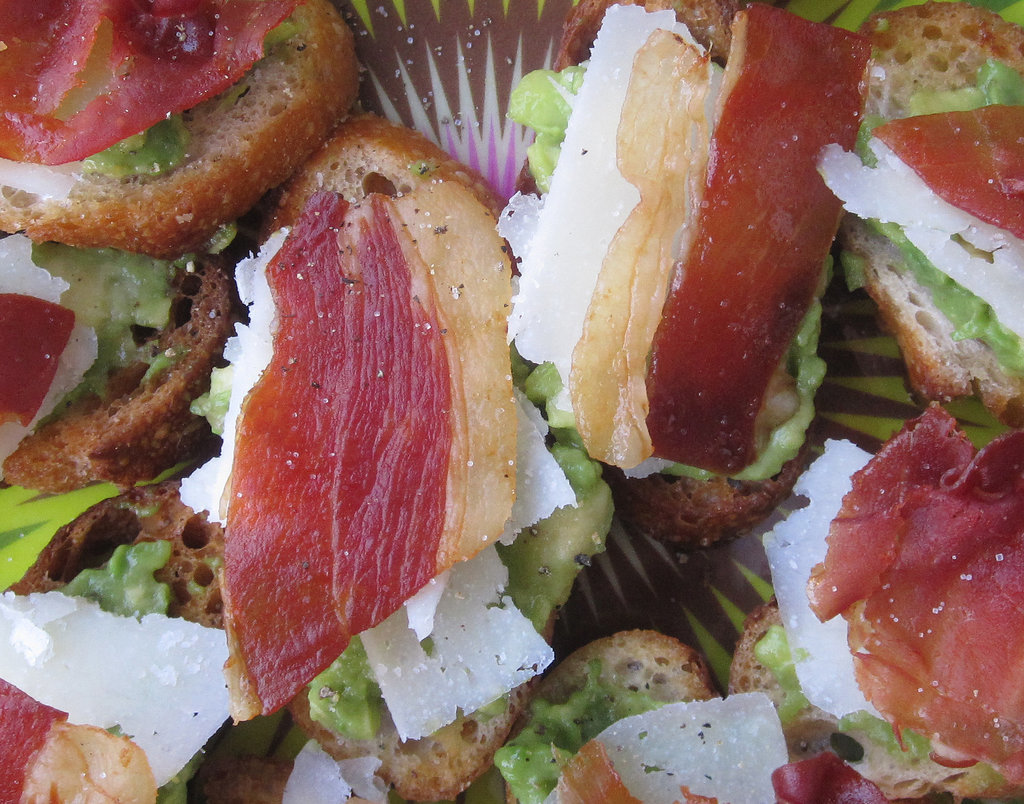 These crisped prosciutto and avocado crostini [8] are incredibly easy, and the resulting bite is sure to be a hit with guests.
California Sushi Roll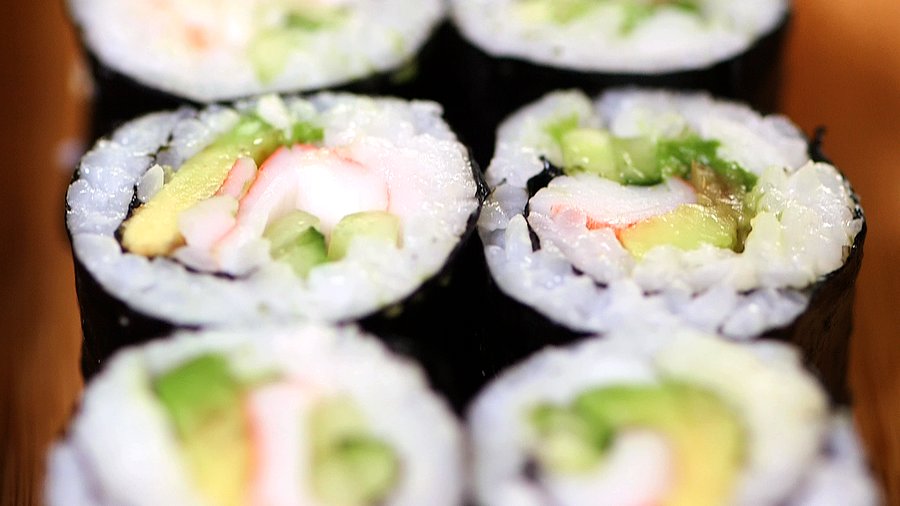 Homemade sushi's not as hard as everyone makes it out to be. Cut your teeth on a California roll [Array], which stars cucumbers, imitation crabmeat, and, of course, dreamy avocado.
Avocado Tartine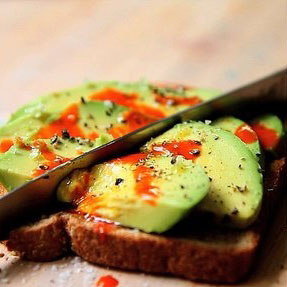 Create an astoundingly gourmet snack with little more than an avocado, bread, hot sauce, and a drizzle of olive oil.
Bacon Guacamole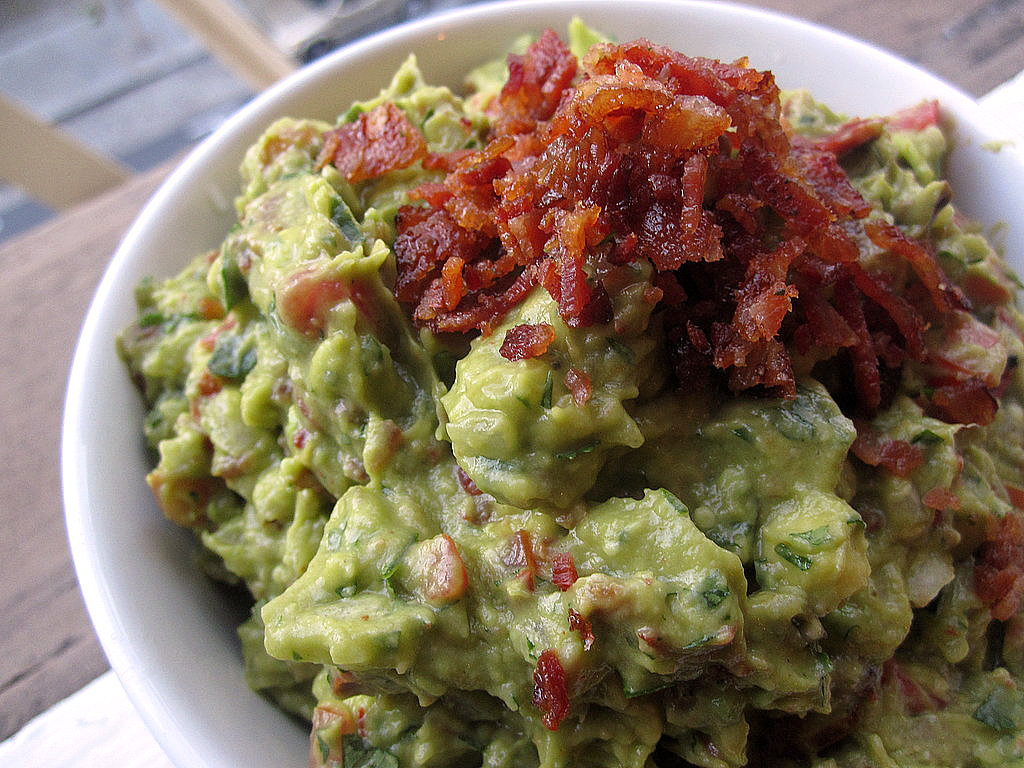 Smoky bacon and creamy avocado come together for the ultimate tortilla chip dip [9].
Photo: Katie Sweeney
Tropical Fruit Salad With Arugula and Pickled Shallots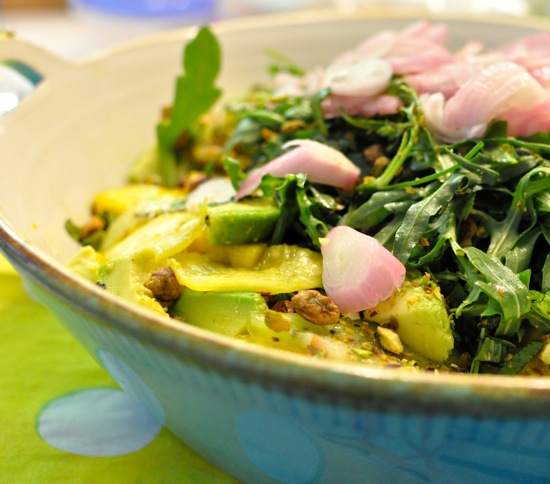 For an unexpected salad [10], mix tropical fruit with avocado, peppery arugula, and other savory ingredients.
Photo: Lauren Hendrickson
Avocado Coconut Popsicle
Remember, avocado is a fruit, making it an option for sweet treats too. Try dabbling in avocado desserts with these easy-to-make avocado and coconut milk popsicles [11].
Photo: Lauren Hendrickson