Just like the halftime show and cheerleaders, wings are considered to be a great component on game day, but who says they can't be the main event? If you're willing to travel beyond the buffalo, the poultry possibilities are boundless, and prepping a wing buffet is easy to boot. Just fry up enough wing parts to feed your crowd, and toss them in a variety of make-ahead sauces to keep palates piqued and appetites sated. Check out our wing wrap-up for inspiration, but don't be afraid to get creative and experiment with your favorite flavors and ingredients!
Honey Barbecue Wings
Sweet honey soothes zestier ingredients — cider vinegar, hot sauce, and Dijon mustard — in this honey barbecue wing recipe [1].
Hoisin Sesame Sticky Wings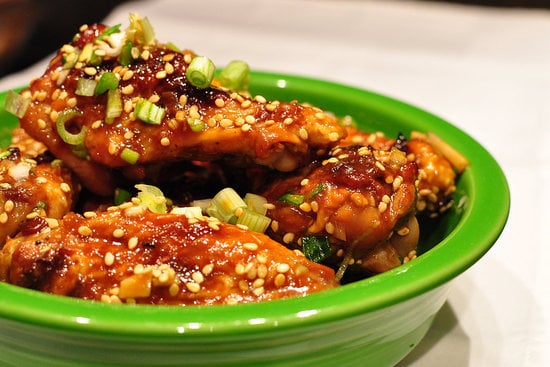 Hoisin sesame sticky wings [2] are delicious both warm and at room temperature, making them a perfect choice to pack in a pregame cooler.
Greek Chicken Wings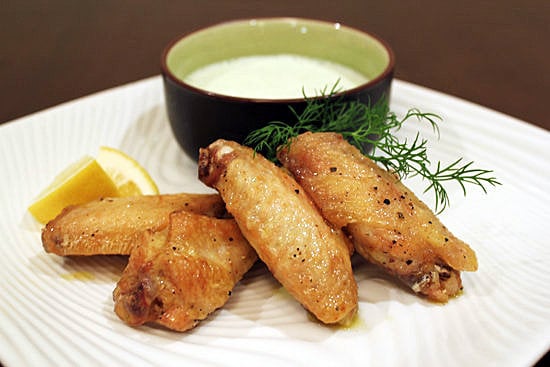 Too many buffalo wings? Cool down a fiery mouth with these lemon pepper wings dipped in a cucumber-feta yogurt sauce [3].
Korean Fried Chicken wings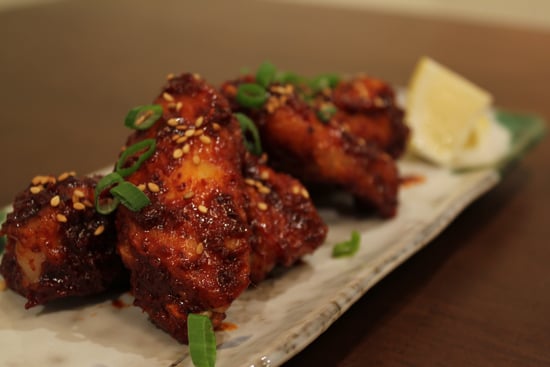 Dig into some KFC . . . Korean fried chicken! This spicy-sweet sauce [4] is a different take on classic buffalo wings.
Soy-Ginger Wings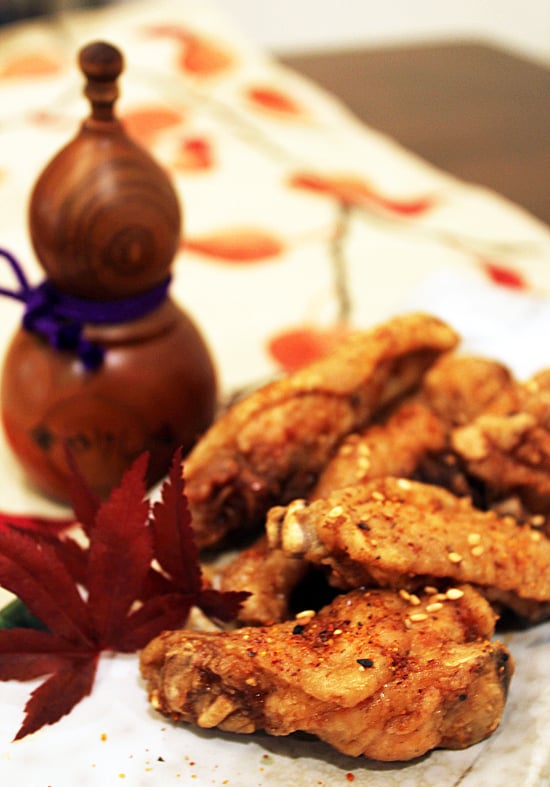 Crack open a Sapporo beer to enjoy with this izakaya-inspired soy-ginger chicken wing [5].
Salsa Verde Chicken Wings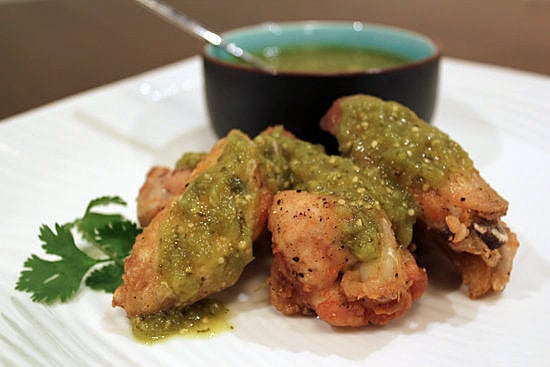 Capture the bright flavors of tomatillos and serrano chiles with this salsa verde chicken wing [6].
Classic Buffalo Wings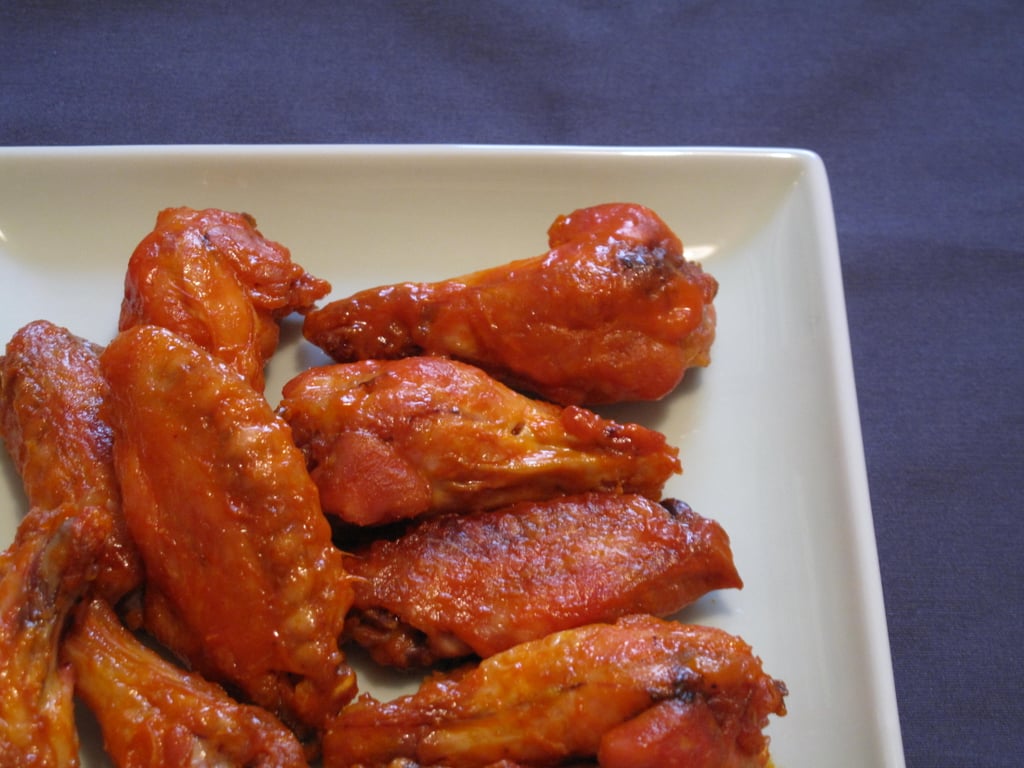 It just wouldn't be right to serve a wing buffet without the classic: buffalo wings [7]. This recipe is a healthier take, but you can easily reserve the sauce to toss wings in when you've fried the larger batch.