Great comfort food is like an old friend: it makes pretty much any situation, good or bad, better. These delicious dishes make a crummy day OK and a great day even better. From cinnamon roll pancakes to rich, gooey mac and cheese to the fudgiest chocolate brownies, these dishes are all you need to put a smile on your face.
— Additional reporting by Nicole Perry
Better-Than-Kraft Stovetop Mac and Cheese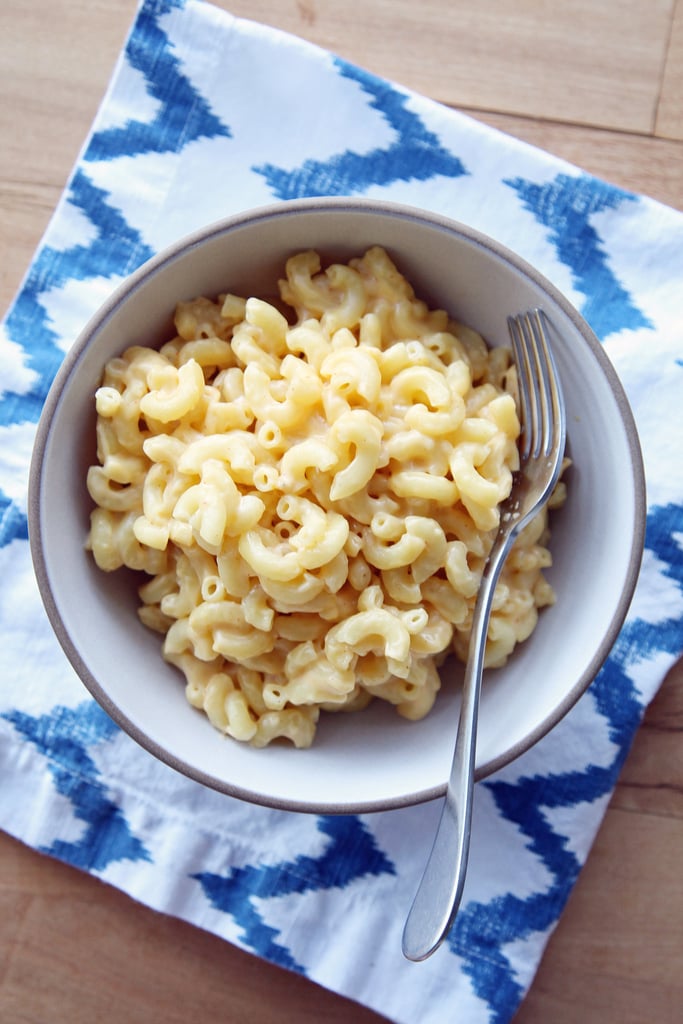 The creamy texture of mac and cheese is an undeniable favorite. If Kraft was your preferred dinner growing up, try this homemade take [1]; it's like the classic, but so much better.
Roast Chicken and Vegetables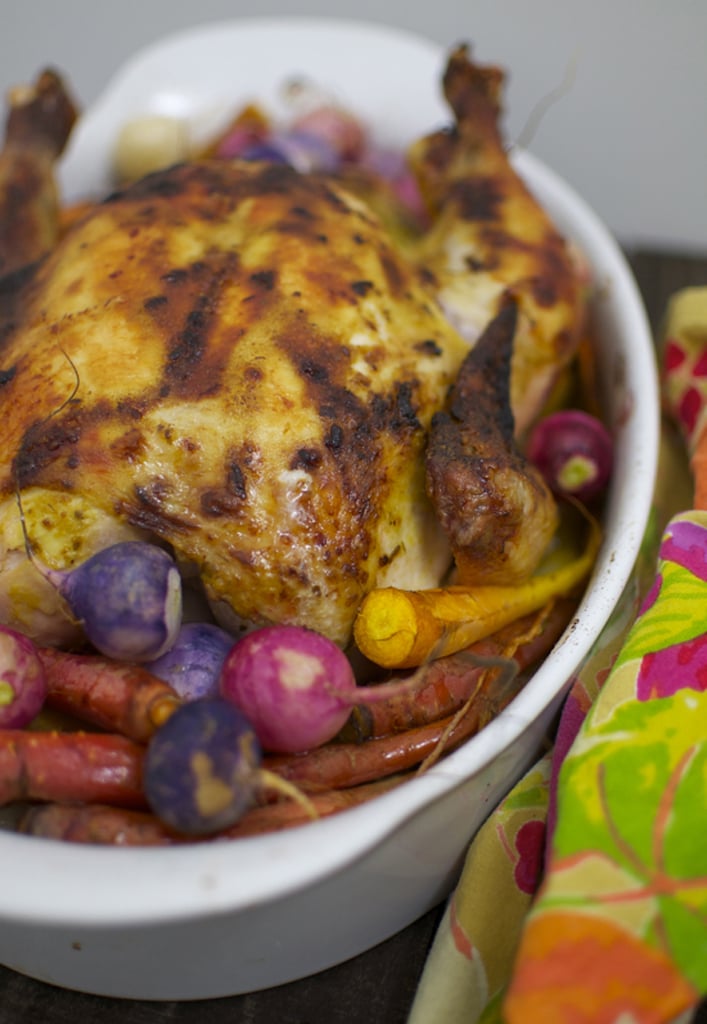 The beauty of a roast chicken [2] is that it not only makes for a great dinner, but it also makes your house smell fantastic as it cooks and it yields killer leftovers.
Lucky Charms Treats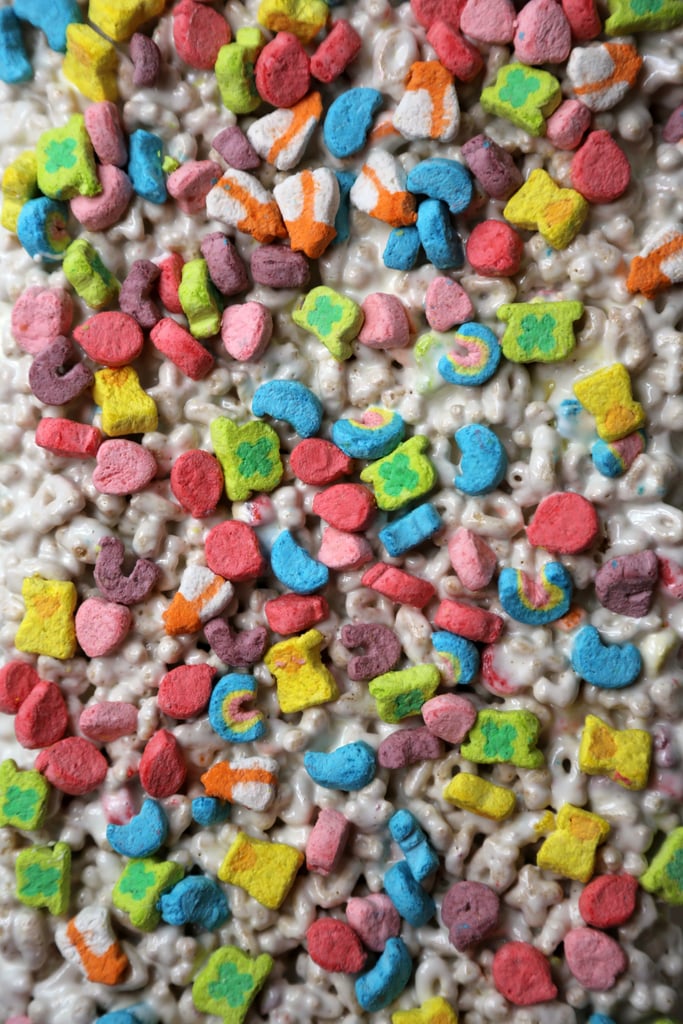 Rice Krispies treats are the ultimate kids' comfort food; these Lucky Charms treats [3] give another beloved childhood cereal the same marshmallow and butter treatment.
Humboldt Fog and Prosciutto Grilled Cheese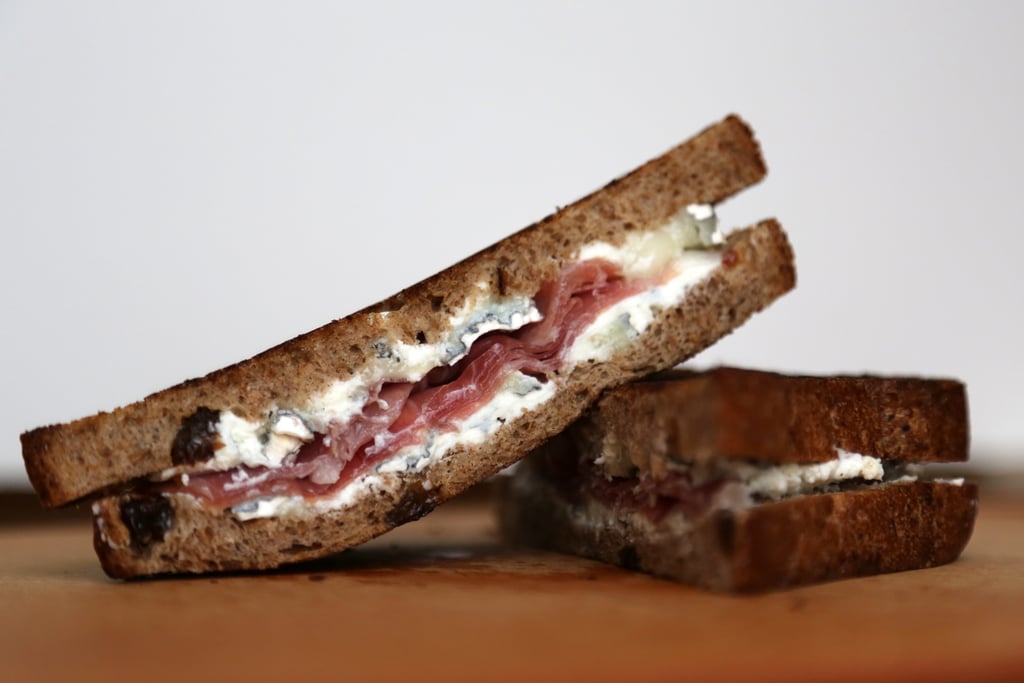 Grilled cheese doesn't have to be basic. This goat cheese and prosciutto grilled cheese [4] is an unexpected upgrade to America's favorite sandwich.
Spinach-Artichoke Dip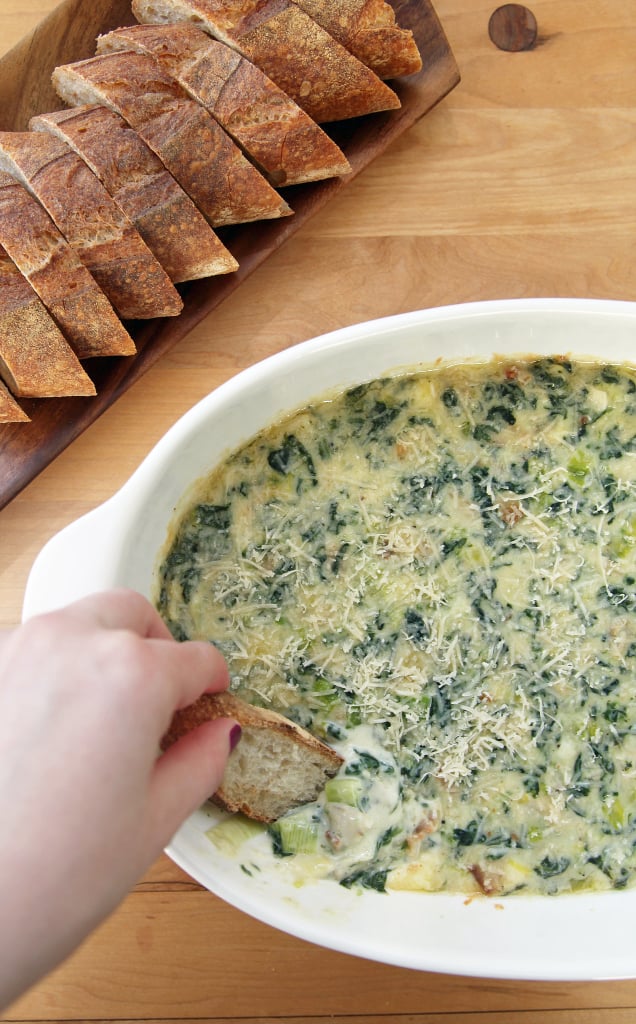 If you're throwing a game-day party, woo your guests with the decadent taste of spinach-artichoke dip [5]. It's packed with three types of cheese and bacon!
Vegetarian Chili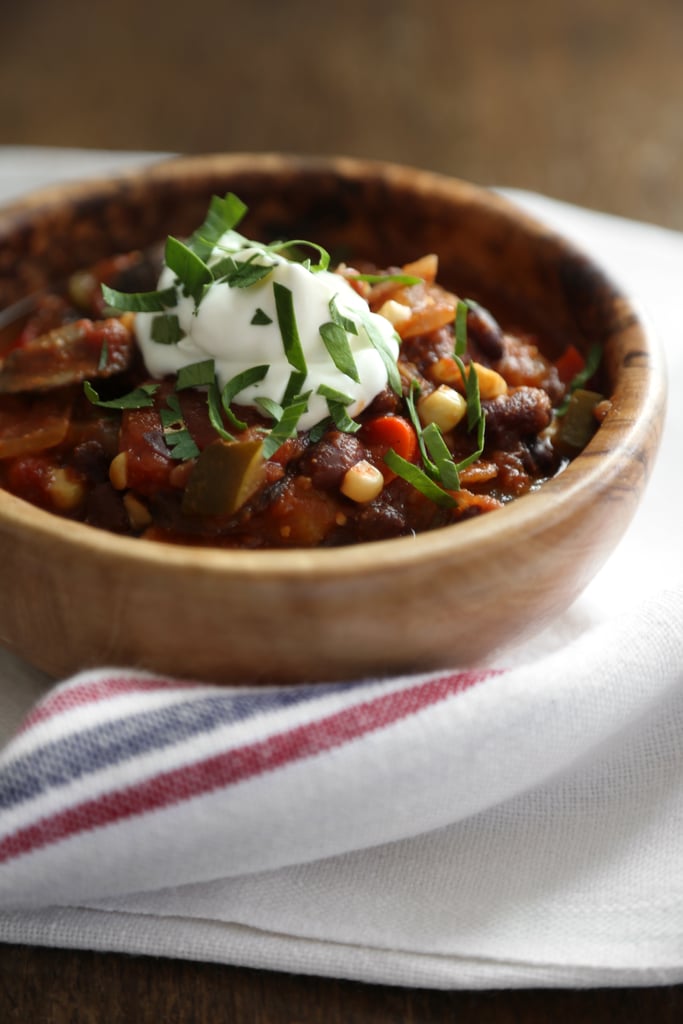 The smoky and robust flavors of chili are a classic crowd-pleaser. Let your slow cooker do the heavy lifting for you with this easy recipe [6].
Lasagna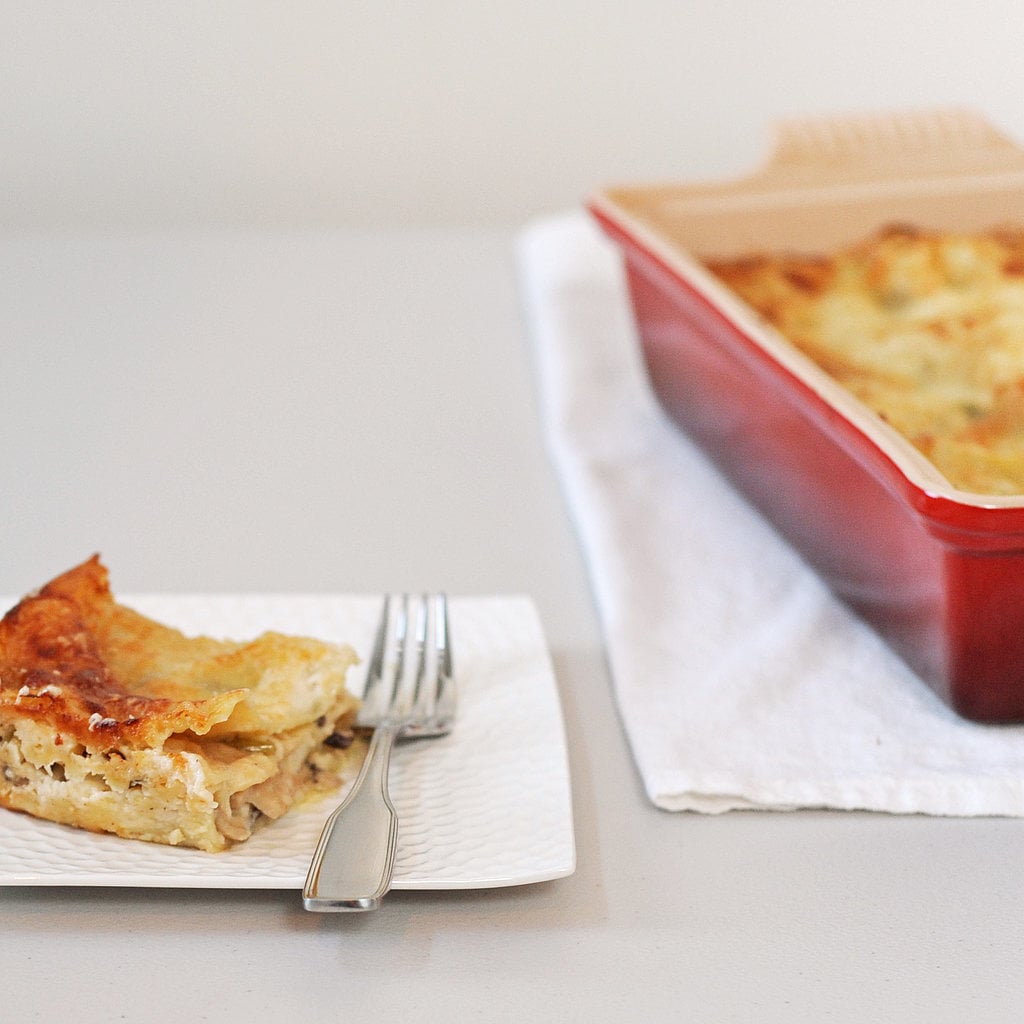 If nothing warms your heart quite like a piece of lasagna, assemble this mushroom and leek recipe [7]. Though there will always be a place for bolognese, this recipe has rich and robust flavor that's nothing short of "mmm."
Fresh-Baked Biscuits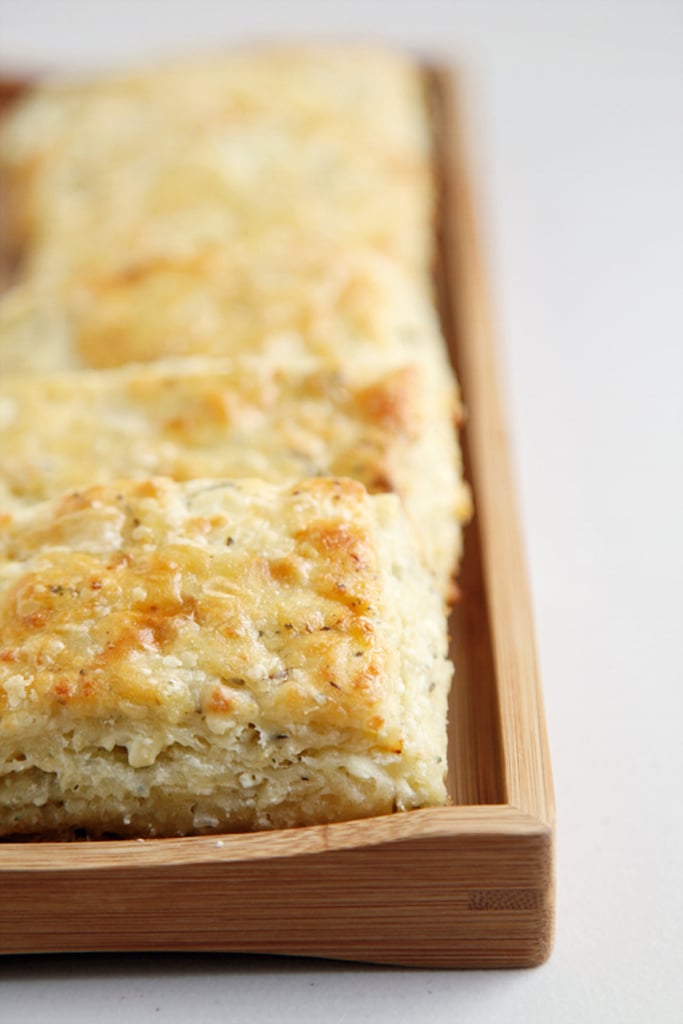 These aren't your mom's biscuits, but they still have that rich taste that feels like home. Add feta and herbes de provence [8] for an elevated yet still familiar take on the flaky dinner staple.
Chicken Lo Mein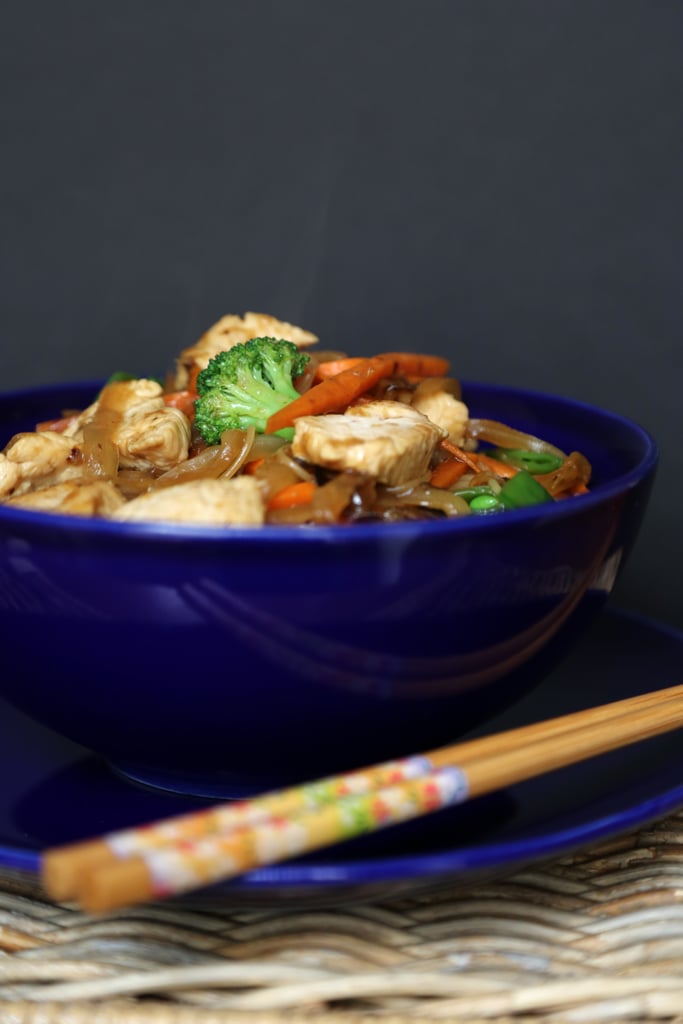 For a homemade version of your favorite takeout dish, cook up a batch of chicken lo mein [9].
Brownies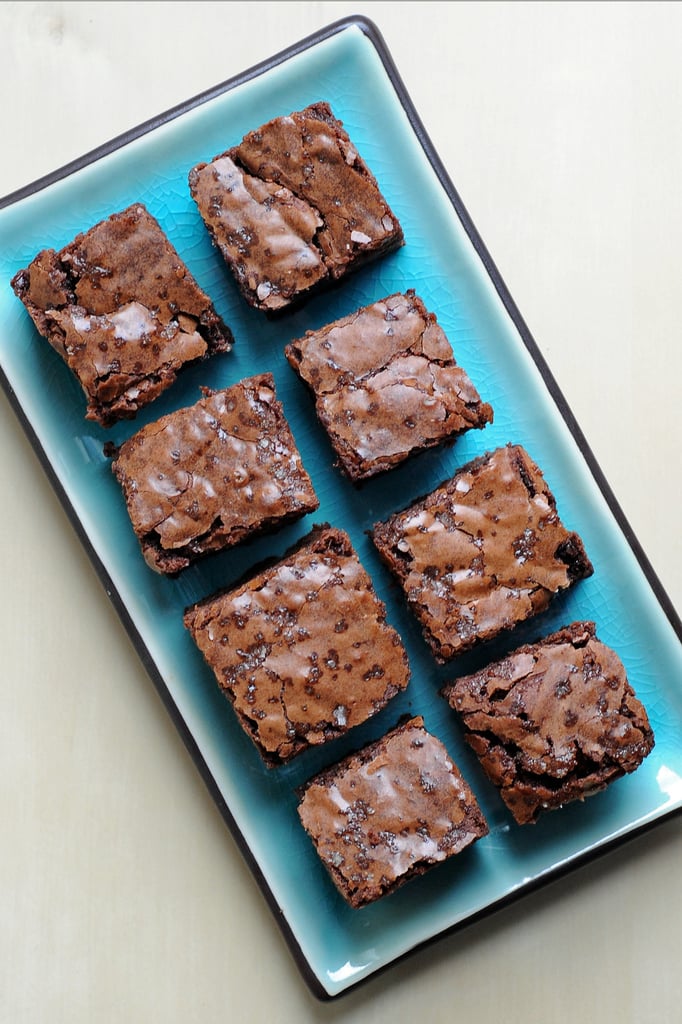 Imagine the rich, chocolaty scent of brownies baking in your oven. Now imagine eating a fudgy square of this salted brownies recipe [10]. This gooey take on this chocolate treat will turn you into a salty-sweet dessert convert forever.
Homemade Pizza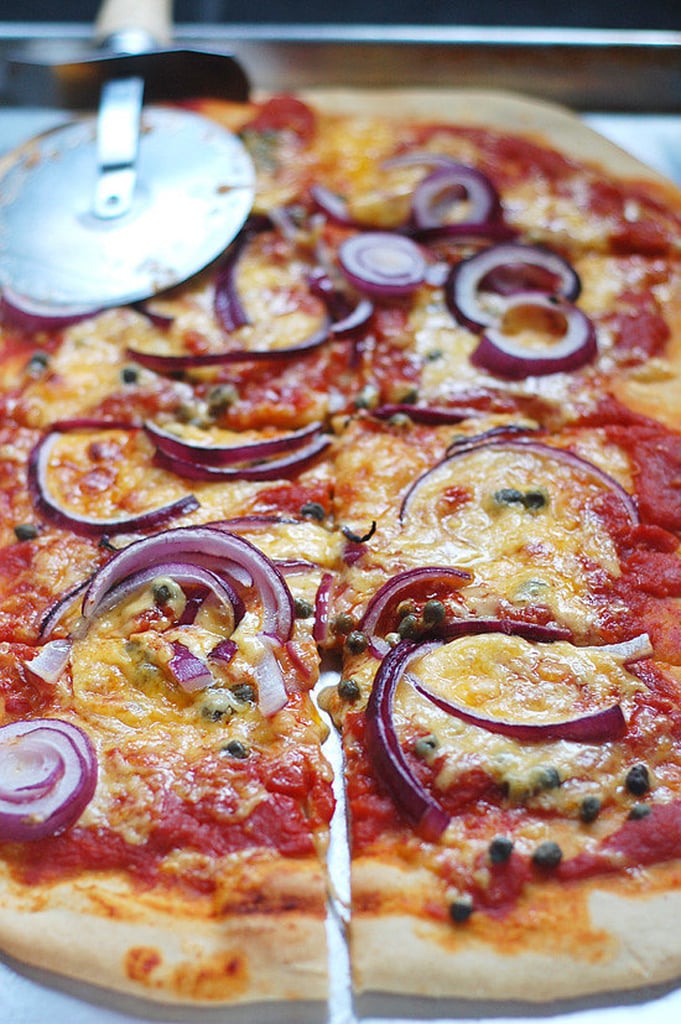 You've never truly tasted pizza until you make your own batch at home [11]. Whip up some dough (or buy it premade), and top it with everything your heart desires. Then bake it and dig in in the comfort of your own kitchen.
Cinnamon Roll Pancakes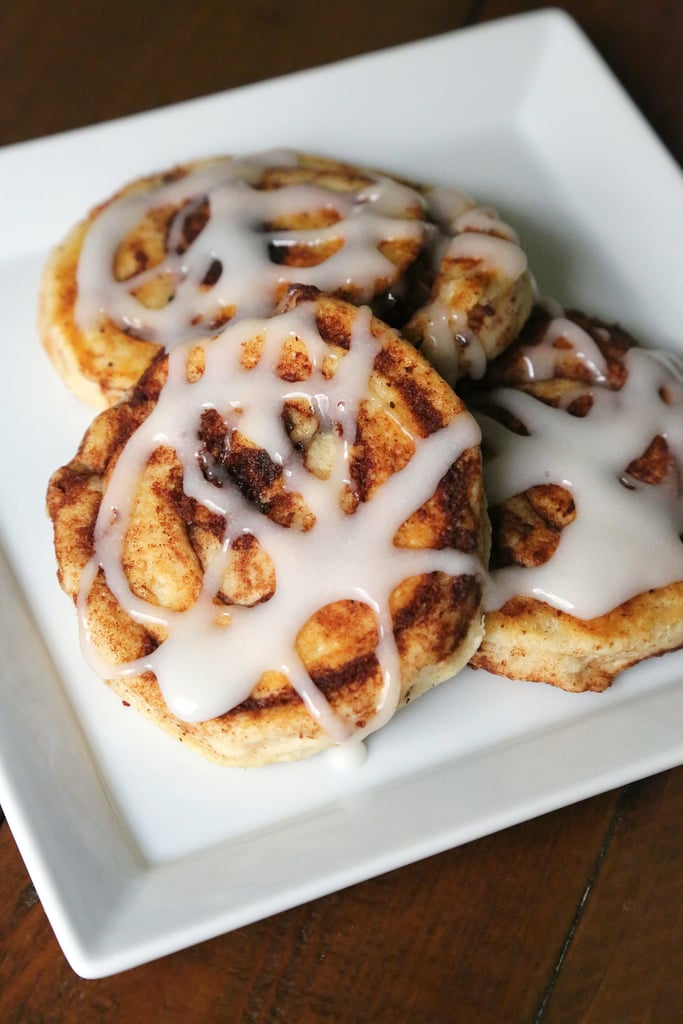 When it comes to breakfast, there's nothing more soothing than a short stack hot off the griddle, especially when it's made from cinnamon rolls [12]. This breakfast hack is a decadent brunch idea that will have all your friends talking.
Spicy Tomato Soup With Grilled Cheese Croutons
Who says tomato soup and grilled cheese has to be boring? Combine the two in this spicy tomato soup with grilled cheese croutons [13].
Chicken Noodle Soup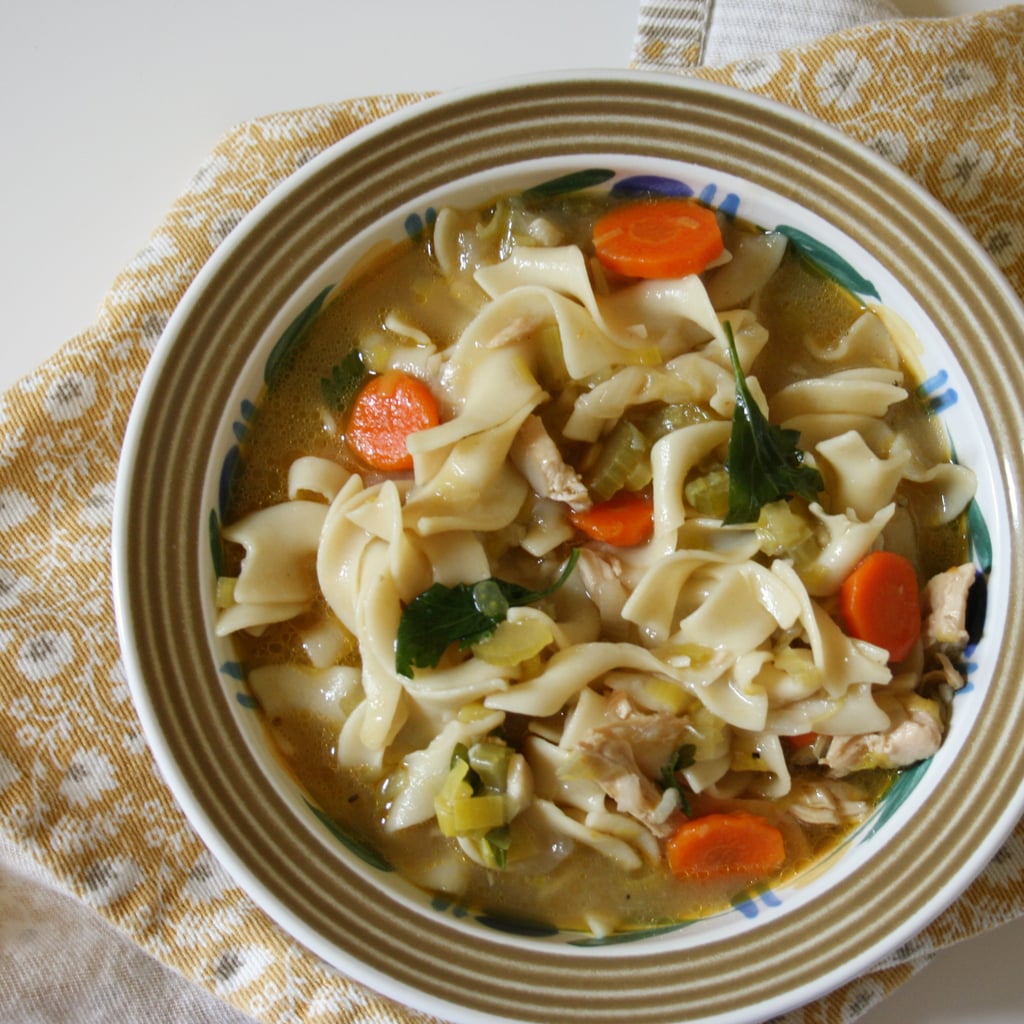 On a day you're feeling crummy, all you crave is a piping-hot bowl of chicken noodle soup [14]. This simple recipe will have you feeling better in no time.
Apple Crisp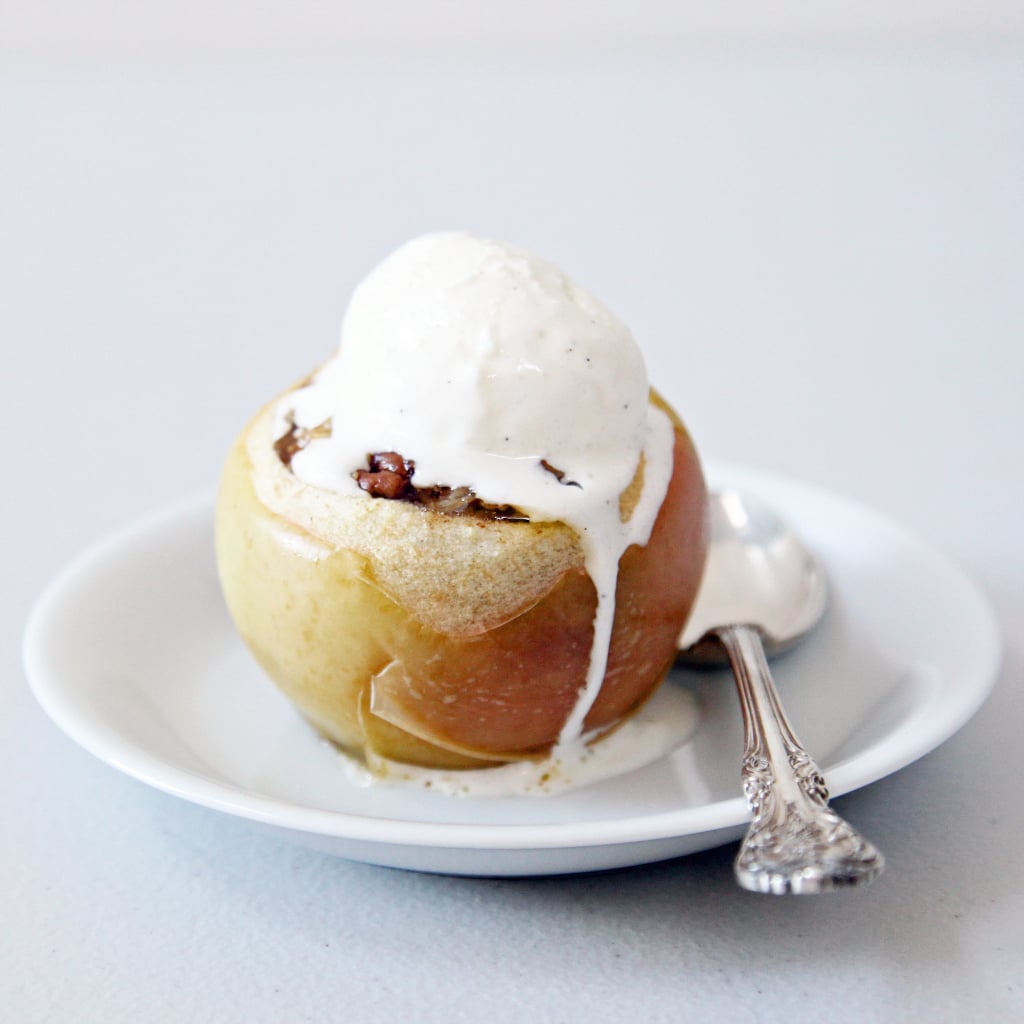 With the scent of sweet sugar and cinnamon left wafting through your home, this apple crisp baked apples [15] recipe smells amazing but tastes even better.
Oatmeal Cranberry Pecan Cookies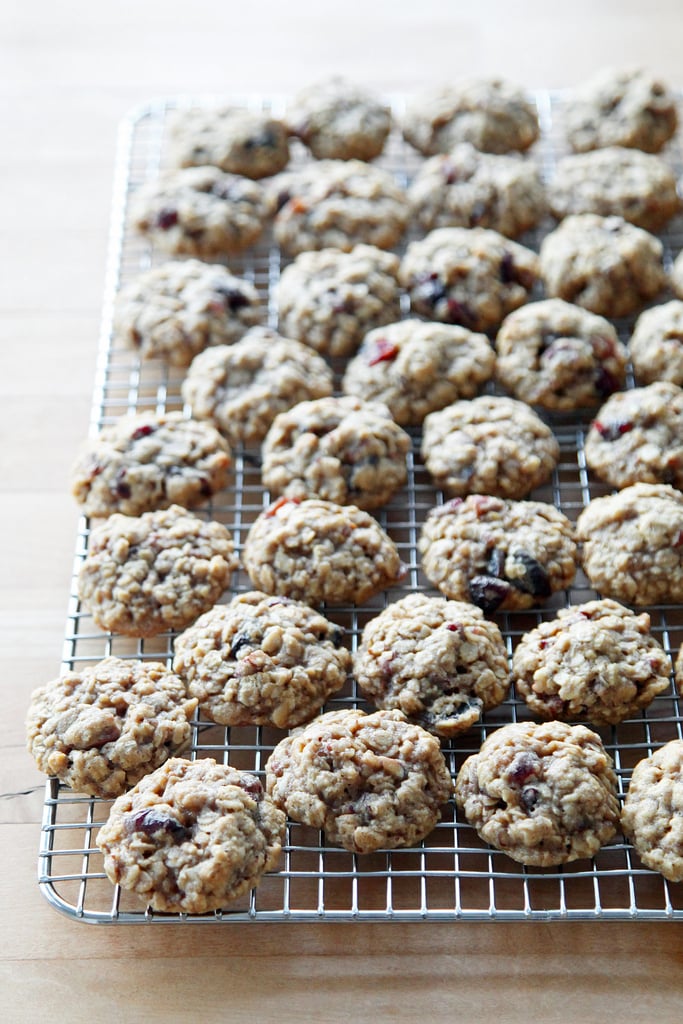 Take a true classic — the recipe printed on the lid of Quaker oats — and give it a couple gourmet upgrades (dried cranberries and toasted pecans) and you have these standout oatmeal cookies [16].
Beef Pot Pie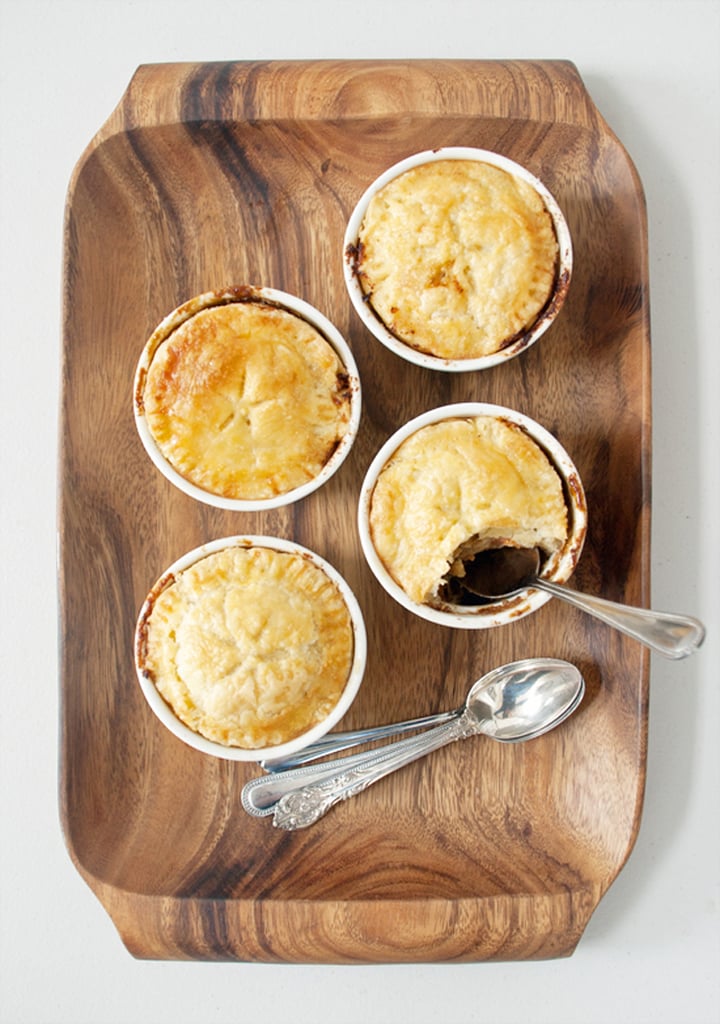 Tuck in to a hearty Guinness beef pot pie [17] on a night when you're looking for a dish to warm you up.
Chicken Parm Subs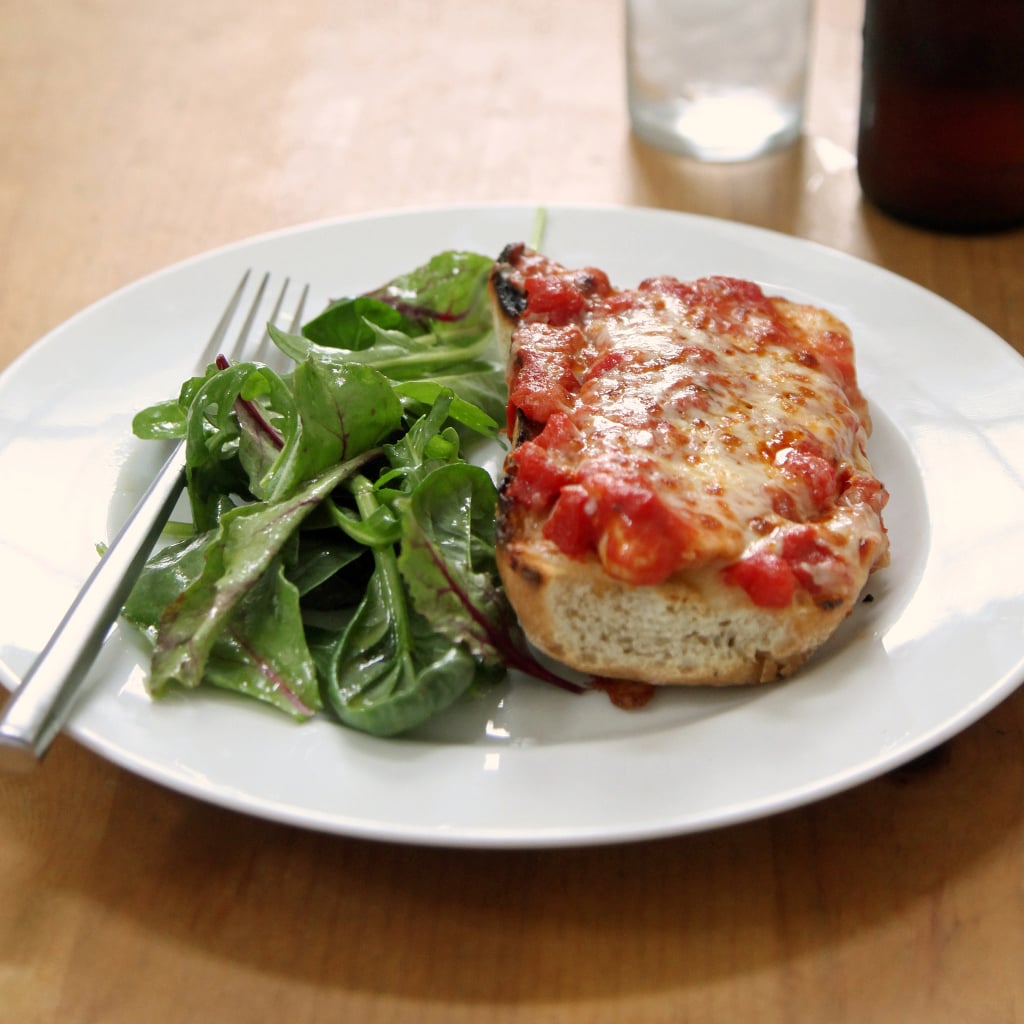 If chicken parmesan is your Italian-American dish of choice, try chicken parm subs [18]; this recipe brings the same cheesy, tomato-bright goodness, in much less time.