Last year was a banner year for cookbook publishing, making the task of narrowing down our top picks of 2012 an arduous task indeed. While plenty others could have made the cut, here are our favorite 15, bound to inspire culinary creations whether you're trying to get more vegetables on your plate, try out foreign cuisines, or dive into comfort classics (or something in between).
Modernist Cuisine at Home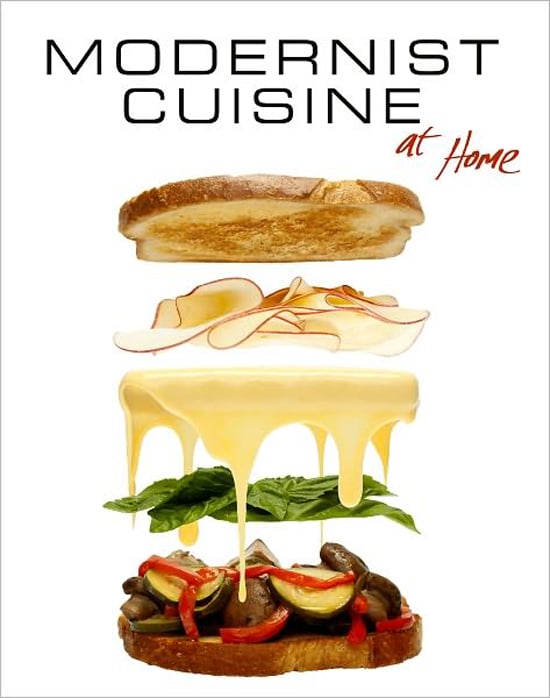 Immensely more practical for the home cook than the much-lauded (but woefully expensive and laboratory-technical) first cookbook by Nathan Myhrvold, Modernist Cuisine at Home [1]
($140) wowed us with its in-depth explanations of the science behind cookery, top-notch photography, ingenious recipes, guide to sous-vide cookery, practical tips [2], and glossary of go-to ingredients and equipment necessary for the task at hand.
Herbivoracious
Whether you're a staunch vegan or simply looking to bulk up your meatless mains repertoire with colorful, restaurant-worthy (but decidedly unfussy) fare, Michael Natkin's Herbivoracious: A Flavor Revolution With 150 Vibrant and Original Vegetarian Recipes [3]
($25) will be a constant fixture in your kitchen.
Thanksgiving: How to Cook It Well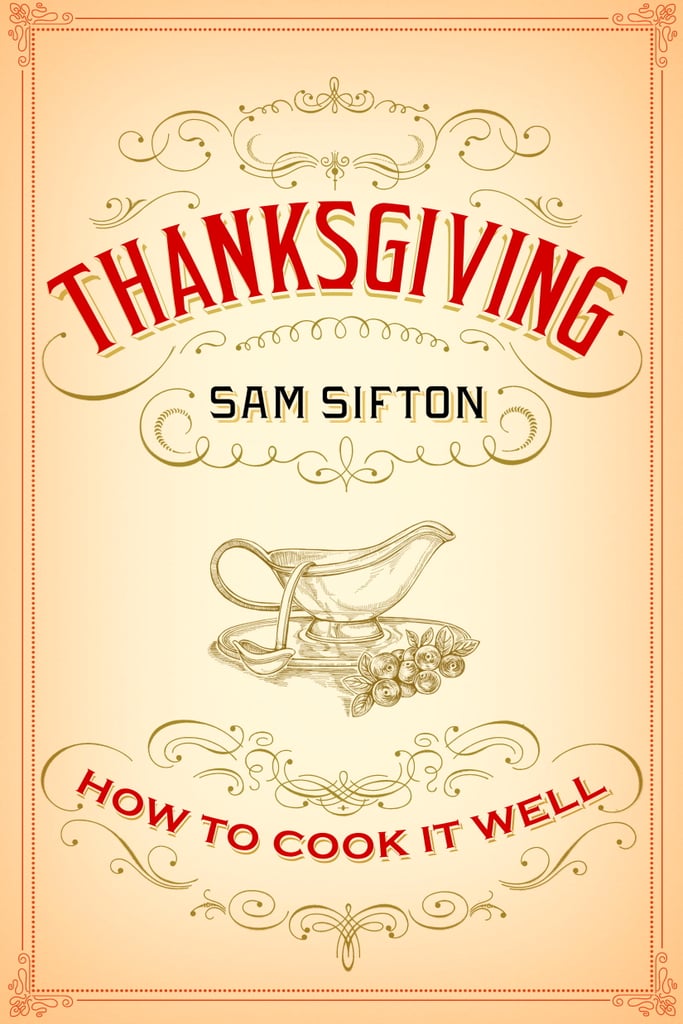 Thanksgiving may come but once a year, but Sam Sifton's highly opinionated and surprisingly humorous Thanksgiving: How to Cook It Well [4]
($18) is still a best buy, and pretty much the be-all and end-all guide to preparing and planning for a traditional Thanksgiving feast. You won't find newfangled recipes or novel twists on old classics (Sifton is decidedly anti-tandoori turkey), but we'll wager that you won't miss them after trying any of the superlative recipes housed within.
Vietnamese Home Cooking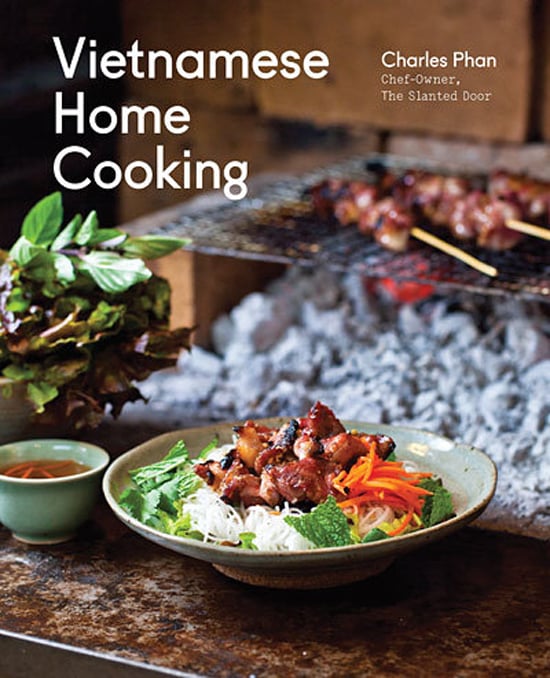 Vietnamese favorites like pho, bánh mi, and green papaya salad might seem out of reach for the home cook, but Charles Phan's Vietnamese Home Cooking [5]
($35) elegantly demystifies the process along every step. Comprehensive sections on procuring the requisite ingredients and maintaining traditional equipment (how to season a clay pot, for example) make it accessible to novices and experts alike, while the recipes that range from the everyday to the truly exotic are sure to get your stomach grumbling for more.
Dinner: A Love Story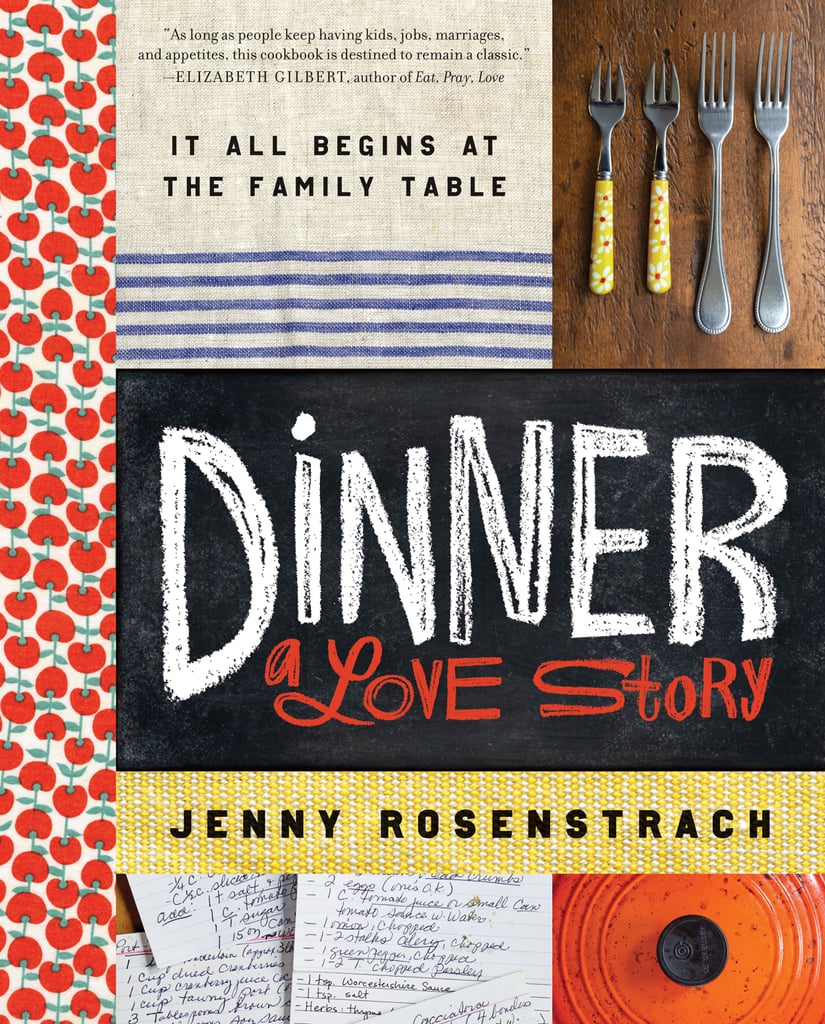 Charming, practical, and perfect for pretty much everyone from the harried parents to the just plain busy (and even child-free), Dinner: A Love Story [6]
($30) by Jenny Rosenstrach is a book you'll want to snuggle up with, have a laugh, and then tote into the kitchen post-haste. We particularly appreciate its no-fuss strategies for pleasing picky palates, grocery shopping, and meal planning, as well as the plentiful recipes suitable for any and every age and stage of life.
Eat Your Vegetables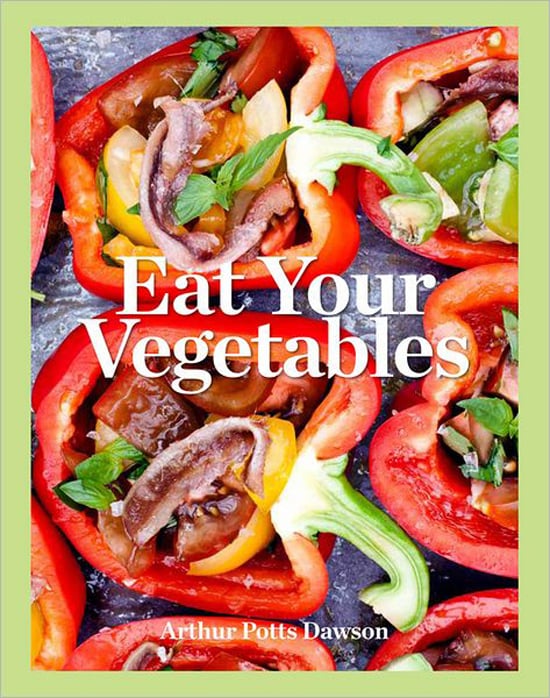 Not a vegetarian cookbook exactly, but rather a guide to getting more of the nutrient-packed plants on your plate, Arthur Potts Dawson's Eat Your Vegetables [7]
($30) has become a fast favorite amongst our staff. Looking for a preview before you buy? Try recipes for silky-smooth white gazpacho [8] and tangy mango, cucumber, and watermelon salad [9] and just try not to click "add to cart."
Bouchon Bakery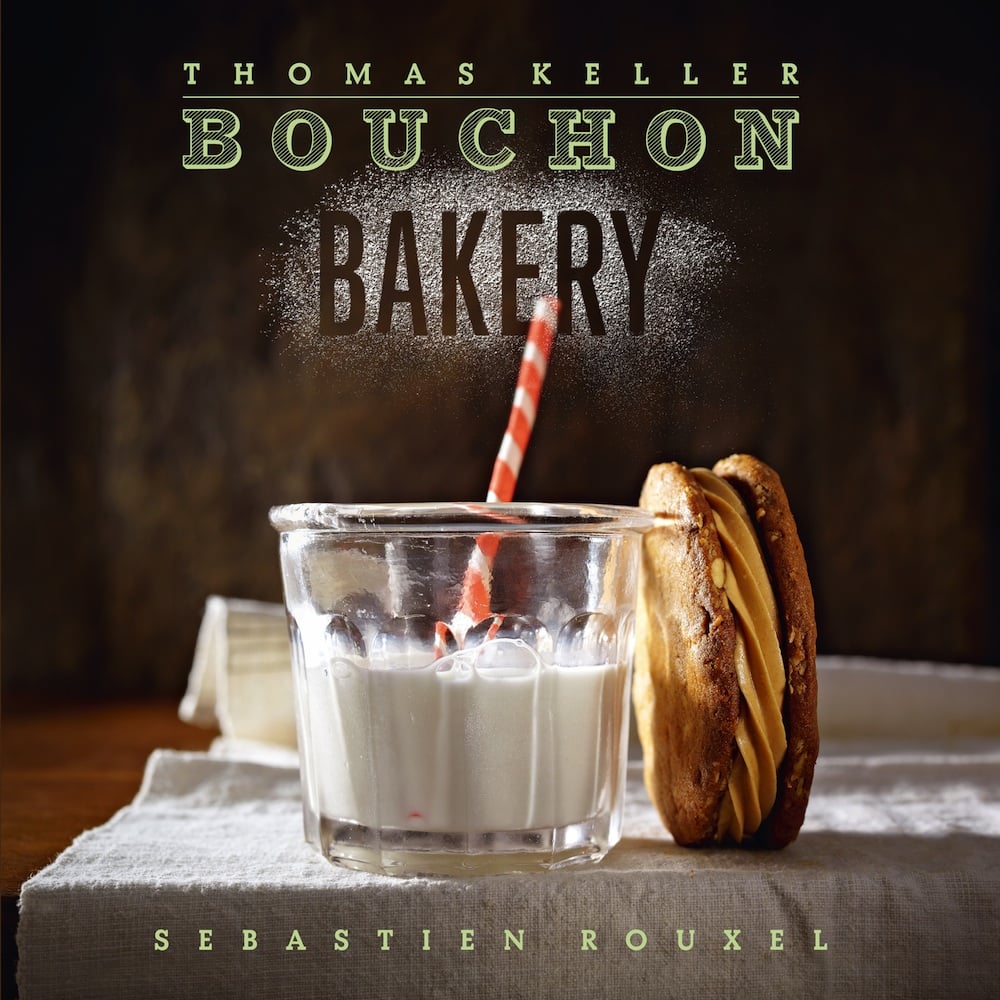 If you haven't yet made it to one of Thomas Keller [10]'s magical Bouchon Bakeries, or if you're looking to re-create treasured tastes from trips past, Bouchon Bakery [11]
($50) by Thomas Keller and Sebastien Rouxel is sure to please. While we've tabbed nearly every recipe within, we're particularly excited to get over our fears of puff pastry and croissant construction thanks to its in-depth, detailed, and demystifying walk-throughs.
Keys to the Kitchen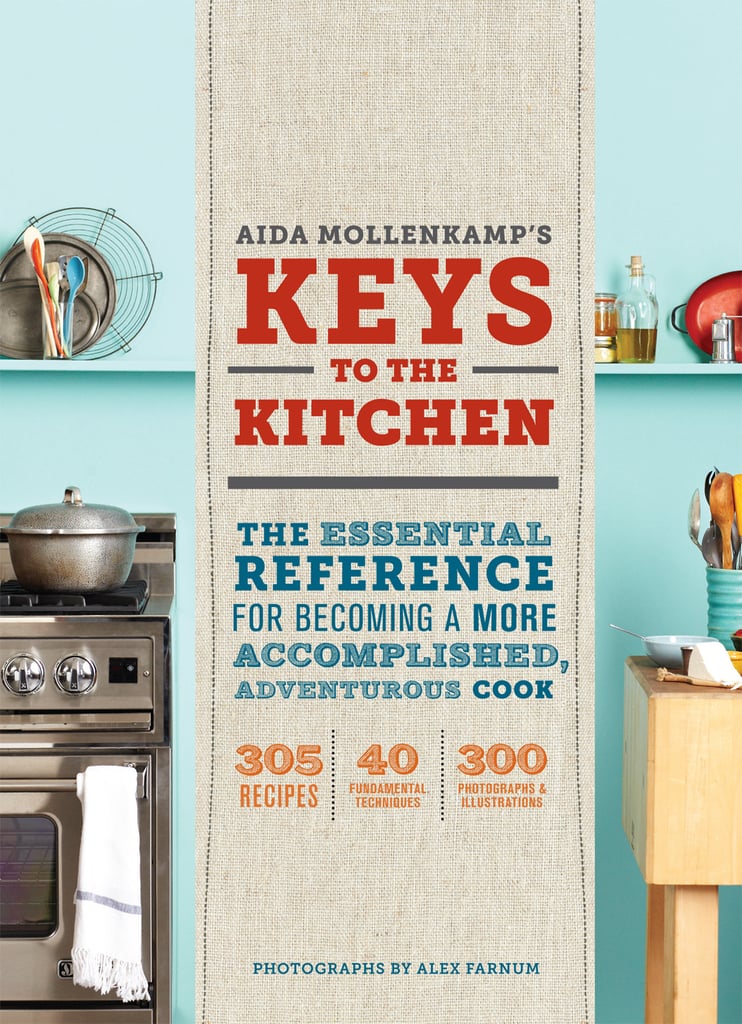 Less a cookbook and more a crash-course culinary school, Aida Mollenkamp's Keys to the Kitchen: The Essential Reference For Becoming a More Accomplished, Adventurous Cook [12]
($35) shines in its deft explanations of basic techniques and is our top pick from 2012 for those new to the kitchen. That said, there's plenty that more experienced cooks can glean from this hefty tome as well, thanks to its many creative recipes within.
Dirt Candy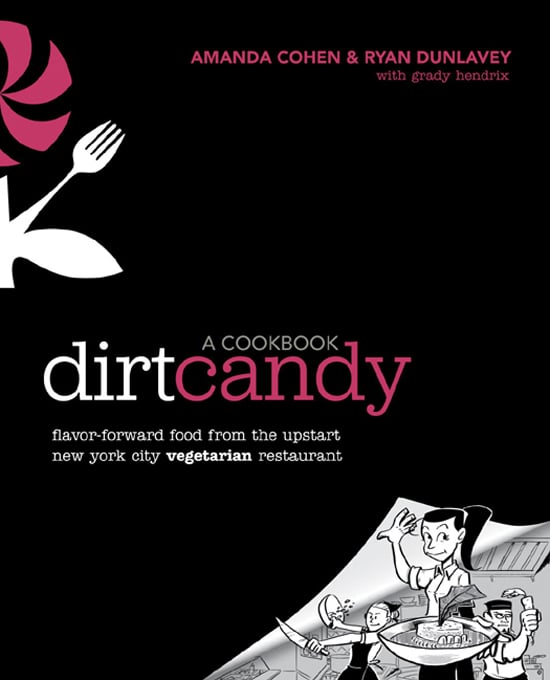 It's not often that a graphic novel/memoir/cookbook hybrid comes along, much less one with remarkable recipes from a Michelin-recommended veggie-centric restaurant. Worth the purchase for its pickling chapter alone, Dirt Candy: A Cookbook: Flavor-Forward Food from the Upstart New York City Vegetarian Restaurant [13]
($20) by Amanda Cohen, Ryan Dunlavey, and Grady Hendrix is an easy pick for our cookbook short list.
Southern Living Home Cooking Basics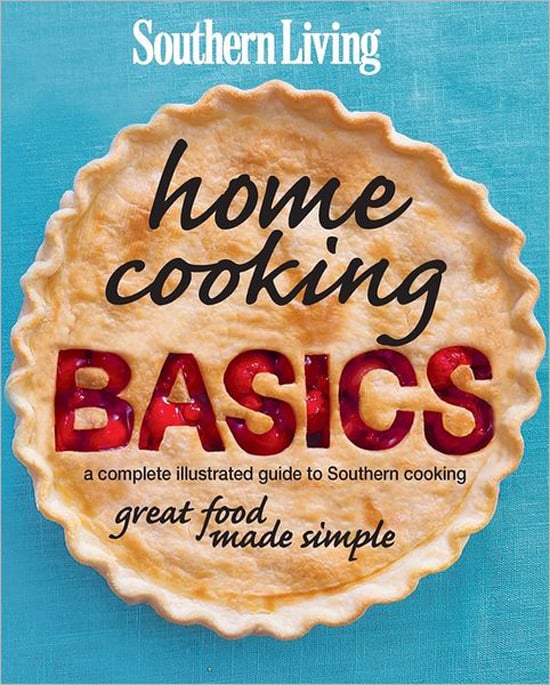 While the recipes in Southern Living Home Cooking Basics: A Complete Illustrated Guide to Southern Cooking [14]
($30) by the editors of Southern Living magazine are notable in their own right, we found the unusually comprehensive photographs included in its primer to equipment, produce, and techniques (not all specific to Southern cuisine) to be most compelling of all.
Japanese Farm Food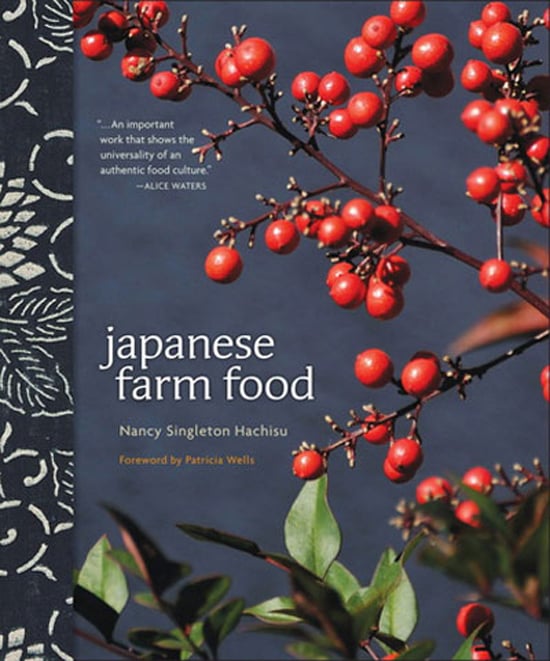 One of the buzziest releases of the year, Nancy Singleton Hachisu's Japanese Farm Food [15]
($35) lives up to its glowing recommendations and then some. And while there's much to offer between its covers, we most appreciate how accessible many of the recipes are, both in terms of technique and required ingredients — a particularly tricky feat when dealing with foreign cuisine.
Canal House Cooks Every Day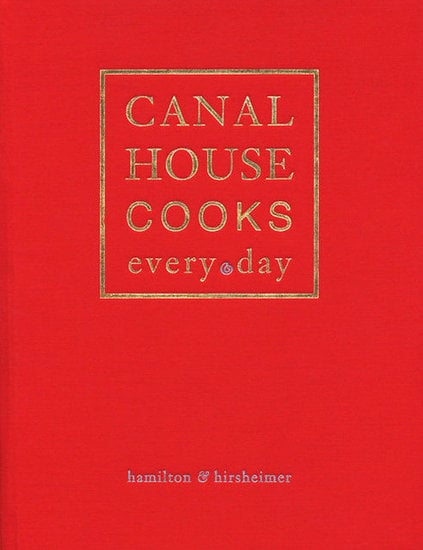 It's tough to pick a favorite out of 2012's remarkable bunch of new releases, but if we were put to the difficult task, Canal House Cooks Every Day [16]
($45) by Christopher Hirsheimer and Melissa Hamilton very well may be it. It's packed full of the type of elevated everyday cuisine fans of their magazine and blog have grown to expect, and we can't recommend it highly enough.
Charred & Scruffed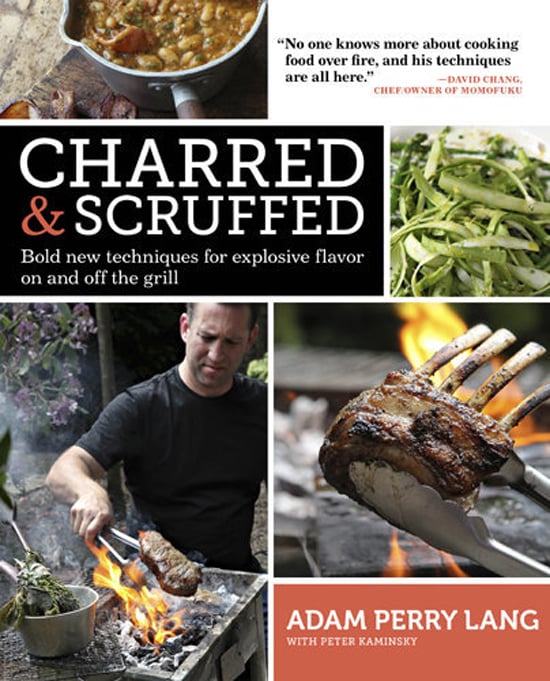 If you're looking to get more use of your backyard barbecue without resorting to bland, dried-out chicken breasts, pick up a copy of Adam Perry Lang's Charred & Scruffed [17]
($25). Put simply, it will revolutionize your grilling routine through unconventional, well-tested techniques that work exactly as promised.
Jerusalem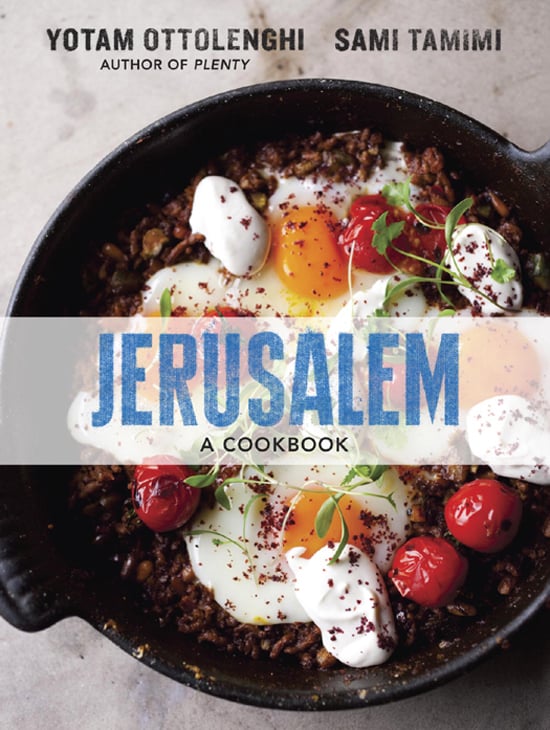 Flipping through the pages of Jerusalem: A Cookbook [18]
($35) from veteran cookbook authors Yotam Ottolenghi and Sami Tamimi (their other works Plenty [19]
and Ottolenghi [20]
are also must reads), it's hard not to be compelled to purchase tickets for a trip to the book's namesake city. In the meantime, we can't wait to delve deeper into its pages filled with enticing (and beautifully photographed) Israeli and Palestinian fare.
The Smitten Kitchen Cookbook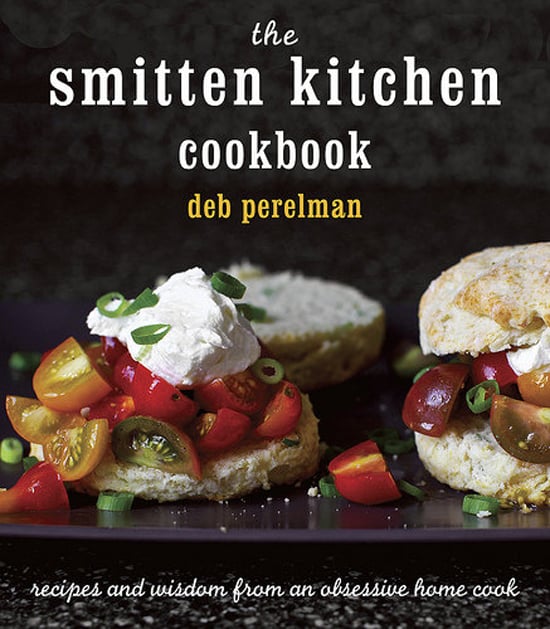 Avid blog readers need no introduction to Deb Perelman's The Smitten Kitchen Cookbook [21]
($35), but we were compelled to include her exceptional debut cookbook nonetheless. Pick up a copy and just try not to dog-ear the majority of the comforting recipes within.
What Was Your Favorite Cookbook of 2012?