For Father's Day [1], give the gift that keeps on giving with these family cookbooks, written by celebrity chefs who are also dads. You present Dad with an awesome, beautiful cookbook written by one of the best chefs, and in turn he'll offer delicious, memorable meals for you and your family. It's a win-win for everyone!
Secretly Healthy Recipes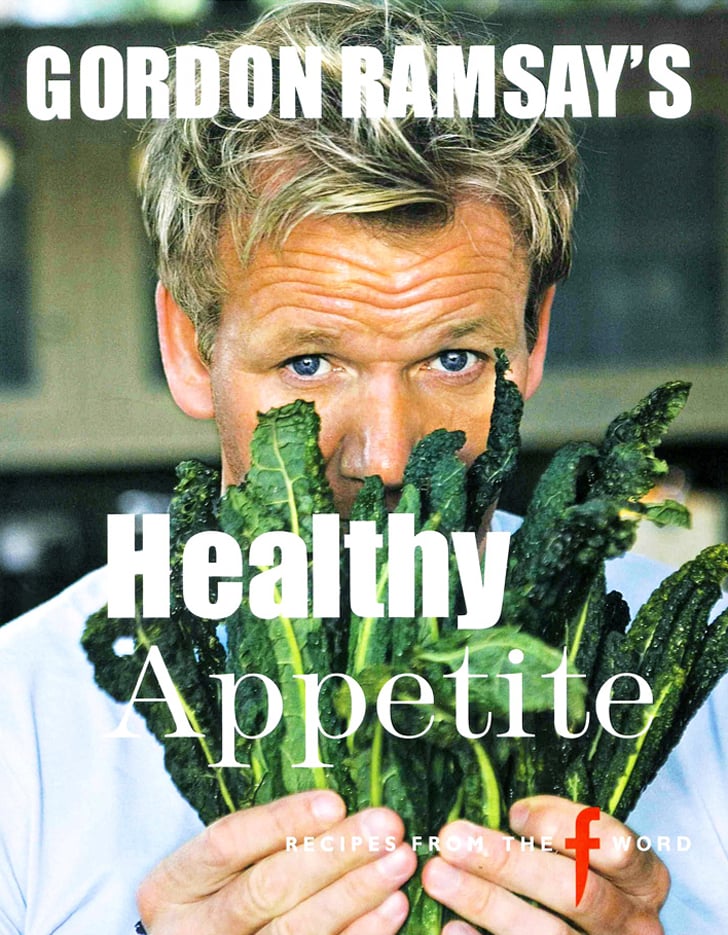 If Dad is stubborn about eating healthier, then Gordon Ramsay's Healthy Appetite: 125 Super-Fresh Recipes For a High-Energy Life [2] (from $4) is the perfect cookbook to subtly nudge Dad to make more nutritious choices. Gordon Ramsay [3]'s known for his big flavor and immaculate recipes, so Dad won't even blink an eye as he whips up healthy batches of buckwheat crepes with smoked salmon and chicken burgers with sweet potato wedges.
Big Southern Dishes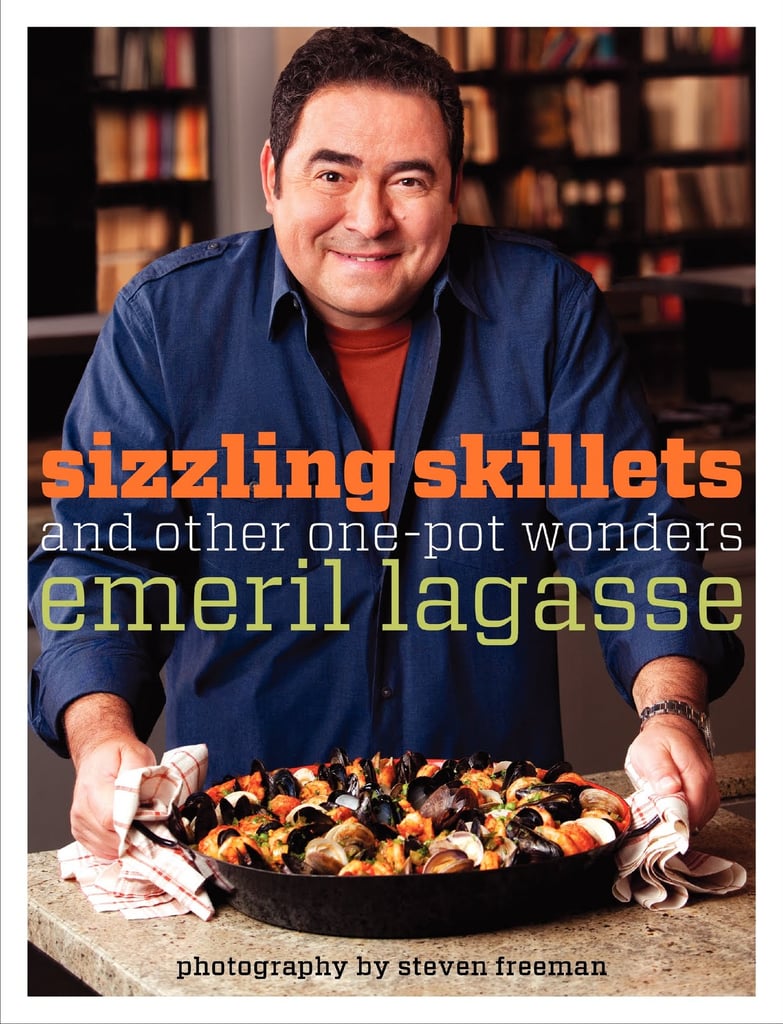 The father of four, Emeril Lagasse wrote Sizzling Skillets and Other One-Pot Wonders [4] (originally $25), which contains recipes like Emeril's paella and chicken vindaloo that make feeding big families and cleaning up after them an easy process. Lagasse family bonus: Emeril's daughters Jilly and Jessie released their own cookbook, titled The Gluten-Free Table: The Lagasse Girls Share Their Favorite Meals [5] ($25).
Simple and Fast Italian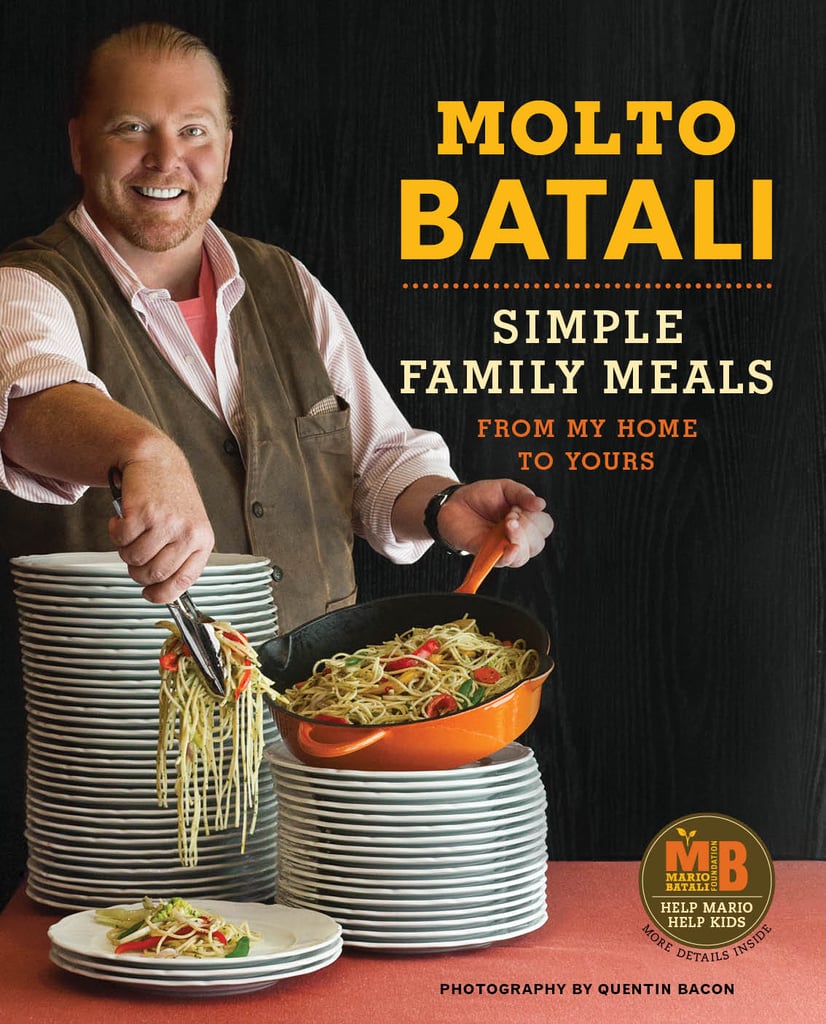 Father-of-two Mario Batali [6] knows how to throw family and friends a delicious party. He shares his festive recipes in Molto Batali: Simple Family Meals From My Home to Yours [7] ($30). Recipes like wine-stained gemelli with sausage meatballs and sautéed rutabagas with chili, mint, and maple sound anything but simple.
Fresh, Wholesome Eats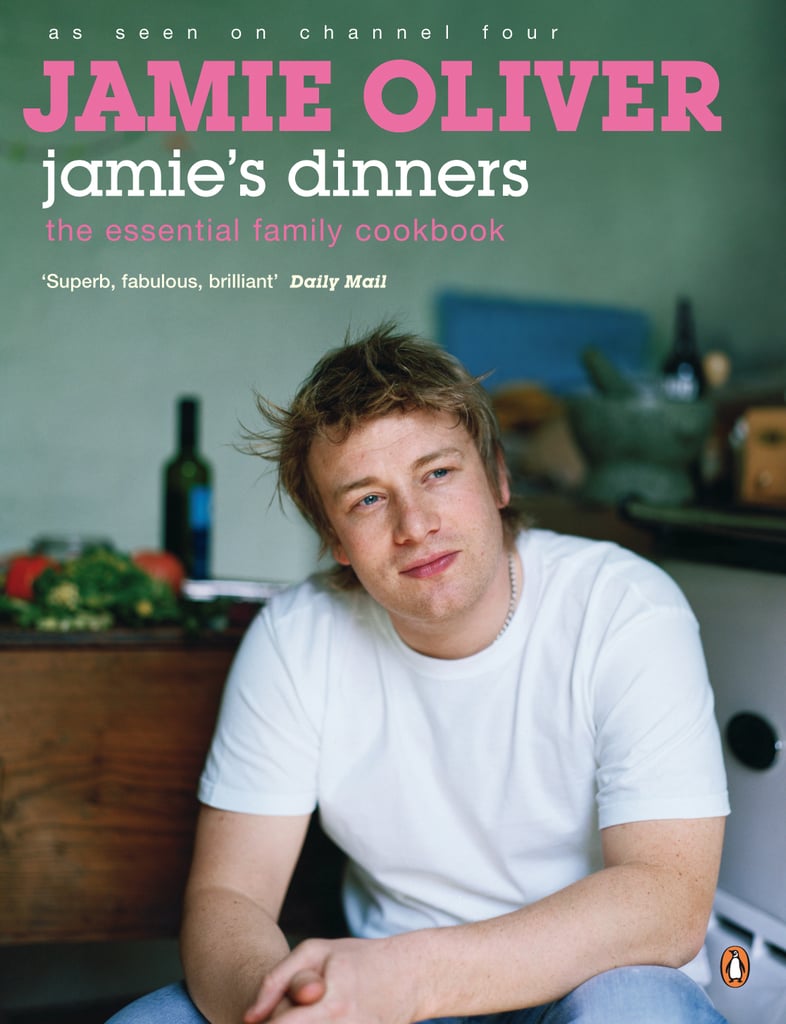 Jamie Oliver [8], the renowned chef and food revolutionary is a father to four children. Jamie's Dinners: The Essential Family Cookbook [9] (from $4) features gourmet meals the whole family can appreciate, using uncomplicated ingredients and cooking techniques with cuisines across the board, like the Italian-inspired farfalle with carbonara and spring peas and Japanese-style Saturday night steak.
Sophisticated American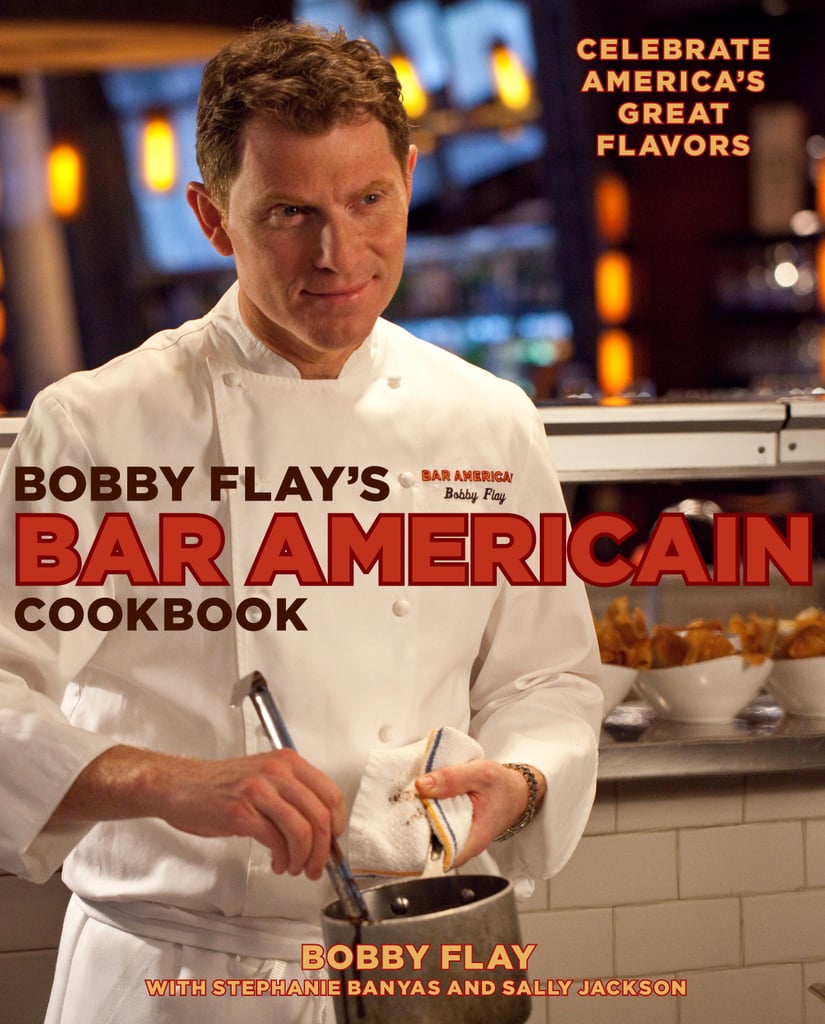 Taking only the most quintessential American ingredients, Bobby Flay [10], father and chef, assembled Bobby Flay's Bar Americain Cookbook: Celebrate America's Great Flavors [11] ($35), which celebrates regional flavors through recipes like Barbecued Oysters With Black Pepper-Tarragon Butter and Brooklyn Hash Browns. Dad can impress friends and family with his knowledge of regional classics.
Southern Comforts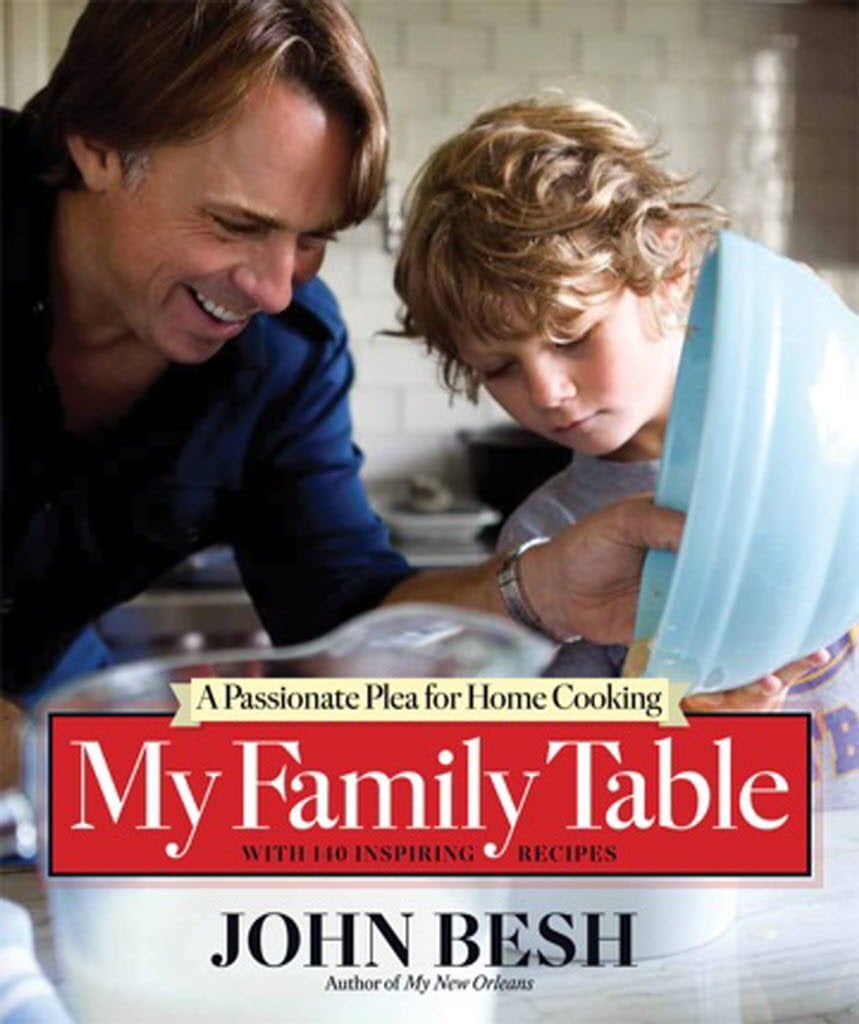 Louisiana chef John Besh is the father of four, and his latest cookbook, My Family Table: A Passionate Plea For Home Cooking [12] ($35), features family favorites like risotto of almost anything and whole roasted sole with brown butter.
Rustic Basics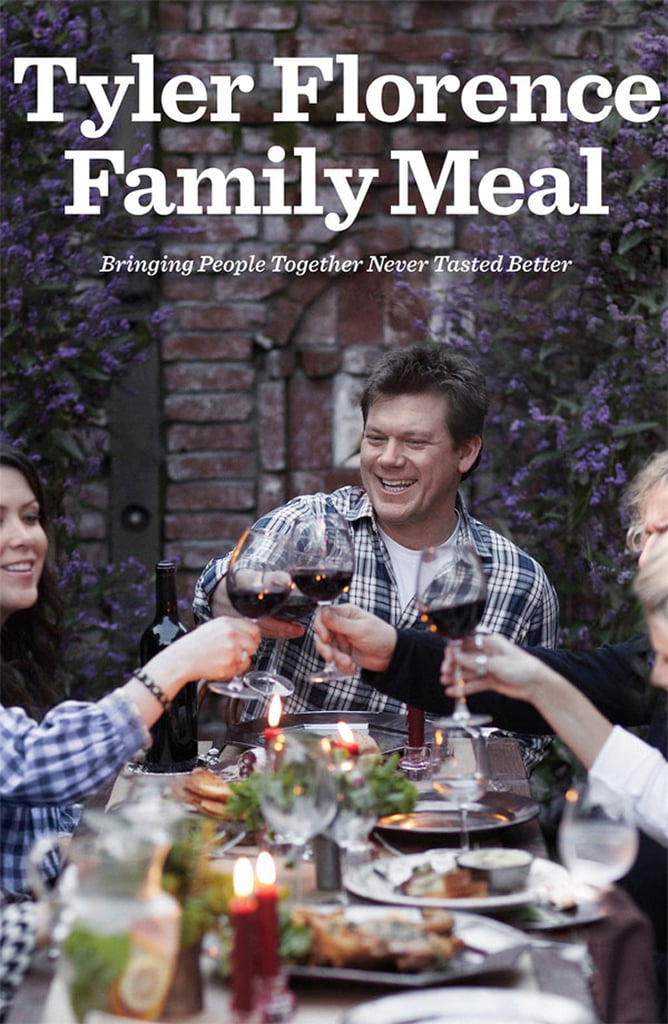 Tyler Florence's Family Meal: Bringing People Together Never Tasted Better [13] (from $2) is a great collection of casual recipes for rustic dining that celebrates Tyler's Southern roots. The perfect omelet and potato and chorizo tortillas are examples of the straightforward, classic recipes that the dad of three masterfully prepares.
Family Baking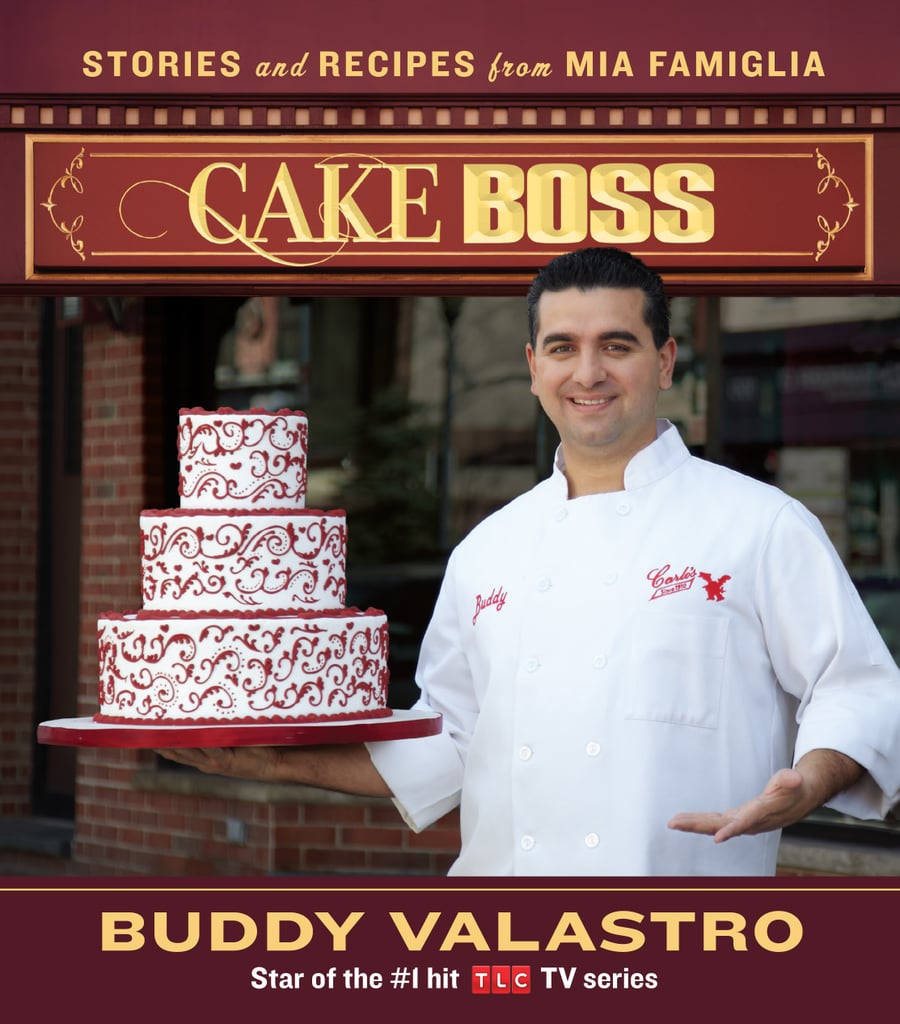 Dad can be the man of the house and chef de patisserie with the help of Buddy Valastro. The Cake Boss's big Italian family of four kids inspired Cake Boss: Stories and Recipes From Mia Famiglia [14] ($26). From biscotti to the best cakes, the book contains recipes, tips, and personal stories from Buddy's family.
Asian Fusion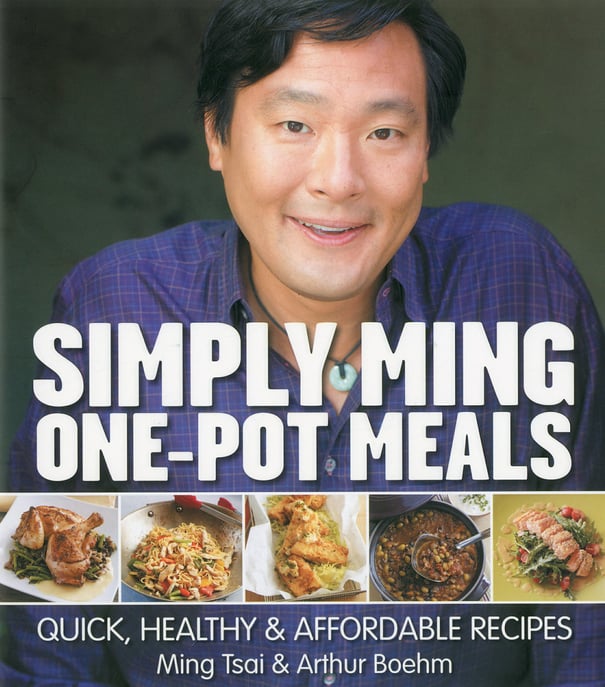 Chef Ming Tsai, a father of two boys, can help dads whip up a fast, delicious meal without the extra dishes. Simply Ming One-Pot Meals: Quick, Healthy, & Affordable Recipes [15] ($30) offers recipes that only use one pot, contain ingredients that cost $20 or less, and are fast enough to make for weeknight meals like miso-shallot grilled chicken frisée salad and braised pork belly and pineapple.
Big, Bold Flavors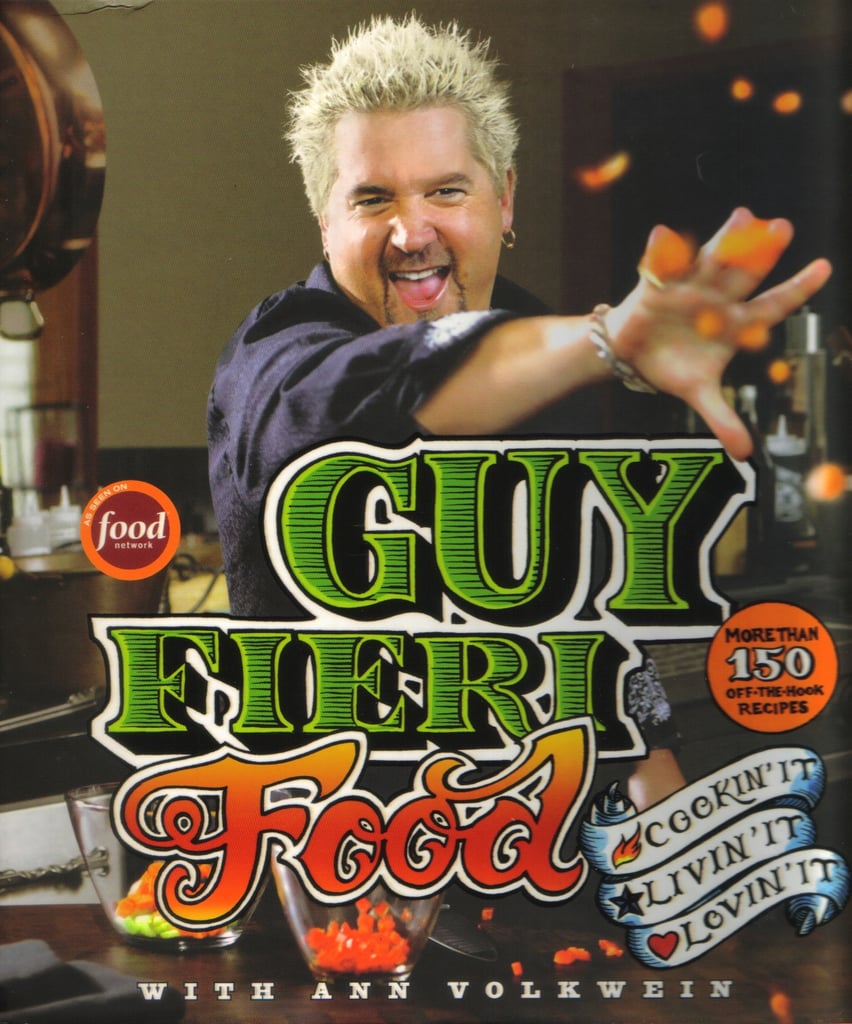 Father-of-two Guy Fieri wrote Guy Fieri Food: Cookin' It, Livin' It, Lovin' It [16] ($30), a cookbook that chronicles his life's recipes and relationship with food. This is for the dad who likes spicy, big flavor foods like pepper jack pretzels and bacon-jalapeño duck appe-tapas.