This Mother's Day [1], gift mom one of these family cookbooks, written by celebrities, chefs, and food bloggers who are also moms. Whether she's devoted to health-conscious eating, fanatic about ethnic cuisine, or considers herself a comfort food queen, she'll love one of these famous titles and hopefully reward you with some home-cooked meals that you'll both appreciate.
Fast Weeknight Meals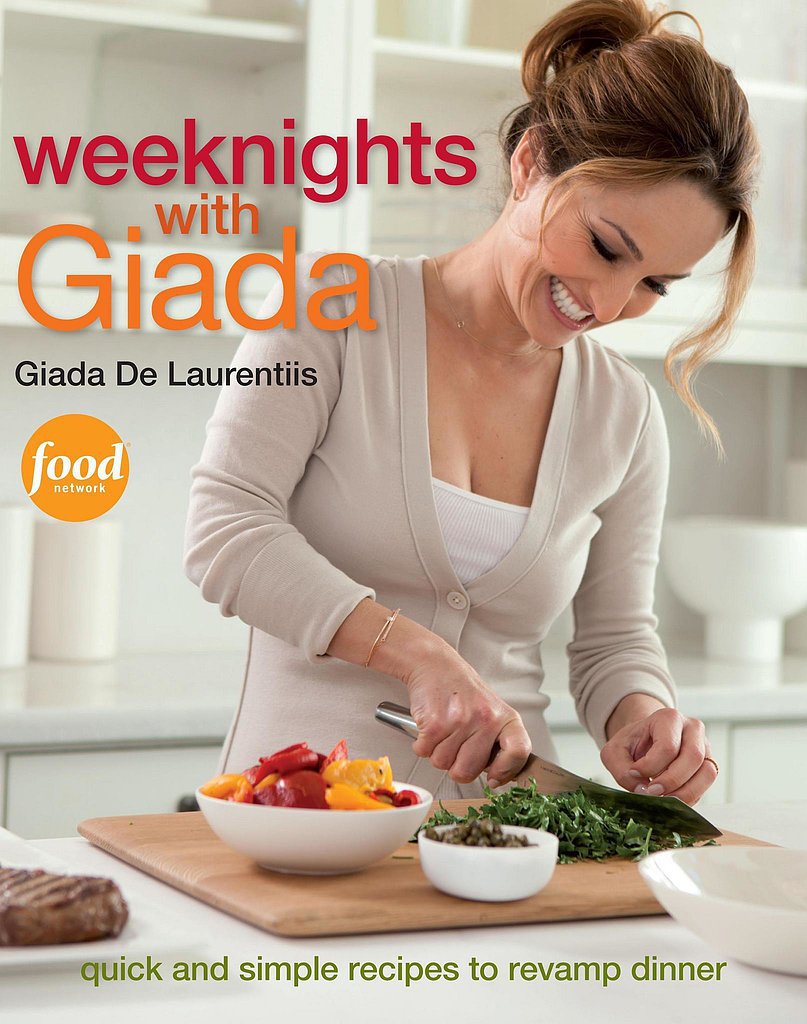 Those first two key words will make any mom's eyes sparkle. If your mom is a busy lady looking for ways to cut down on her time in the kitchen, then Giada De Laurentiis's Weeknights With Giada: Quick and Simple Recipes to Revamp Dinner [2] ($35) is the cookbook to gift her. Being a working mom with a tight schedule, Giada knows how to make delicious and fresh food happen fast, with recipes like broiled tilapia with mustard-chive sauce and wagon wheel pasta with pancetta and peas.
Recipes Entwined With Stories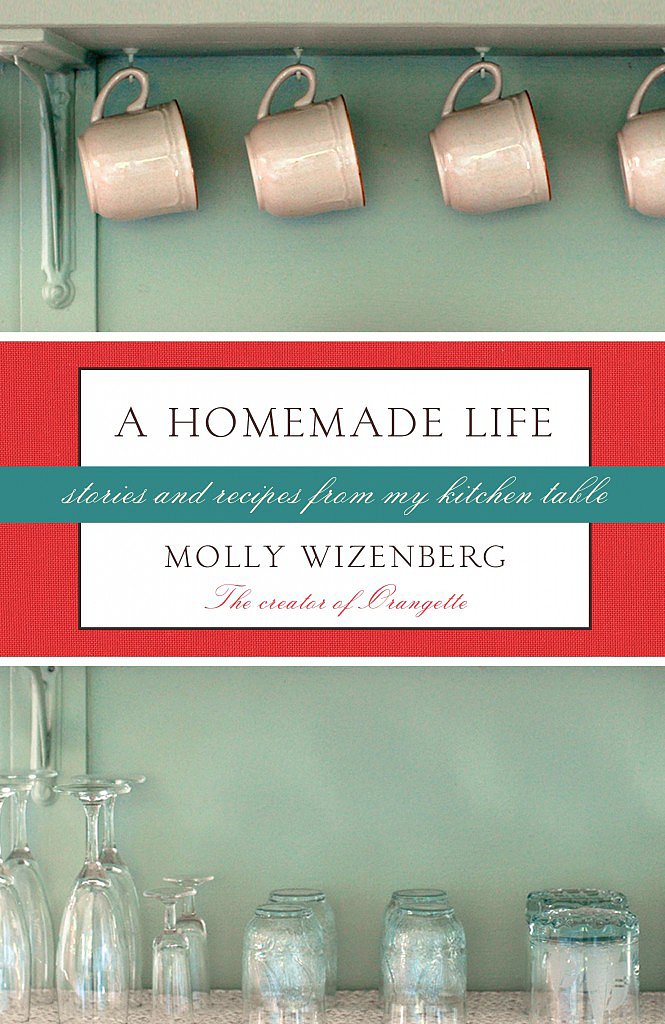 Moms who love a good story as much as a good recipe will appreciate A Homemade Life: Stories and Recipes From My Kitchen Table [3] ($16) by Molly Wizenberg. She's better known as the author of the food blog Orangette [4] and is the mom to an adorable toddler. The book (written before the birth of her daughter) chronicles her relationship with food and her parents. You can't help but get swept up in her nostalgic spirit for her mother's pound cake or her father's mayonnaise-y potato salad.
Nothing But the Good Stuff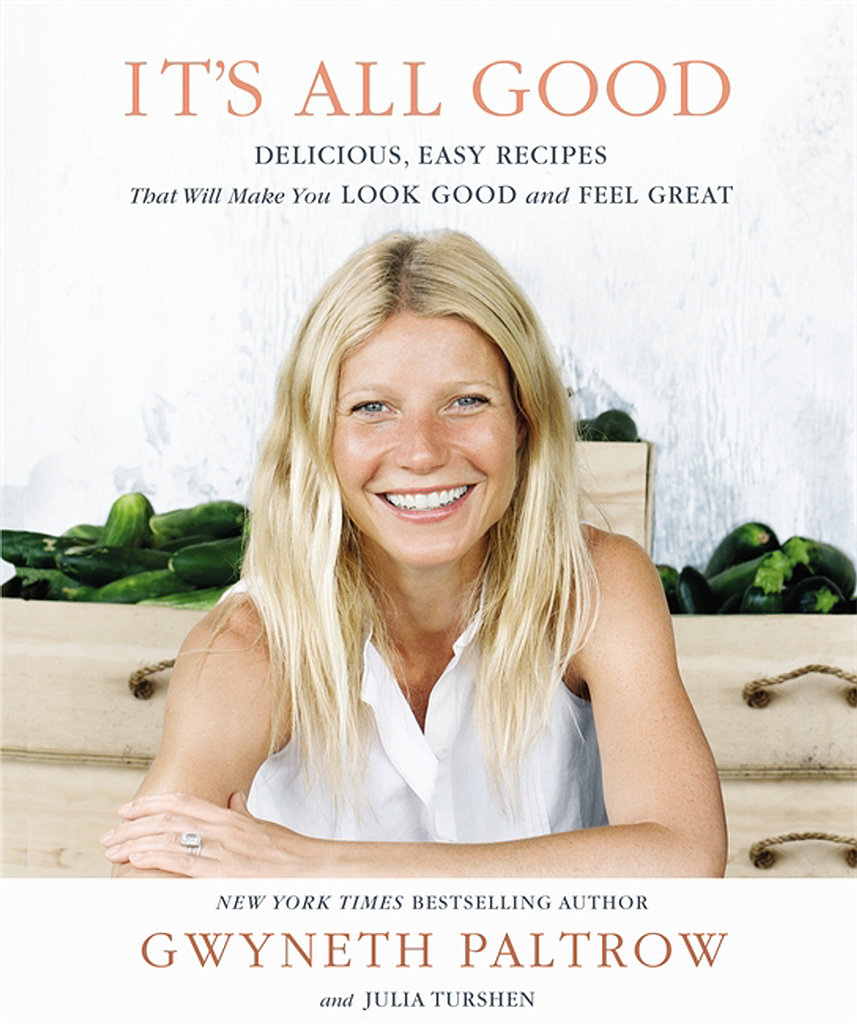 If your mom is health-conscious, consider gifting her Gwyneth Paltrow [5]'s It's All Good: Delicious, Easy Recipes That Will Make You Look Good and Feel Great [6] ($32). The mother of two has wowed us once again with some of her lighter recipes; our office loves her quinoa granola [7].
Budget-Friendly Meals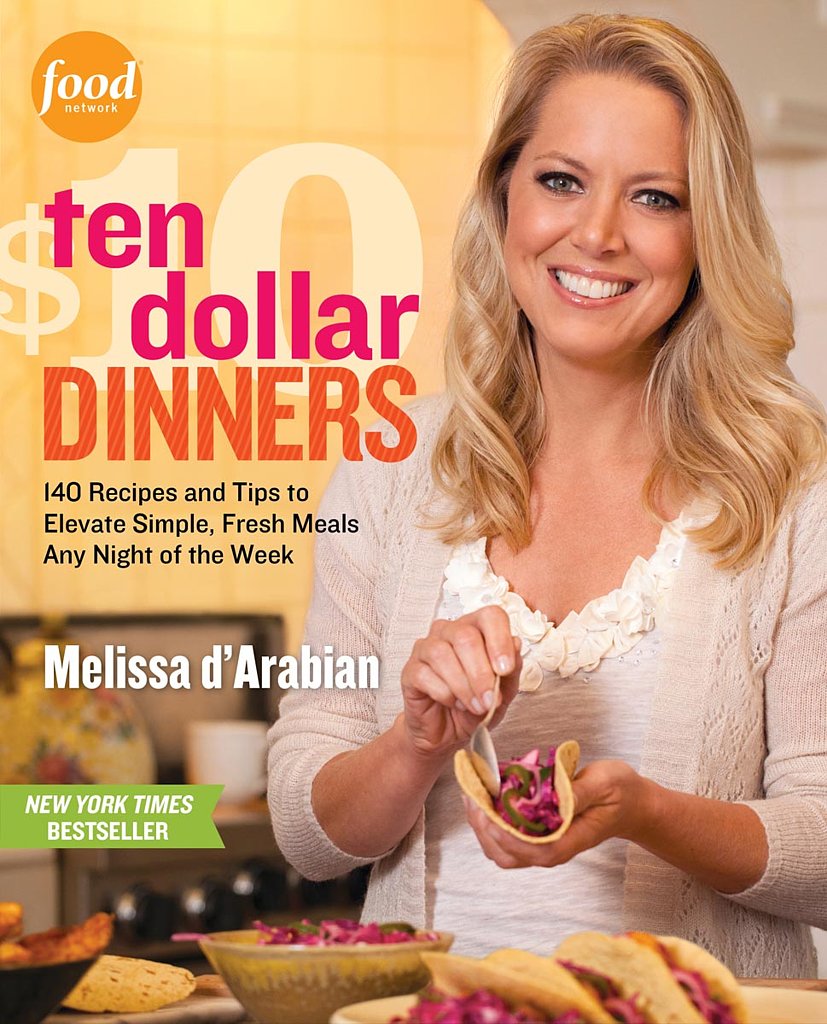 Moms who are budget queens will be instant fans of Melissa d'Arabian's Ten Dollar Dinners: 140 Recipes and Tips to Elevate Simple, Fresh Meals Any Night of the Week [8] ($25). A mom of four herself, Melissa knows how to feed a large group with small dollar bills. There's no skimping on the flavor here, with recipes like shrimp scampi linguine and sirloin steak with shallot butter.
Techniques Over Recipes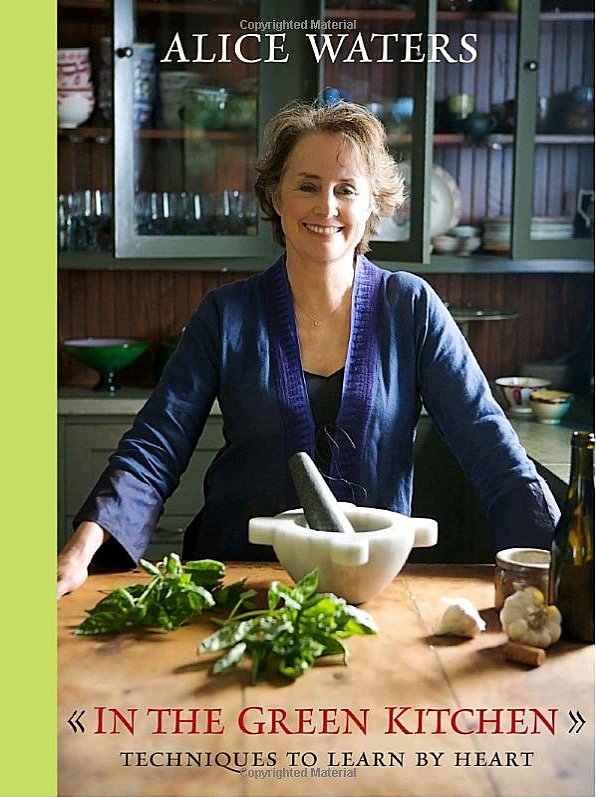 Sometimes Moms don't want to follow recipes and prefer learning new techniques. If that's the case, your mom will love Alice Waters [9]'s In the Green Kitchen: Techniques to Learn by Heart [10] ($28). The revolutionary Californian chef and mother has her closest culinary friends (and even her daughter) contribute their tips, like how to perfectly roast a chicken, or my favorite, pounding a sauce using a mortar and pestle.
Drool-Worthy But Not Difficult Recipes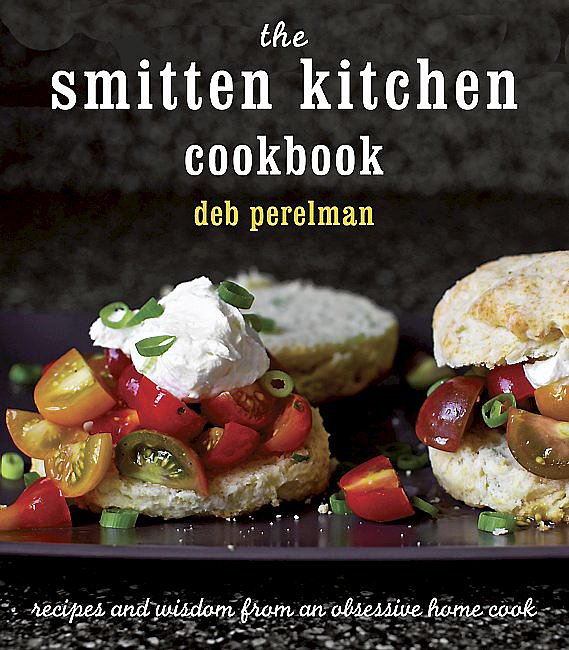 Smitten Kitchen [11] blogger and mother Deb Perelman wanted to write an approachable, easy-to-understand cookbook full of interesting, seemingly advanced recipes, thus The Smitten Kitchen Cookbook [12] ($35) was born. Even if your mom considers herself a beginner cook, Deb's cookbook is the one to reach for with recipes like gooey cinnamon squares and artichoke-heart-stuffed shells in lemon ricotta béchamel.
Exotic Recipes From Around the World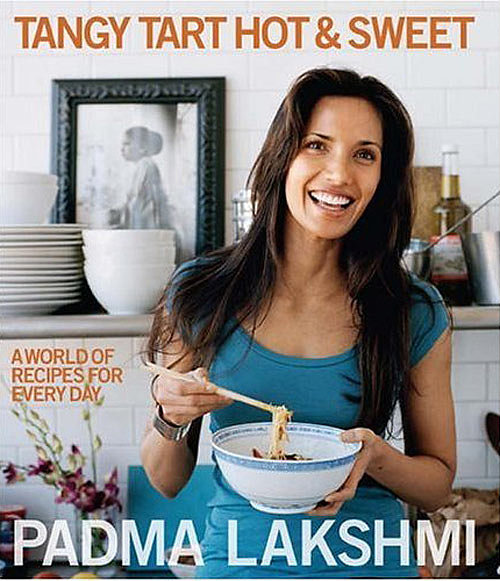 Exotic doesn't have to mean involved. The adventurous mom who likes ethnic foods will want Padma Lakshmi's Tangy Tart Hot & Sweet: A World of Recipes For Every Day [13] ($35). Padma's a busy TV host and mom, so she's designed recipes along the lines of tangy jicama salad, South Indian spinach and lentil soup, and barbecue Korean short ribs to offer abundant ethnic flavors without complicated instructions or ingredients.
Comfort Food at Its Best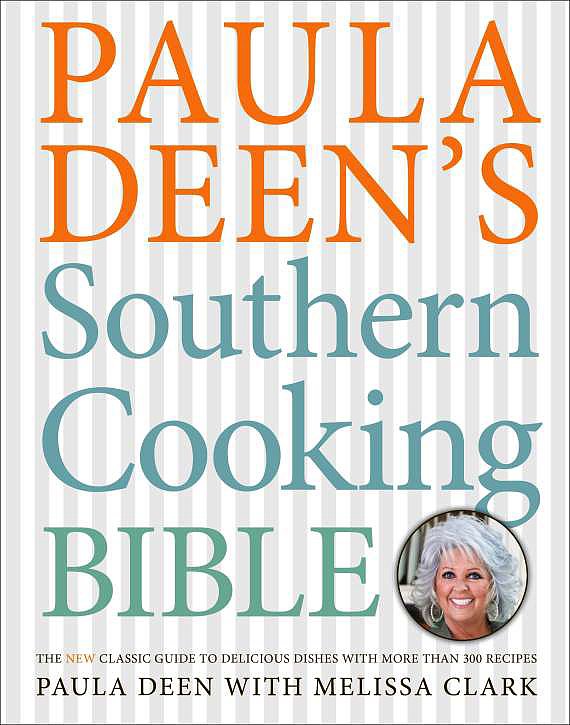 Part of the fun of visiting Mom is indulging in rich comfort food, so why not present her with Paula Deen's Southern Cooking Bible: The New Classic Guide to Delicious Dishes With More Than 300 Recipes [14] ($30)? She will have the recipes to all sorts of special-occasion indulgences. Think praline french toast casserole and Texas sheet cake with chocolate fudge frosting.
Secretly Gluten-Free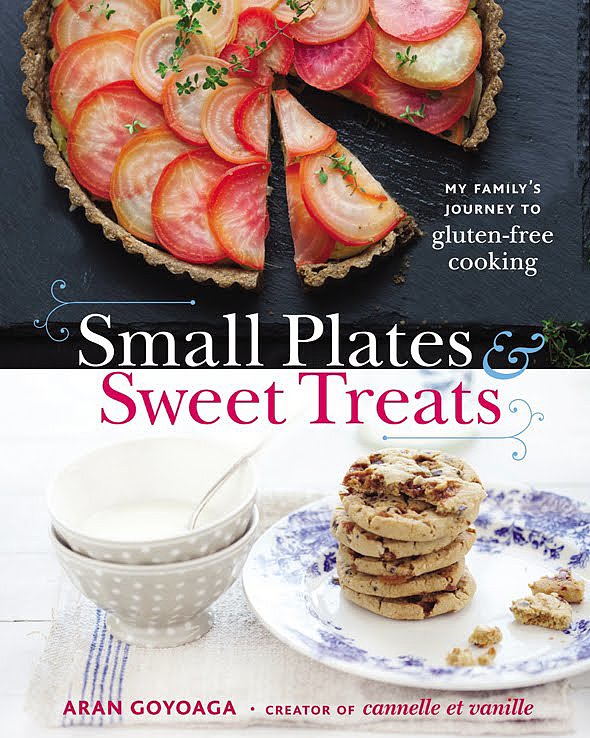 Aran Goyoaga, author of the famous gluten-free-food blog Cannelle et Vanille [15], is a mother of two, and her first print publication, Small Plates and Sweet Treats: My Family's Journey to Gluten-Free Cooking [16] ($30), will charm any mother who longs for European fare. Aran developed enchanting recipes like baked eggs with olive oil-poached tomatoes, coppa, and brie, and nectarine, yogurt, and poppy seed cake with her gluten-free family in mind, but they are just so darn good-looking, anyone (including your mom!) will treasure her book.
Sugar Fiend's Guide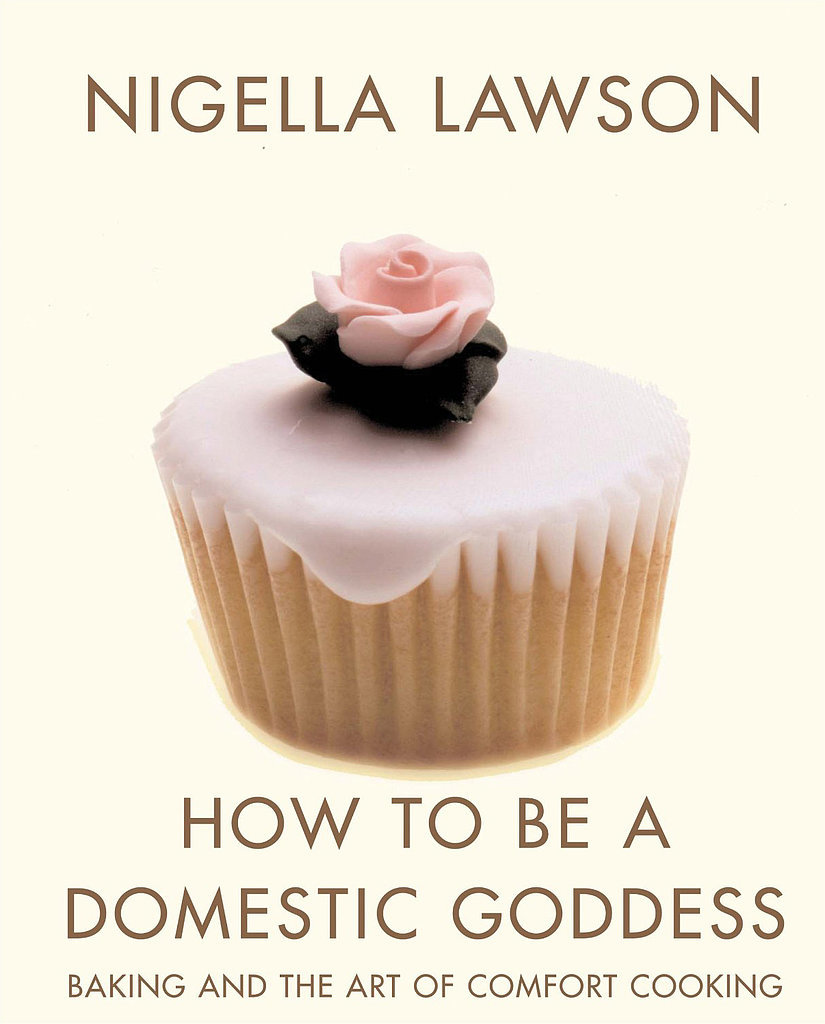 Should "sugar" be your mother's middle name? If she loves baking and all things sweet, then don't think twice about giving her How to Be a Domestic Goddess: Baking and the Art of Comfort Cooking [17] ($20) by Nigella Lawson. The book covers it all — pies, cookies, and cakes — and mama Nigella even has a section for kid-friendly fare like buttermilk birthday cake, peanut butter and jam jewels, and "dream bars."