A winning appetizer should be easy, fun, and delicious. What better way to bring all those ideas together in a bowl than with a tasty dip? To encourage you to go for a dip, we've rounded up more than 30 salsas, cheesy dips, tapenades, and more in order to get your creative juices flowing. You'll find something for every palate, from chili con queso to Greek salsa!
— Additional reporting by Brinton Parker
Photos: Nicole Perry
Basic Pico de Gallo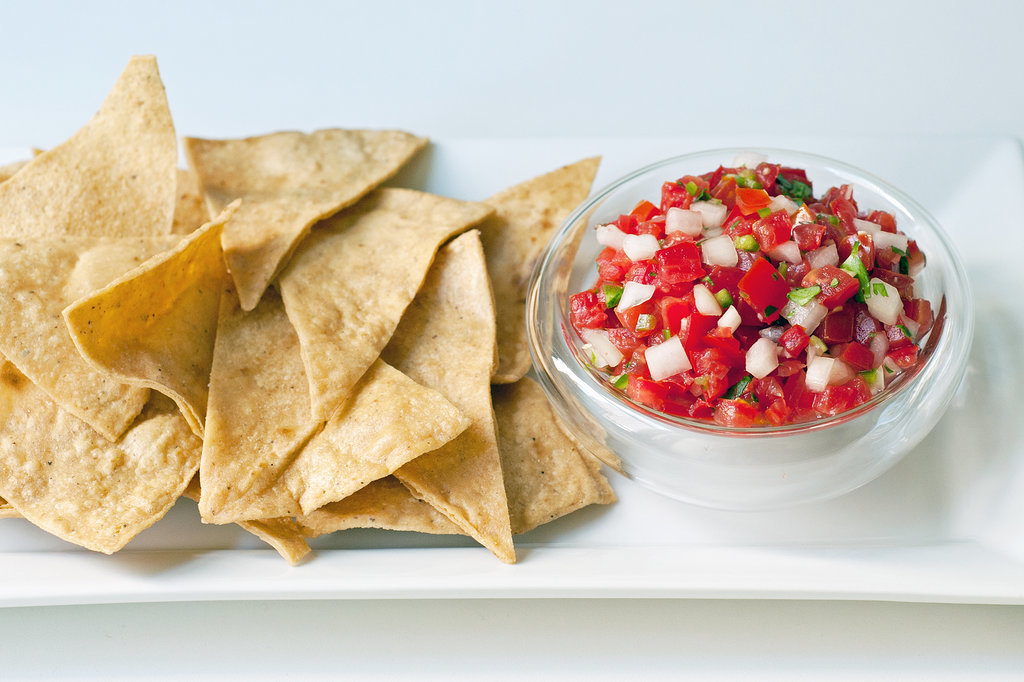 You can't go wrong with the classics, which makes this pico de gallo [1] a yummy, fail-safe option.
Photo: Nicole Perry
Cucumber Raita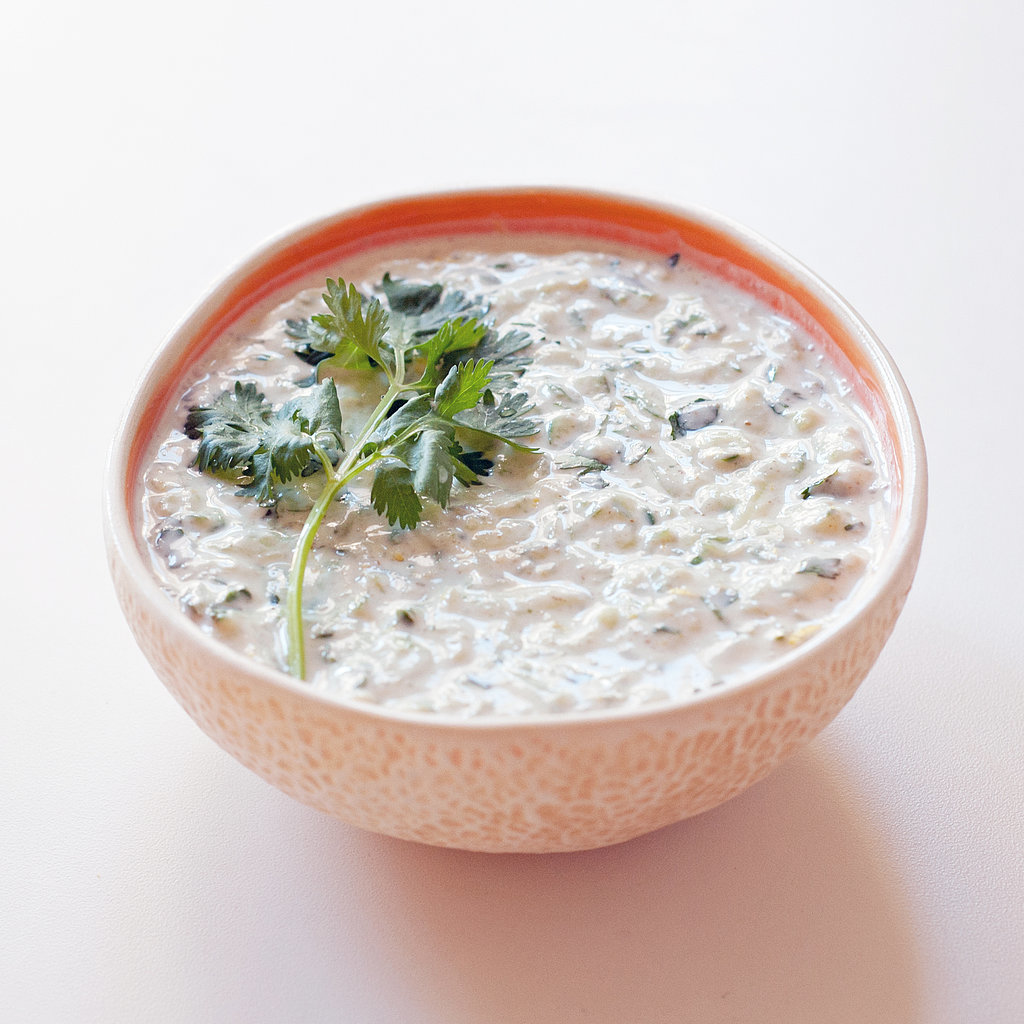 This yogurt-based Indian condiment [2] is perfect for cooling down after a spicy meal or simply on a warm day.
Photo: Nicole Perry
Mushroom Goat Cheese Queso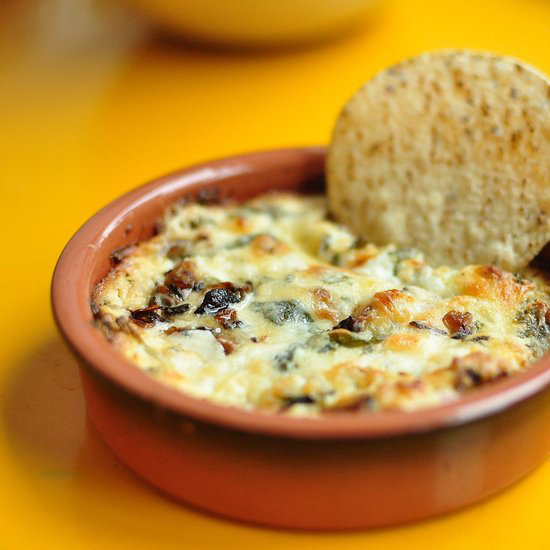 Creamy, gooey mushroom goat cheese queso [3] is an elegant and dreamy update to the classic queso dip.
Photo: Lauren Hendrickson
Seven-Layer Dip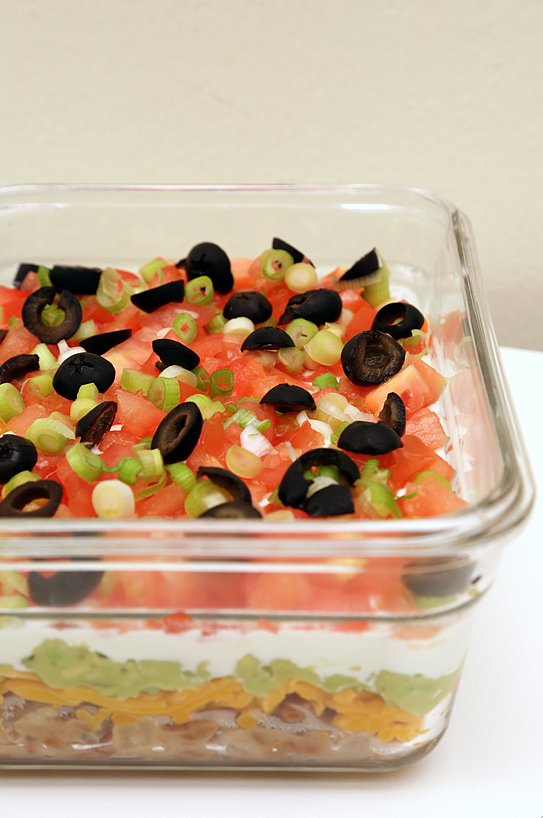 Pack all the essentials like beans, cheese, and guacamole into this easy seven-layer bean dip recipe [4]. We have a feeling it will be gone in a matter of minutes.
Photo: Anna Monette Roberts
Creamy Homemade Hummus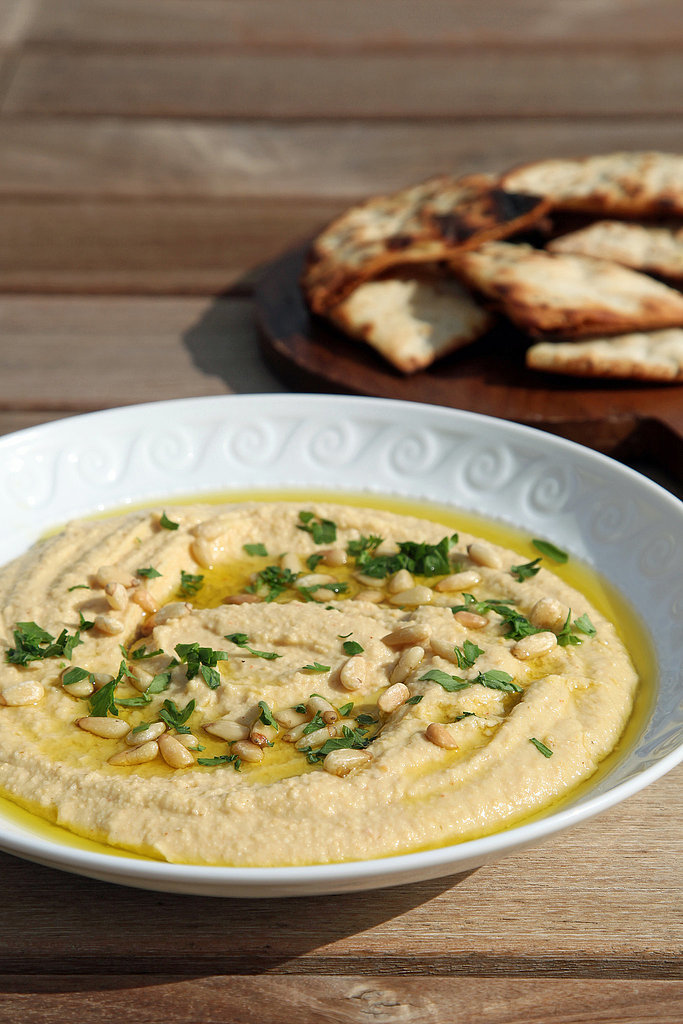 If you're a hummus fan, this homemade version of the garbanzo dip [5] will hit the spot. Never settle for store-bought!
Photo: Nicole Perry
Nacho Cheese Dip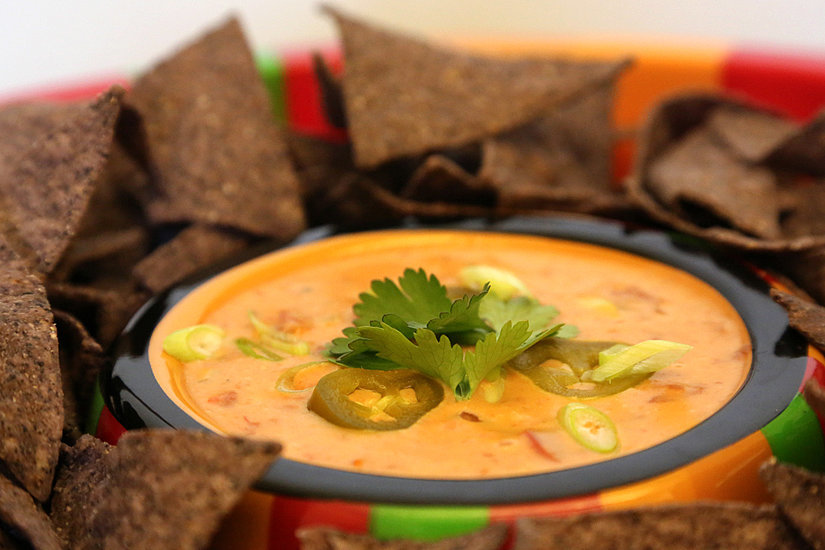 Consider this nacho cheese dip [6] a jazzed-up version of traditional queso — beans and cumin give it both texture and an element of smoke.
Photo: Anna Monette Roberts
Mediterranean Layered Dip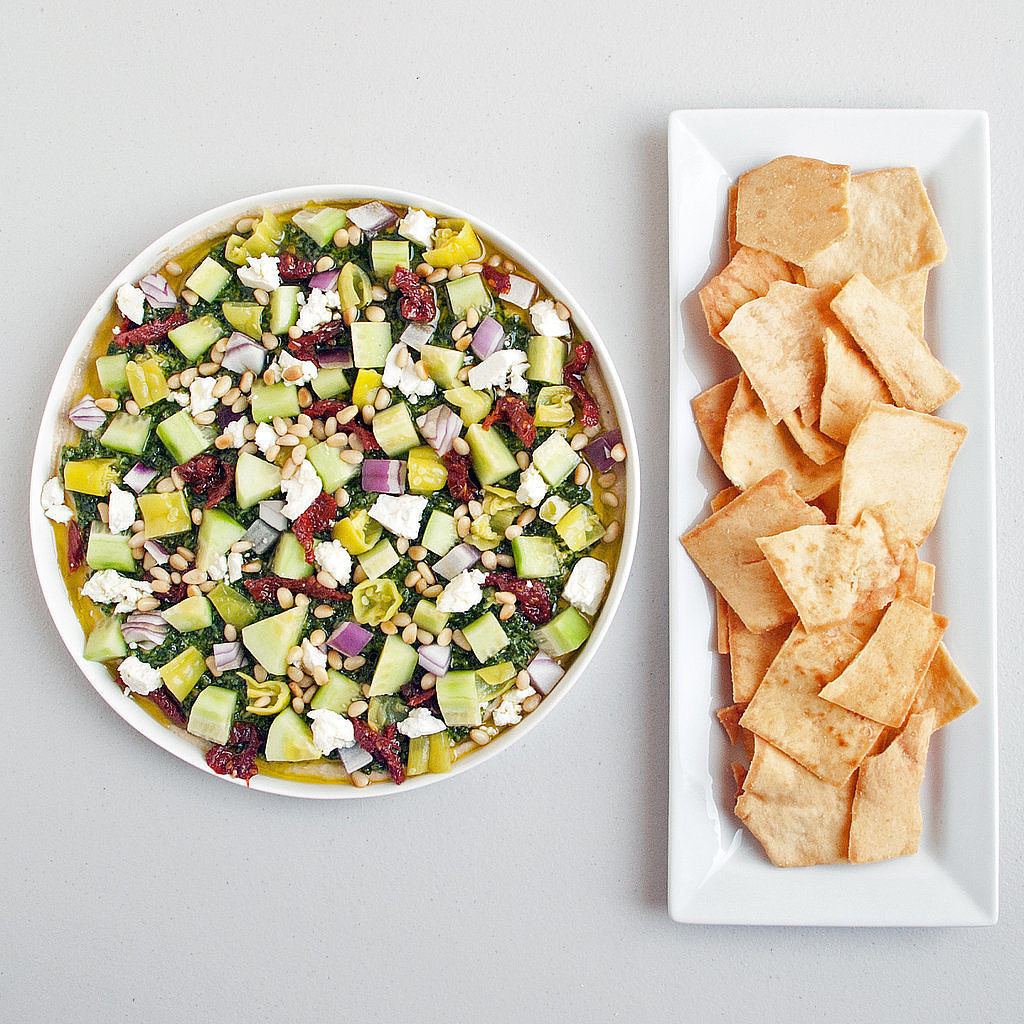 Forget the fact that this layered Mediterranean dip [7] just looks pretty; it's also one phenomenal, tangy, garlic-heavy appetizer.
Photo: Nicole Perry
Pimento Cheese Fondue Dip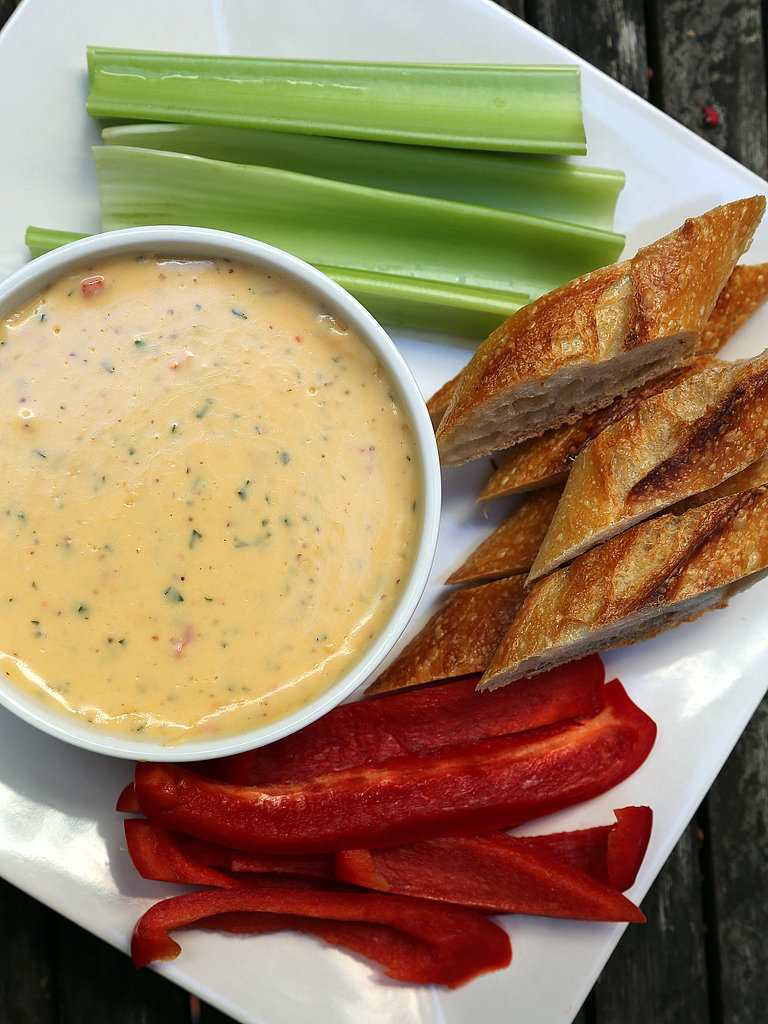 This pimento cheese dip [8] is heavenly when reheated, so you can enjoy this dish just as much the second time around.
Photo: Anna Monette Roberts
Pineapple, Mango, and Jalapeño Salsa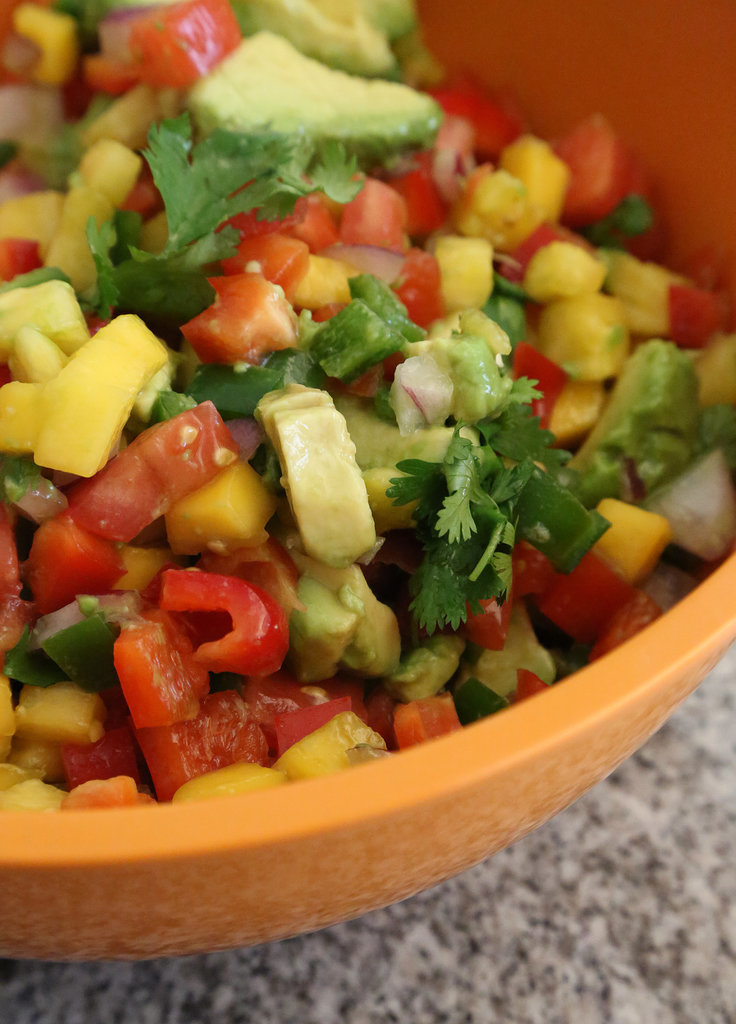 The acidity of the fruit in this pineapple, mango, and jalapeño salsa [9] will keep the avocado from browning, which makes it the perfect dip for entertaining!
Photo: Anna Monette Roberts
Easy Baba Ghanoush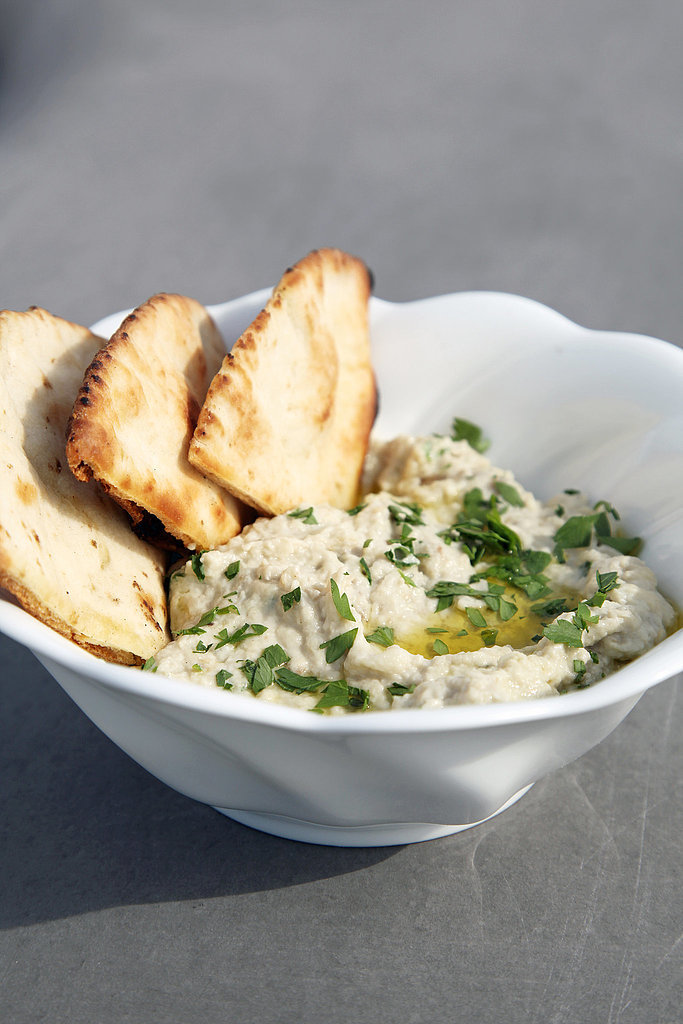 You'll love this traditional Mediterranean eggplant dip [10], which goes perfectly with pita chips!
Photo: Nicole Perry
Watermelon Mango Salsa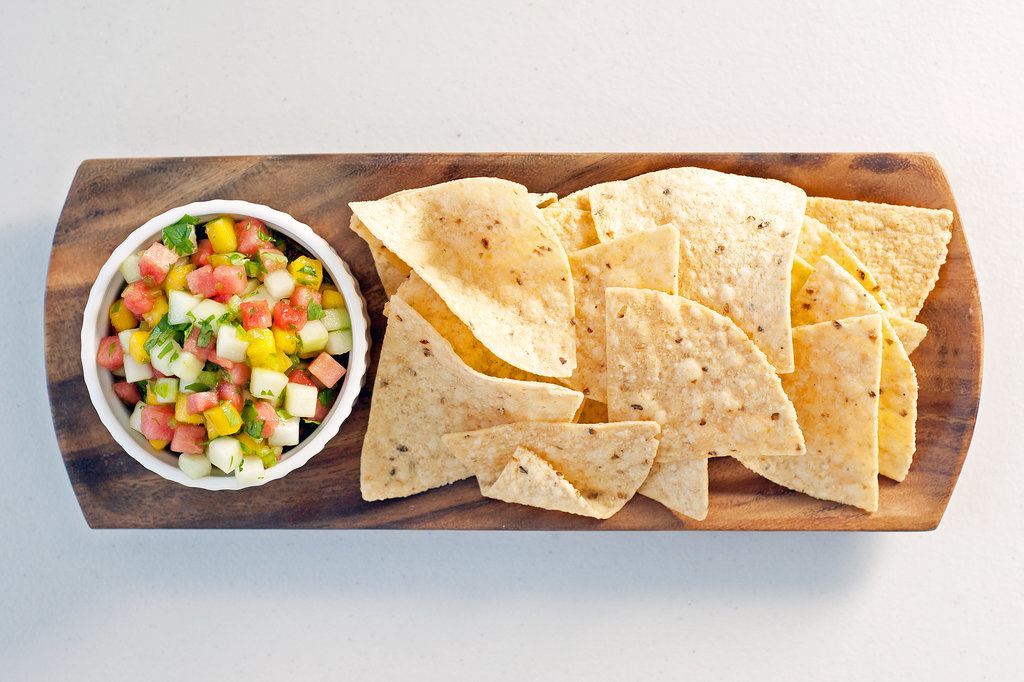 Give traditional salsa a sweet overhaul with Summer fruits! Just because you're making a sweet, fruity salsa [11] doesn't mean that you have to give up spice — this recipe includes jalapeño!
Photo: Nicole Perry
Four-Cheese Queso Dip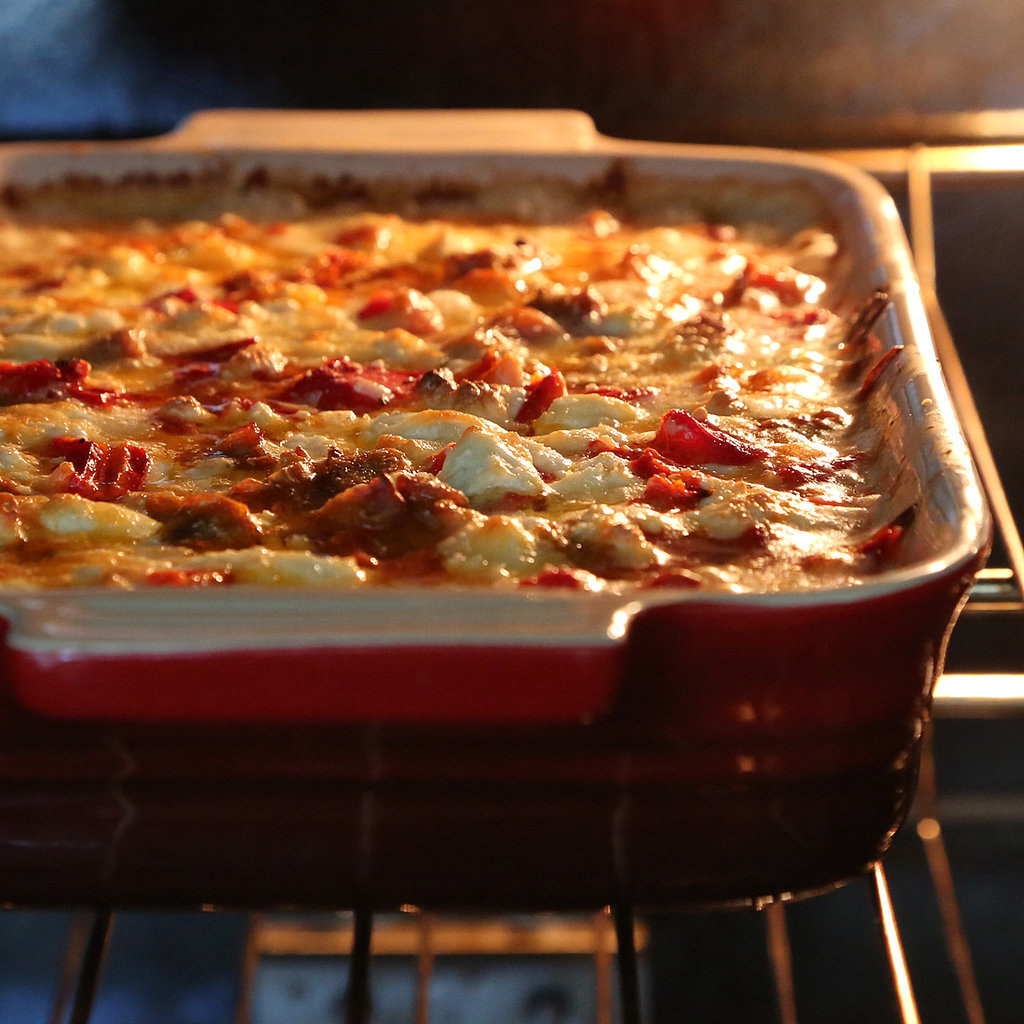 You won't be able to double-dip fast enough once you get a taste of this ooey gooey chorizo queso [12].
Photo: Anna Monette Roberts
Buffalo Chicken Dip
If you're not interested in making a big batch of wings but can't get enough of their flavor, then this buffalo chicken dip [13] should be your pick.
Photo: Lauren Hendrickson
Basic Guacamole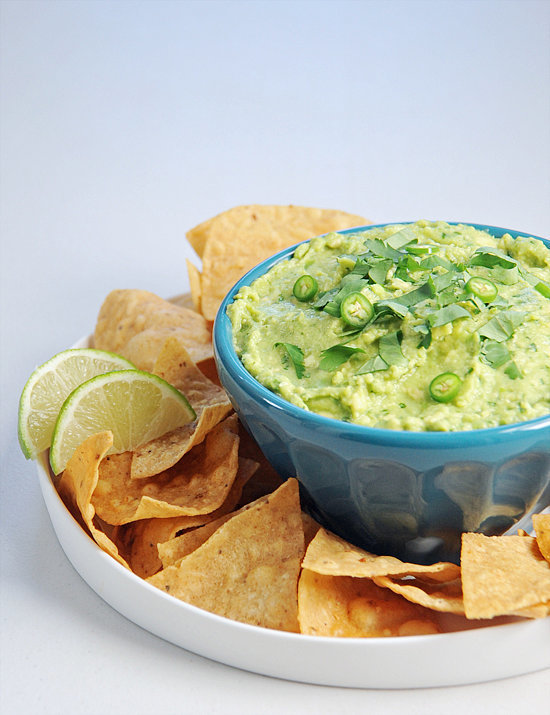 Sure, there are hundreds of guacamole recipes out there, but you can never go wrong with a basic recipe [14] that's simple but oh so delicious.
Photo: Nicole Perry
Restaurant-Style Tomato Salsa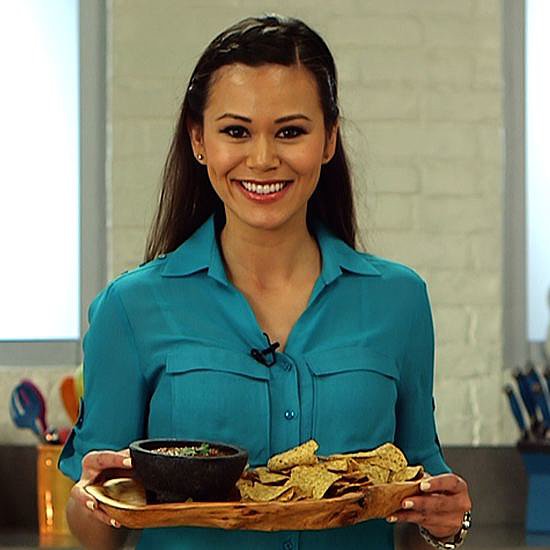 Our personal recipe for quick and easy tomato salsa [15] is so addictive, you'll want to double up and make two batches — that's how fast it disappears.
White Bean Dip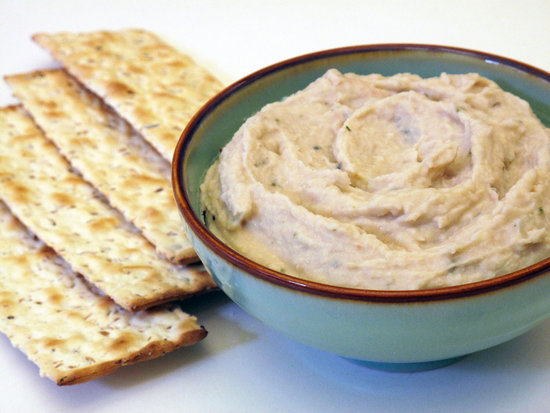 Hummus fans will love chowing down on this tasty white bean and rosemary dip [16].
Photo: Susannah Chen
Chipotle-Tomatillo Salsa Recipe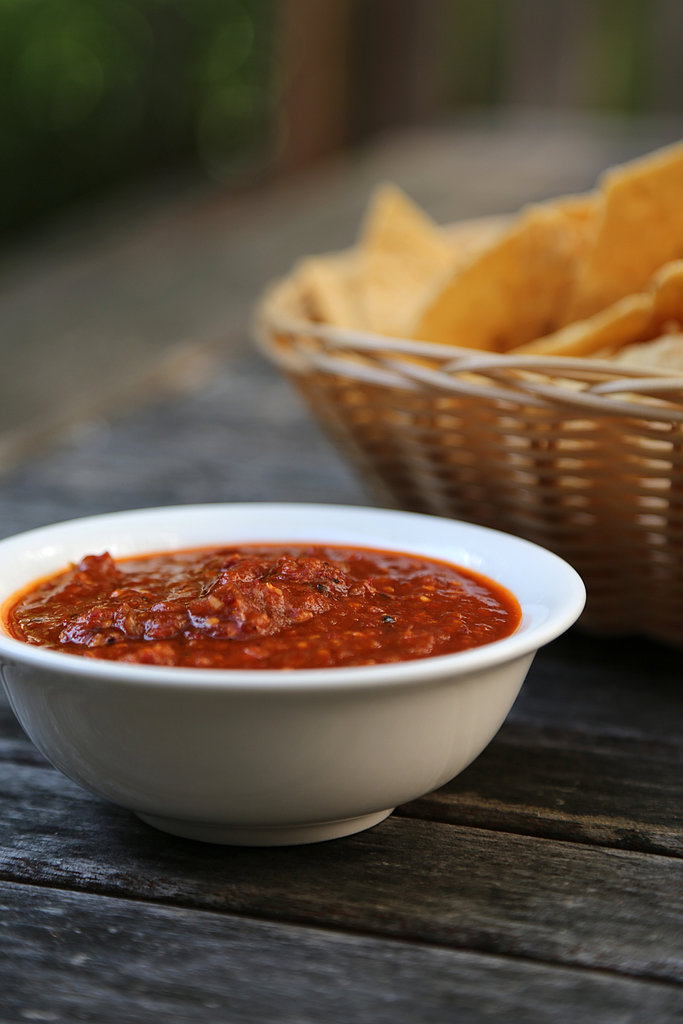 A roasted salsa recipe [17] this good will ensure you never touch the jar again.
Photo: Anna Monette Roberts
Shrimp Cocktail Sauces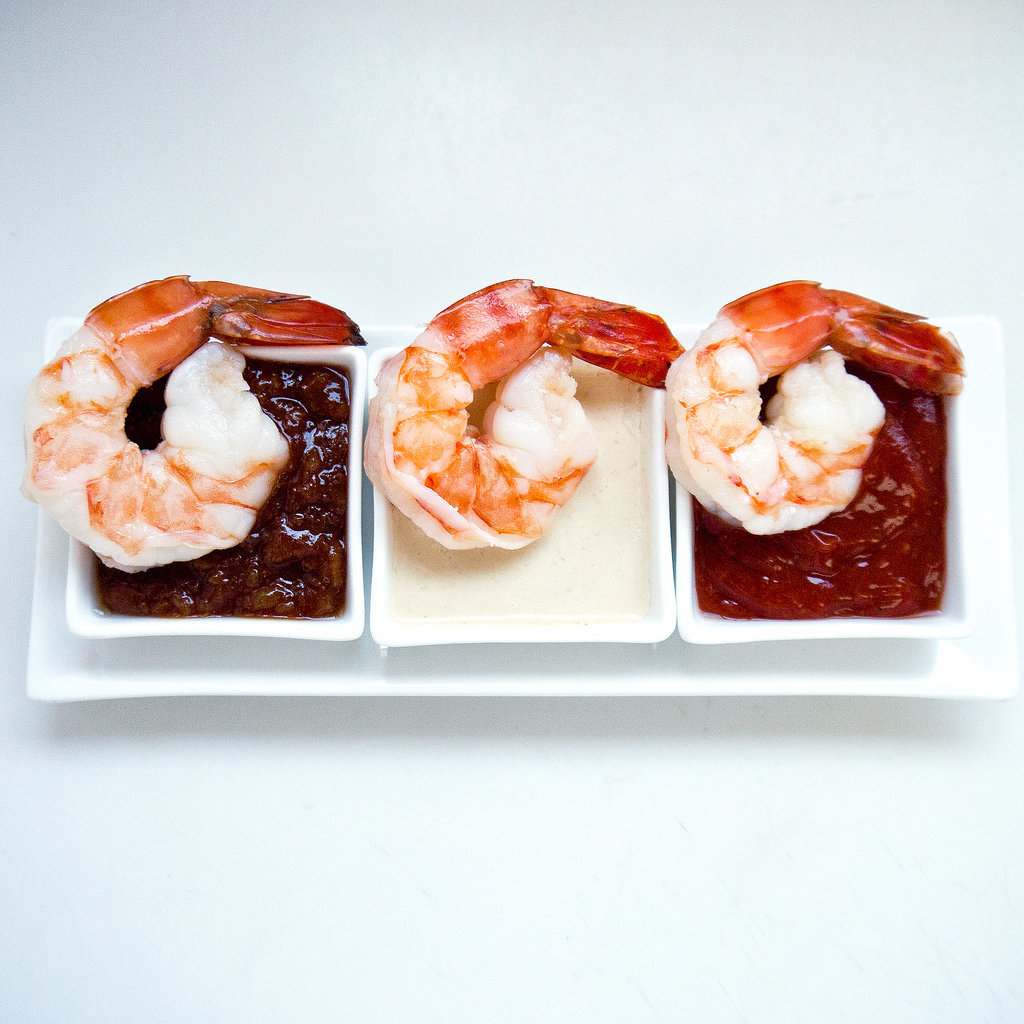 Upgrade the shrimp cocktail with a trio of easy dipping sauces [18] that are mighty addictive.
Photo: Sarah Lipoff
Muhammara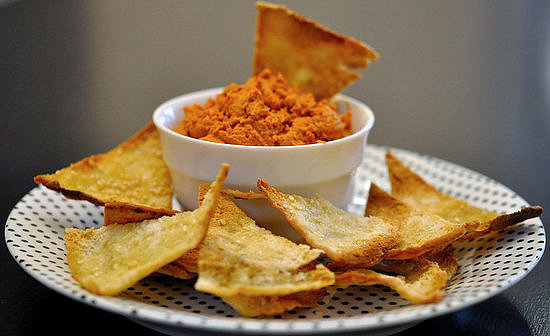 Muhammara [19] is a Syrian roasted pepper and walnut dip often served with crackers.
Photo: Lauren Hendrickson
Bacon Guacamole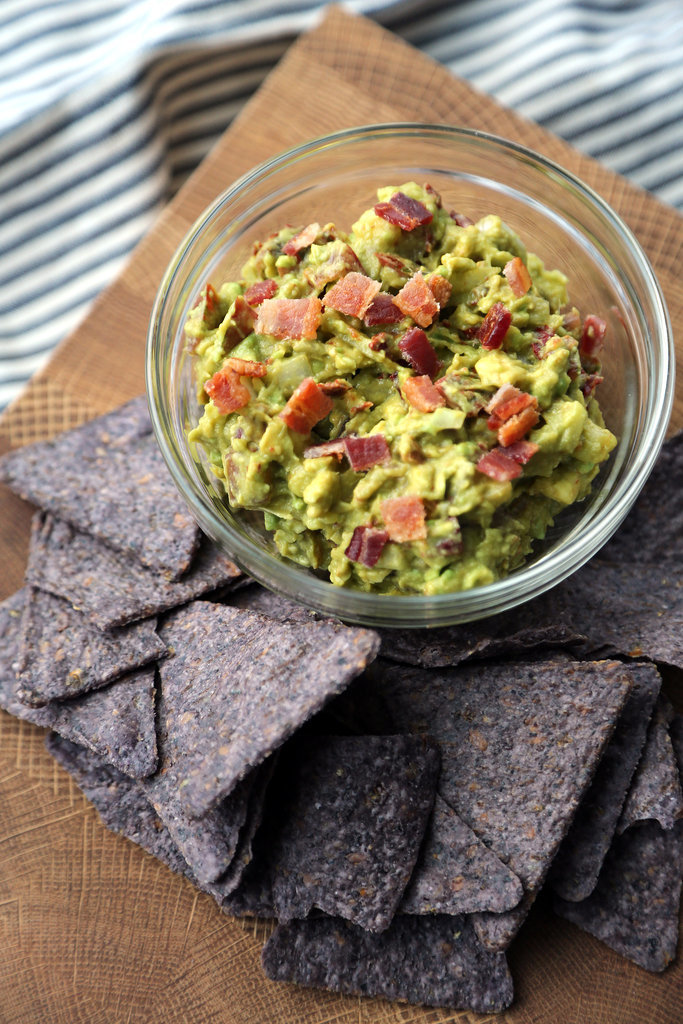 To add even more pizzazz to traditional guacamole, top it with crispy, porky bacon bits [20].
Photo: Anna Monette Roberts
Spicy Onion and Tomato Dip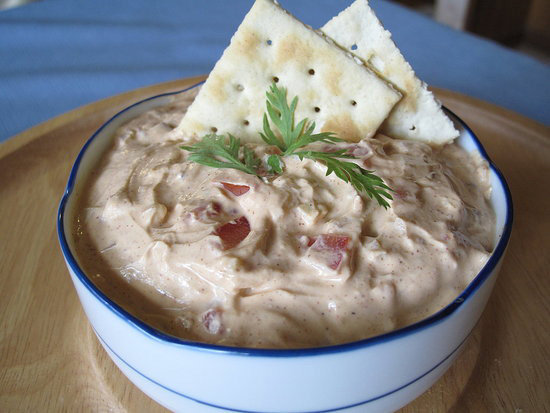 Looking for a last-minute dip recipe that still packs a serious punch of spicy goodness? This onion and tomato dip [21] comes together quickly, but not at the price of flavor.
Photo: Susannah Chen
Green Olive Dip
The traditional tapenade gets a makeover with this tasty green olive dip [22].
Photo: Lauren Hendrickson
Chipotle Guacamole
If you've ever had Chipotle's spicy guacamole [23], then you'll want to watch this video to get the dish straight from the legendary burrito chain.
Photo: POPSUGAR Studios
Smoked Mozzarella Spread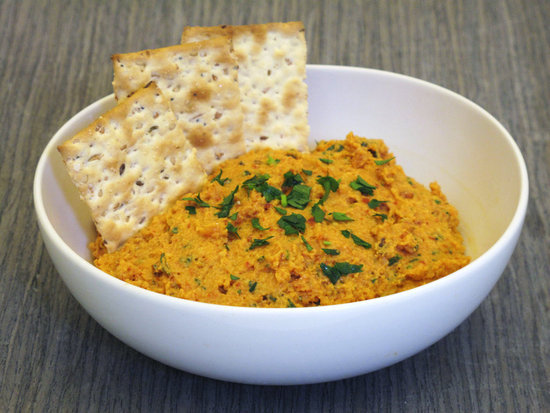 This mind-bogglingly easy smoked mozzarella spread [24] doesn't require cooking and only calls for four ingredients.
Photo: Susannah Chen
White Bean Dip With Roasted Red Peppers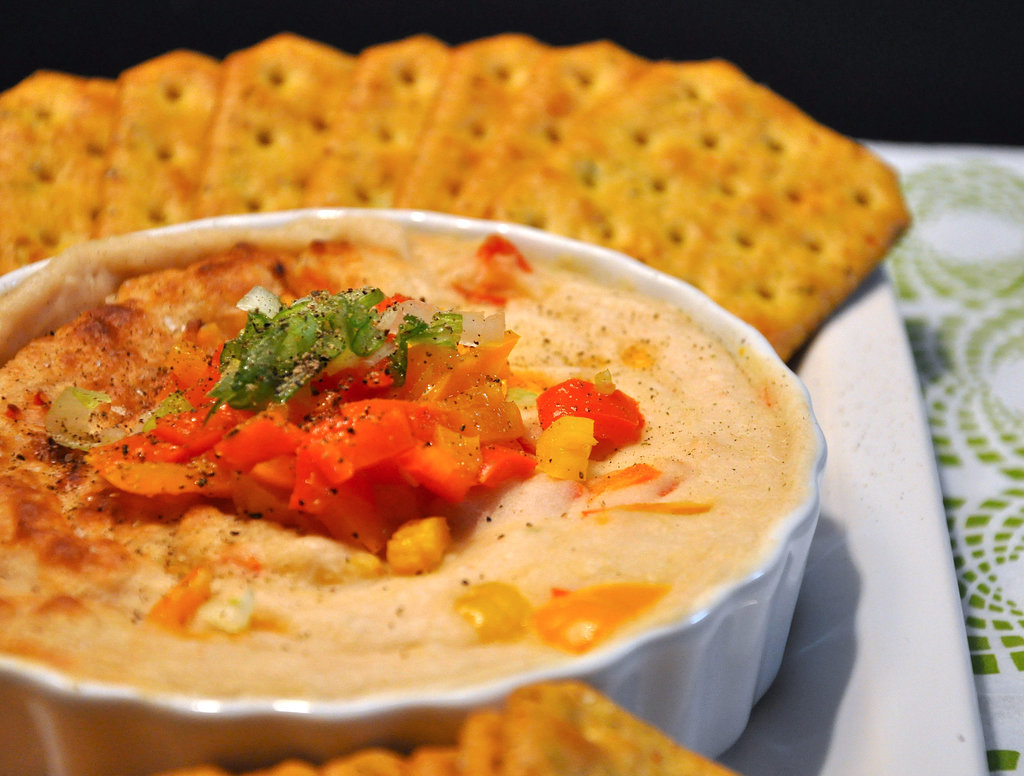 For another twist on traditional white bean appetizers, this warm white bean dip with roasted red peppers [25] is an easy option.
Photo: Lauren Hendrickson
Pomegranate and Mango Guacamole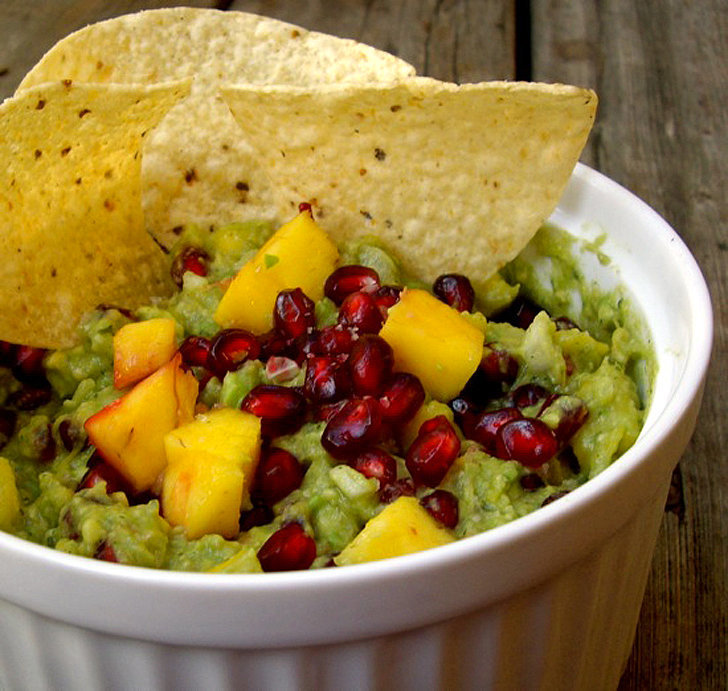 This colorful recipe [26] gives guacamole a fruity makeover. It's spicy, crunchy, creamy — in a word, just plain scrumptious.
Photo: Lauren Hendrickson
Homemade Salsa Verde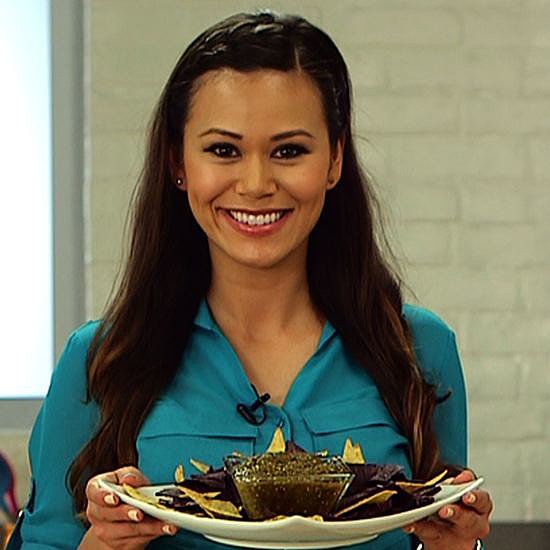 Bring a taste of the taqueria home with our recipe for salsa verde [27], a tangy tomatillo-based dip that's a perfect pairing for everything from chips to tacos and burritos.
Edamame Hummus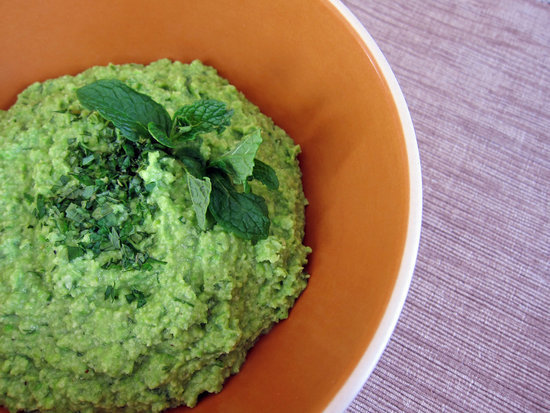 Fans of traditional hummus will love this edamame hummus [28], a welcome twist on the standard recipe.
Photo: Nancy Einhart
Leek and Bacon Dip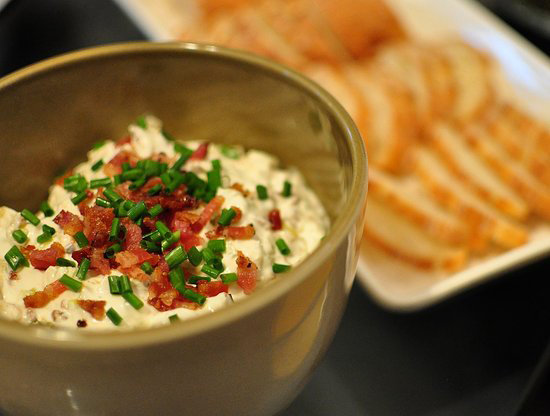 Leeks mixed with crunchy bacon and tangy goat cheese come together for this caramelized leek and bacon dip [29].
Photo: Lauren Hendrickson
Mango, Black Bean, and Jicama Salsa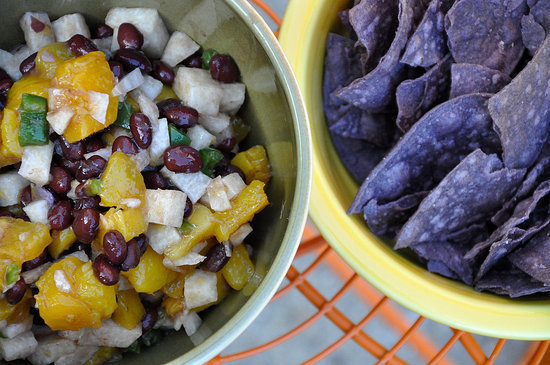 This recipe for mango, black bean, and jicama salsa [30] brings a whole new fiesta of flavors and textures to your standard salsa. If you're a fan of fruit-filled salsas, then dip into this pineapple, mango, and jalapeño salsa [31] next.
Photo: Lauren Hendrickson