ADVERTISEMENT ( more slides)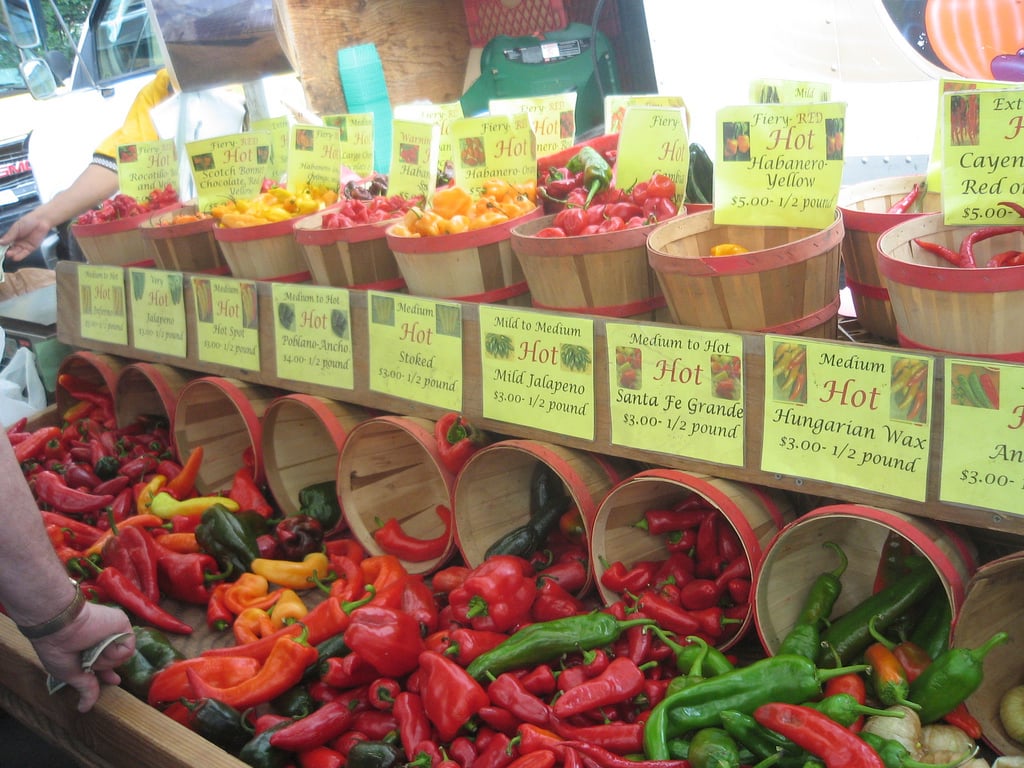 1
8 Farmers Markets We Love in America
The USDA has declared this week, August 7th through 13th, National Farmers Market Week. According to the USDA,
more than 1,000 farmers markets
have opened in the past year — up 17 percent from 2010. There's good reason to get behind them and the whole
farm-to-table experience
: they're sustainable, community-driven, and personal. But perhaps most importantly, they're fun! While all farmers markets have a way with engaging the senses, here are some of our top picks from across the country. Keep reading for greenmarkets worth seeking out.
Source: Flickr User ahl