June is all about the beginning of travel season: whether it's to a food festival, camping site, or culinary-rich city. If you find yourself traveling, we've equipped you with some of our new gear obsessions as well as a podcast that will entertain you on the road. But even if you aren't traveling this month, we'll take your taste buds on a figurative journey, to experience exotic ingredients from around the globe.
Cover App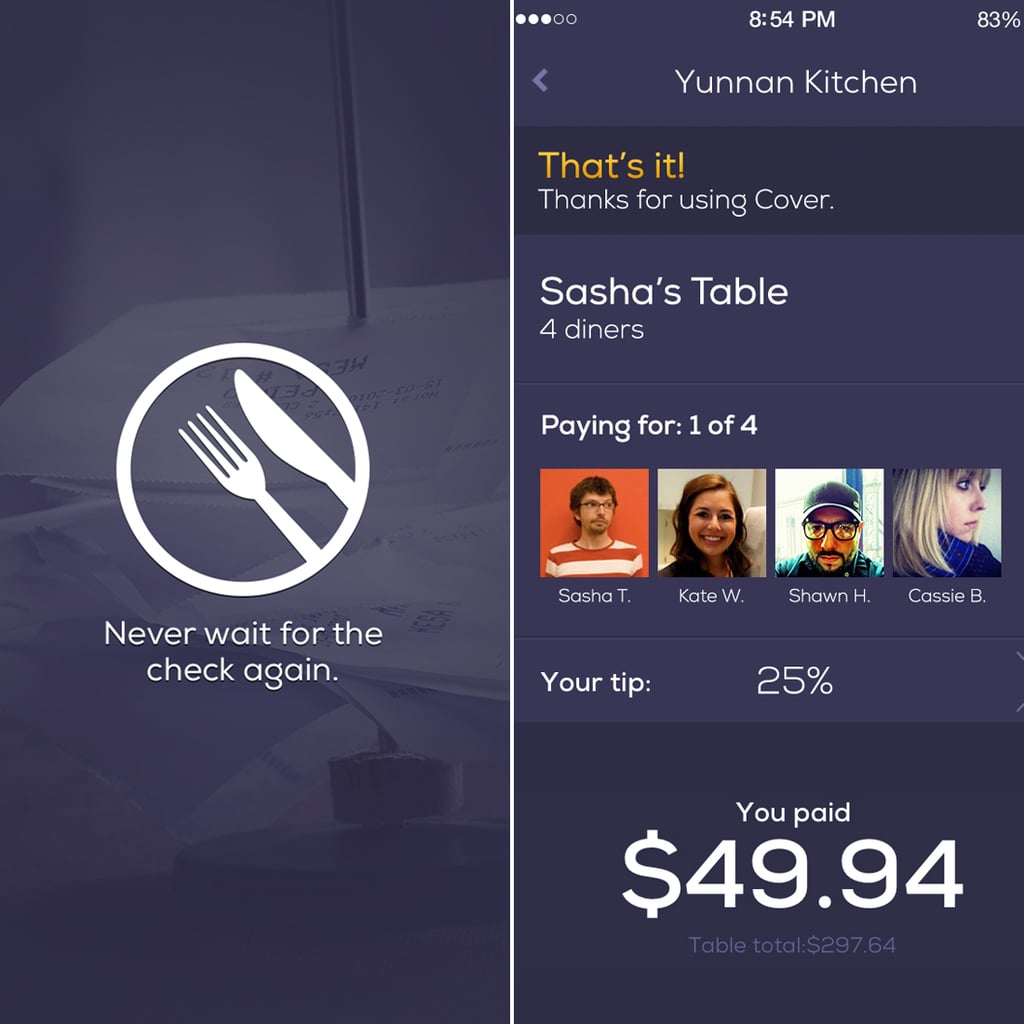 The next time you dine out with a group of your girlfriends, eliminate the frustration of check splitting (and calculating the tip) by downloading Cover [1] (free) and inputting your credit card info. Currently available at restaurants like Momofuku Ko, Northern Spy Co., and Charlie Bird in NYC and Dosa, State Bird Provisions, and dozens others in San Francisco, this app simplifies matters dramatically. Once you and your group are seated, check in to your table through Cover, dig into your meal, and let it calculate and pay the bill for you and your friends; no more waiting for your waiter to drop off the check.
— Nicole Perry, assistant editor
Portable Camping Stove and Oven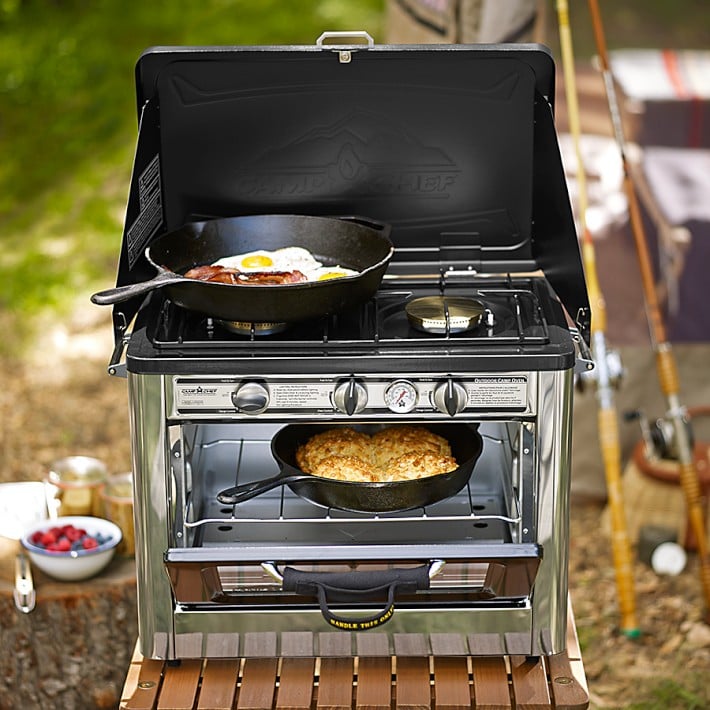 Avid car campers consider this Easy-Bake Oven for adults: a Camp Chef Portable Camping Stove and Oven [2] ($200). The propane gas-powered range and oven doesn't even require a match to switch on and heats up to 400°F. The oven is large enough to fit a nine-by-13-inch baking sheet and a full chicken, if you're so inclined! Are you imagining all the possibilities? Fresh corn bread, perfectly cooked eggs and bacon, slow-cooked chili: these are just a few things that come to mind.
— Anna Monette Roberts, assistant editor
Hampton's Lane Subscription Box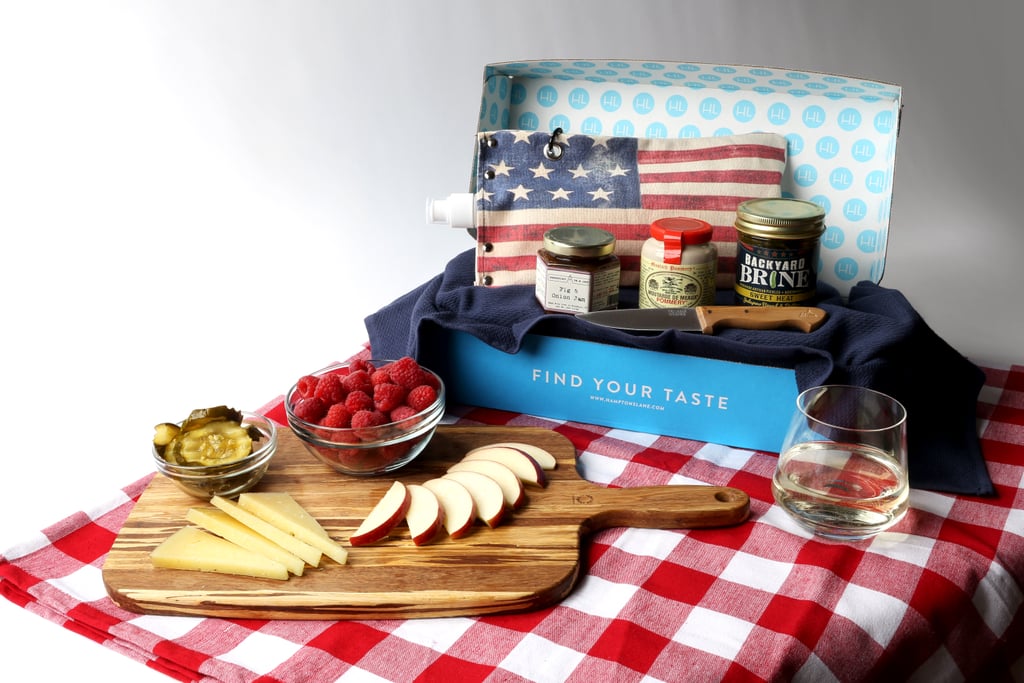 Think of Hampton's Lane [3] ($45) as the subscription box for the surprise-averse. Each month, subscribers are given the option to opt in or out of a swank collection of products curated around a timely theme. Themes have ranged from coastal Italy to Southwestern fiesta, but I'm most excited for the next one: a gourmet-picnic-themed box [4] that includes everything from a fabulous French mustard to a cheese-board-ready picnic knife.
— NP
Chipotle Cultivate Festival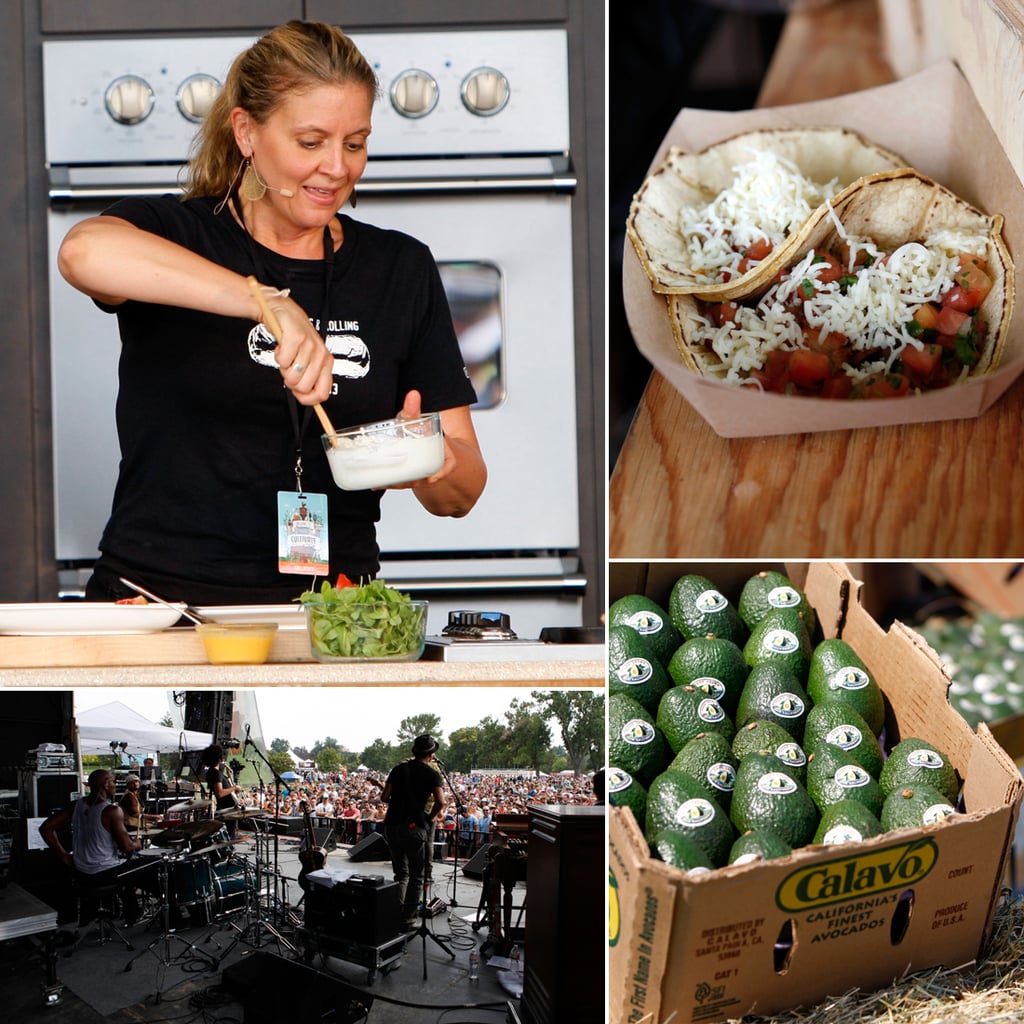 We had such an amazing time at the Chipotle Cultivate Festival [5] last year that we can't wait to go again. The burrito chain sponsors a completely free music and food festival [6] in three cities (San Francisco; Minneapolis, MN; and Dallas), where festivalgoers can watch headliners like Neon Trees and Grouplove, gorge on free Chipotle tacos, and see celebrity chefs like Amanda Freitag cook in action. We're planning to cover the San Francisco festival on June 7, so stay tuned.
— AMR
Source: Getty/Jason Bahr [7]
The Third Plate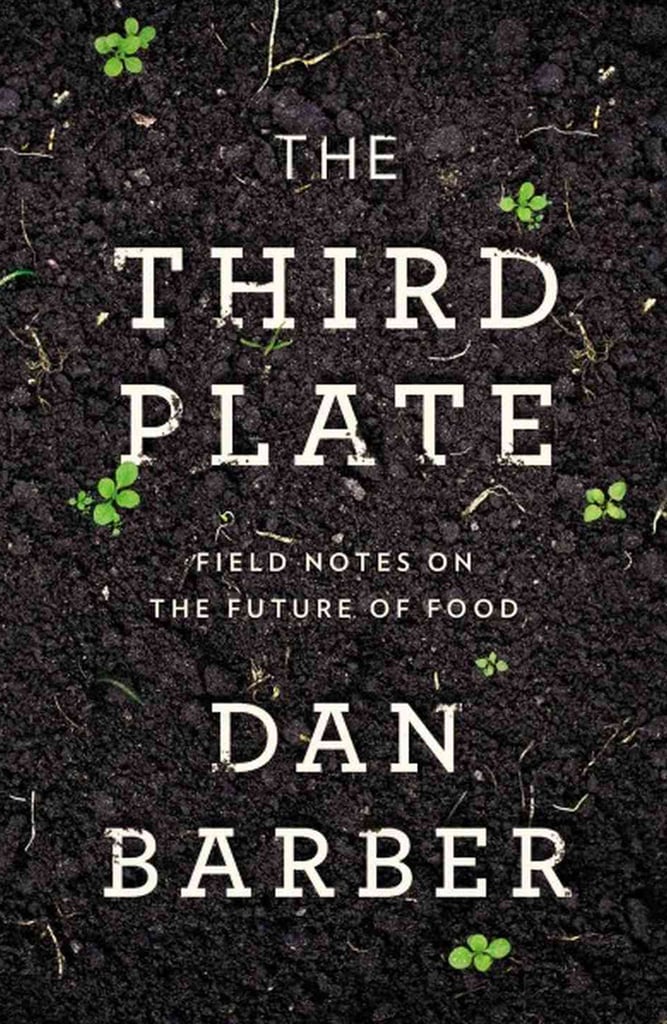 Listeners of This American Life may remember a fascinating segment on Blue Hill at Stone Barn chef Dan Barber's attempts to replicate a Spanish farmer's method of raising foie gras geese without force-feeding [8]. That story is essentially the tip of the iceberg of the out-of-the-box thinking presented in his book The Third Plate: Field Notes on the Future of Food [9] ($30). Within its pages, Barber lays out his vision of how we should be eating with eloquence, grace, and humor.
— NP
Wine-Infused Sriracha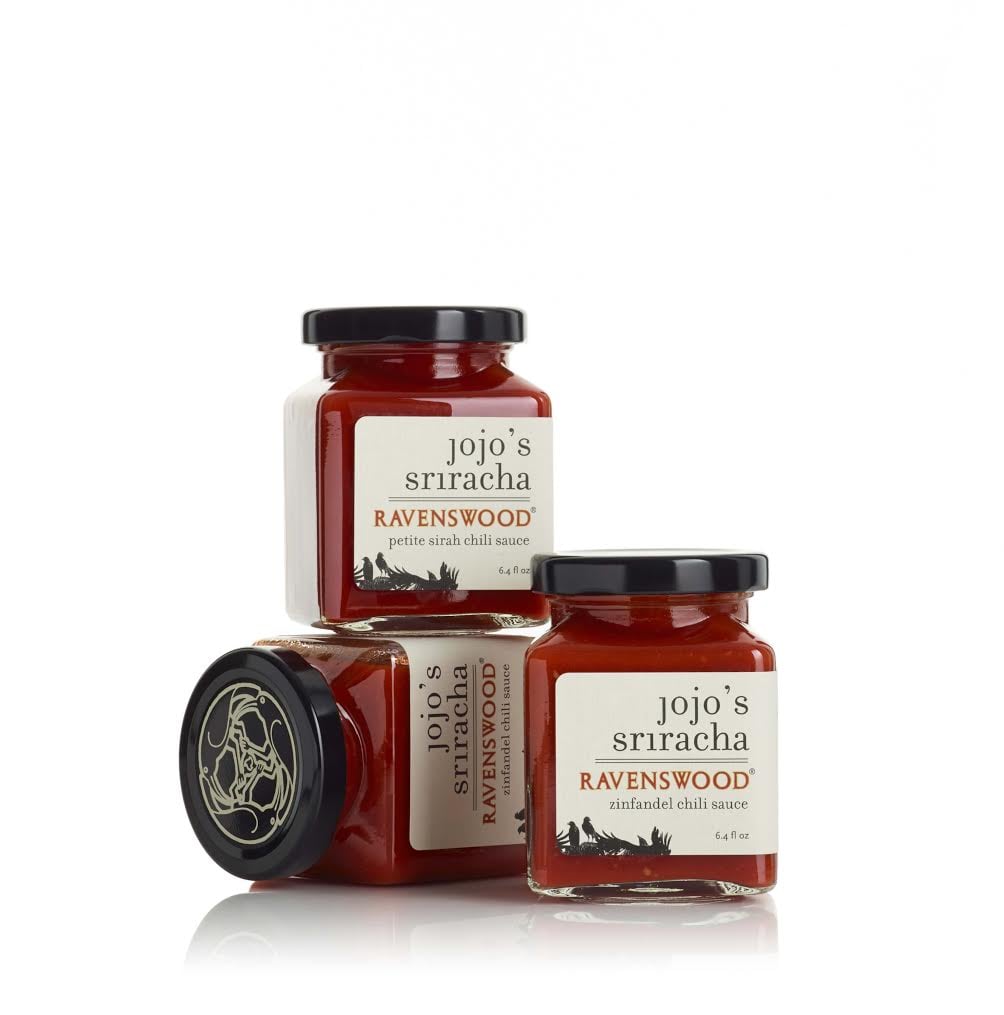 Of all the crazy Sriracha-fied foods, never have we witnessed a wine-infused flavor. Ravenswood Chili Sauce With Zinfandel by Jojo's Sriracha [10] ($14) prides itself on being the first of its kind. The flavor tastes like a slightly fruitier, oaky take on the Asian condiment and would make a great addition to barbecue marinades and sauces. If you're looking for a wine pairing to match, go with the wine in the sauce: a 2012 Ravenswood Vintner's Blend Old Vine Zinfandel [11] ($11).
— AMR
Grilling Storage and Tray in One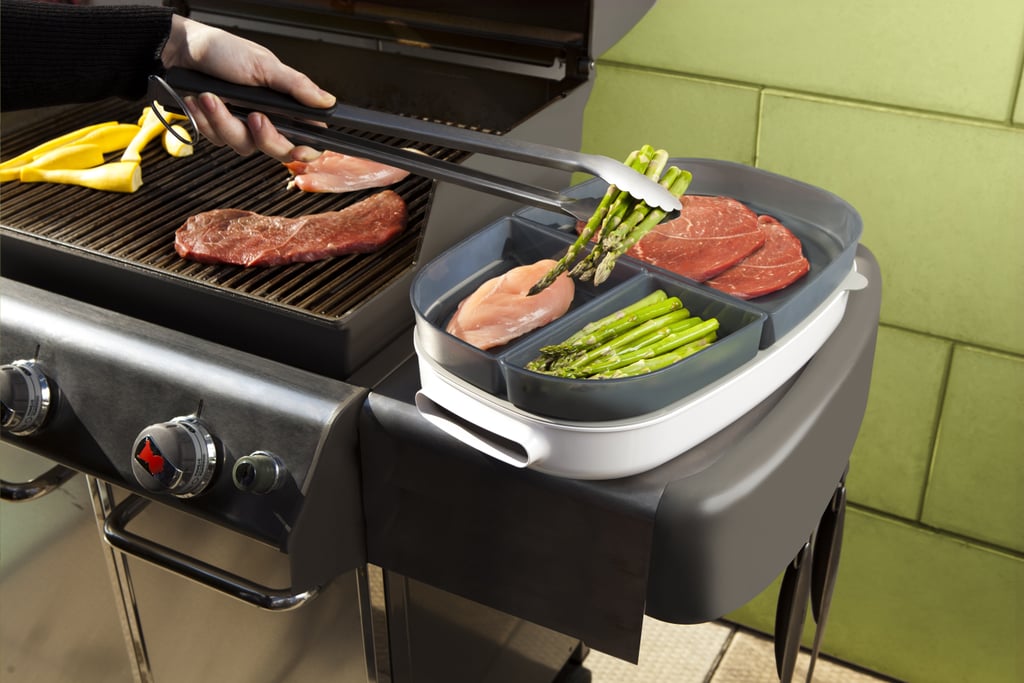 Grilling's great and all, but unless you're lucky enough to have an outdoor prep station, running all the necessary implements and accoutrements from kitchen to backyard can be a major hassle. Enter Porter [12] ($35), a serving tray and prep container in one tidy package. Simply pack everything into the lidded containers and tote it outside: once your food's ready to eat, pop the containers off the tray, and arrange all the goodies on top of the tray and serve.
— NP
Stainless Steel Ice Pack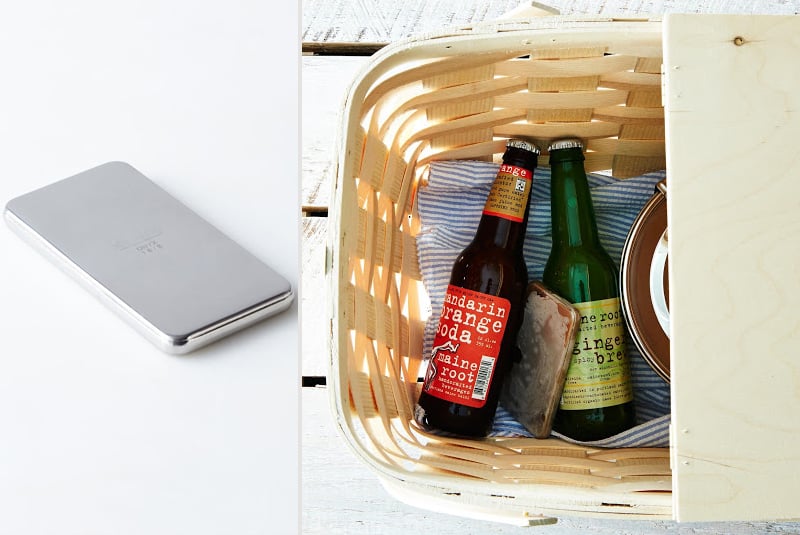 You know what's cool? Keeping wines and foods chilled while on a Summer outing. But you know what's not? Leaky ice packs. This stainless steel ice pack [13] ($14) — no, that's not an external hard drive — is compact and prevents messy condensation. Your picnic basket will thank you.
— AMR
Source: James Ransom [14]
Dark Milk Chocolate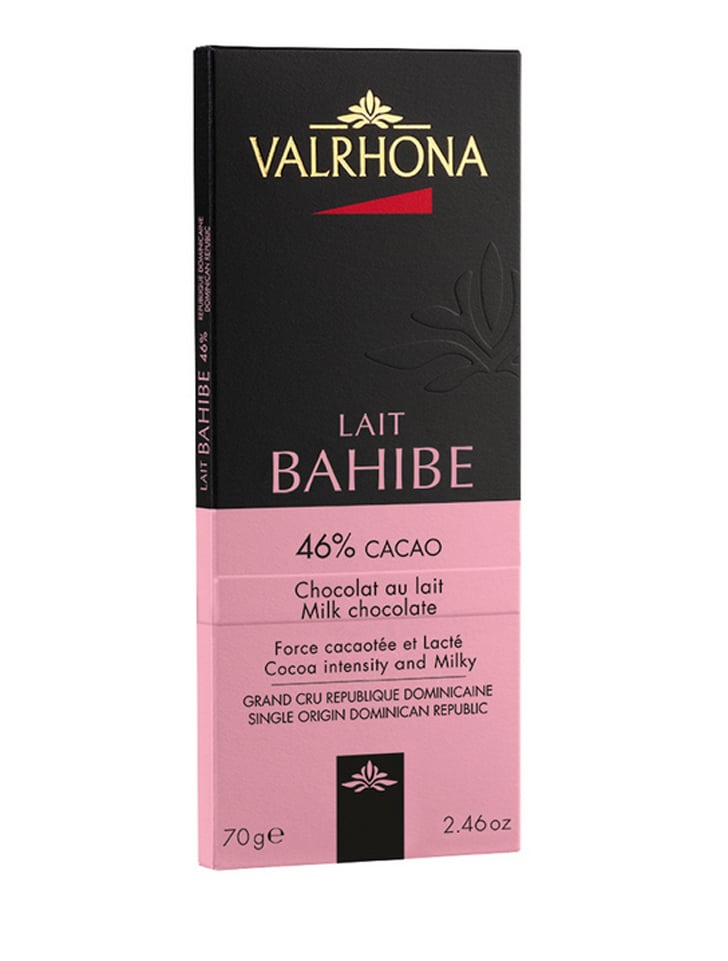 Combine the bittersweet sophistication of dark chocolate with milk chocolate's lush creaminess, and you have Valhrona Bahibe [15] ($8), my new favorite chocolate bar. At 46 percent, it packs in as much cacao as some dark chocolates, while remaining sweet, silky smooth, and milky.
— NP
Food & Wine Classic in Aspen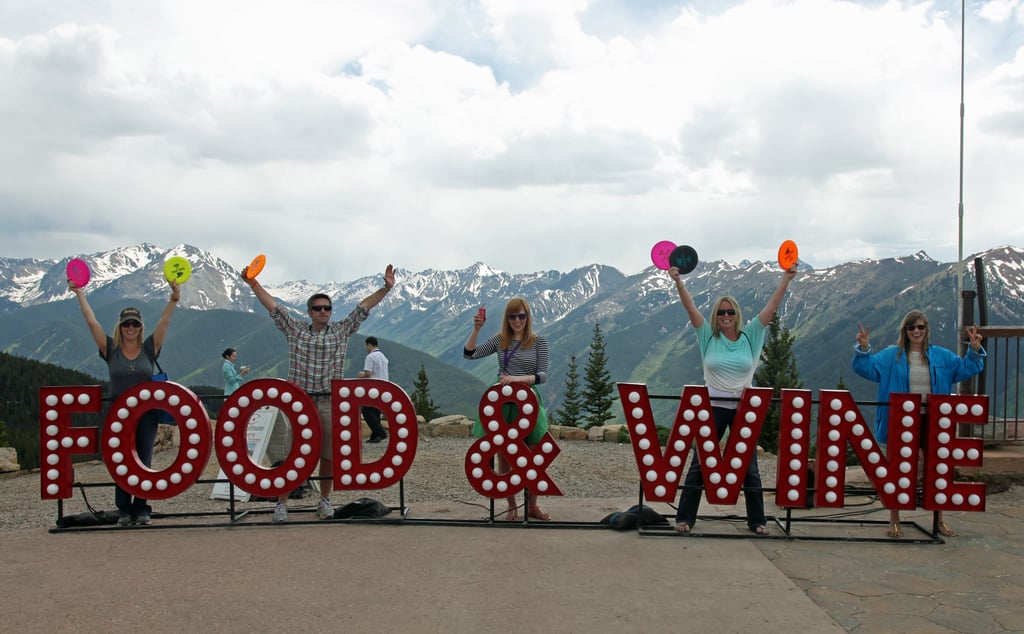 Arguably the largest food festival in the world, the Food & Wine Classic in Aspen [16] (June 20-22) draws some of the biggest-deal chefs and TV personalities in the world. Though the festival is already sold out, our editorial and video team will be on the grounds covering everything [17] from the top food trends of 2014 to what the best new chefs of the nation are serving up.
— AMR
Photo: Facebook user Nicole Perry [18]
Radio Cherry Bombe
Like many [19], I'm kind of obsessed with Cherry Bombe [20]'s witty and wise coverage of female chefs. My only complaint: the magazine only comes out twice a year. I've been tuning in to its Julia Turshen [21]-hosted podcast, Radio Cherry Bombe [22], to get my fix in between issues.
— NP
Source: Instagram user cherrybombemag [23]